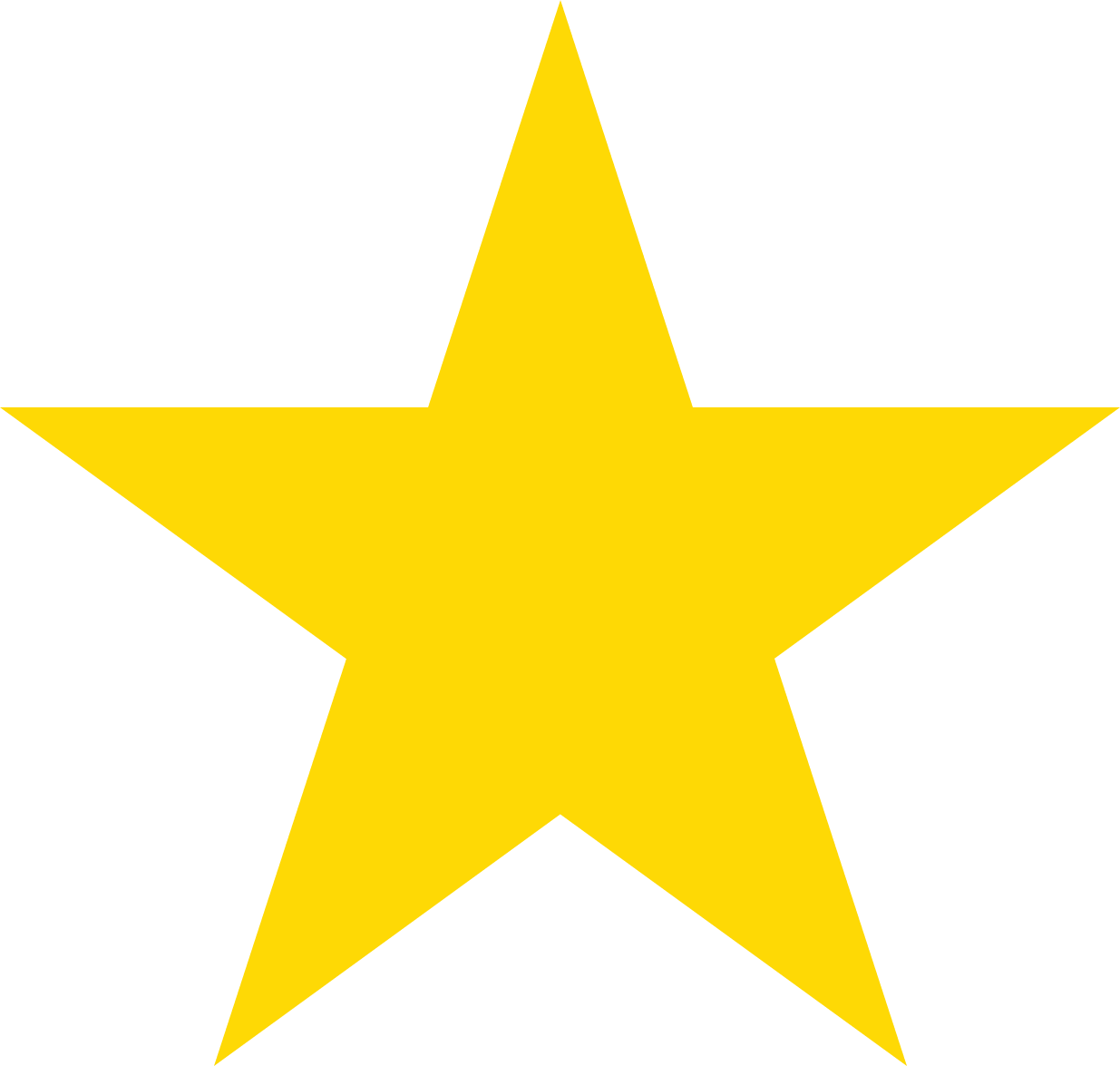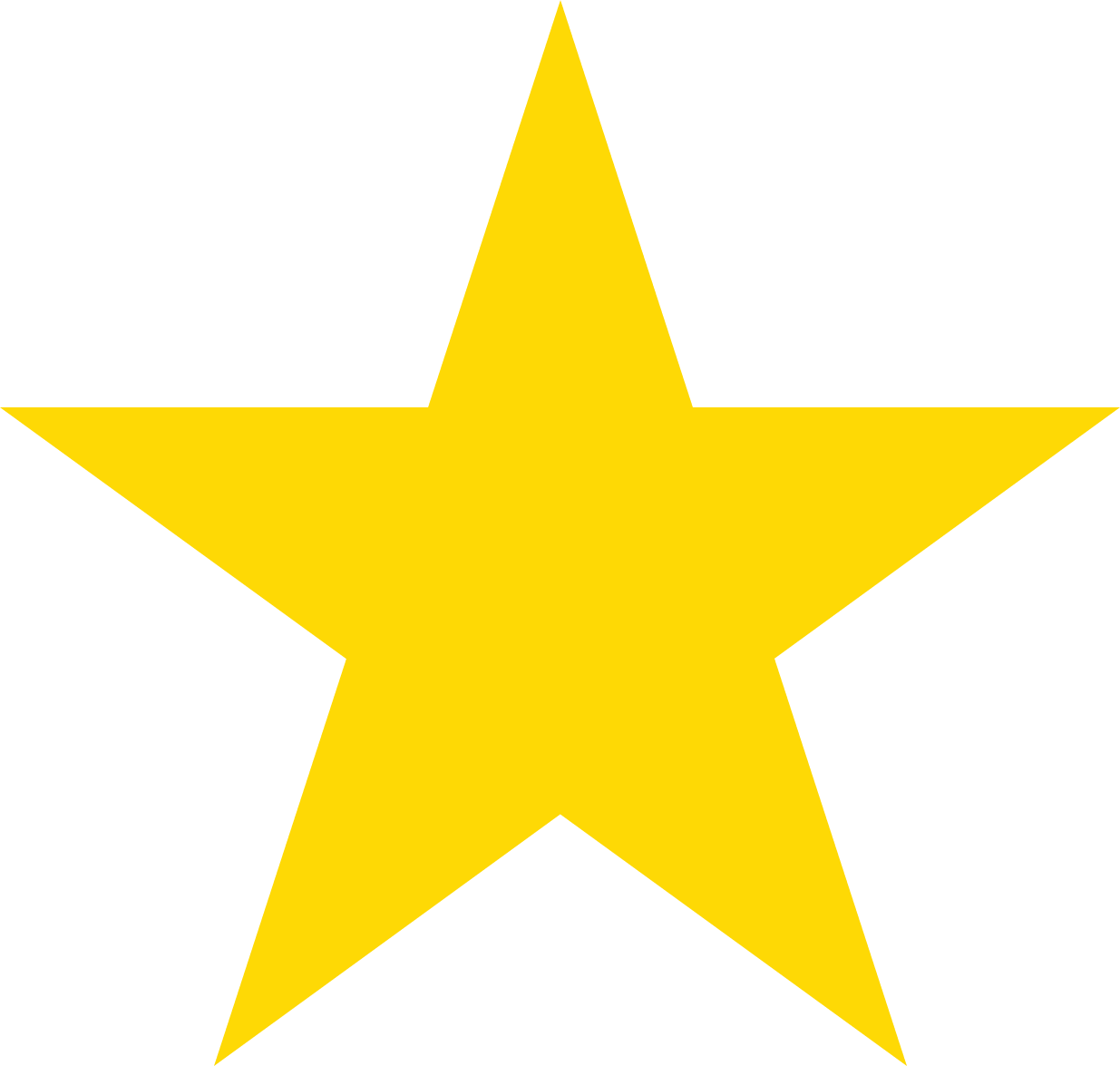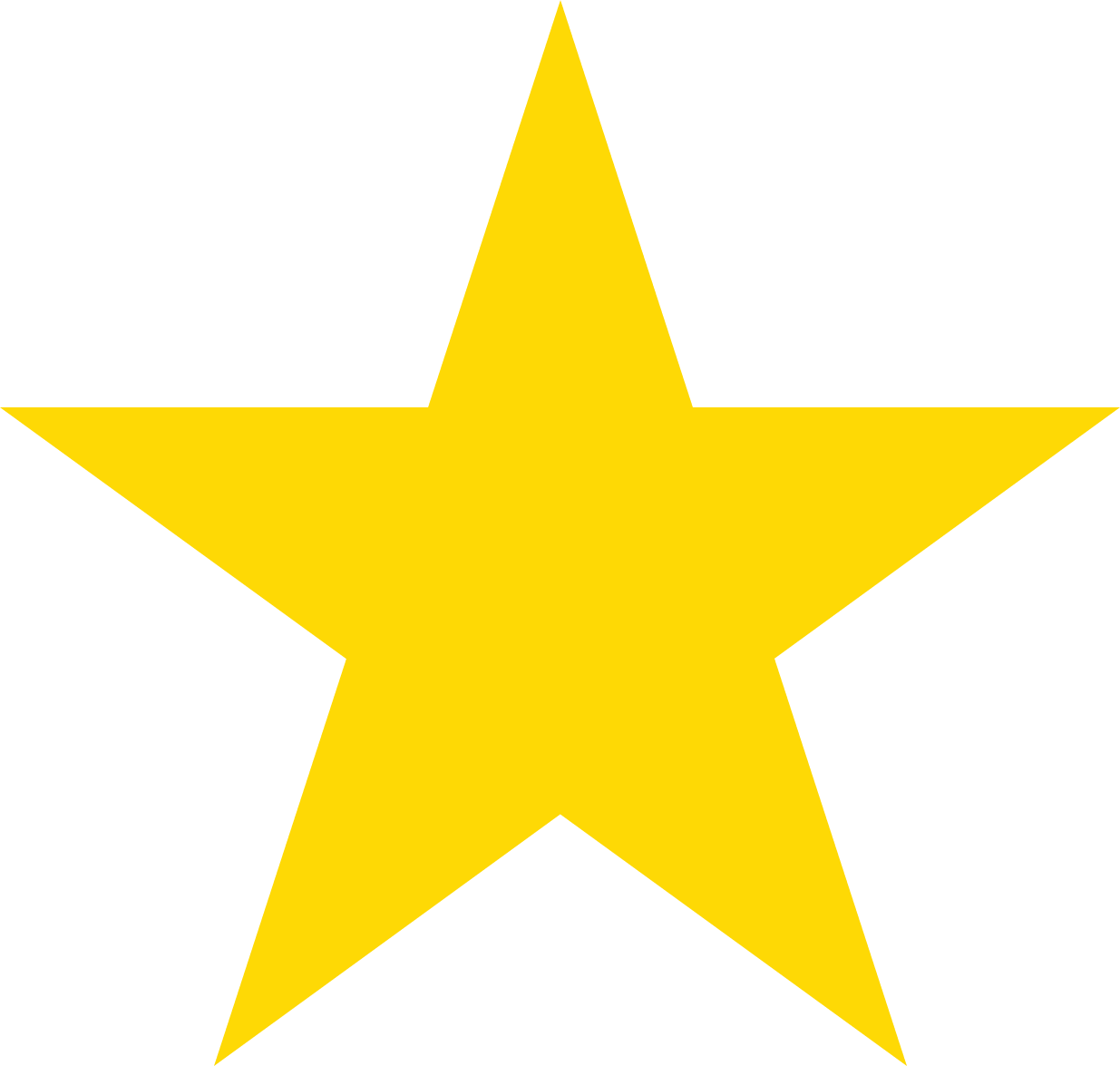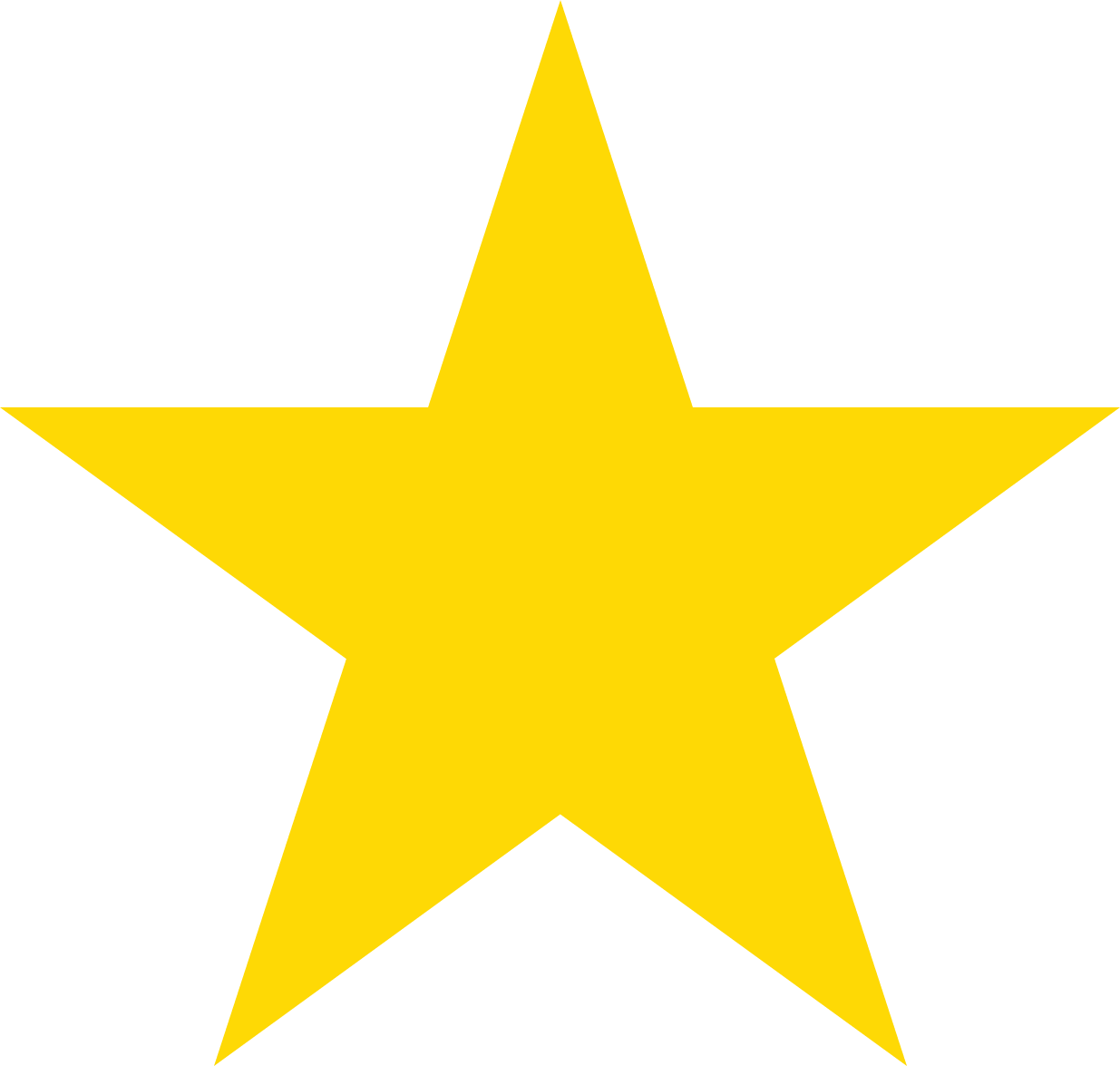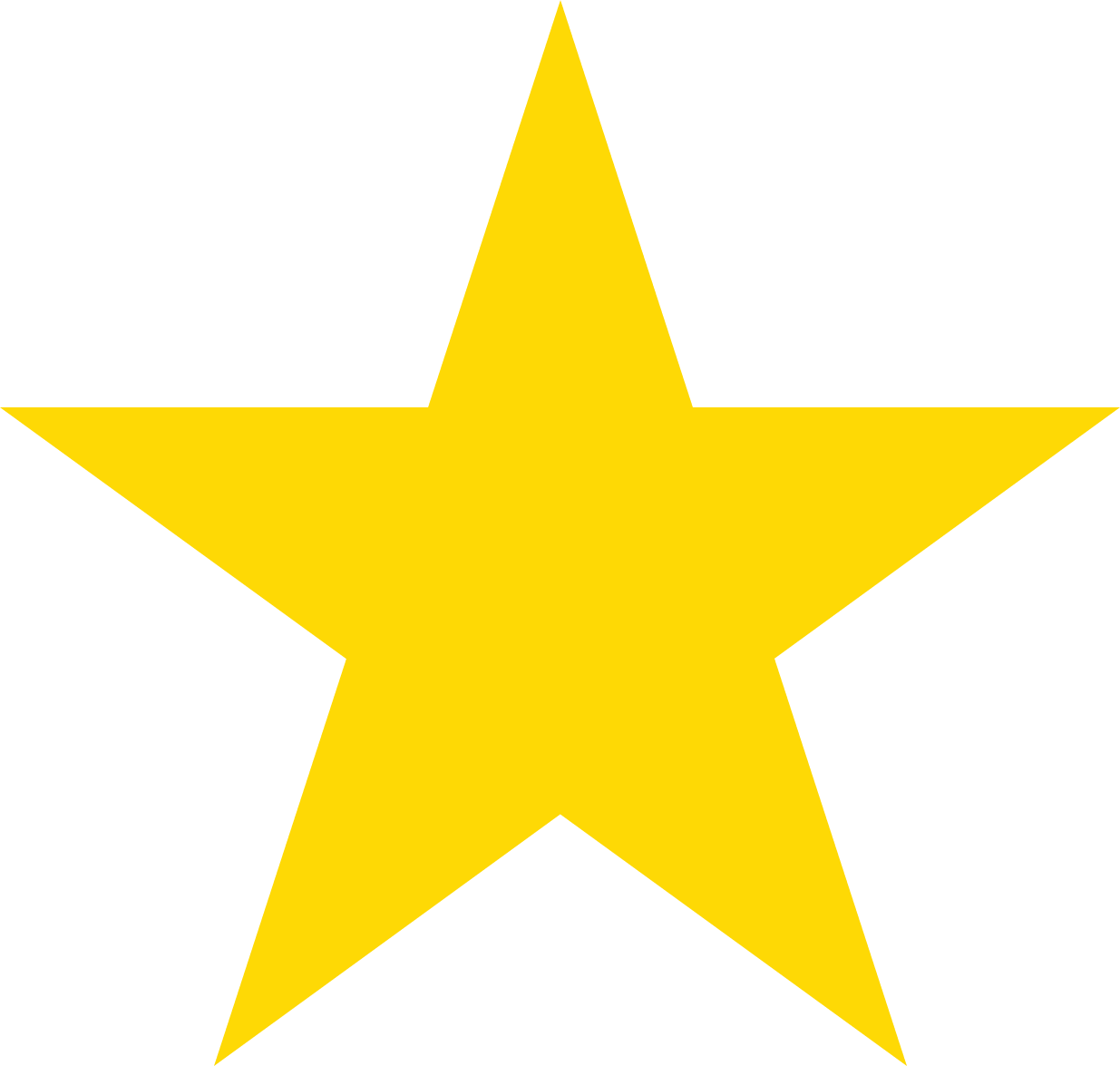 5.0 of 5.0 Stars
"I called yesterday looking for an appointing for a tooth extraction as a new patient and was seen today, the very next day! As soon as i arrived I was attended immediately. Dr woo sang lee was amazing! He explained the whole procedure to me, made sure i was comfortable and was also quick! The whole thing took me one hour! Typically any practitioner i go to makes me wait just one hour before being seen. Really appreciate it so much, thank you!"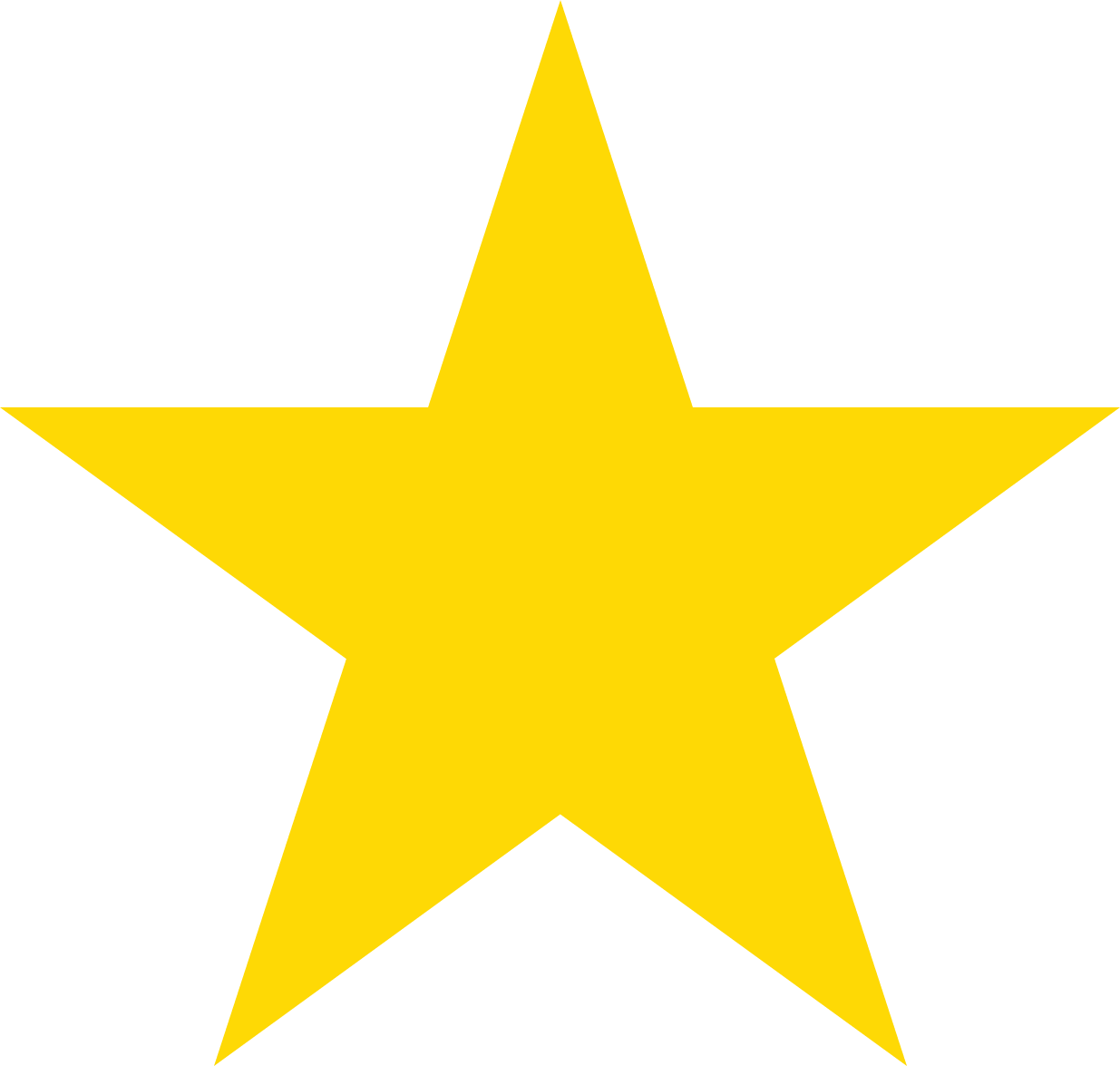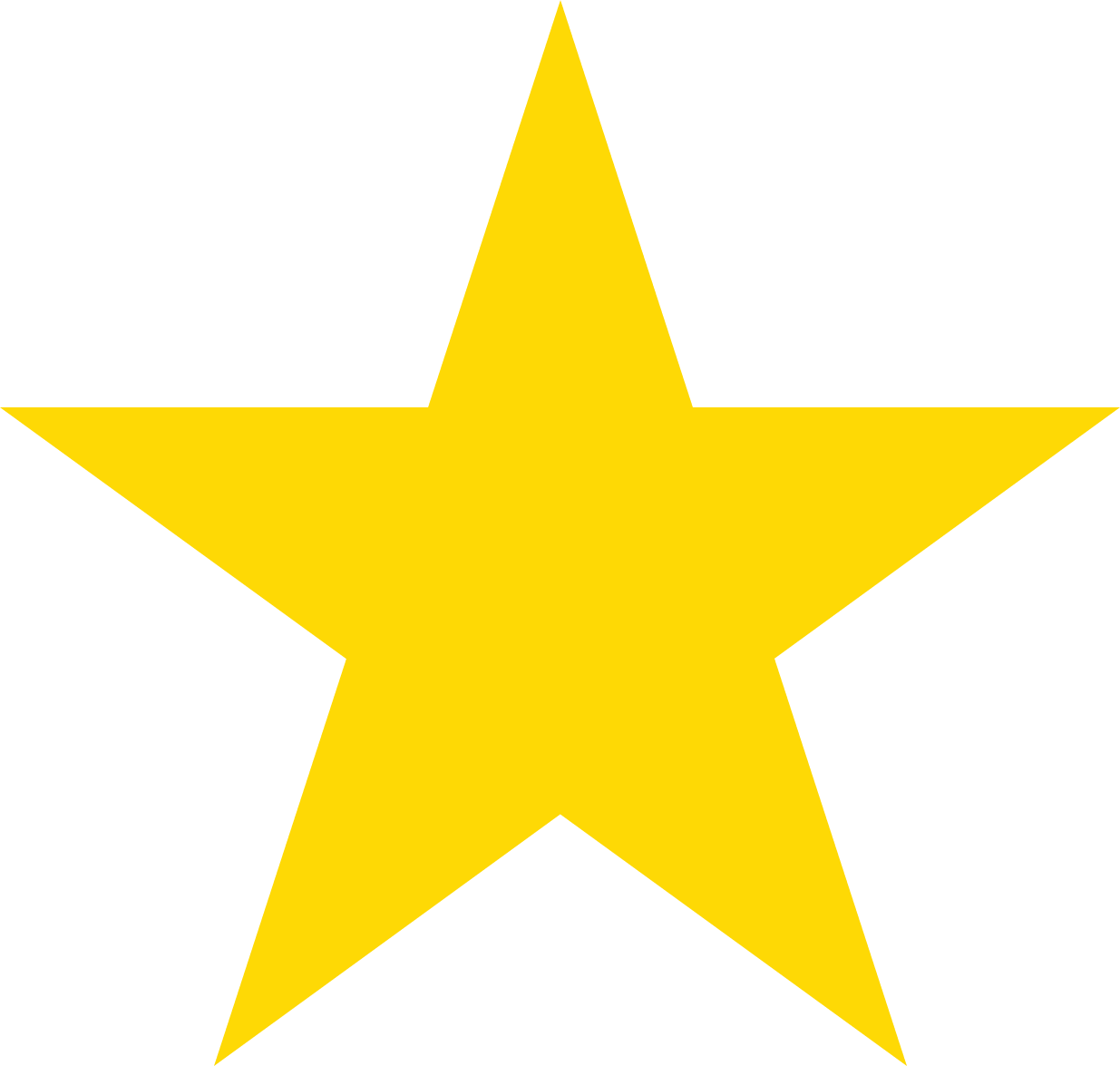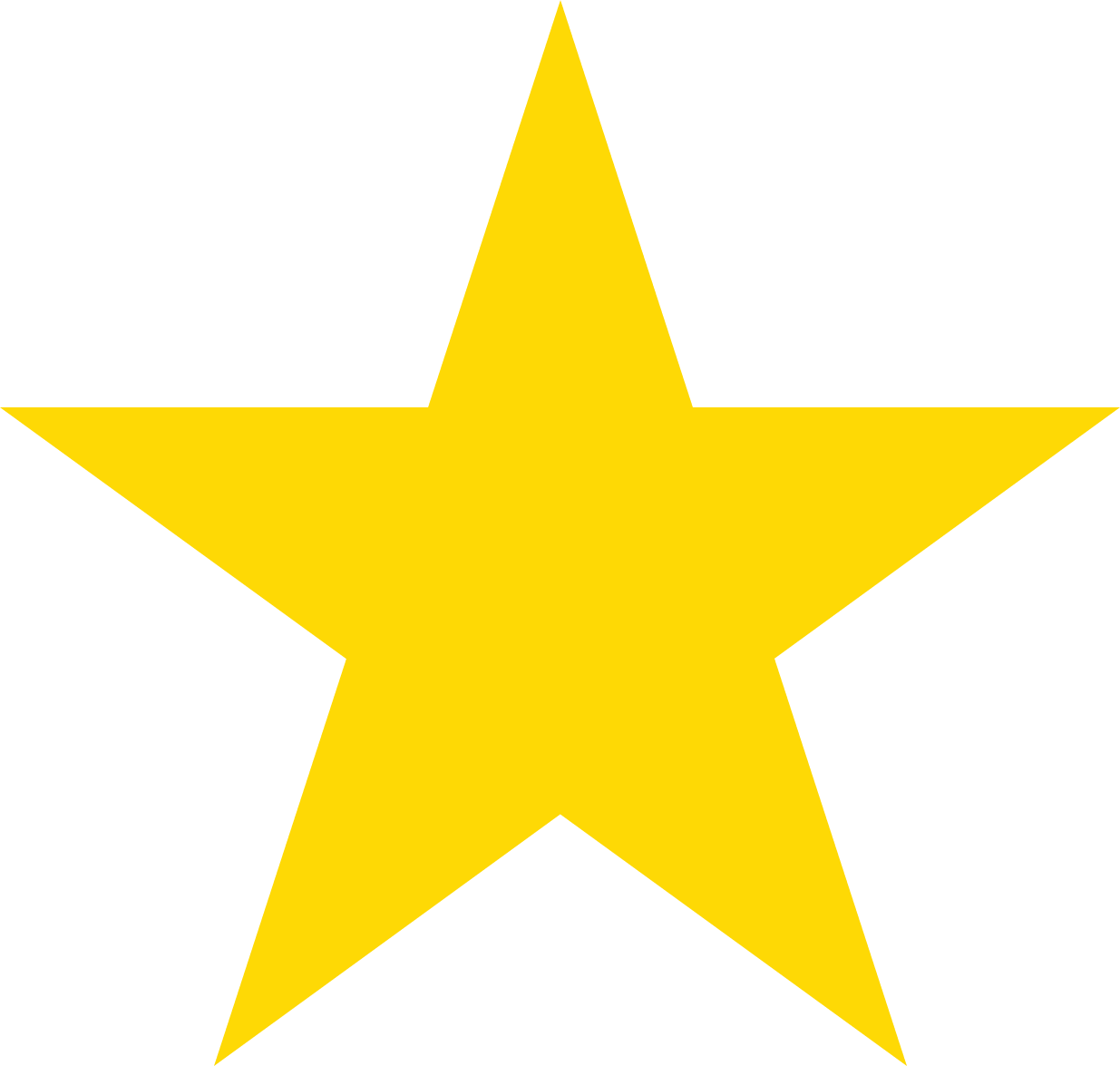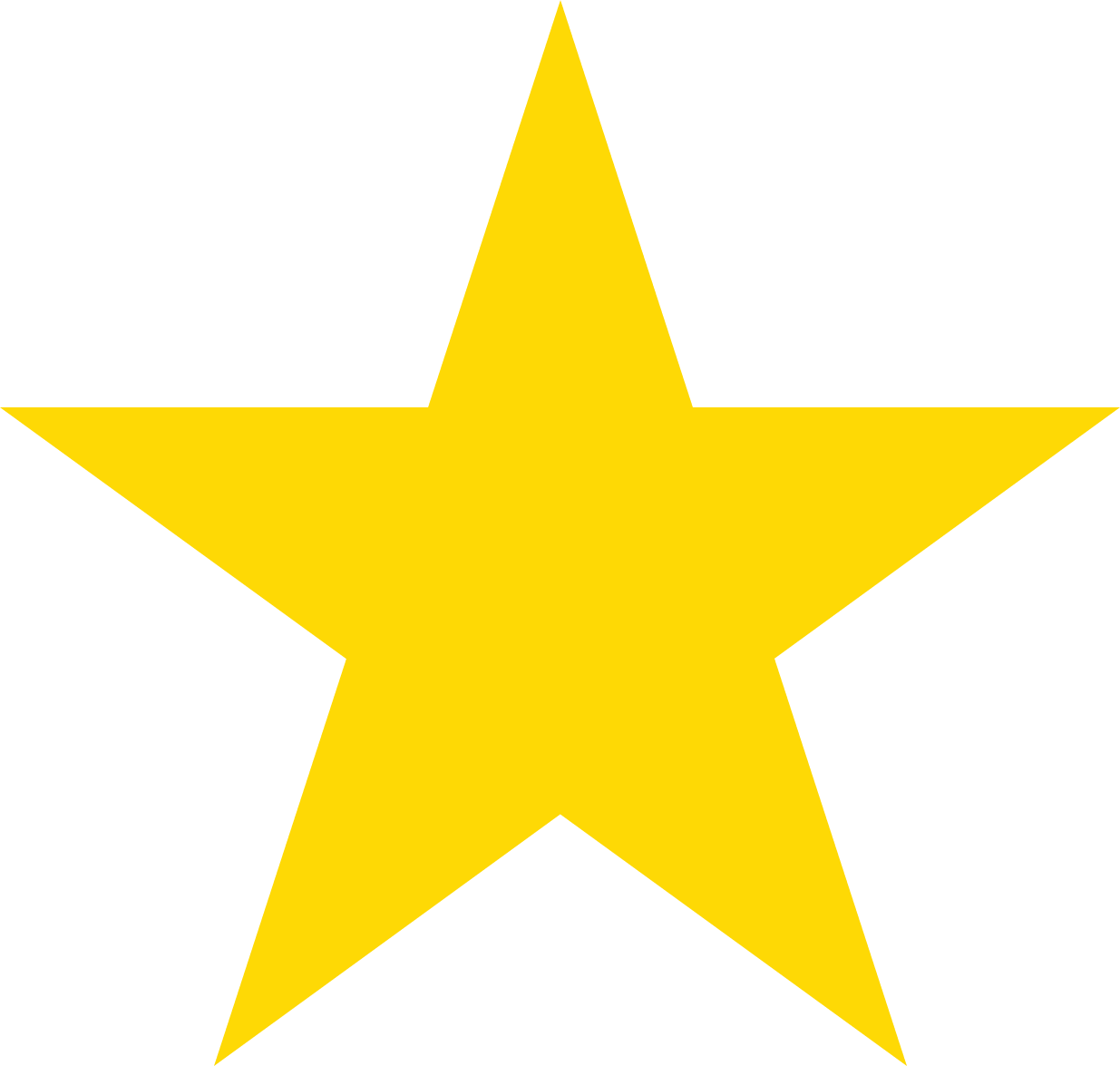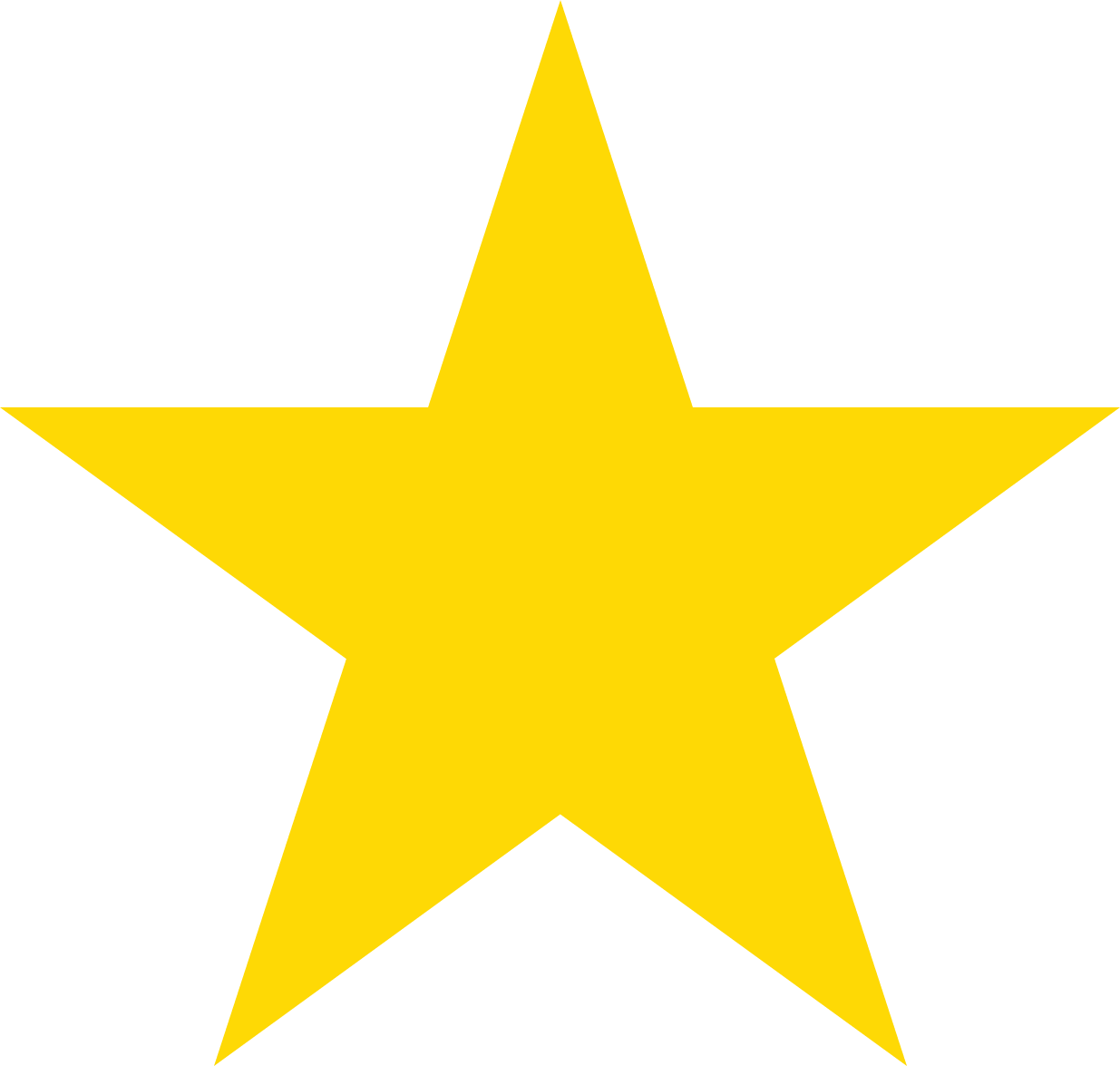 5.0 of 5.0 Stars
"new patient with emergency. First appt set up , x-rays and diagnosis went very well. After extraction and root canal, I'll add more"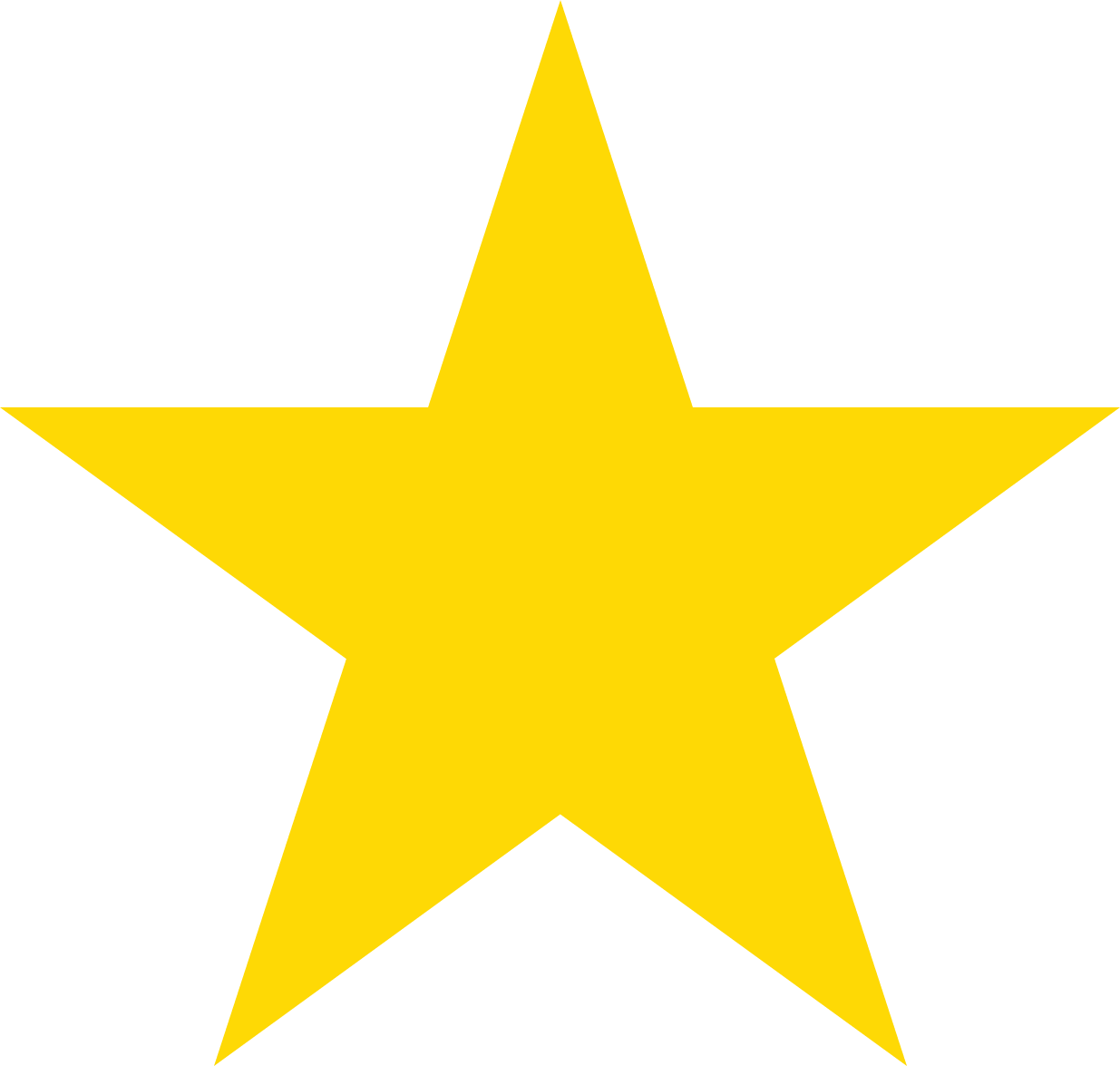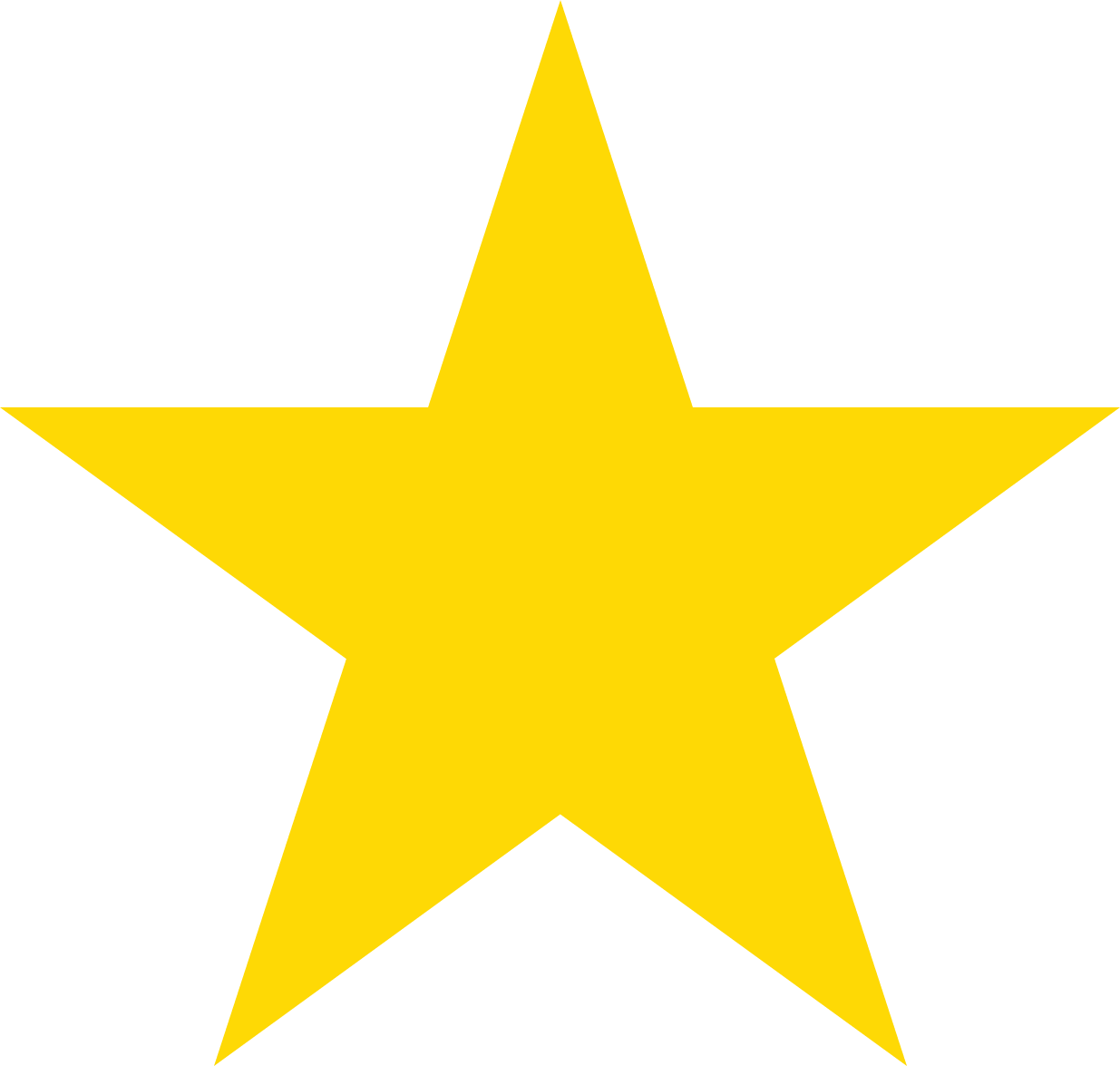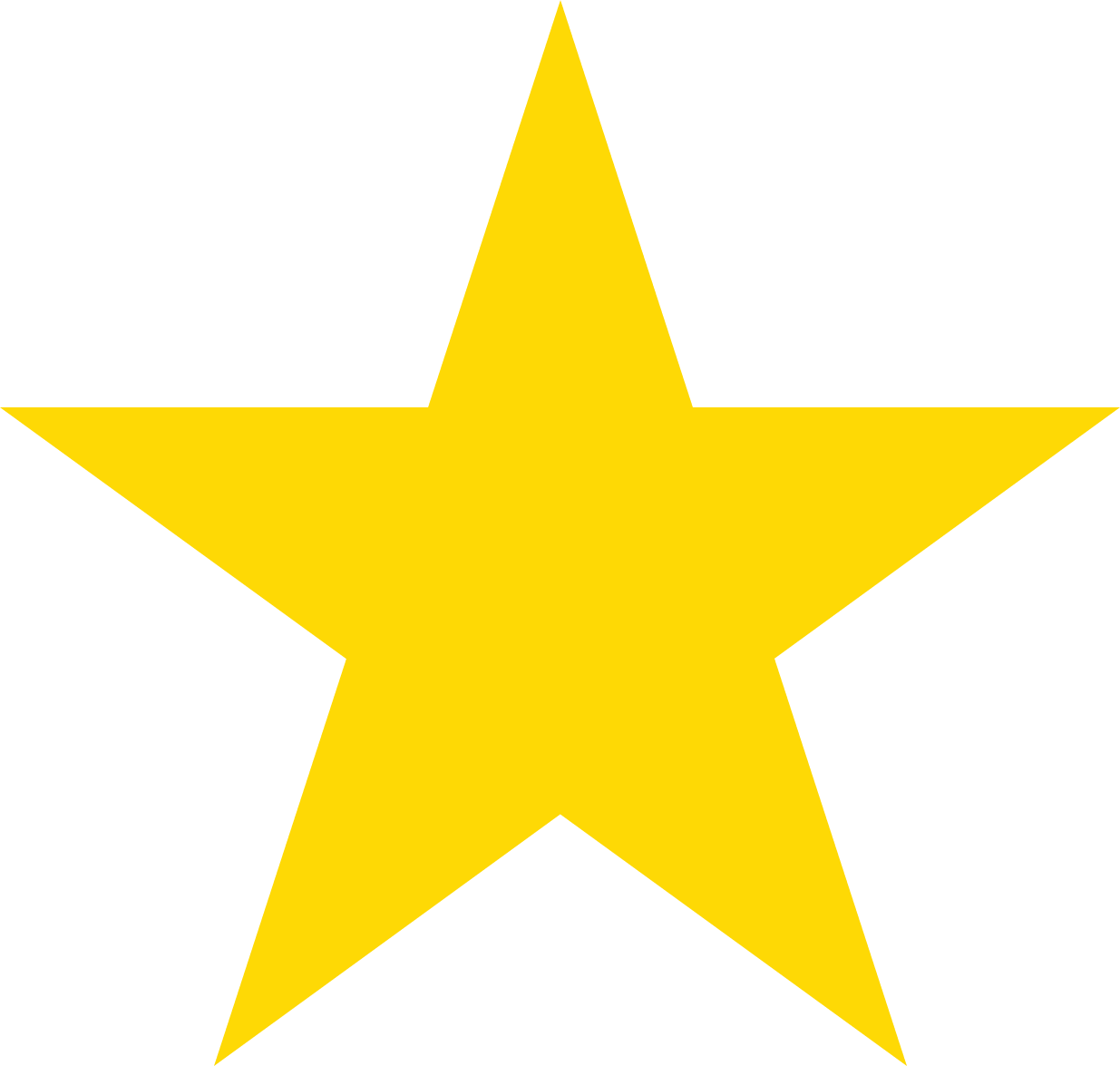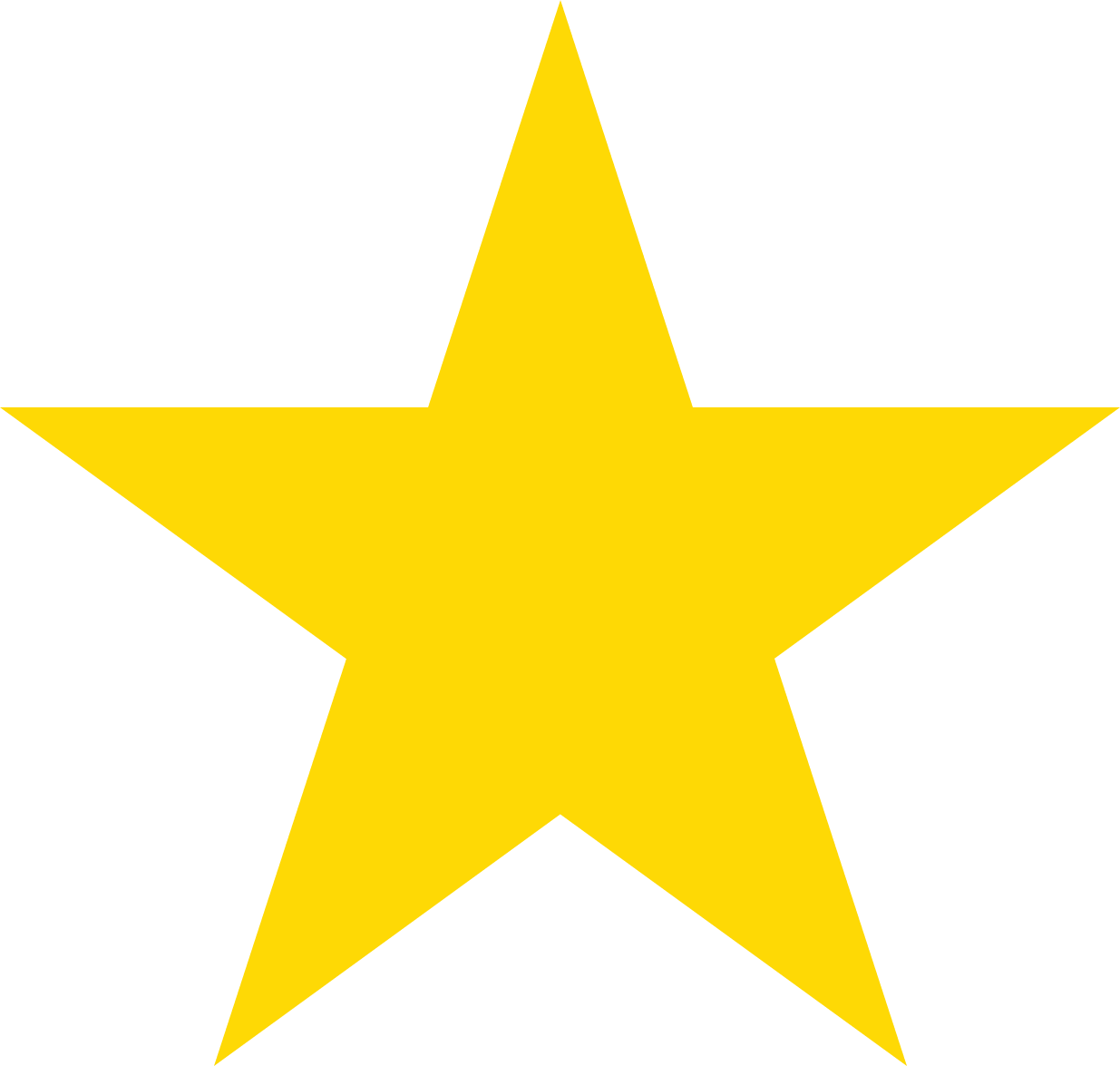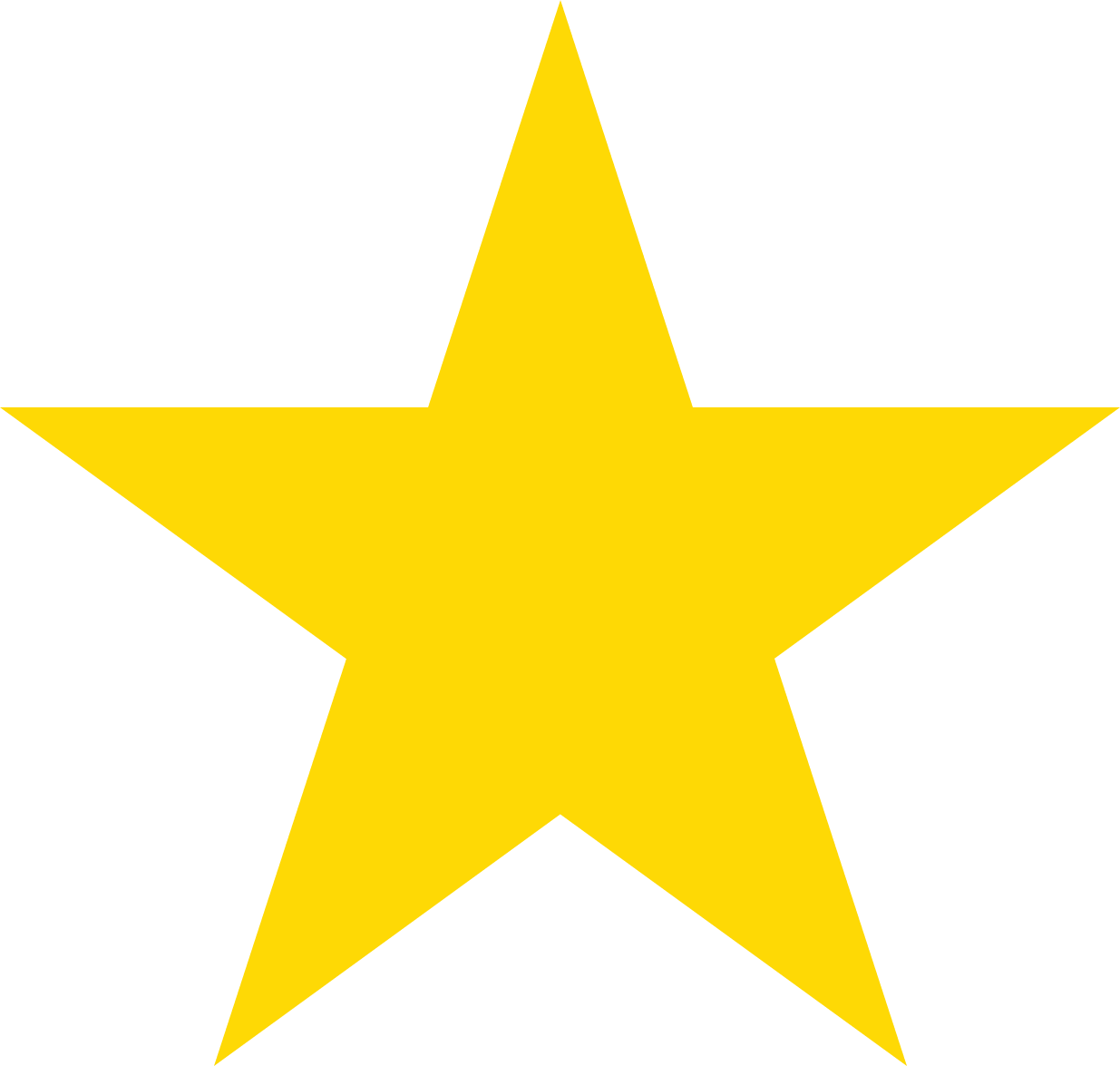 5.0 of 5.0 Stars
"The best Dental Center in New Jersey. Things randomly happen as they often do...I was away and somehow chipped my front tooth. The first thing I did when I landed was call the Aesthetic Dental Center of Bergen County. They managed to squeeze me in, and bonded my tooth before my meetings this week. The staff are outstanding, professional and always go out of their way to accommodate patients."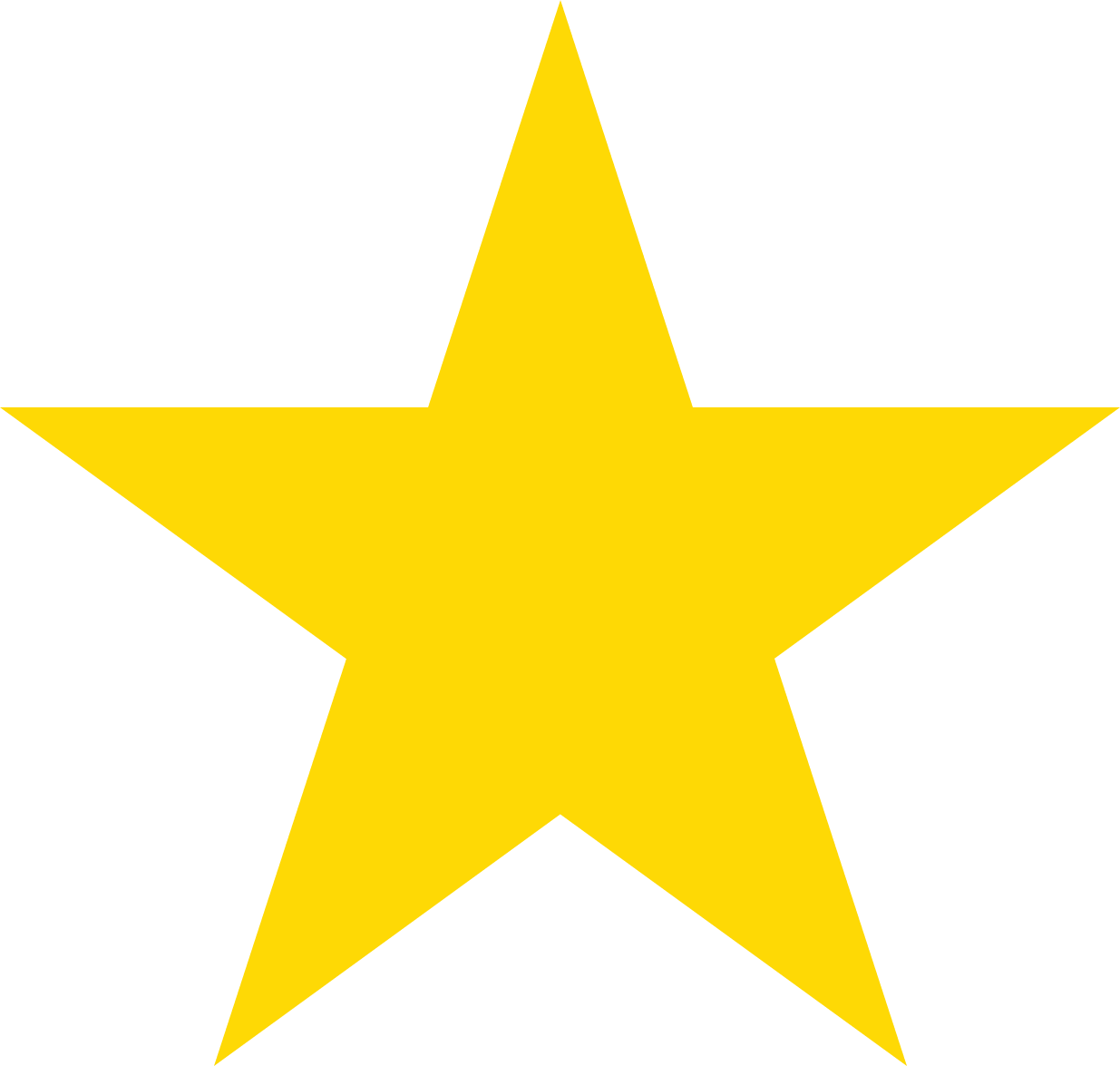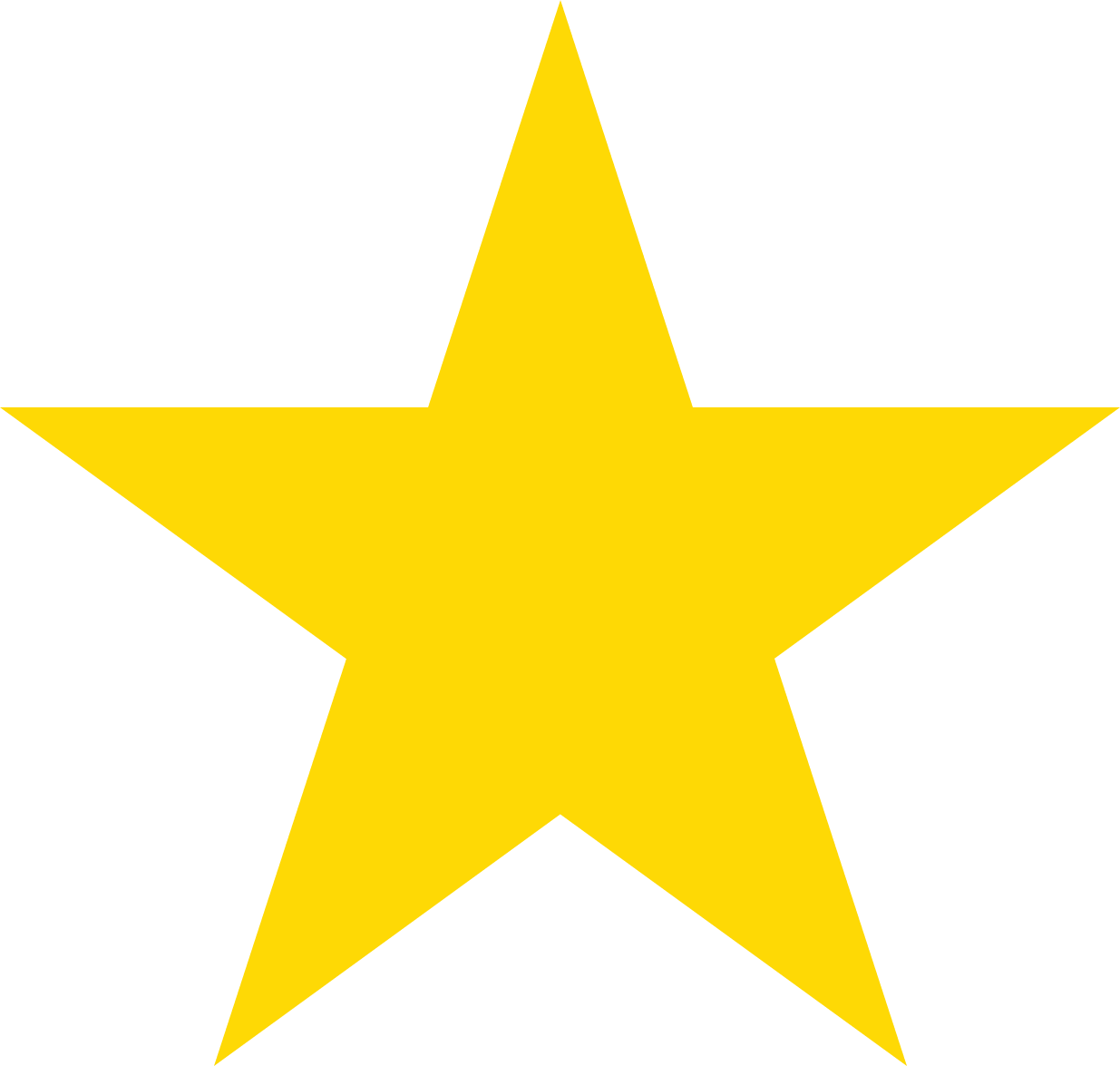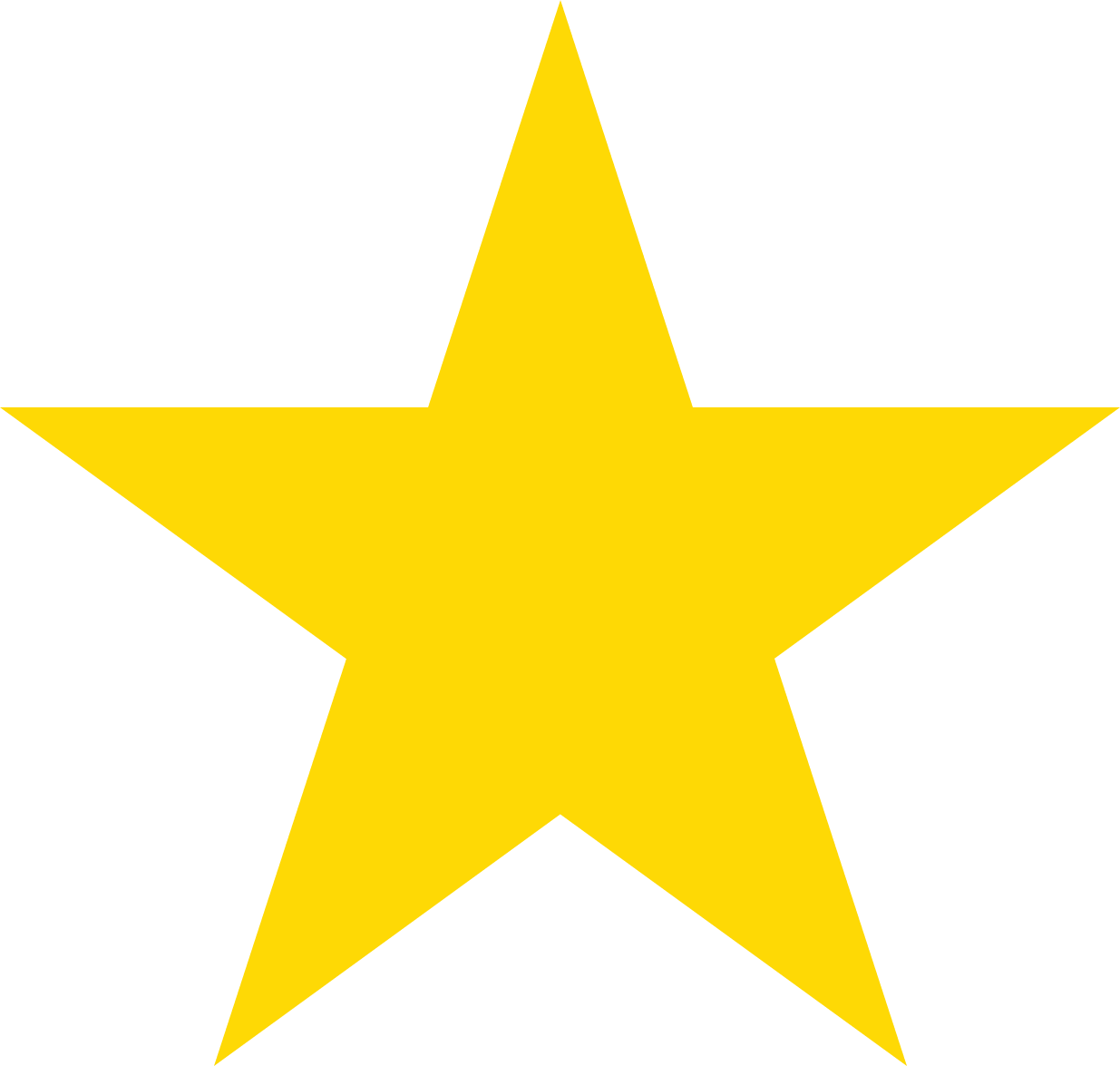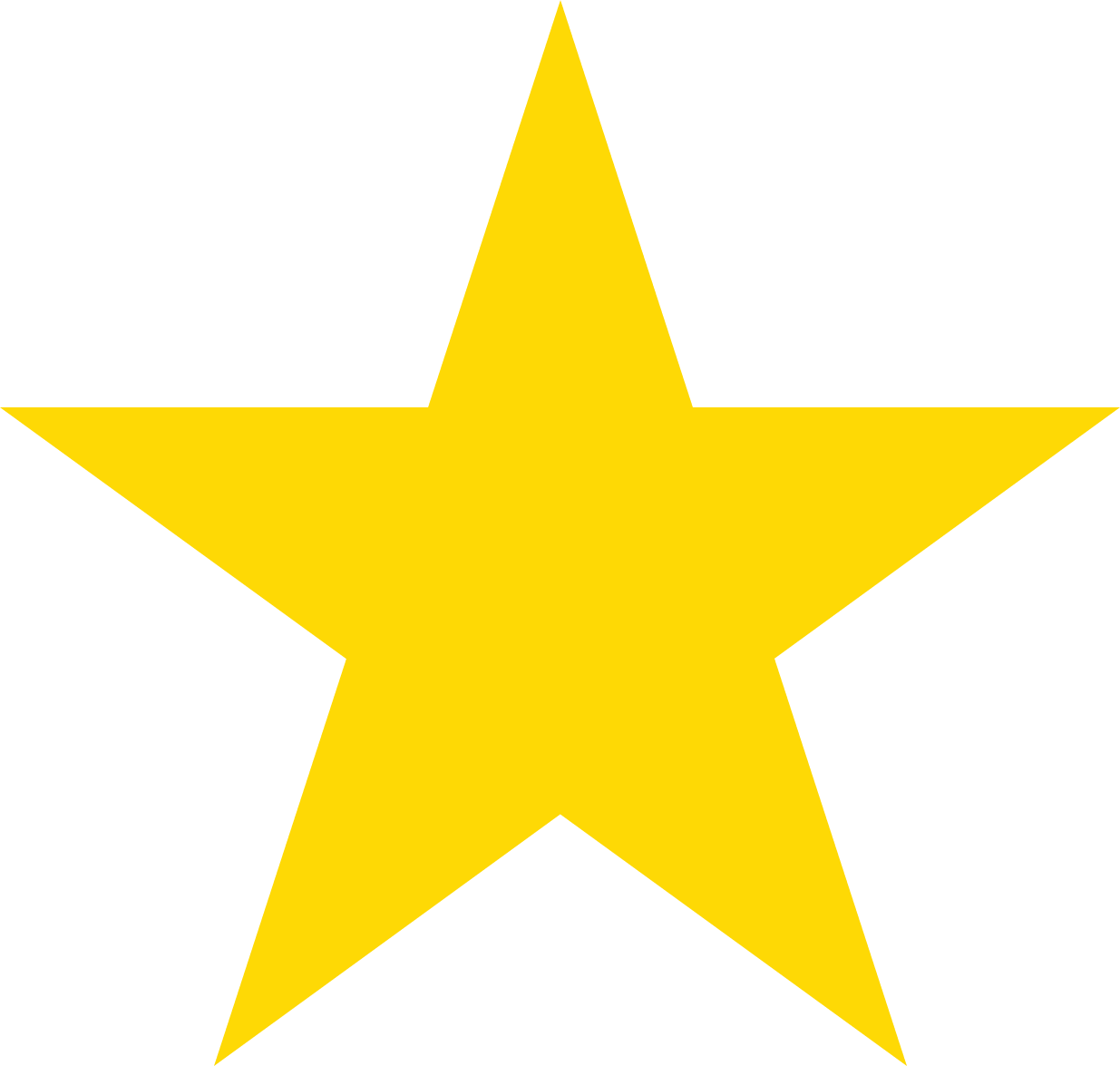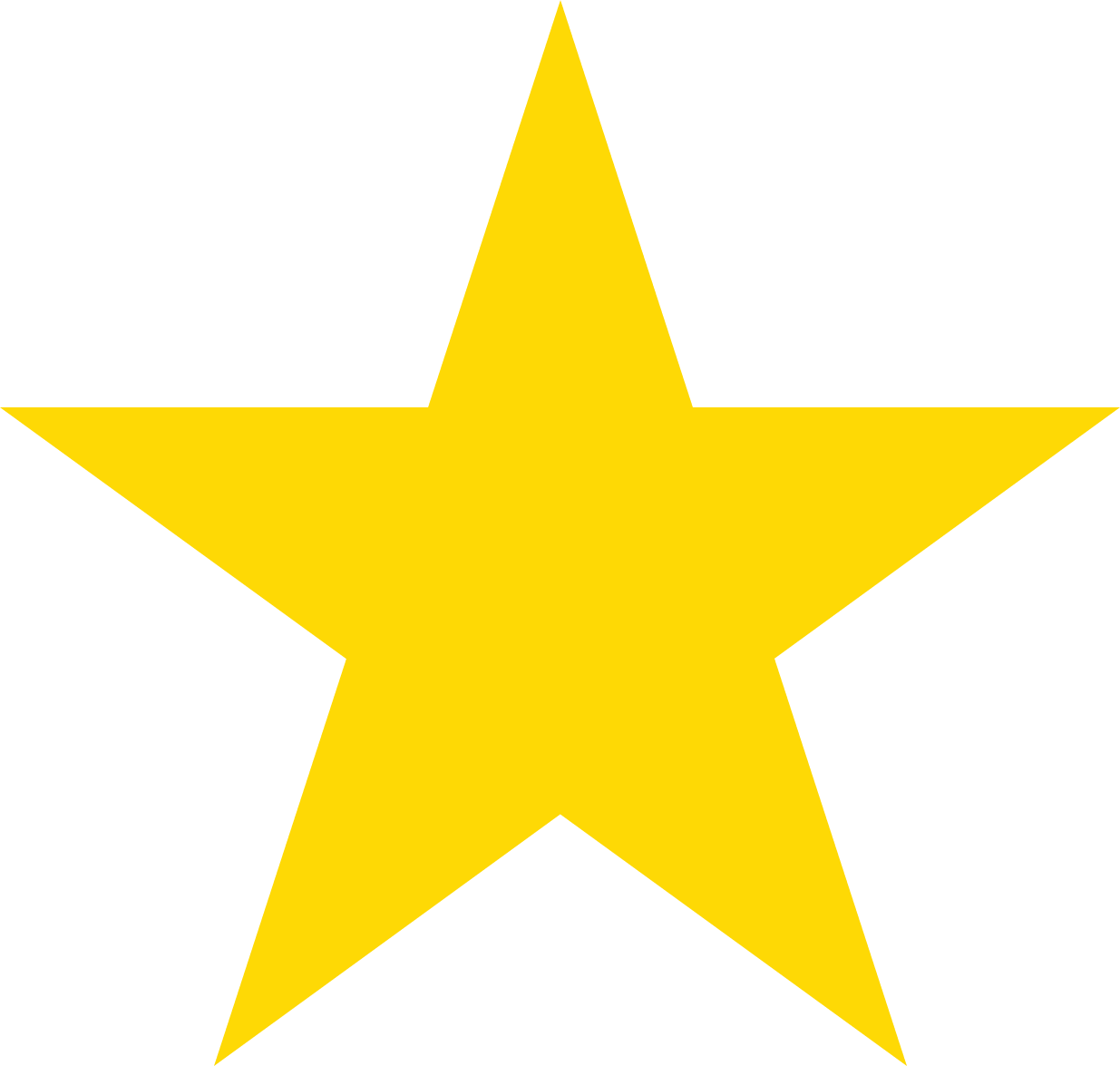 5.0 of 5.0 Stars
"Stuff is very friendly and knowledgeable. Hygienist Ilona was outstanding, explained the process and gave me a lot of information I. How to take better care of my teeth Came back for checkup and cleaning, excellent service, professional and friendly."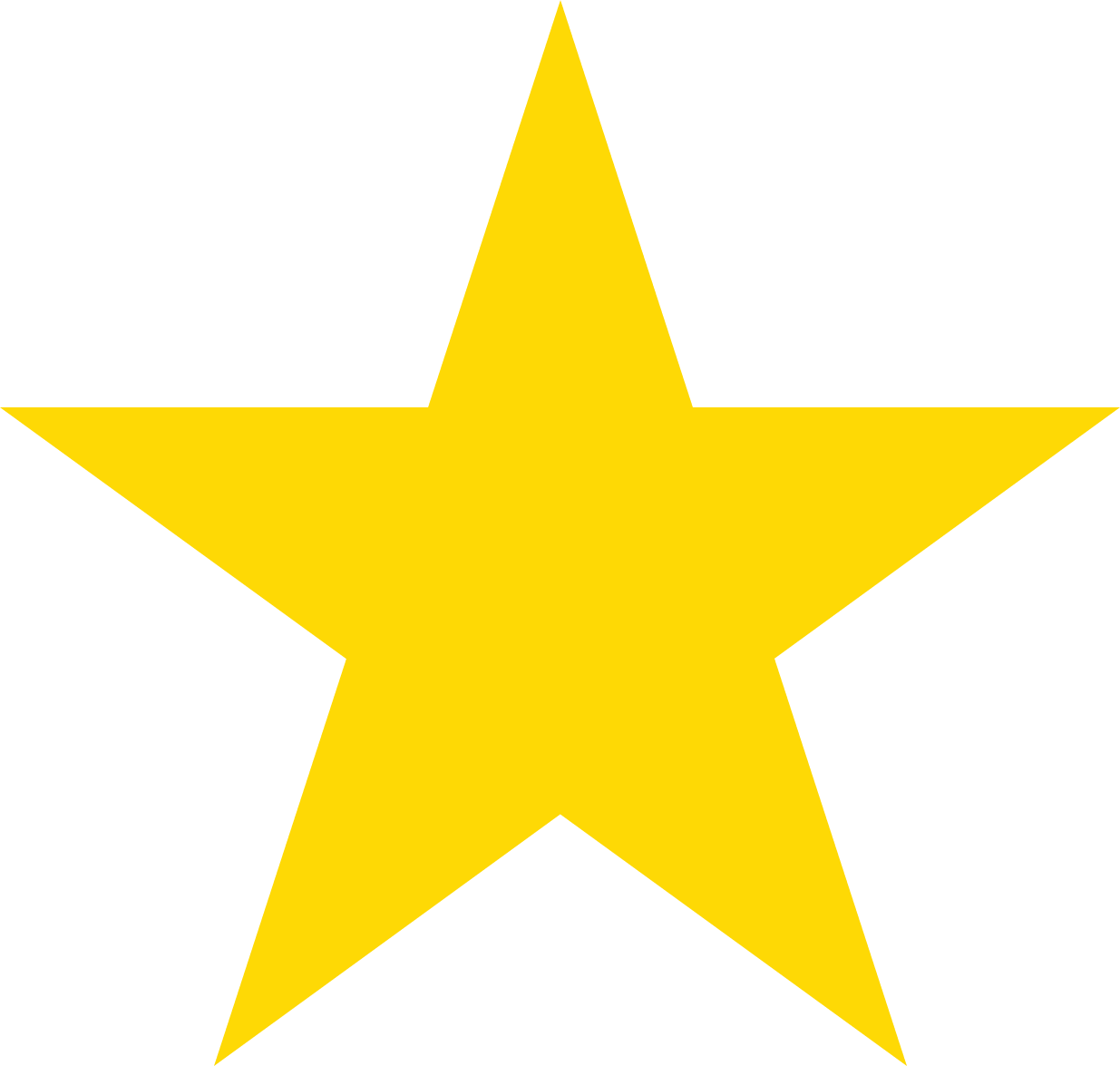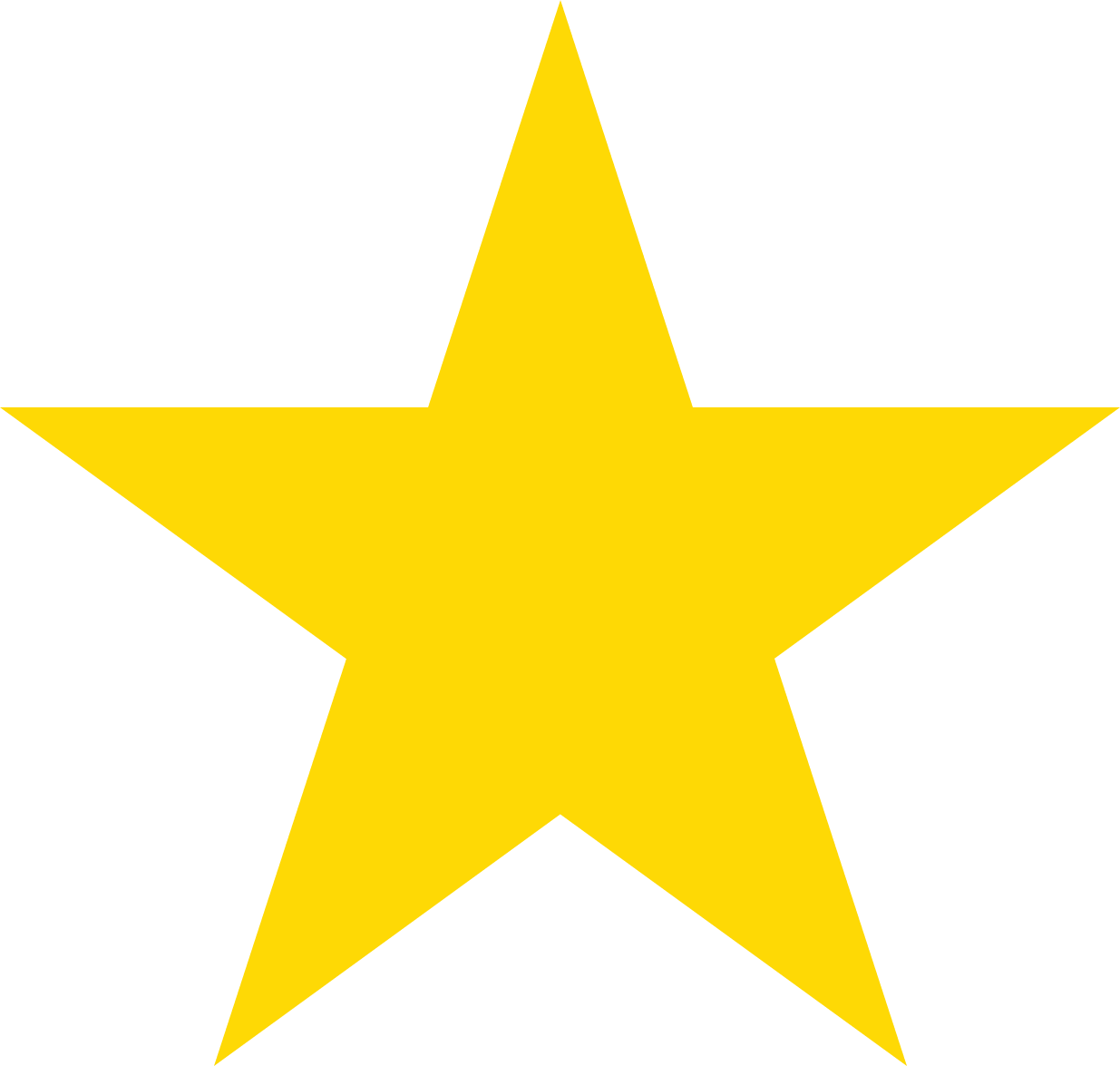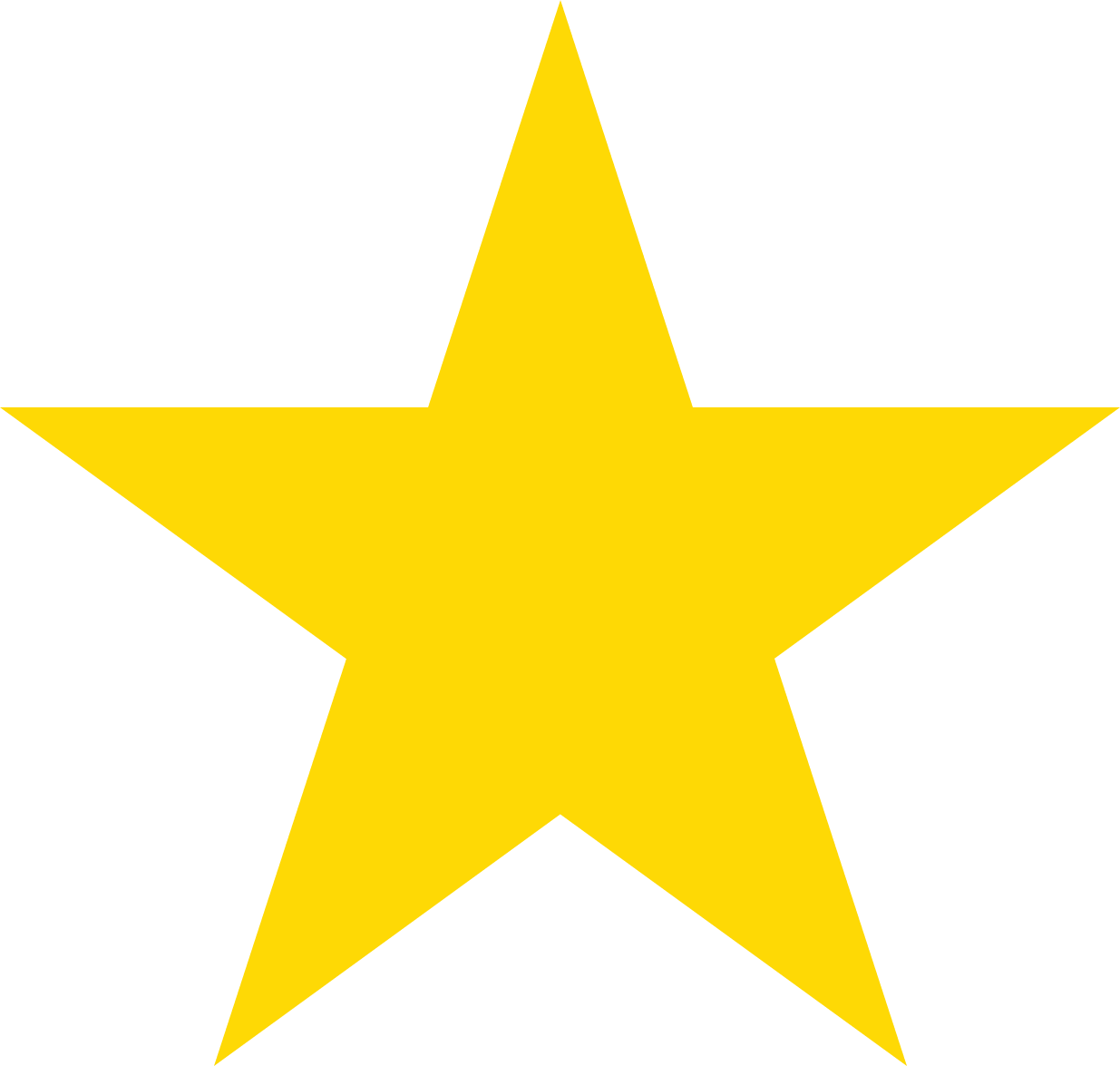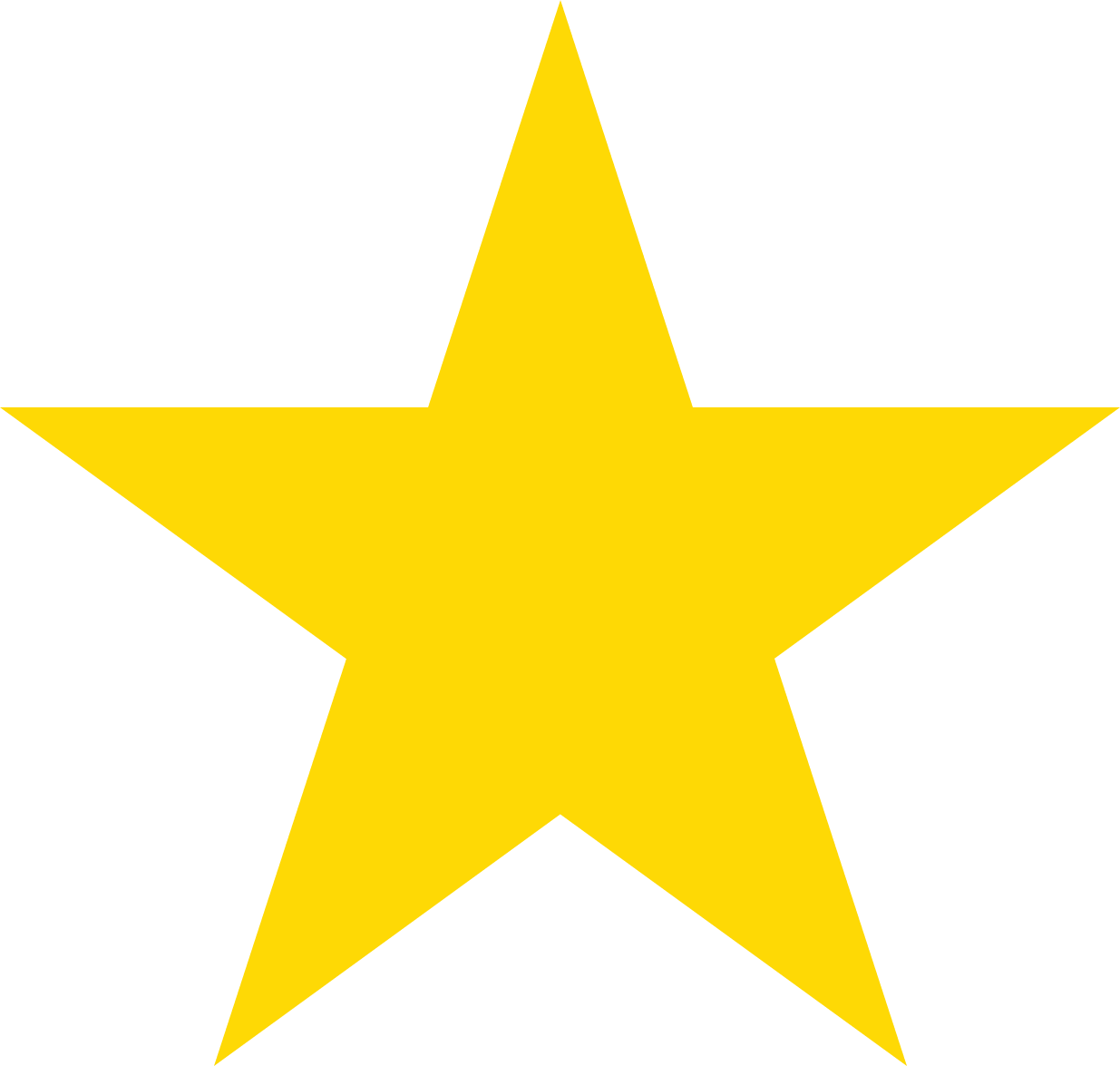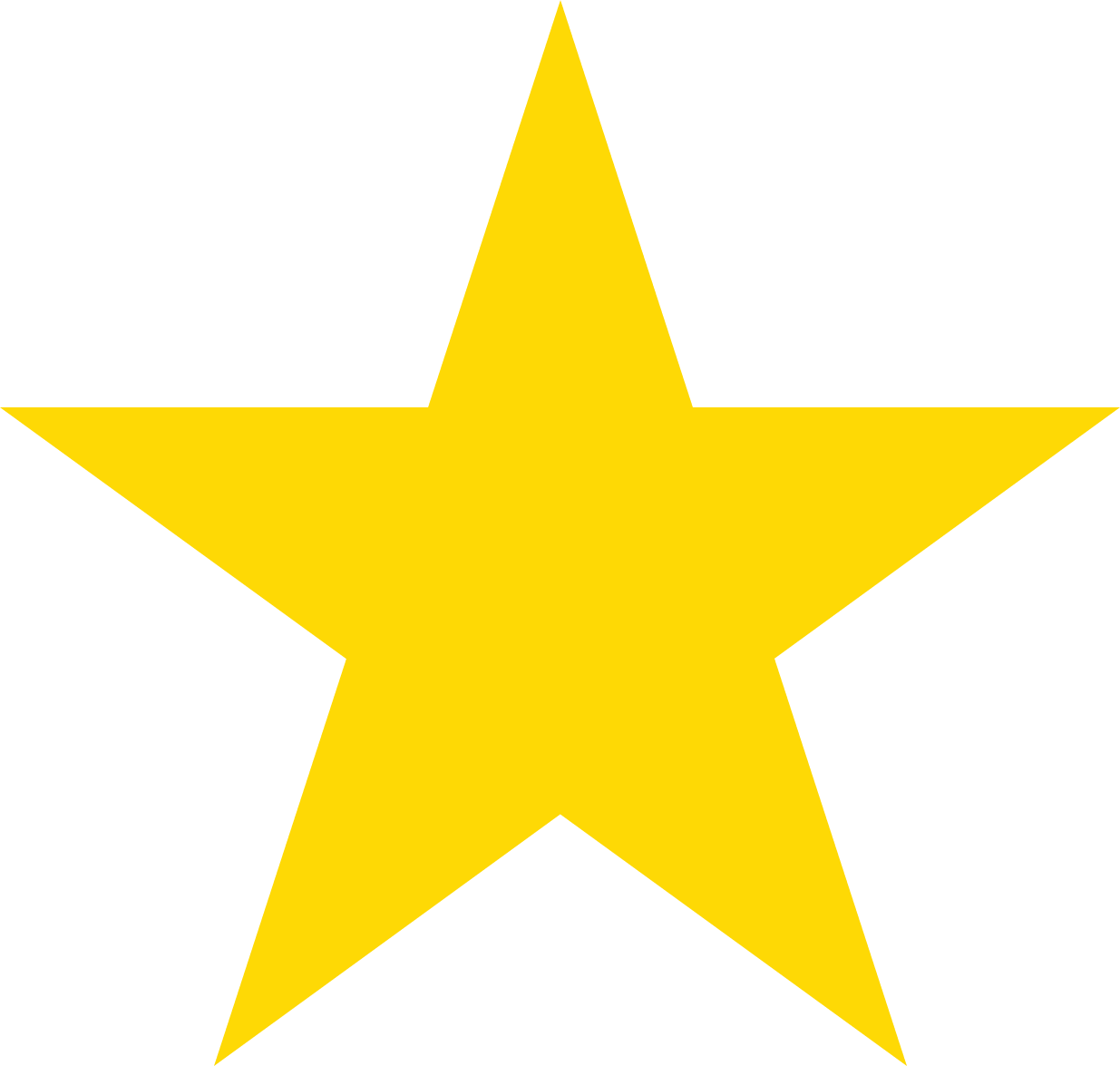 5.0 of 5.0 Stars
"Promt, professional service, fair price. Went for cleaning and checkup - got very thorough and professional job. Front office was very friendly and accommodating Lana - dental hygienist is a gem. Great tips about teeth/gum care at home for my particular situation: waterpik, floss, type of toothpaste, number of times, times of a day, etc. Advise was individualized - my wife was very happy with teeth/gum care suggestions she got in her case. Definitely recommend to everyone Thanks"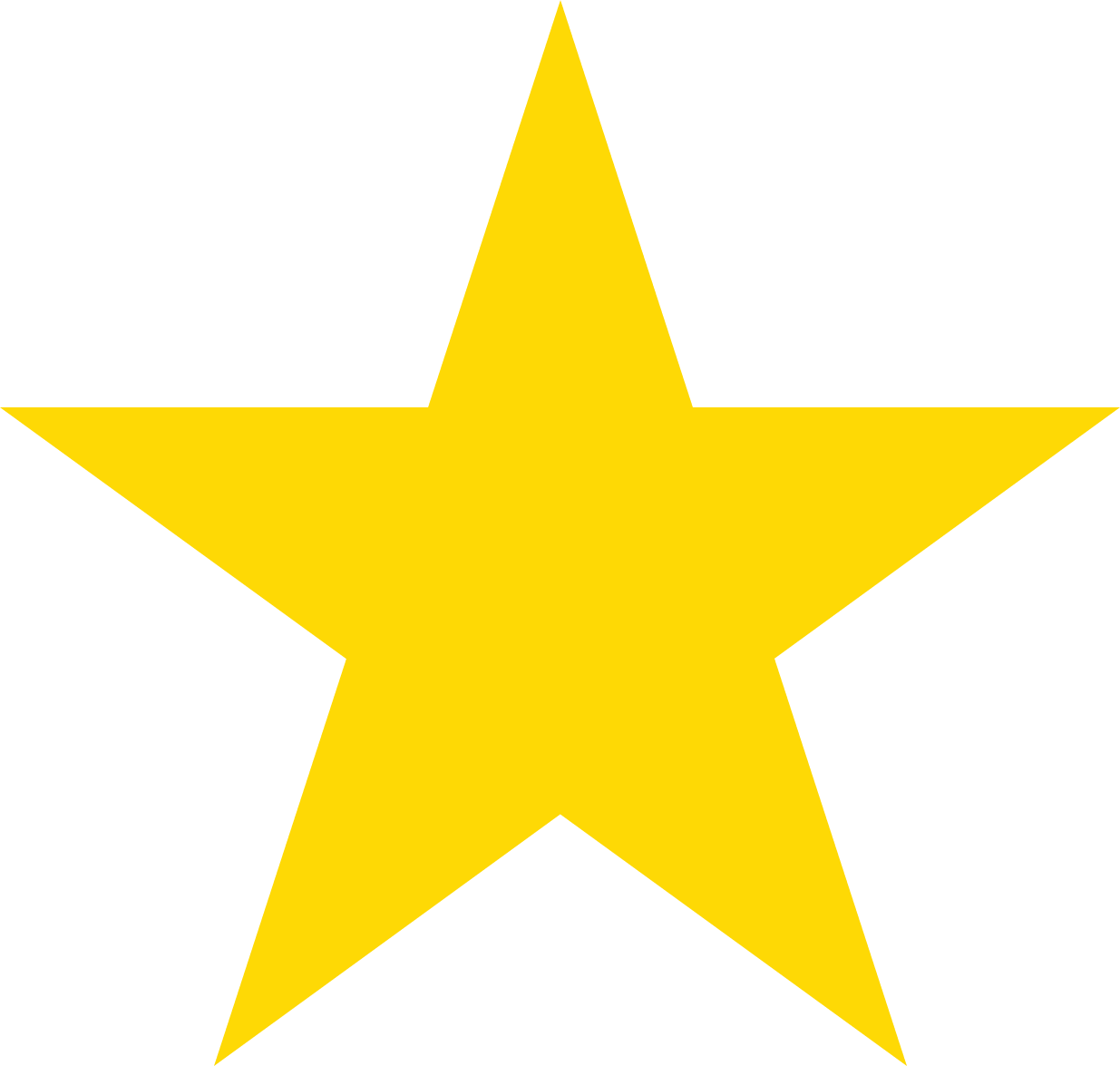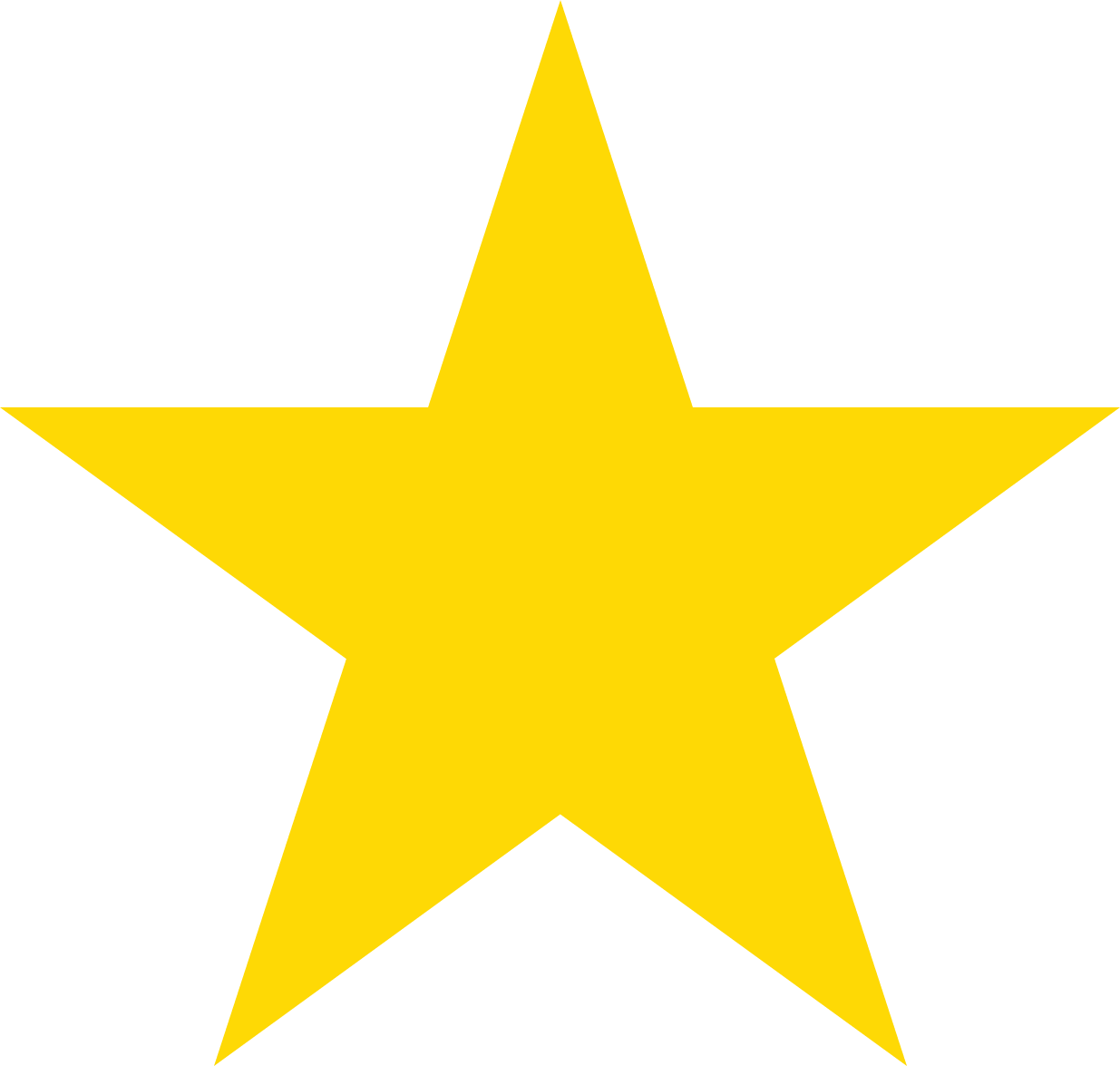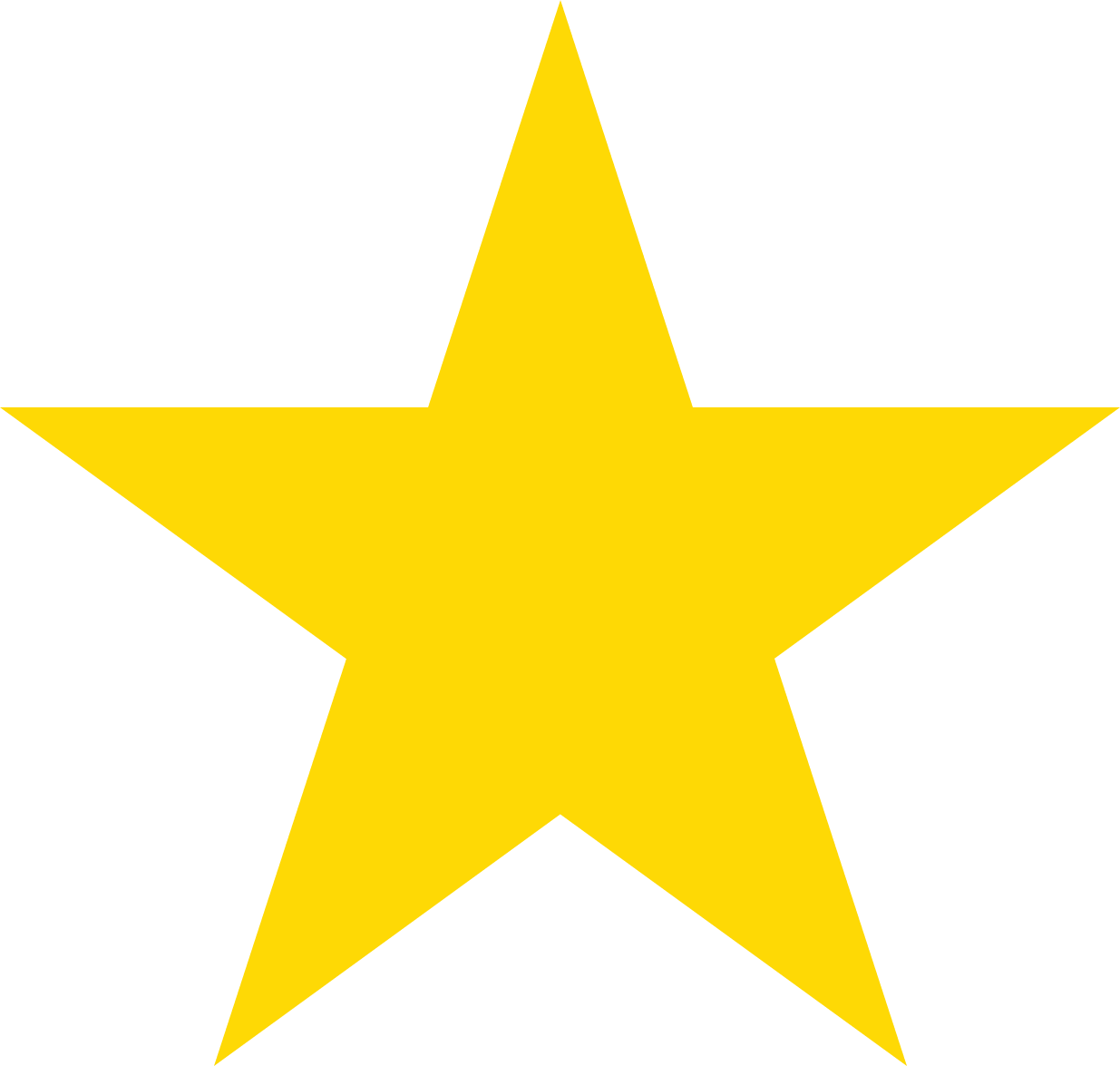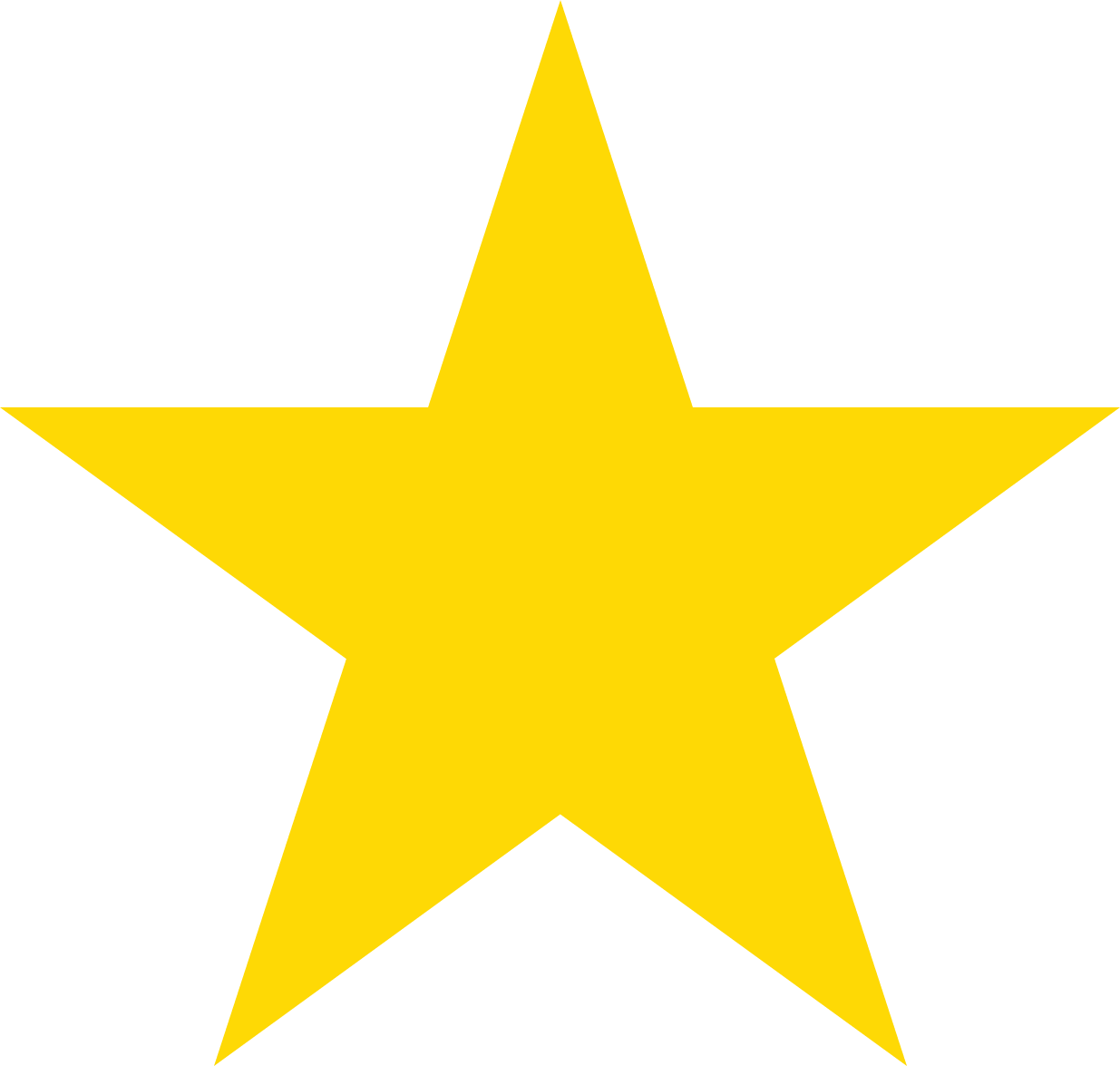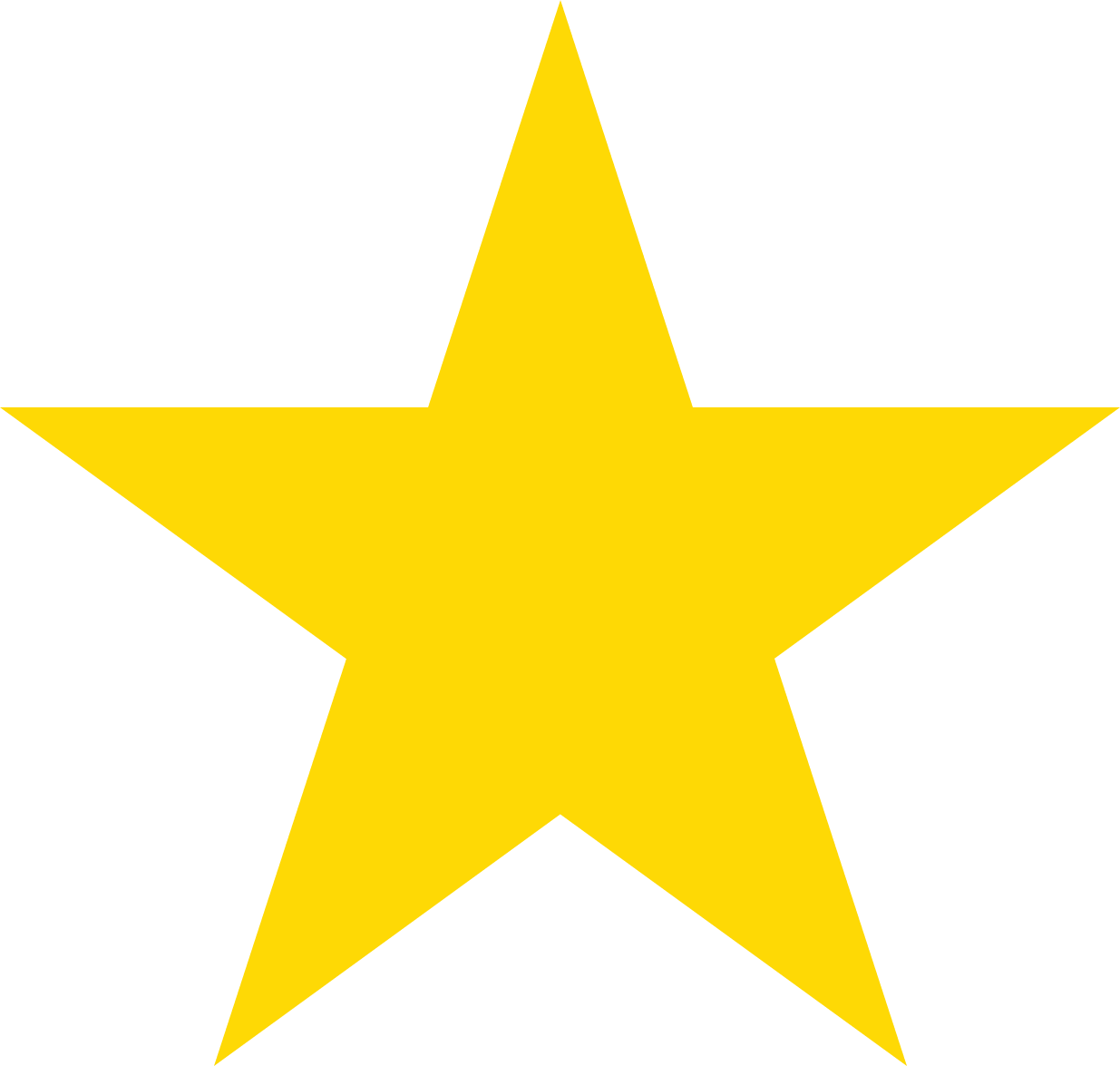 5.0 of 5.0 Stars
"Great and helpful professionals from the entry desk to the end of the job. Thank you very much for your prompt attention and great service."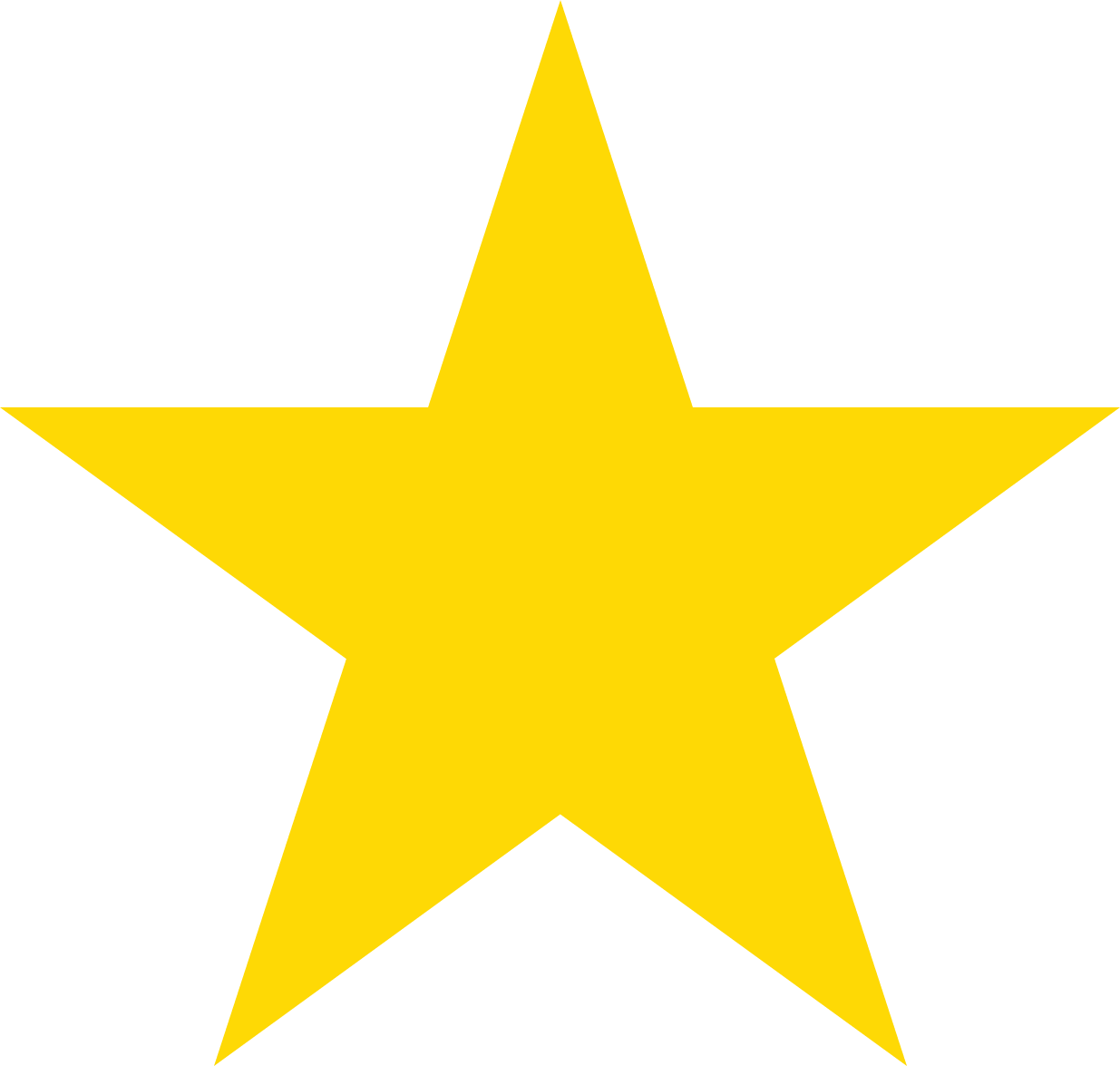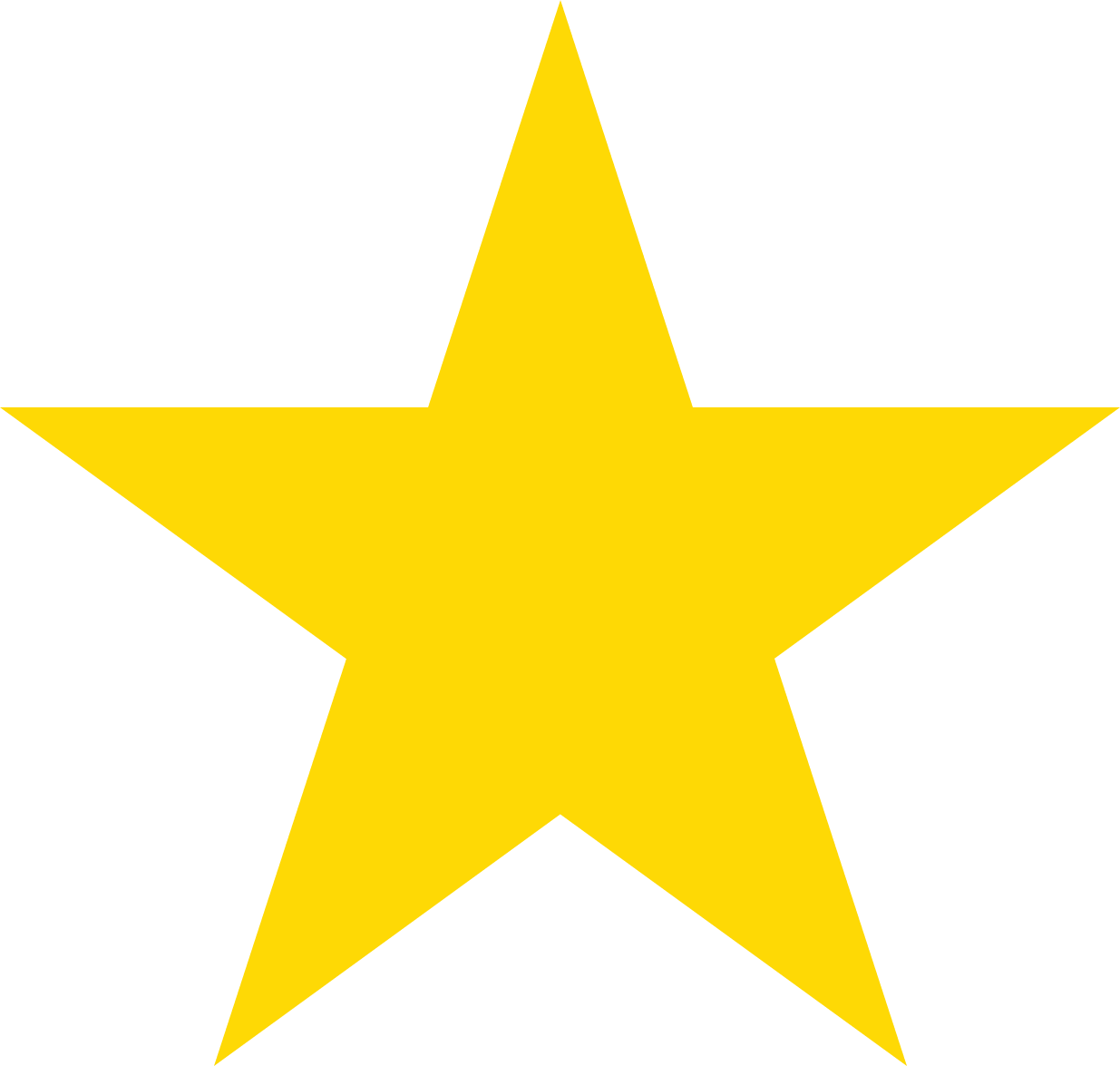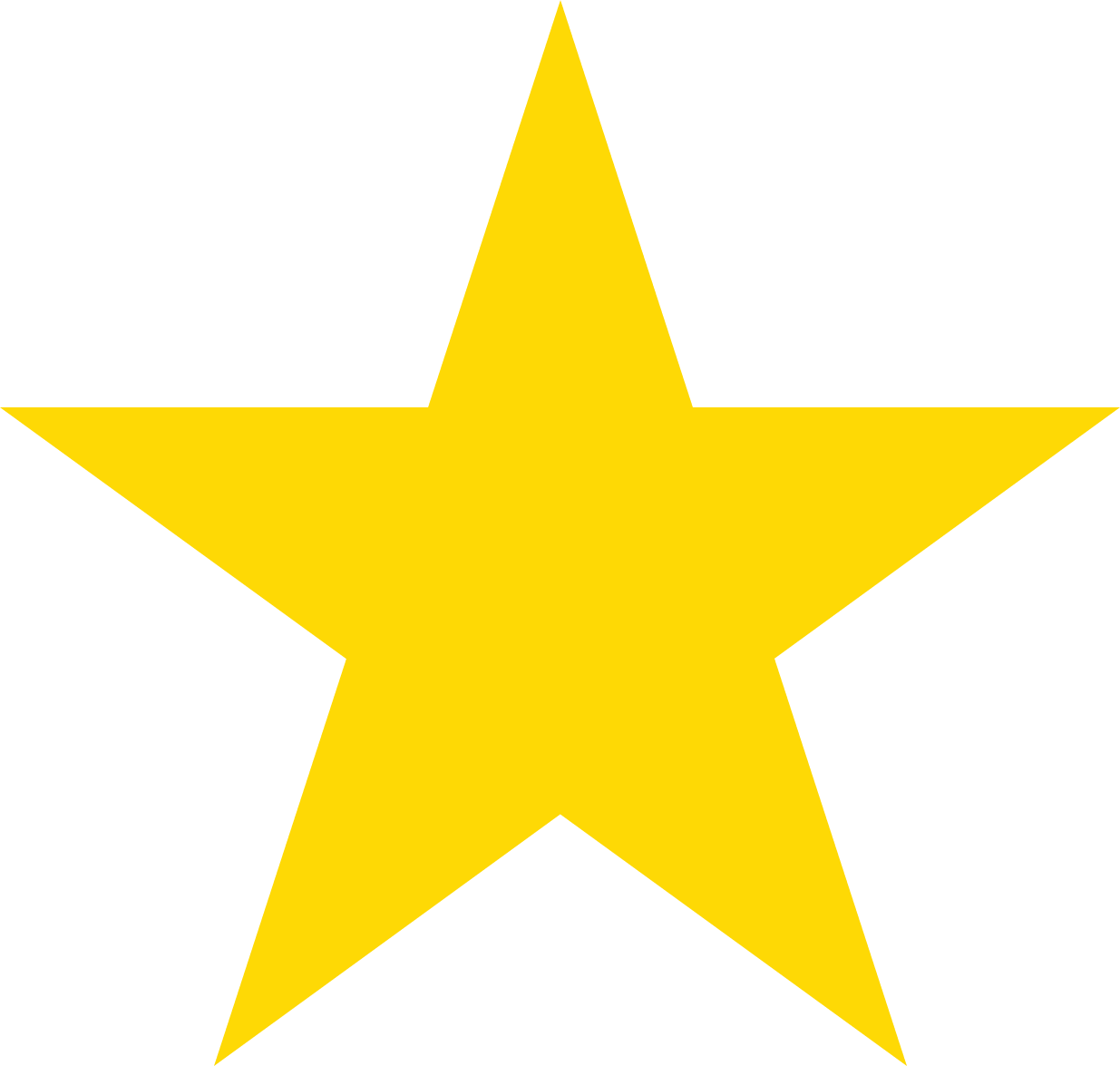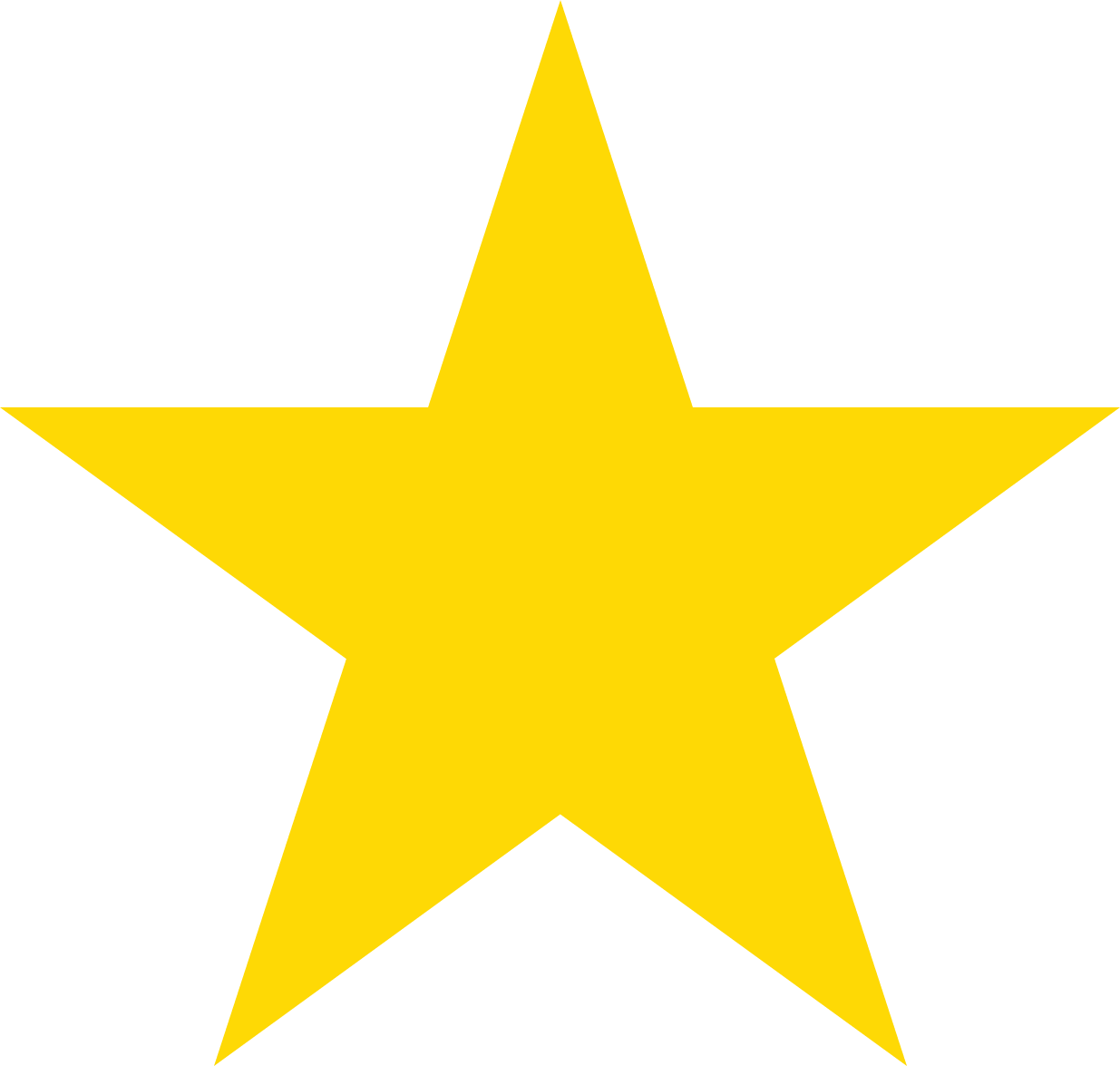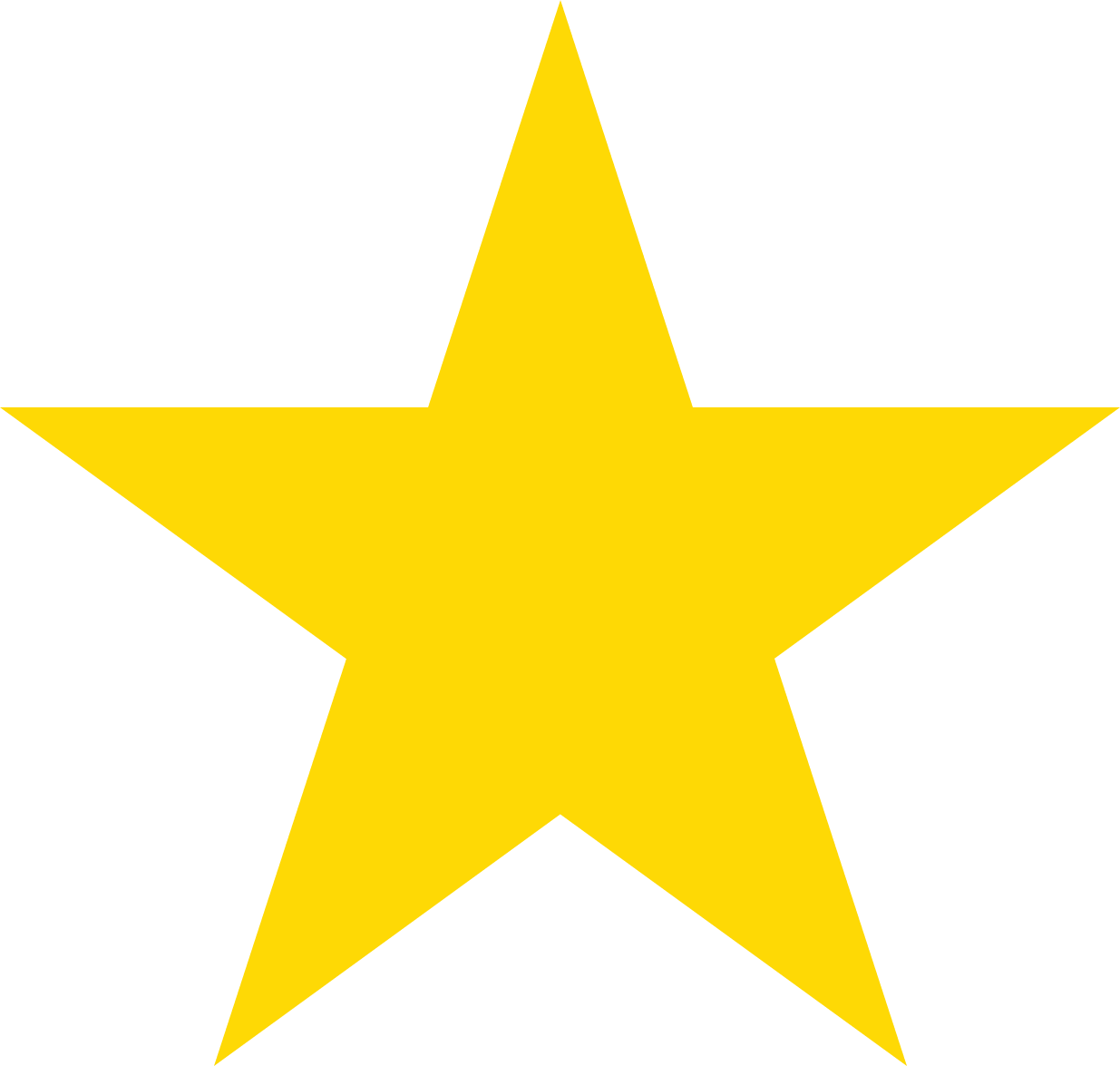 5.0 of 5.0 Stars
"Hands down the most pleasant and most efficient doctor/dentist appointment I've had in a long time. And the cleaning was thorough, hygienist was friendly and shared a lot of good info. Doctor was also good, too."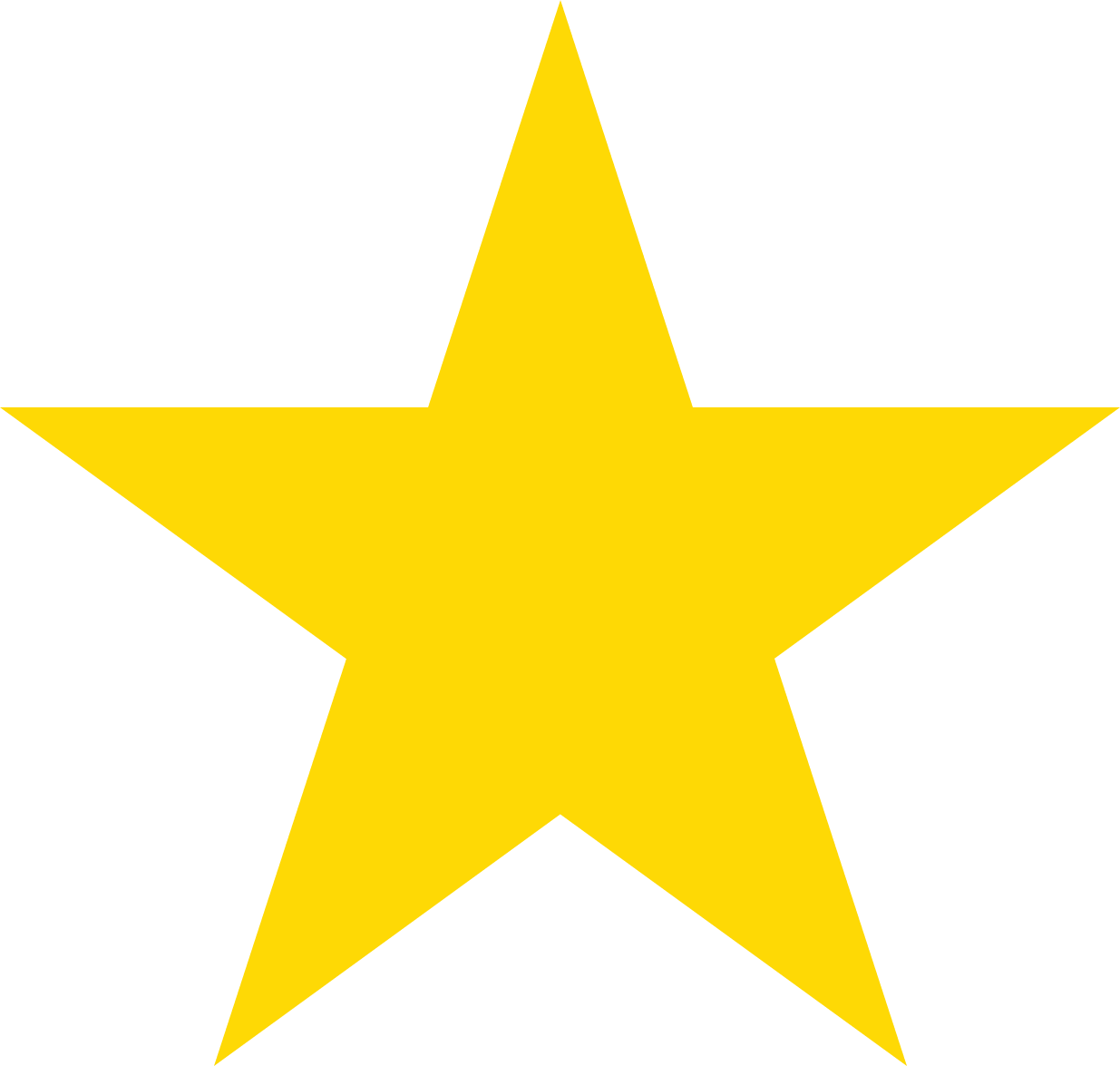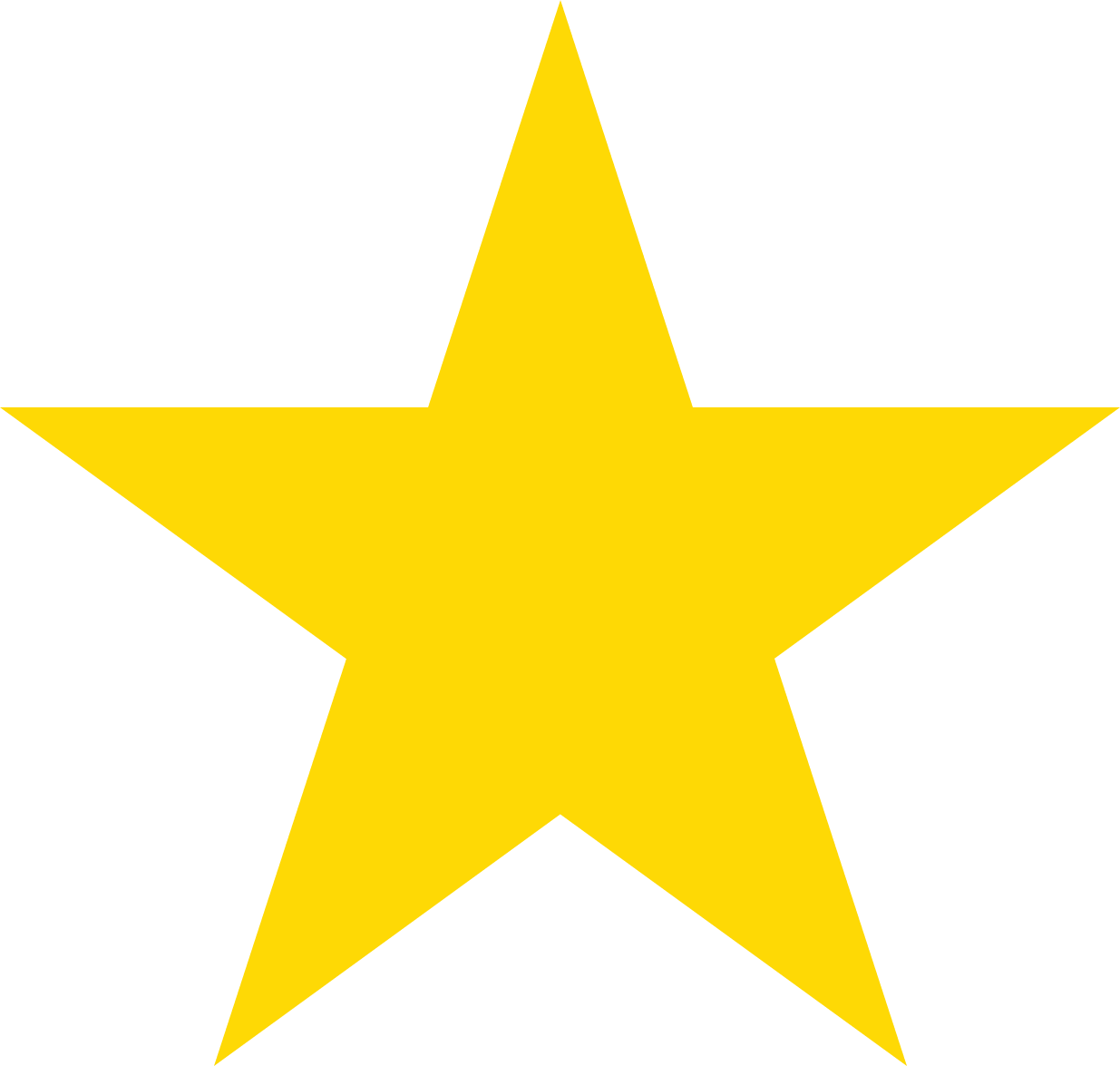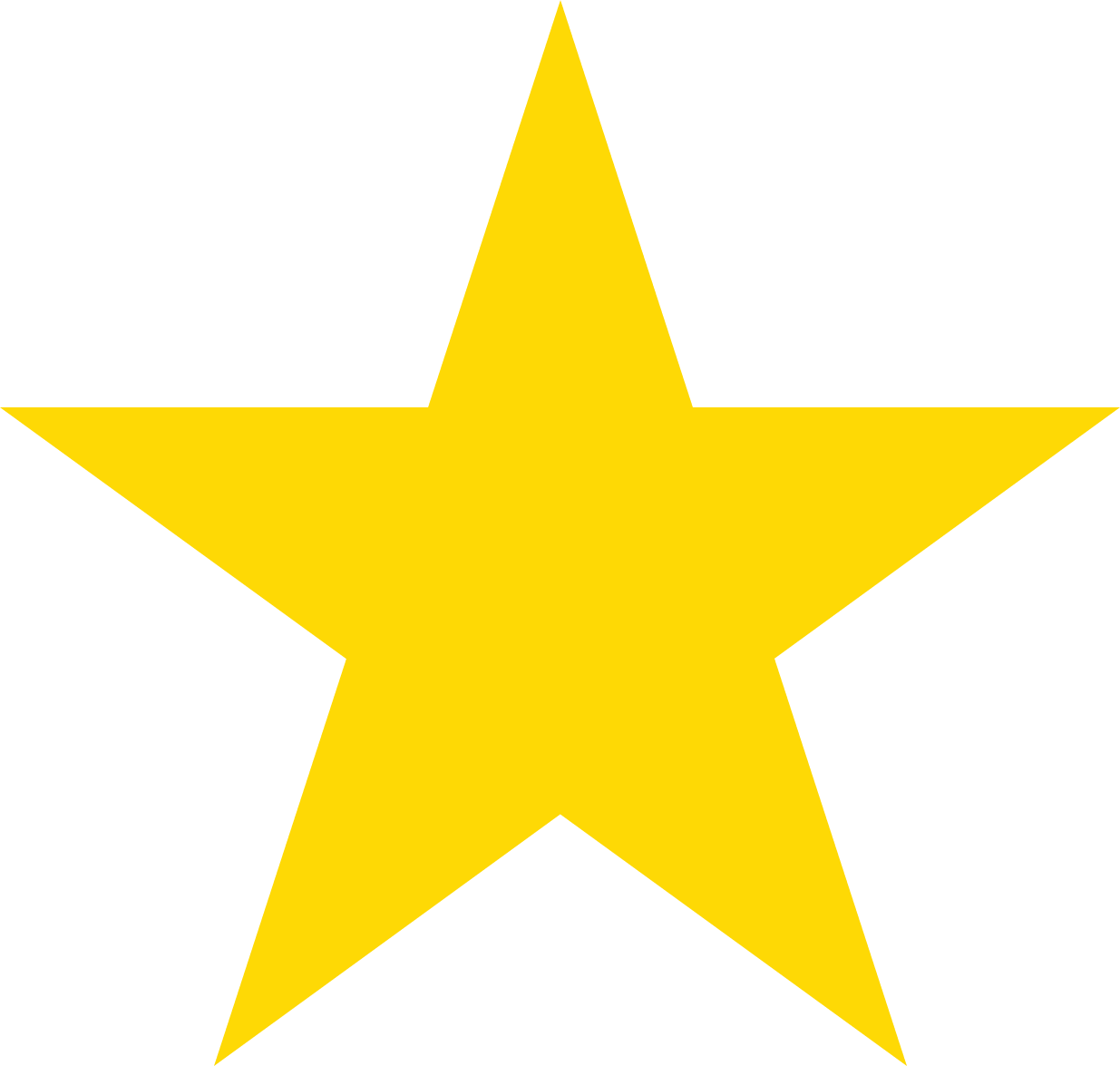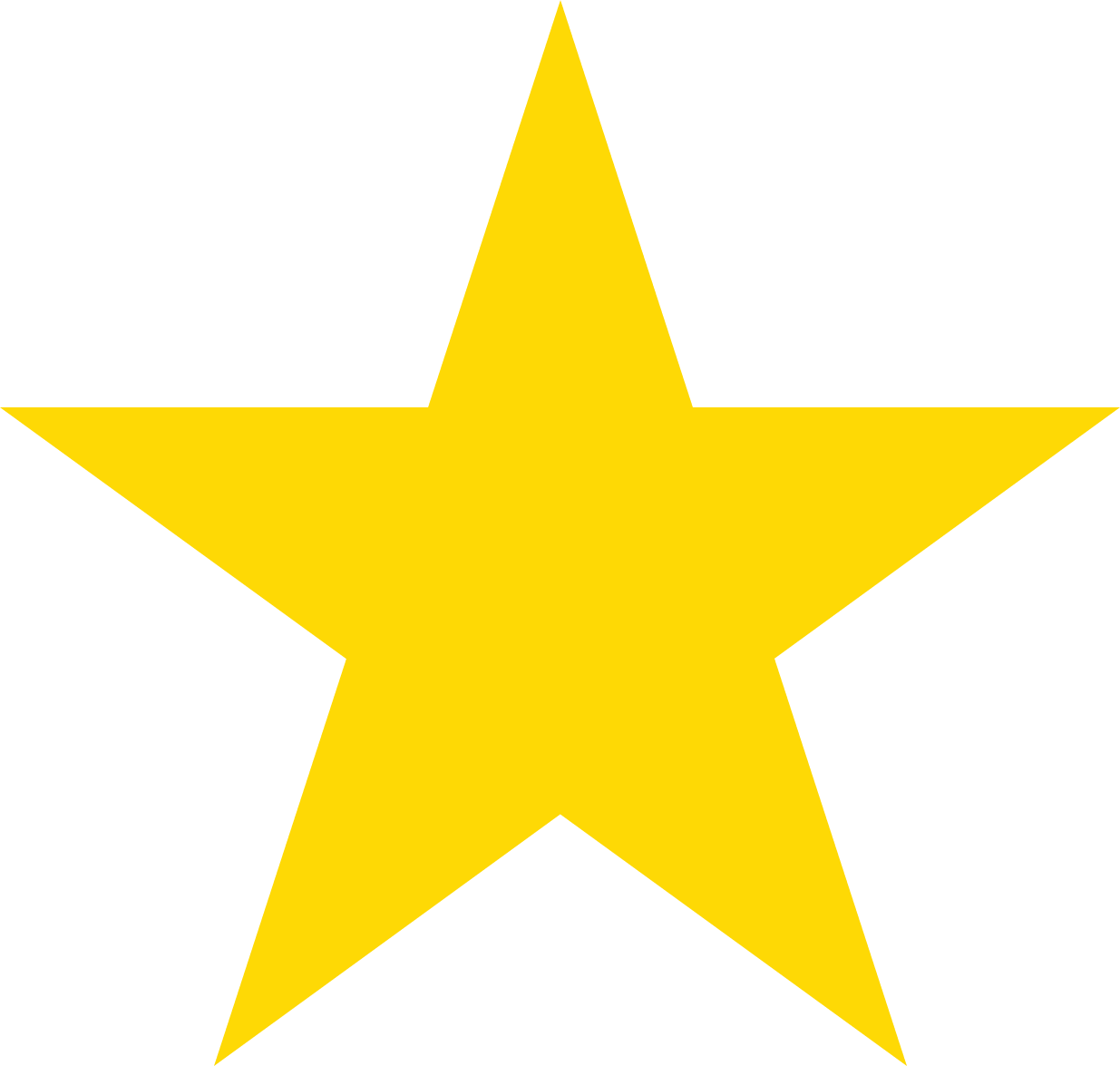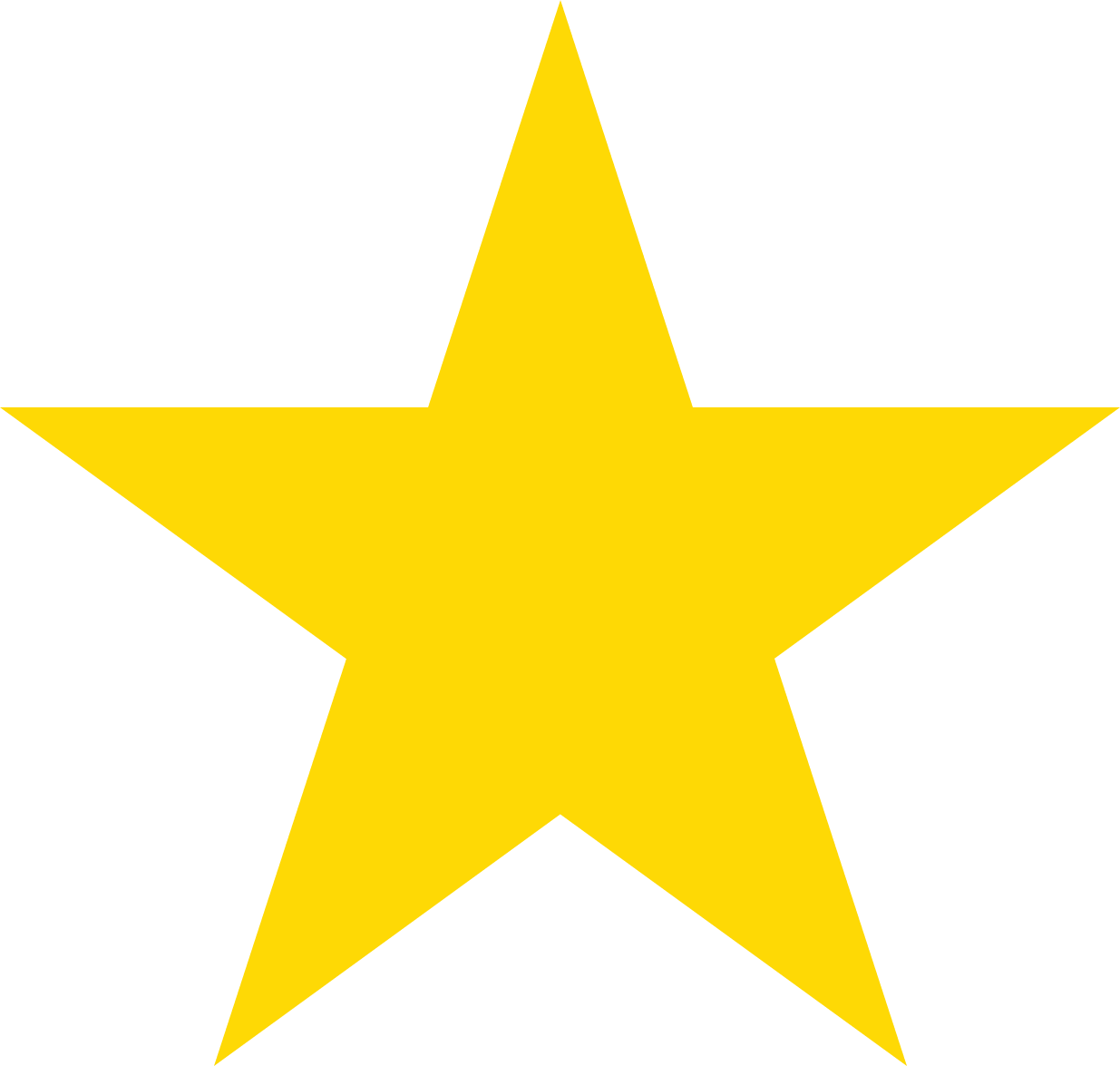 5.0 of 5.0 Stars
"It was as always great experience. Everything super clean. All stuff is very professional. It feels safe to be here in such difficult time. Extra air filters in every room gives you more sense of security. Thank you guys for such an amazing service!"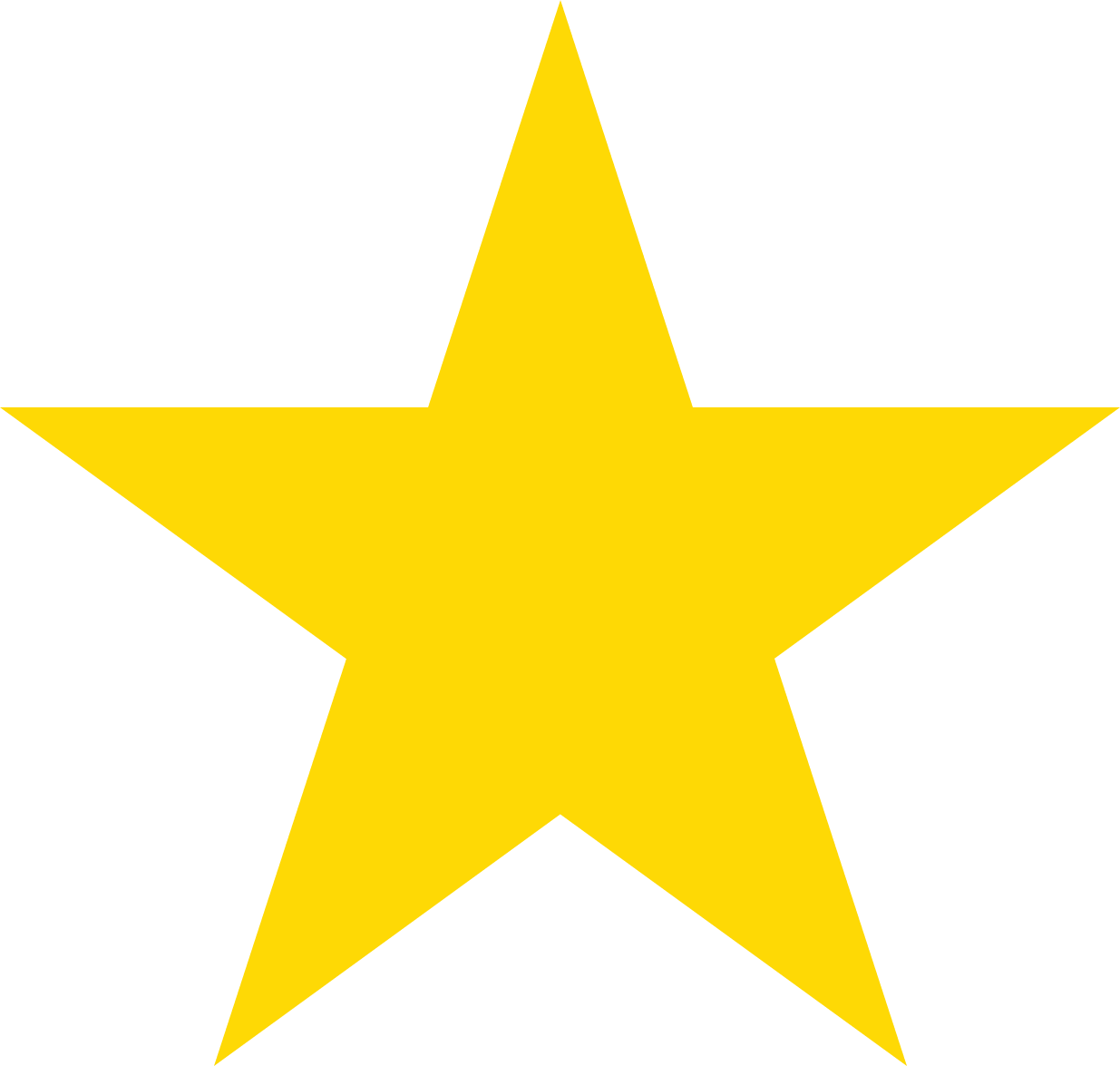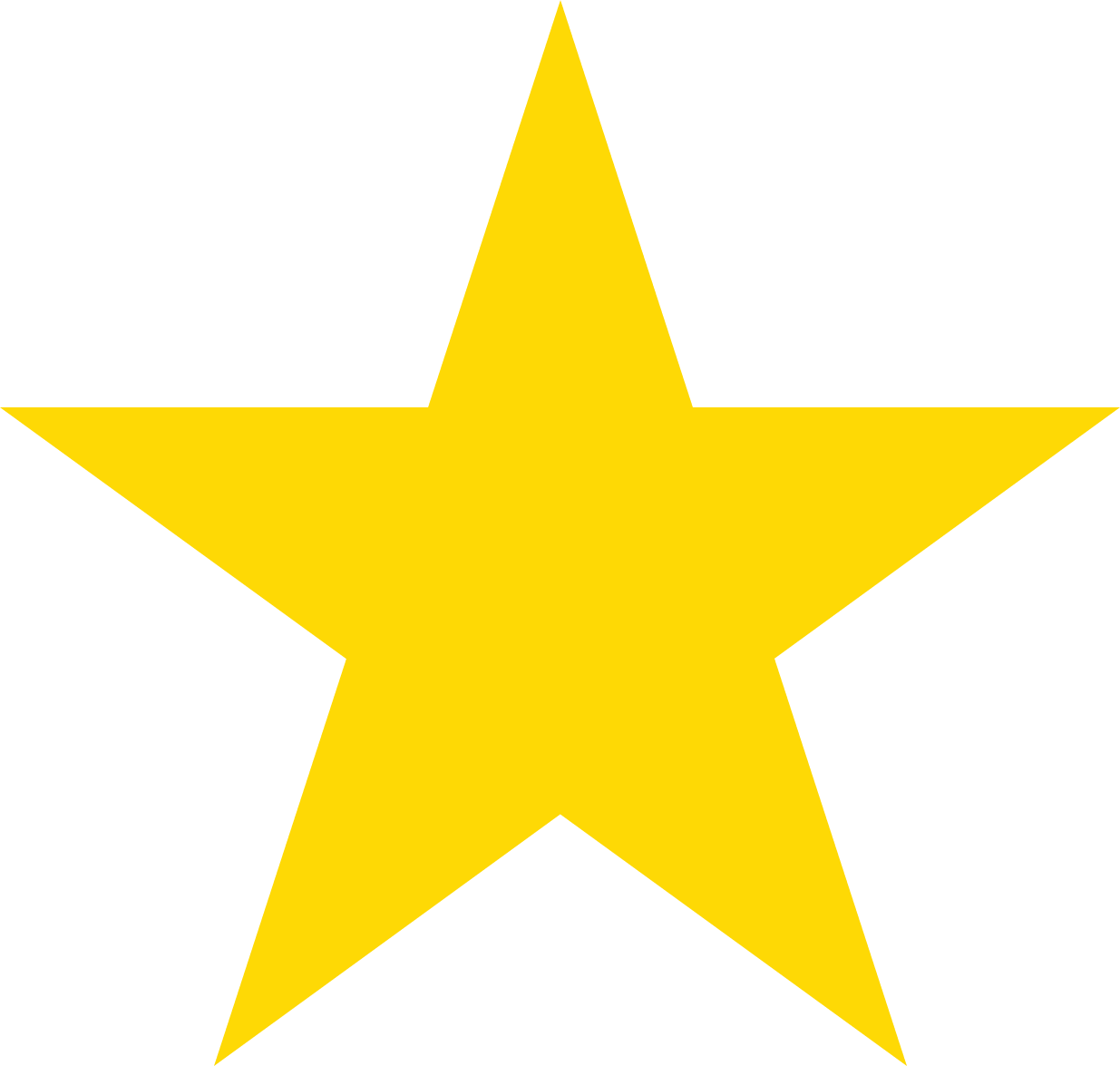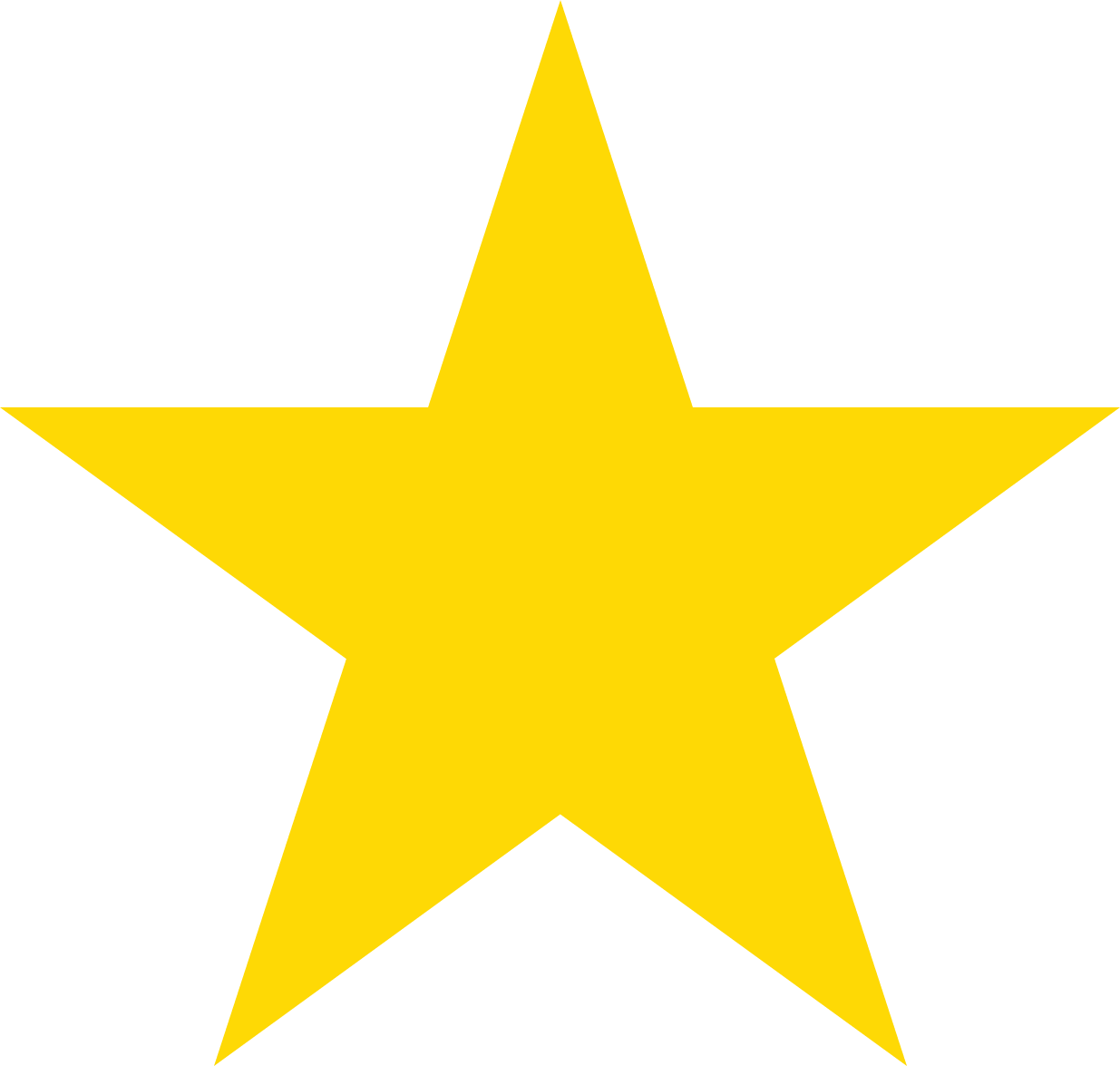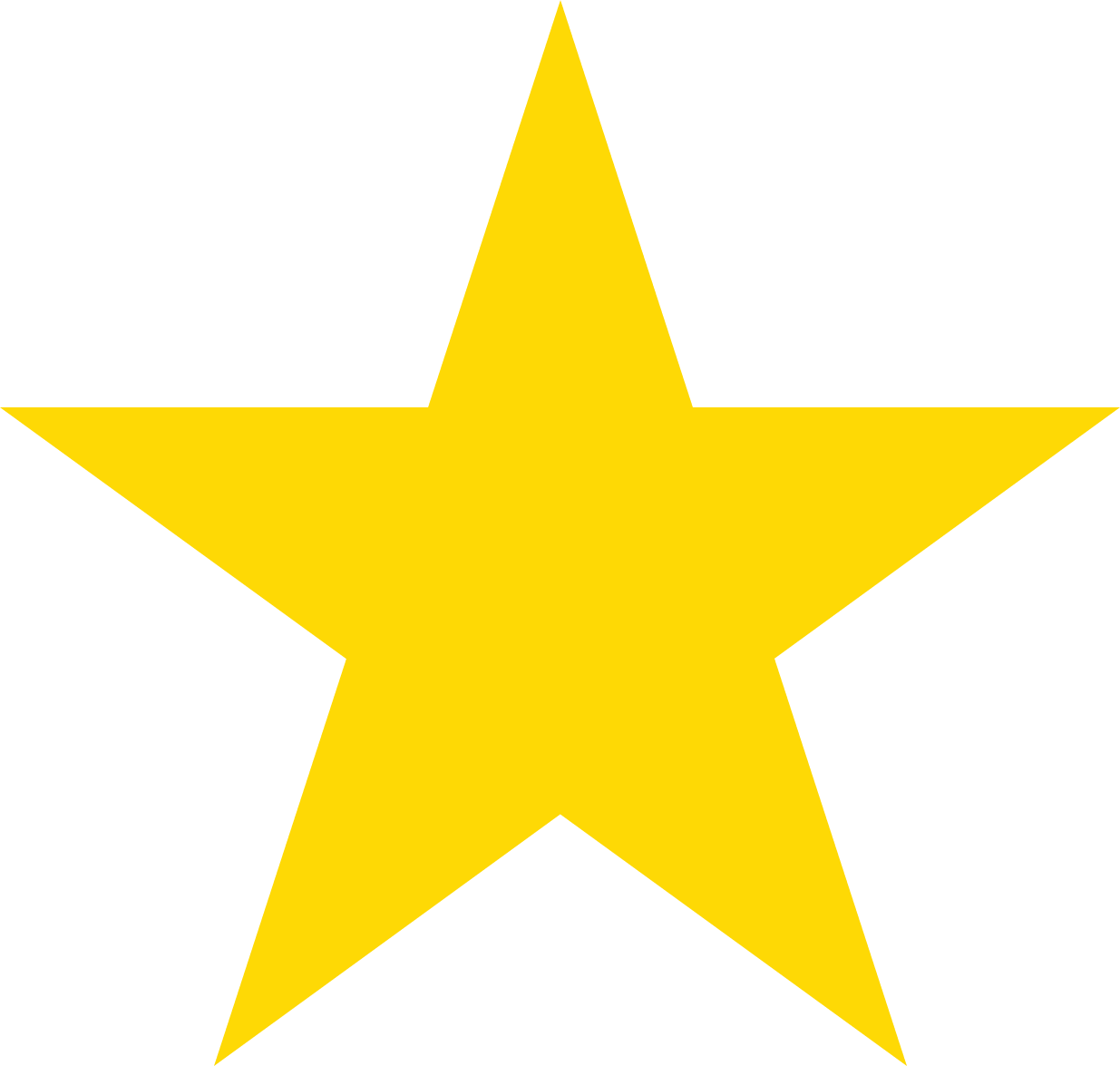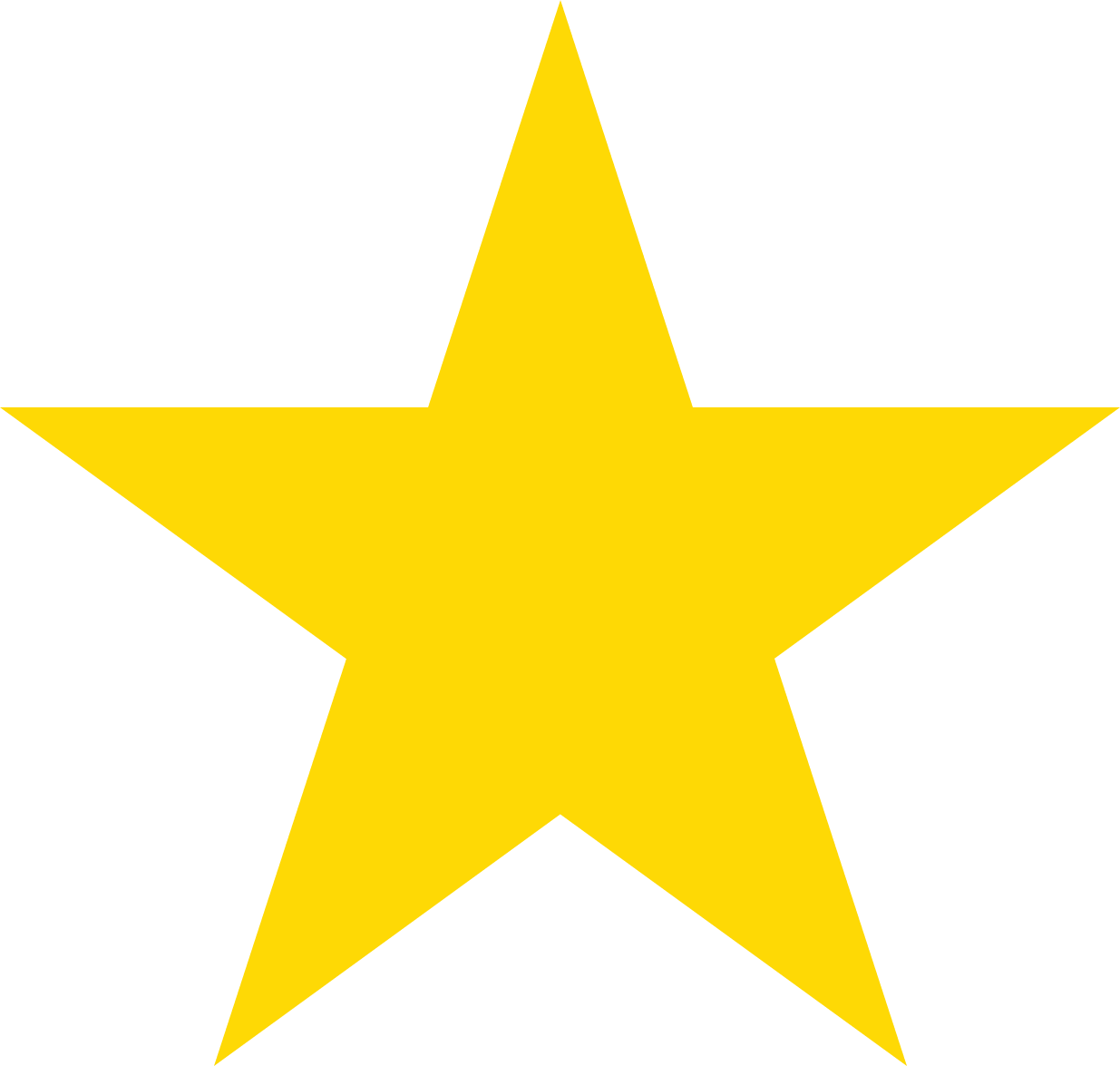 5.0 of 5.0 Stars
"Every visit has been a wonderful experience. The entire staff, from the receptionists and assistants, to the dentists, are outstanding! I just finished my Invisalign treatment with Dr. Vladimir Meskin, and I could not be happier with my smile!"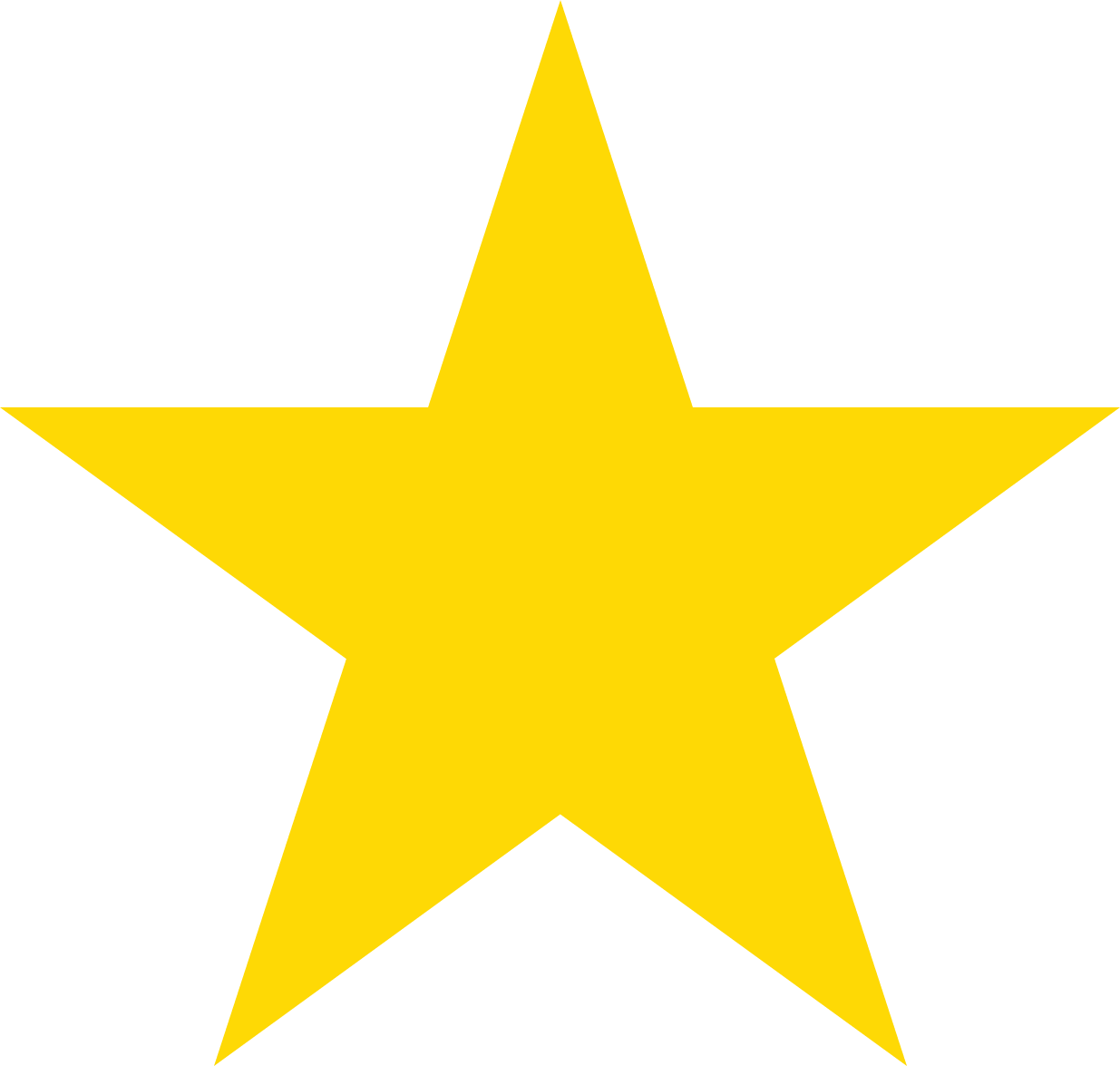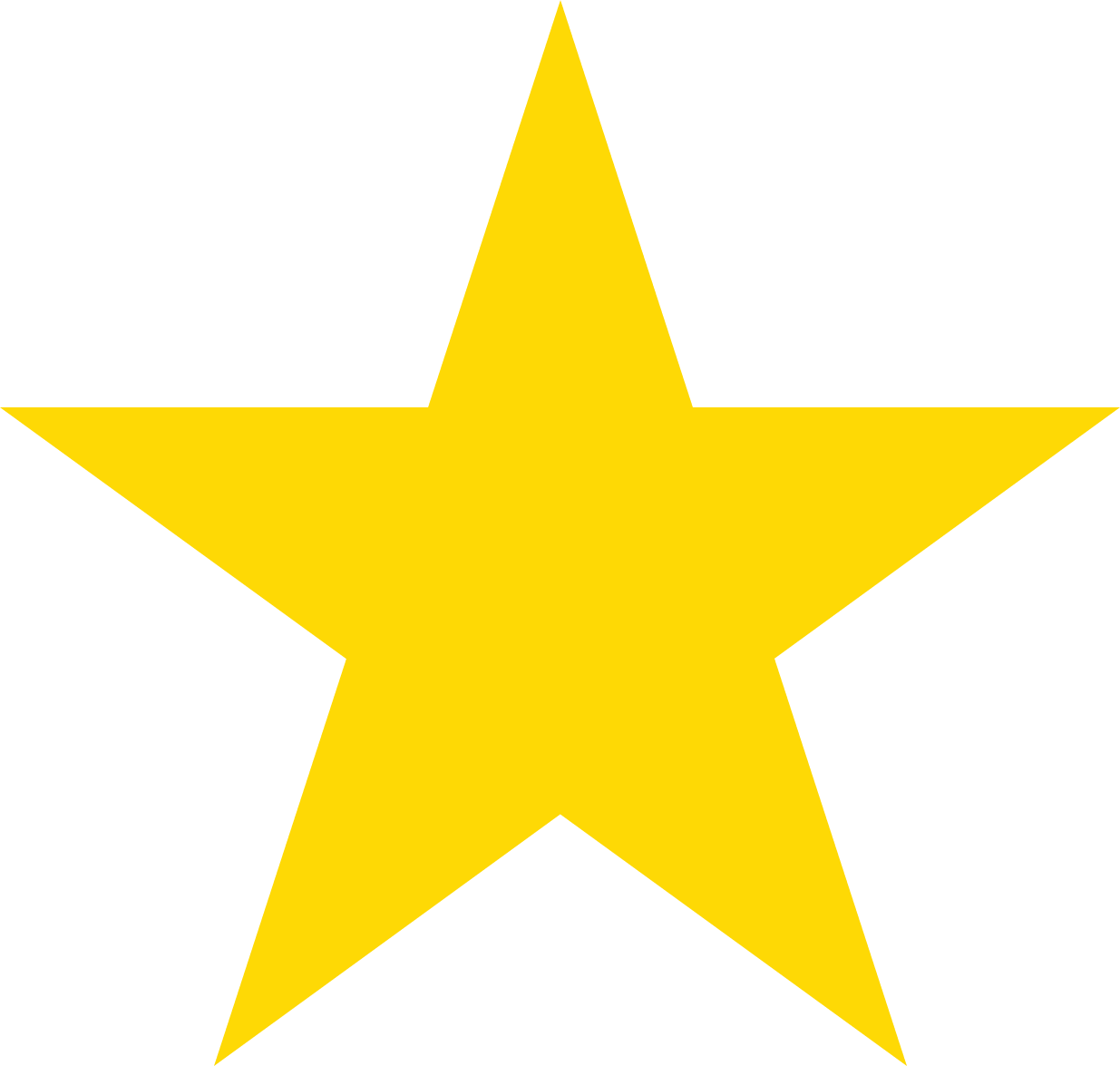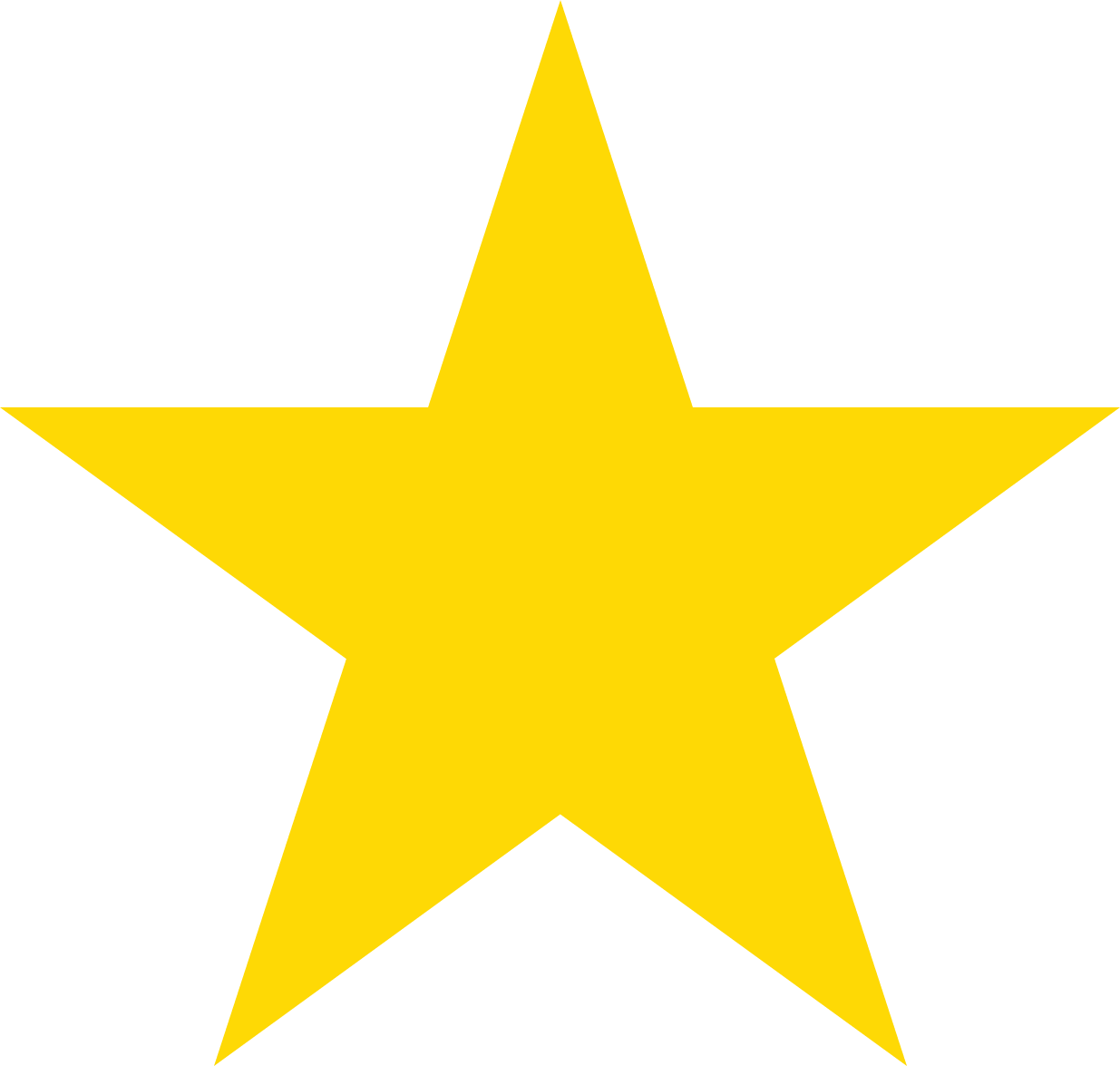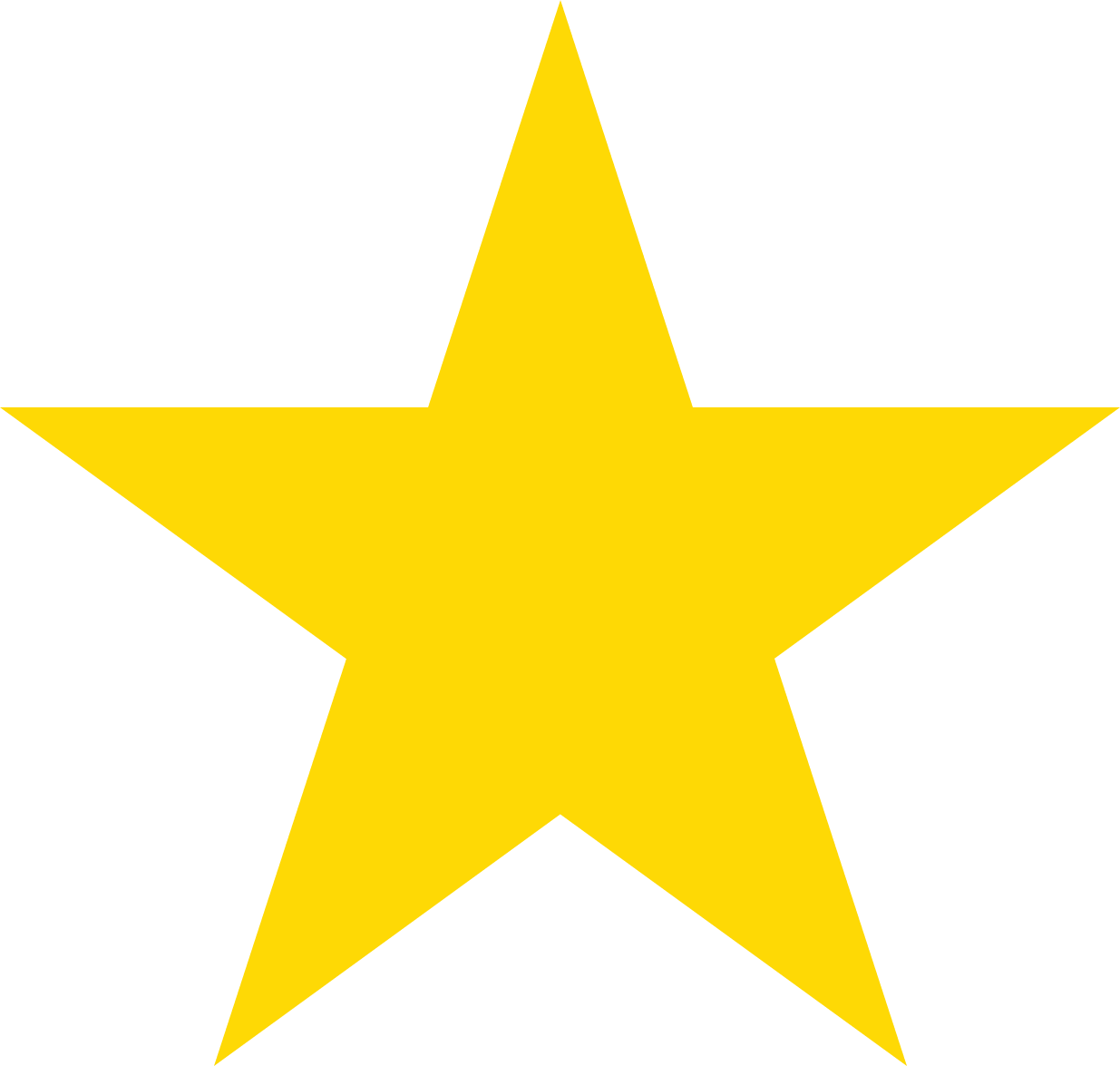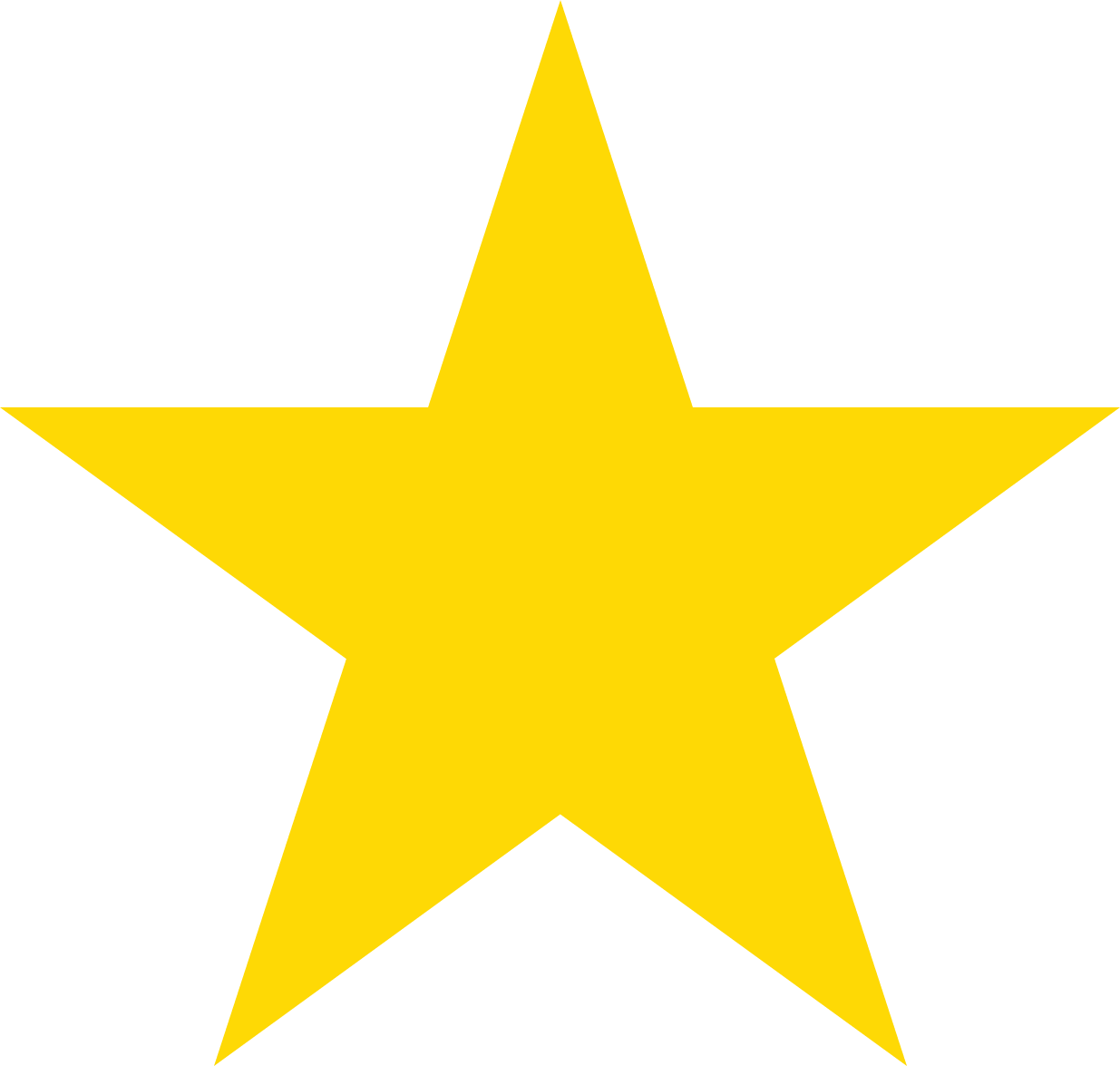 5.0 of 5.0 Stars
"Thank you so much to Dr.Hannah and everyone in the office for taking such good care of my mom. Dr.Hannah is an extremely knowledgeable, professional and kind dentist. The people in this office are wonderful, kind and caring: Ella; Irina K.; Tea. Great experience with a great outcome. Highly recommend. Lidiya, Natalya."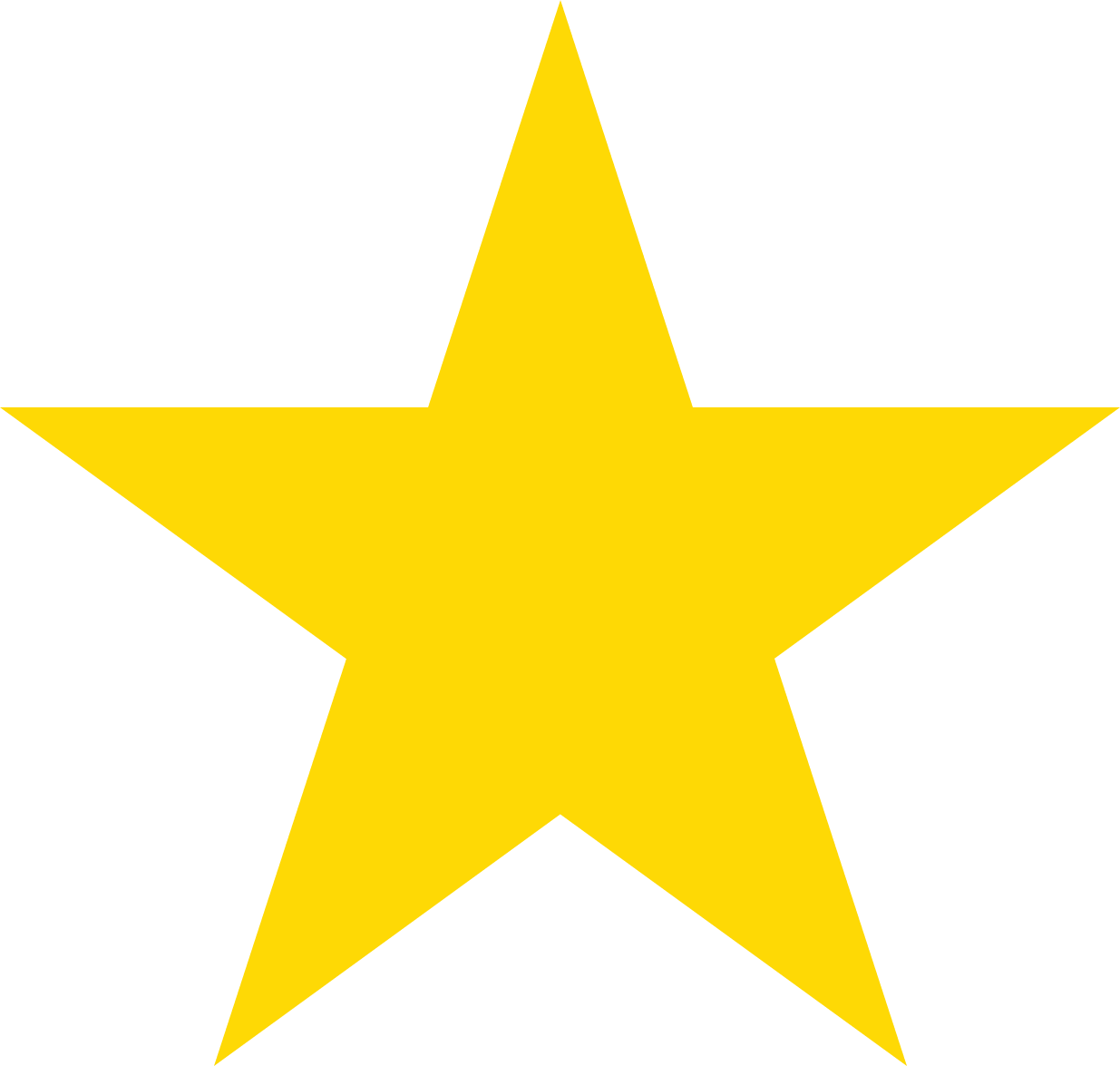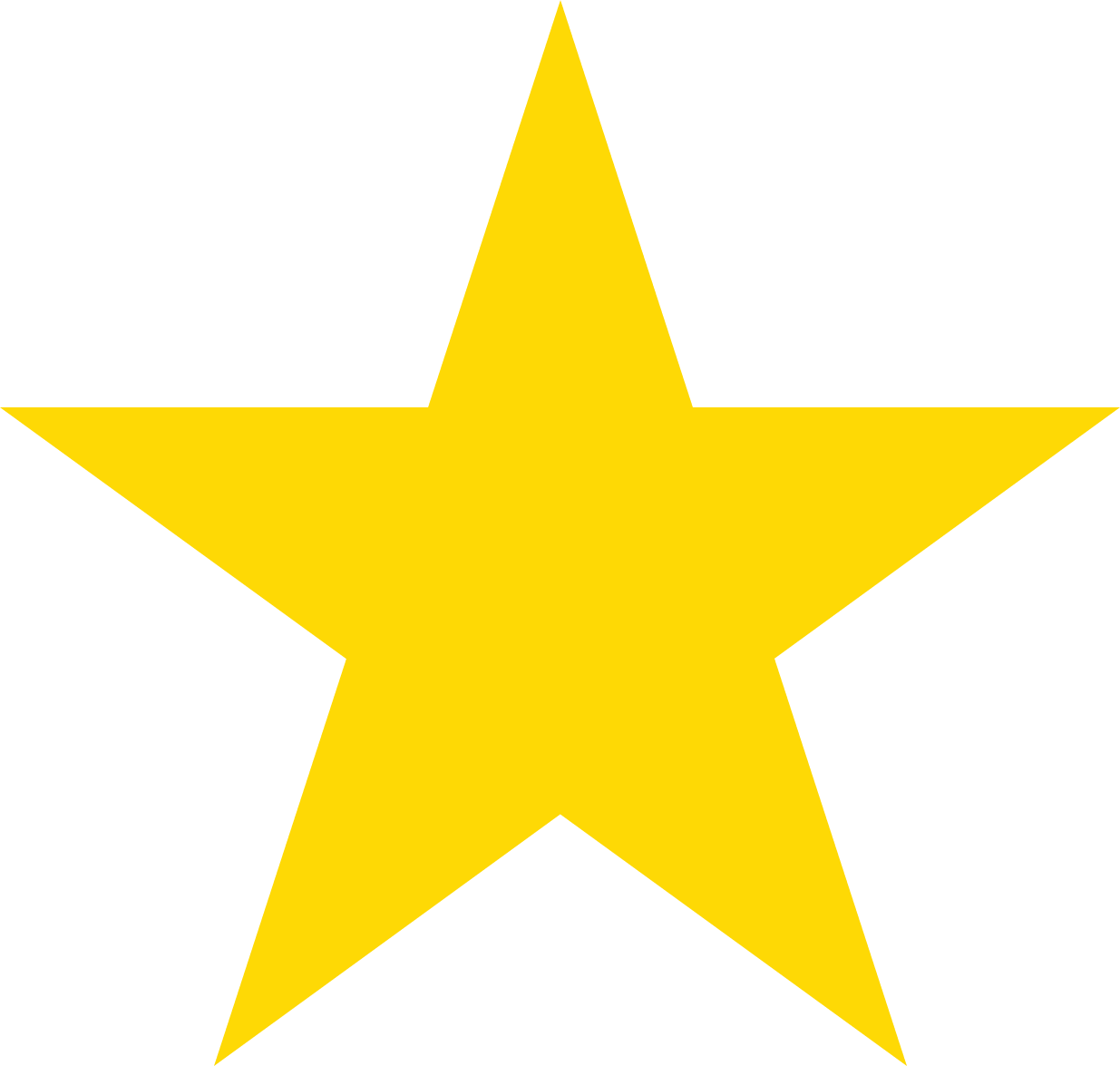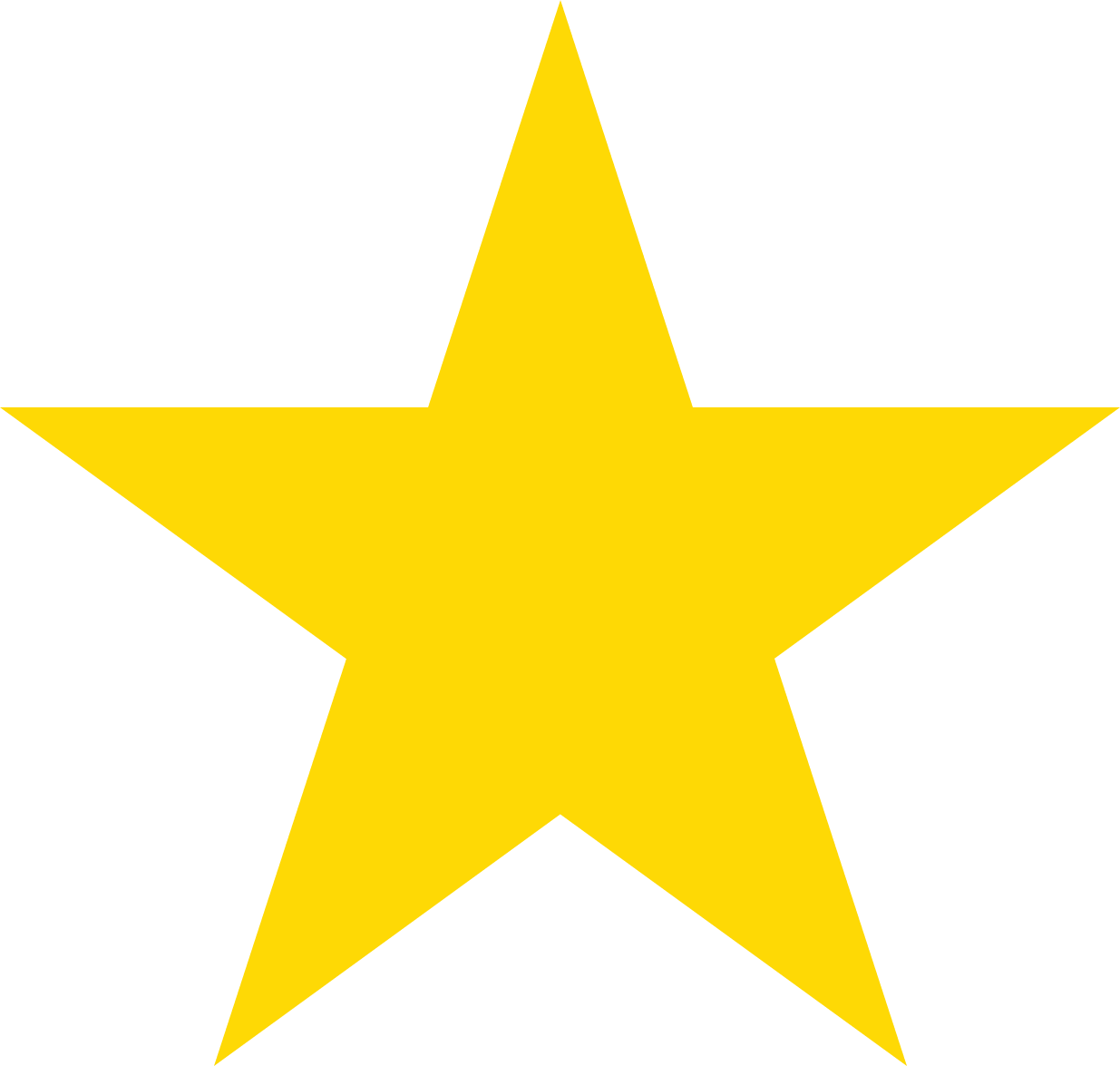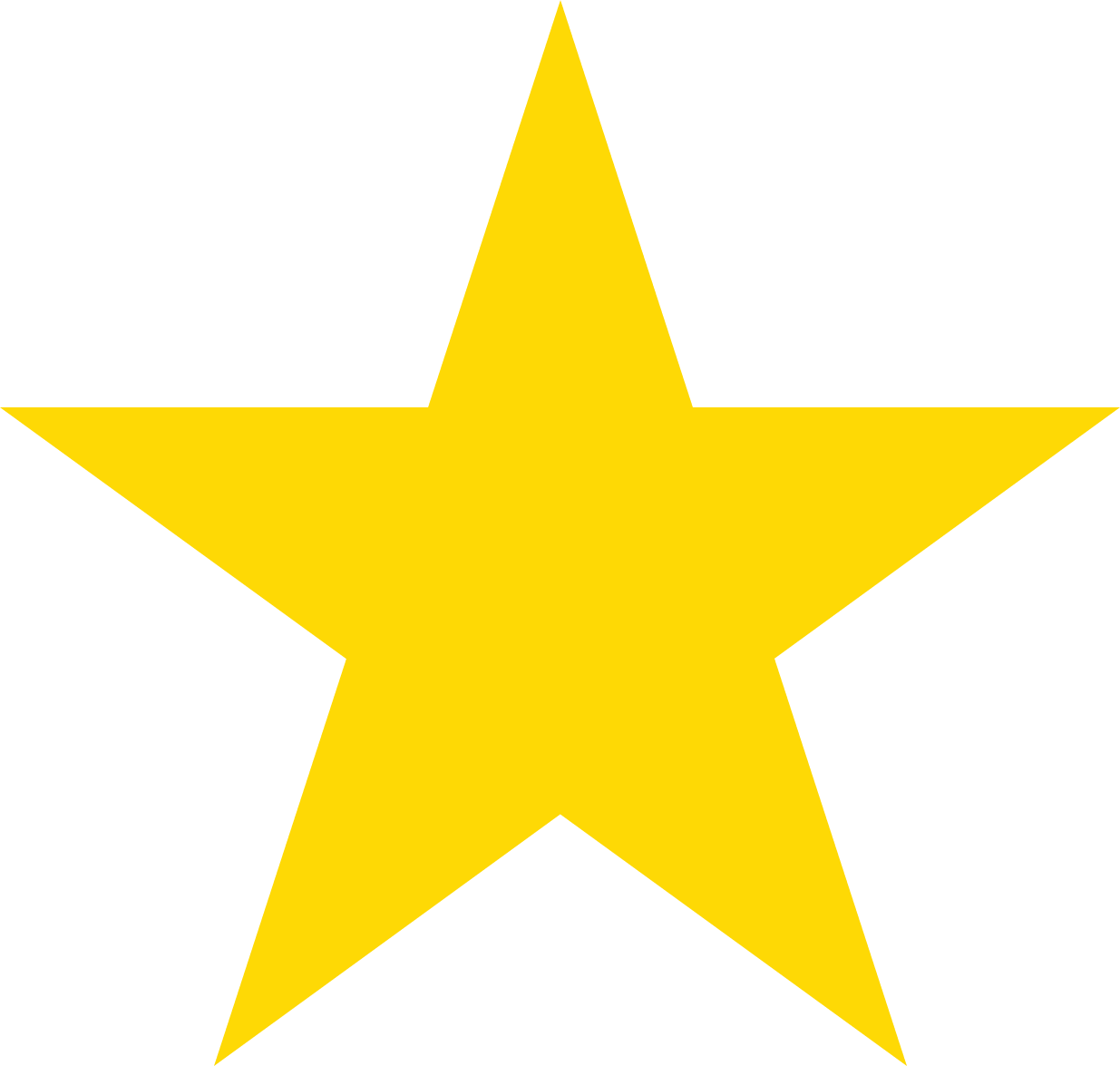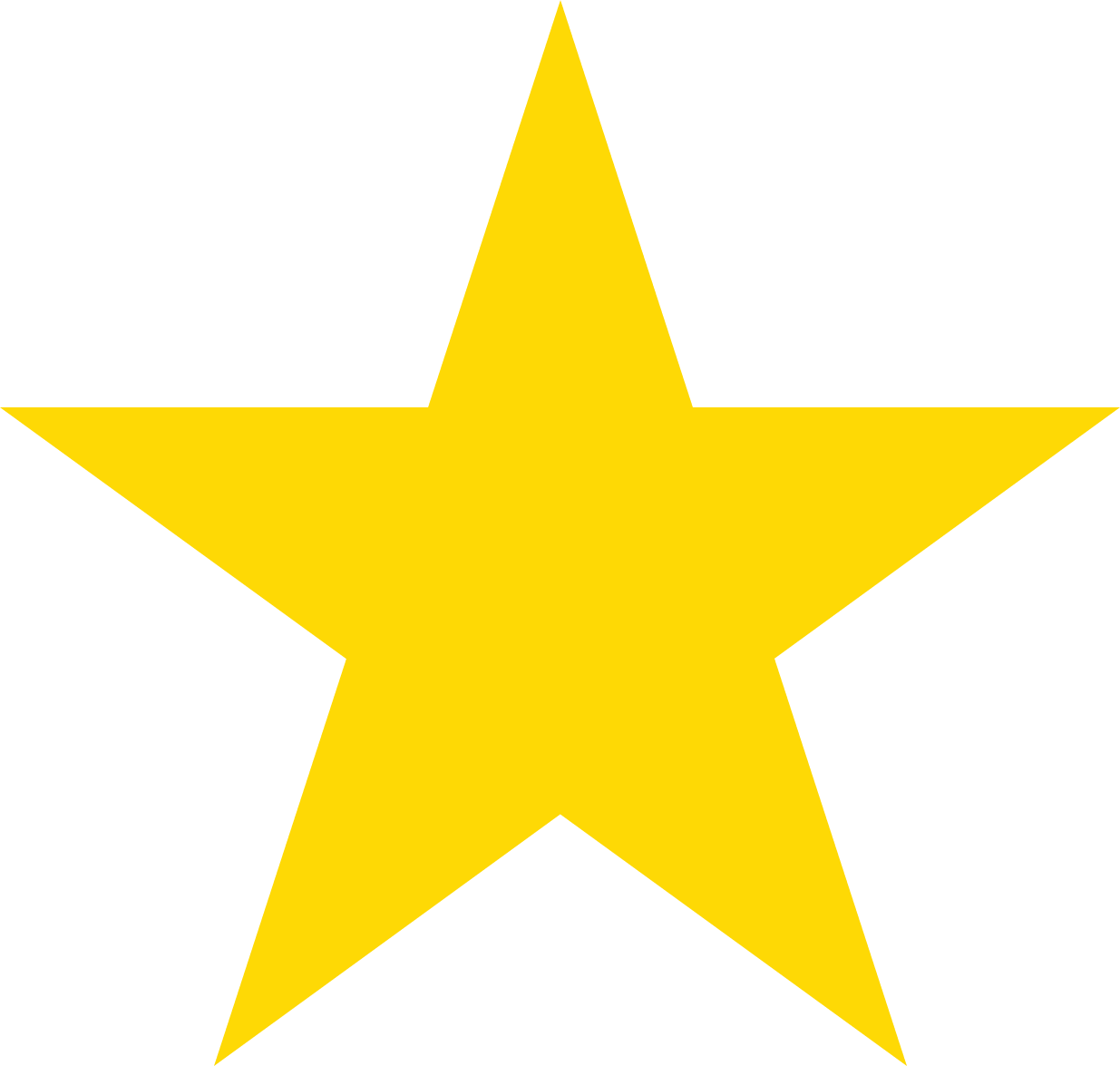 5.0 of 5.0 Stars
"Nice place. My hygienist explained everything before she did something and asked if I was doing ok throughout. She also did the best cleaning I've had. I was impressed. Talked to the dentist for a bit everything was good and he also explained everything. They are very forthcoming with information. I never felt like I was just laying there not knowing what they were doing. Really Good experience overall."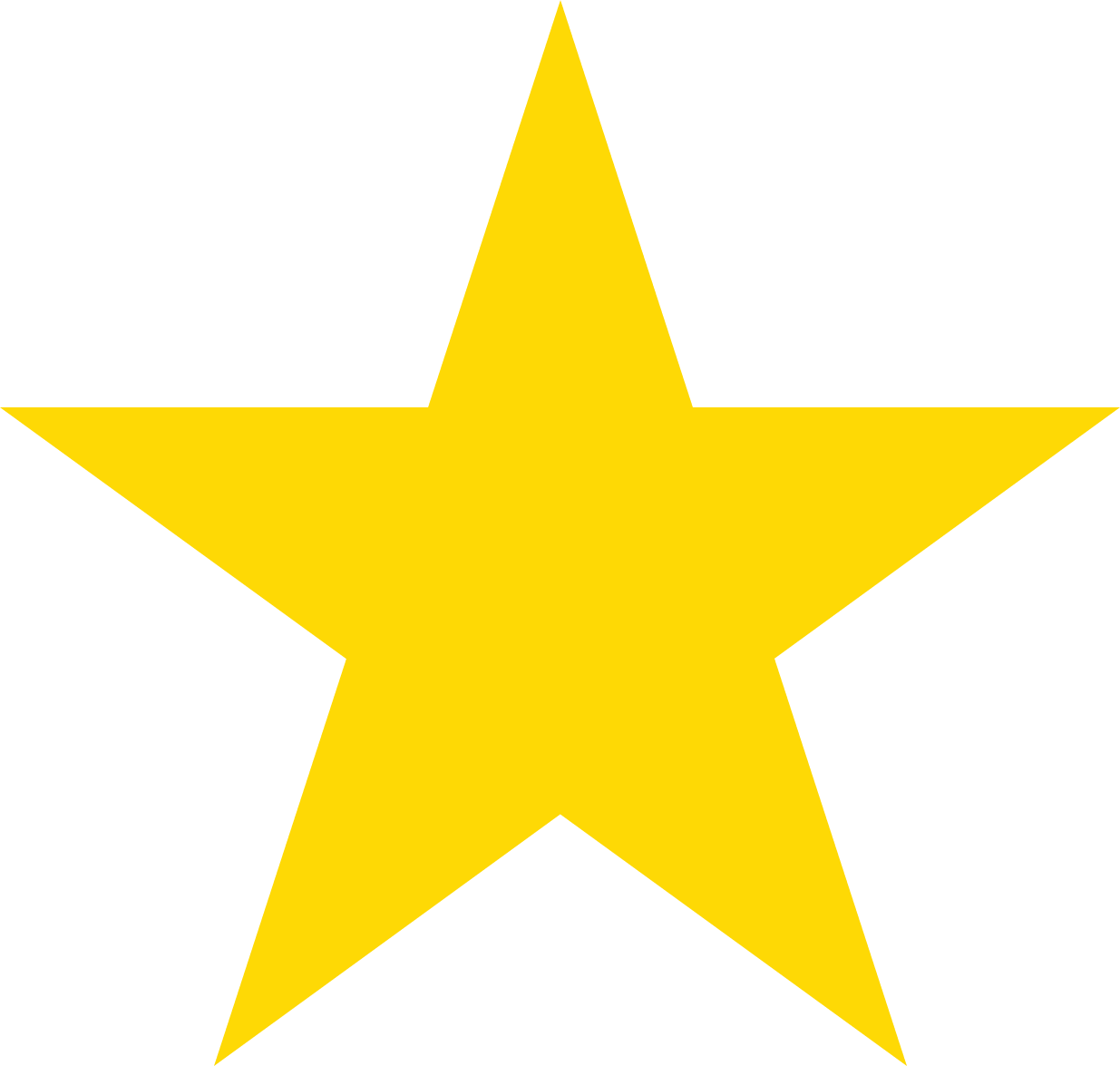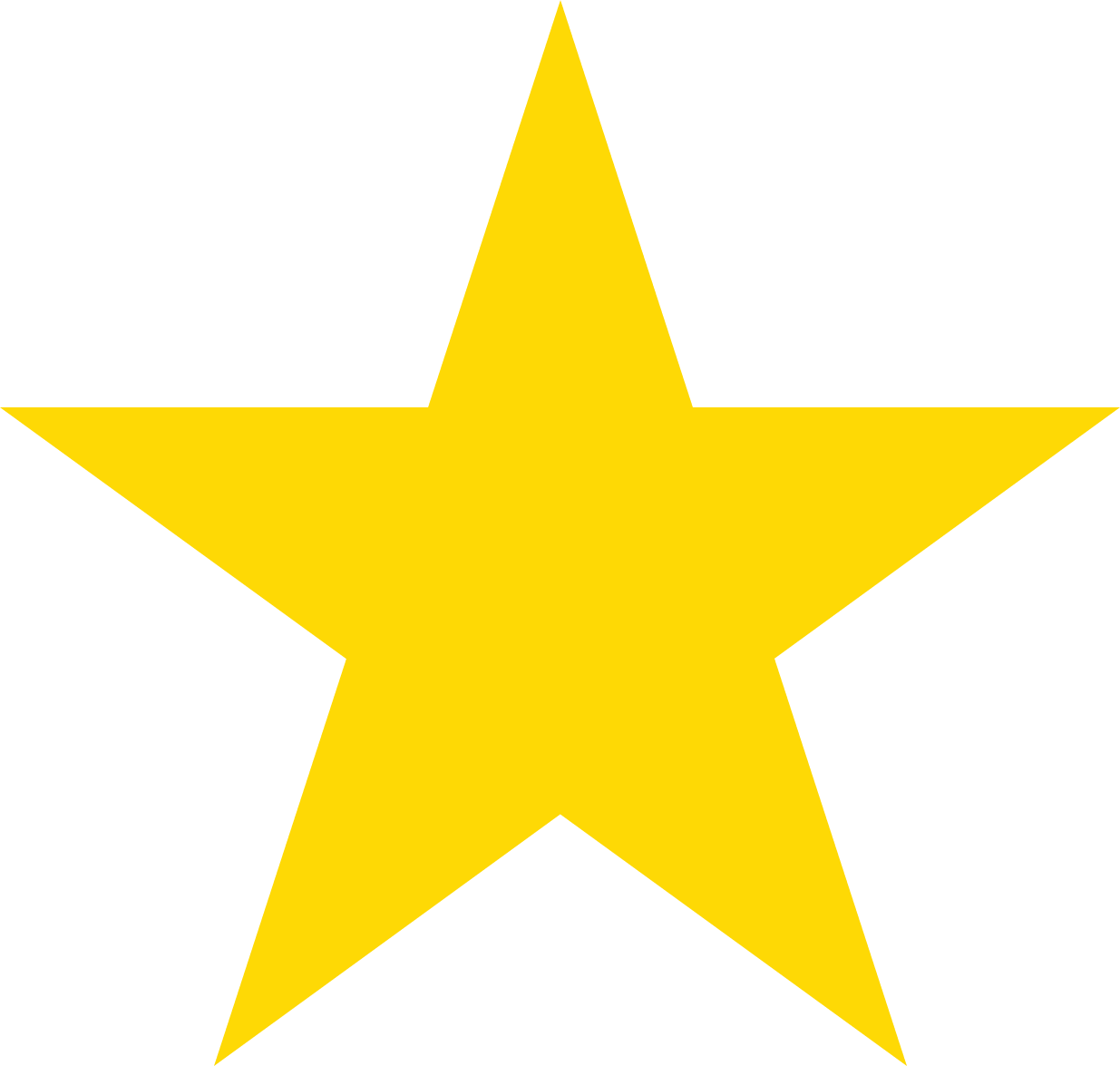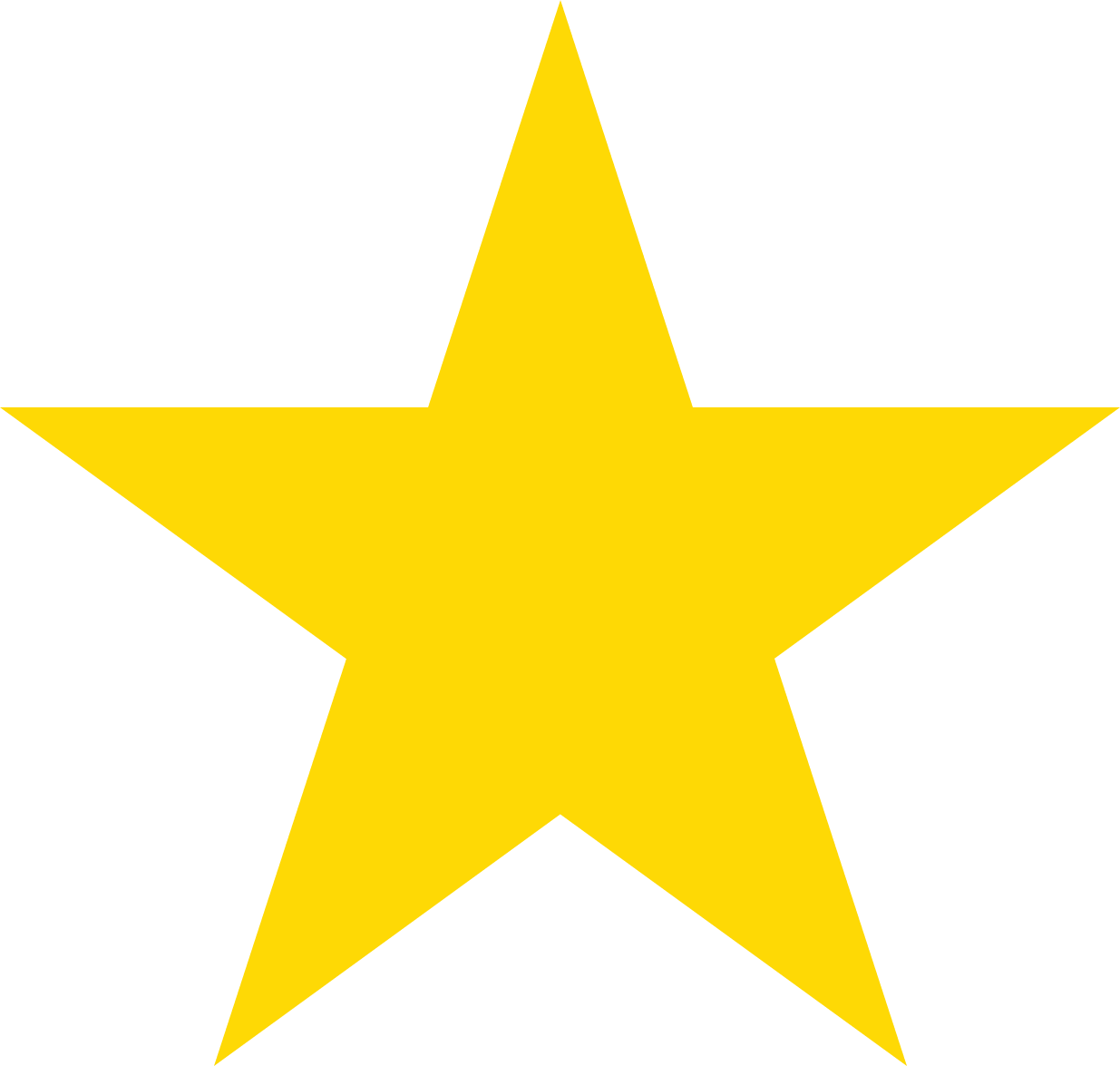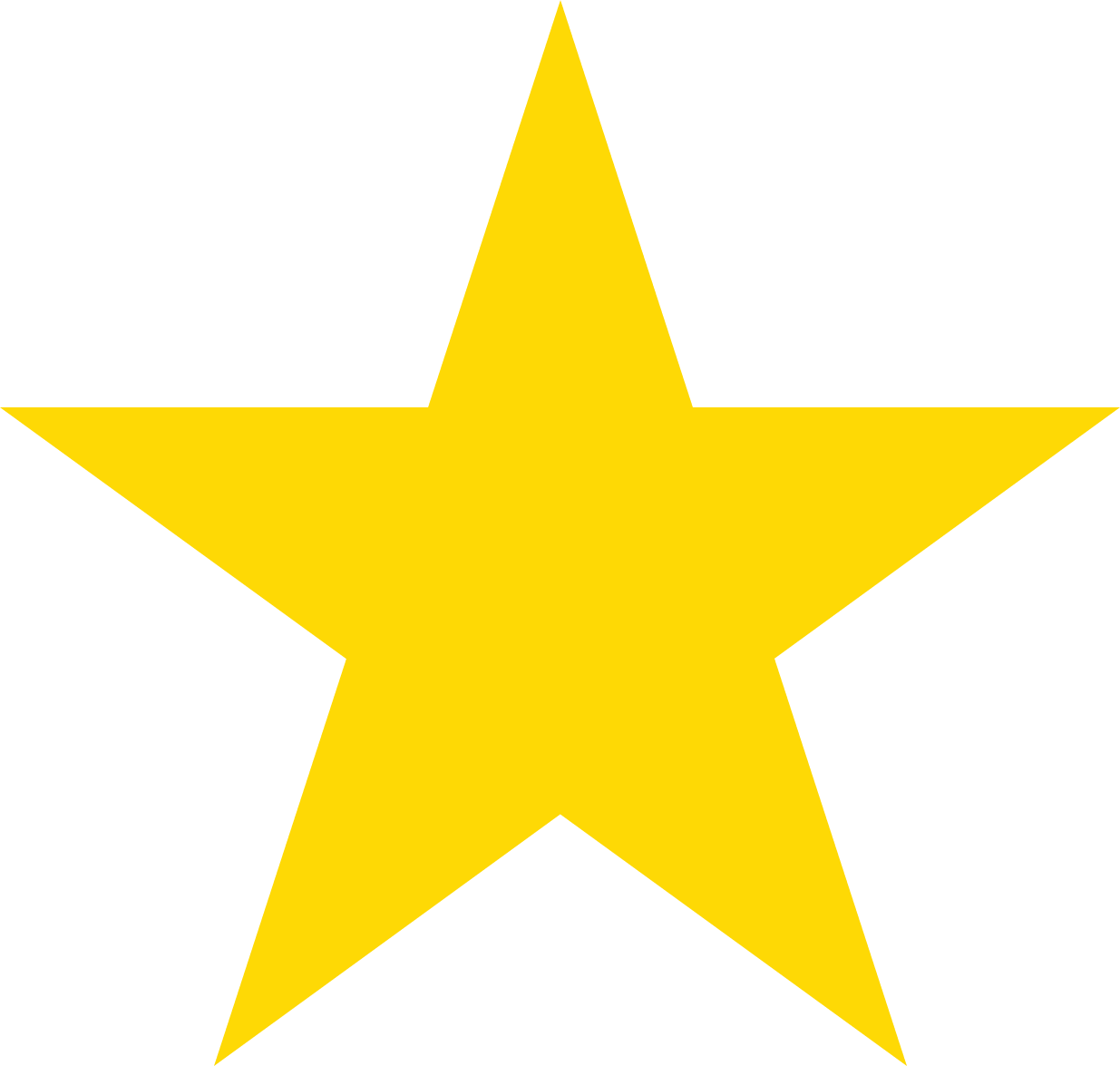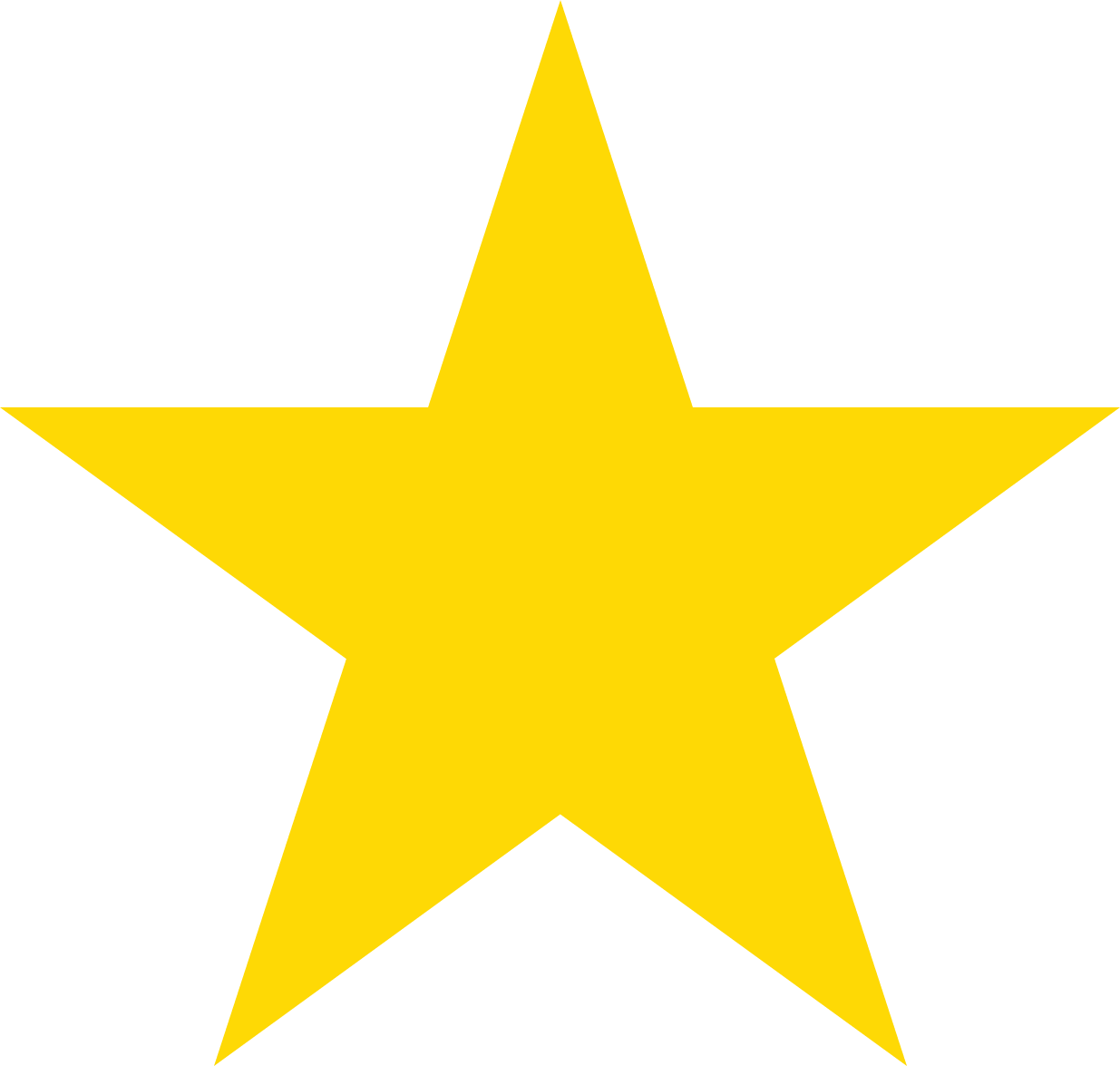 5.0 of 5.0 Stars
"This was my first dental appointment since the Pandemic. Also my dentist had retired making this my first visit to Aesthetic Dental. The desk staff was friendly and helpful. Dental Hygienist Lana and Dr Serge were professional and helpful in explaining my options for future care."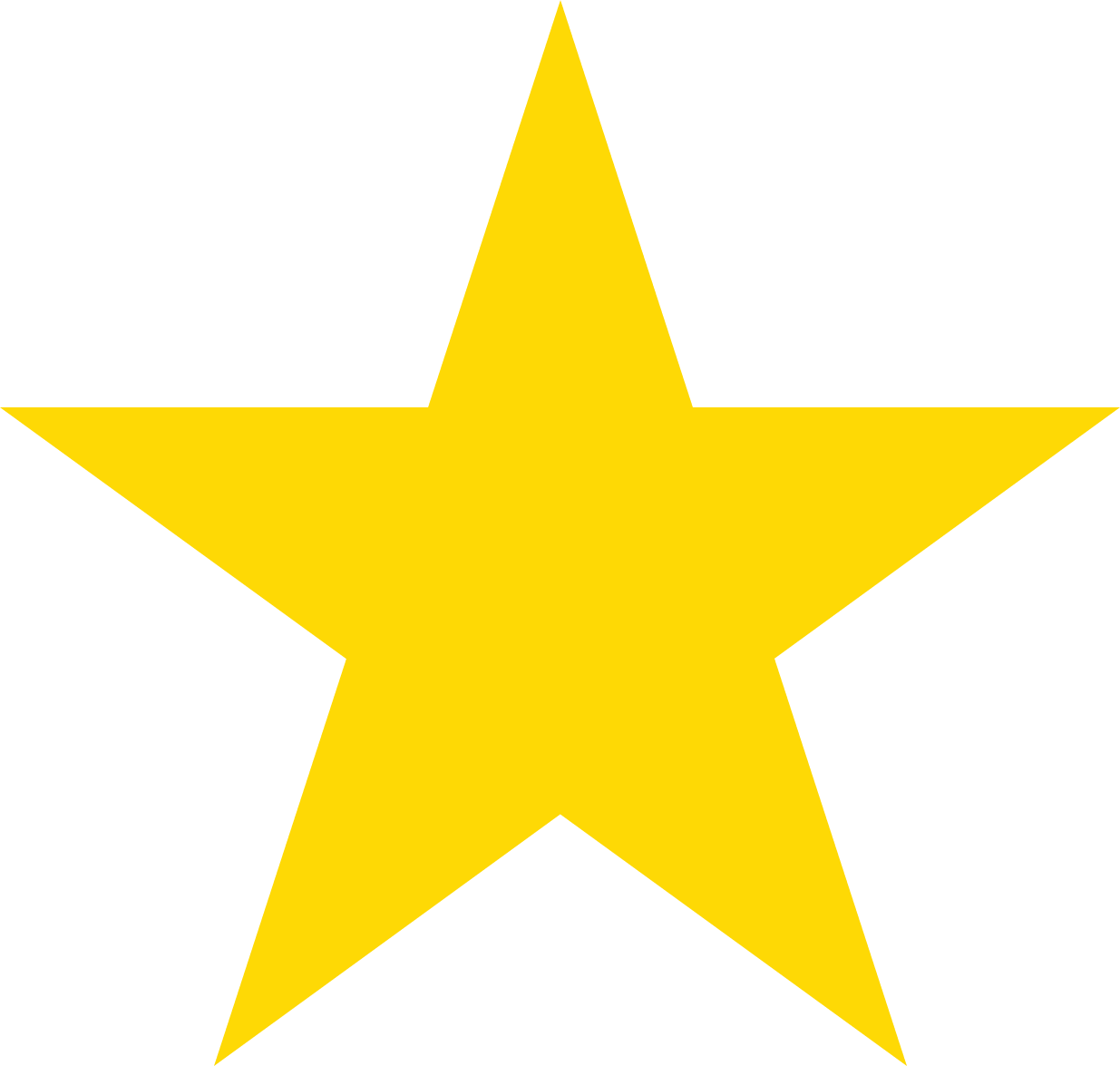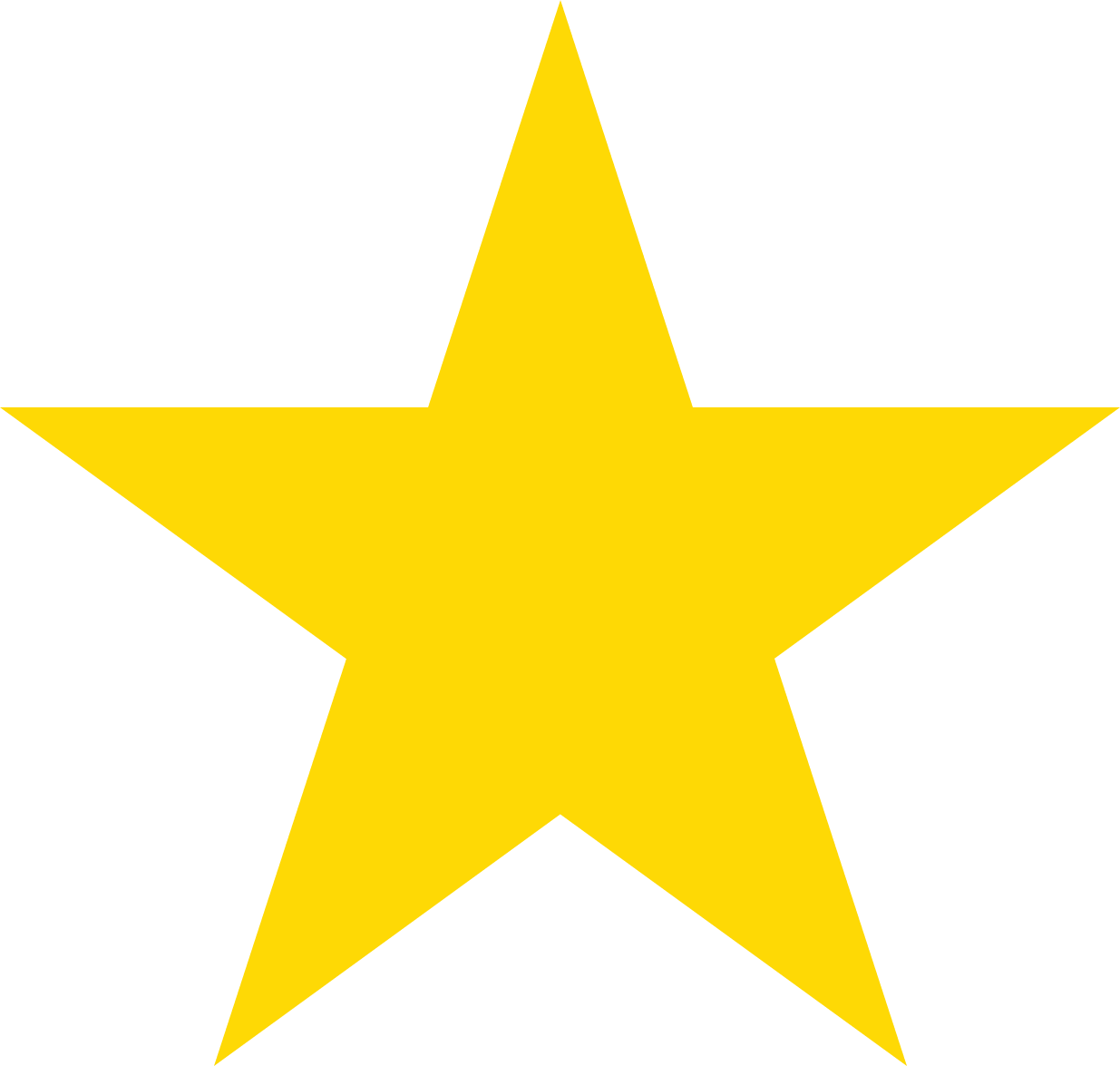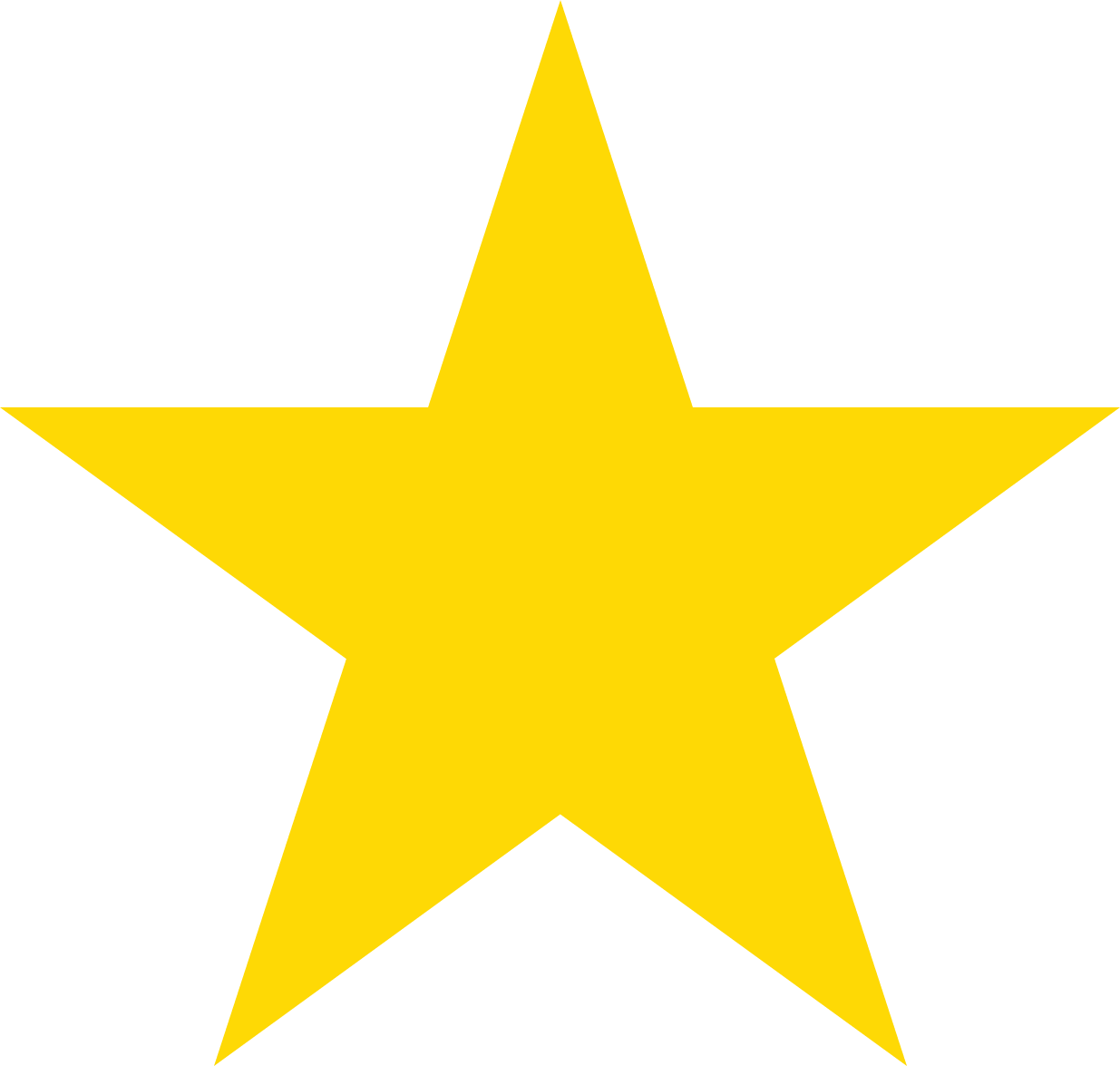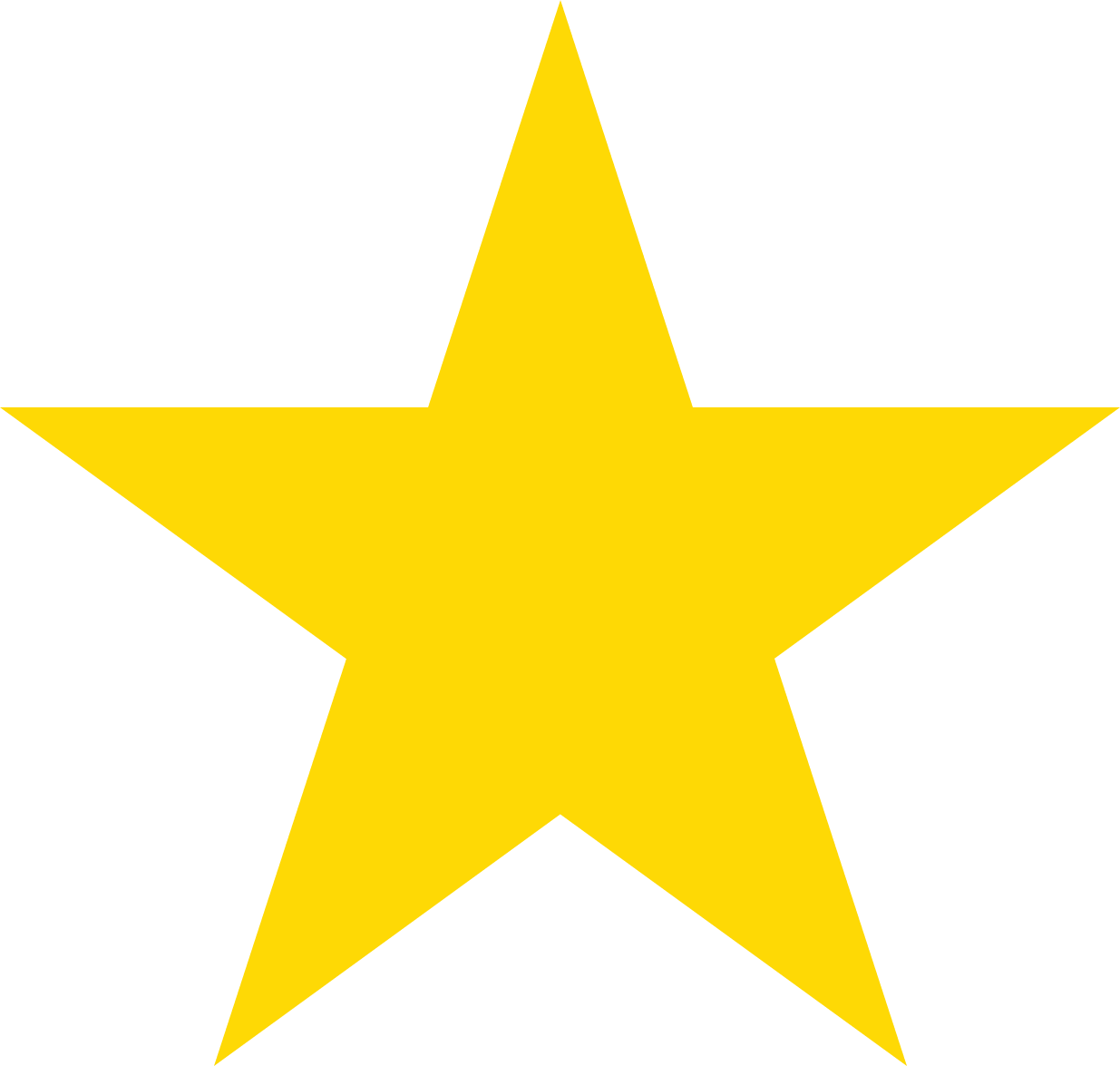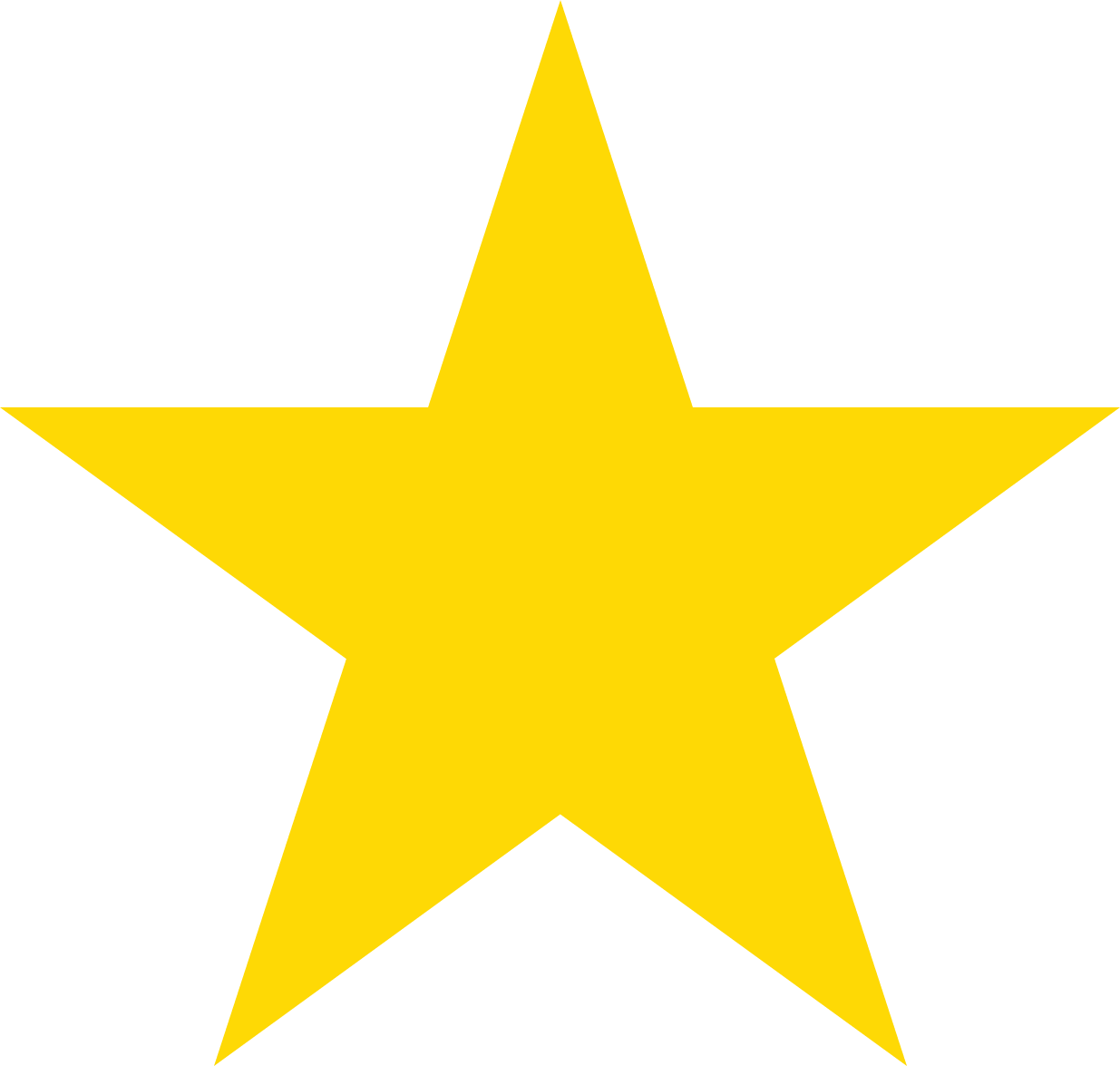 5.0 of 5.0 Stars
"Walking into this establishment, you sense their warm cozy vibe. Everyone is so friendly and helpful. The staff members were all so knowledgeable! My wife and I had a deep cleaning, and Lana was fantastic! The best deep cleaning I have ever received in my life. She was extremely knowledgeable and took her time to clean everything possible. I would strongly recommend my friends and family members to come here."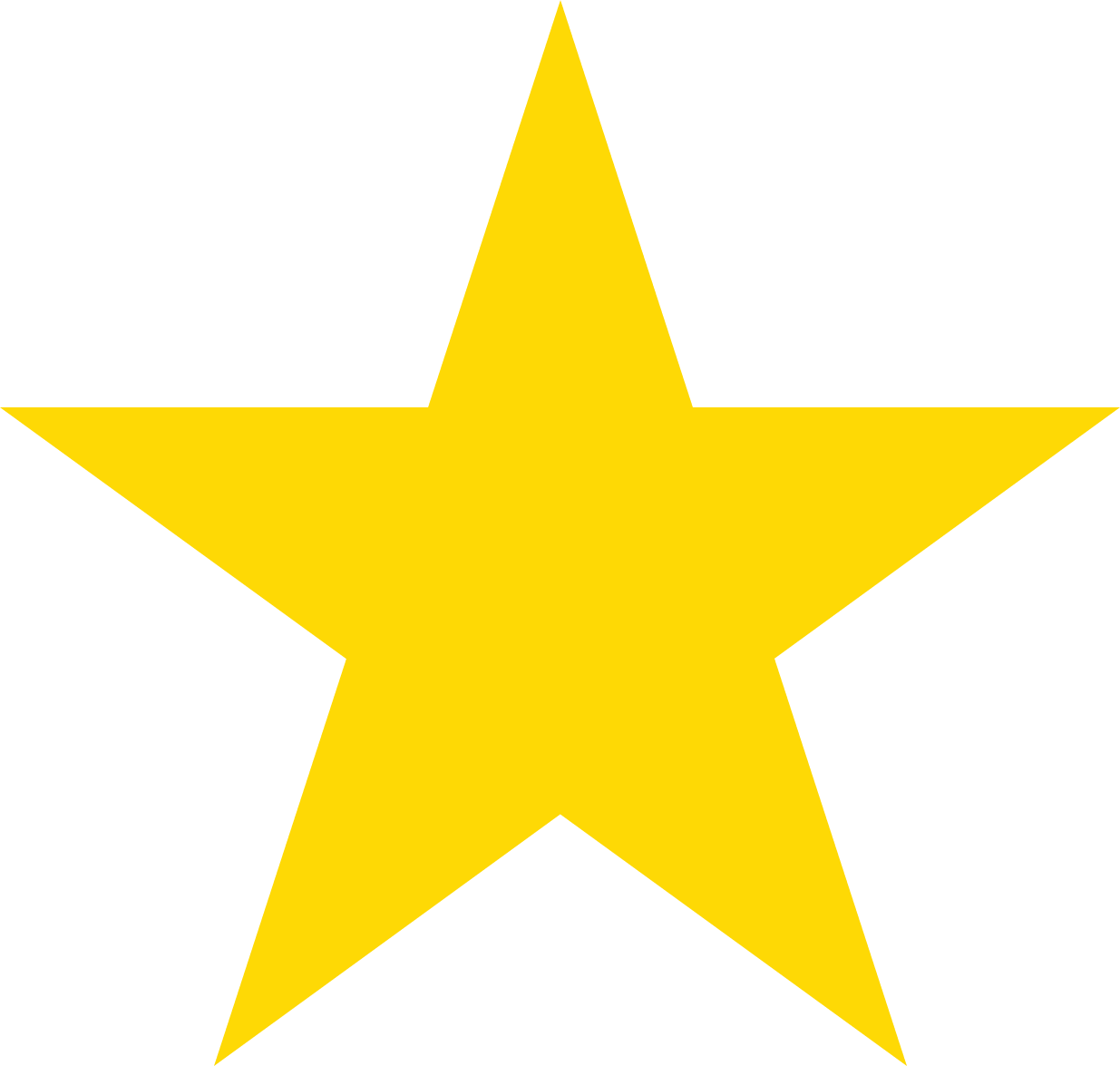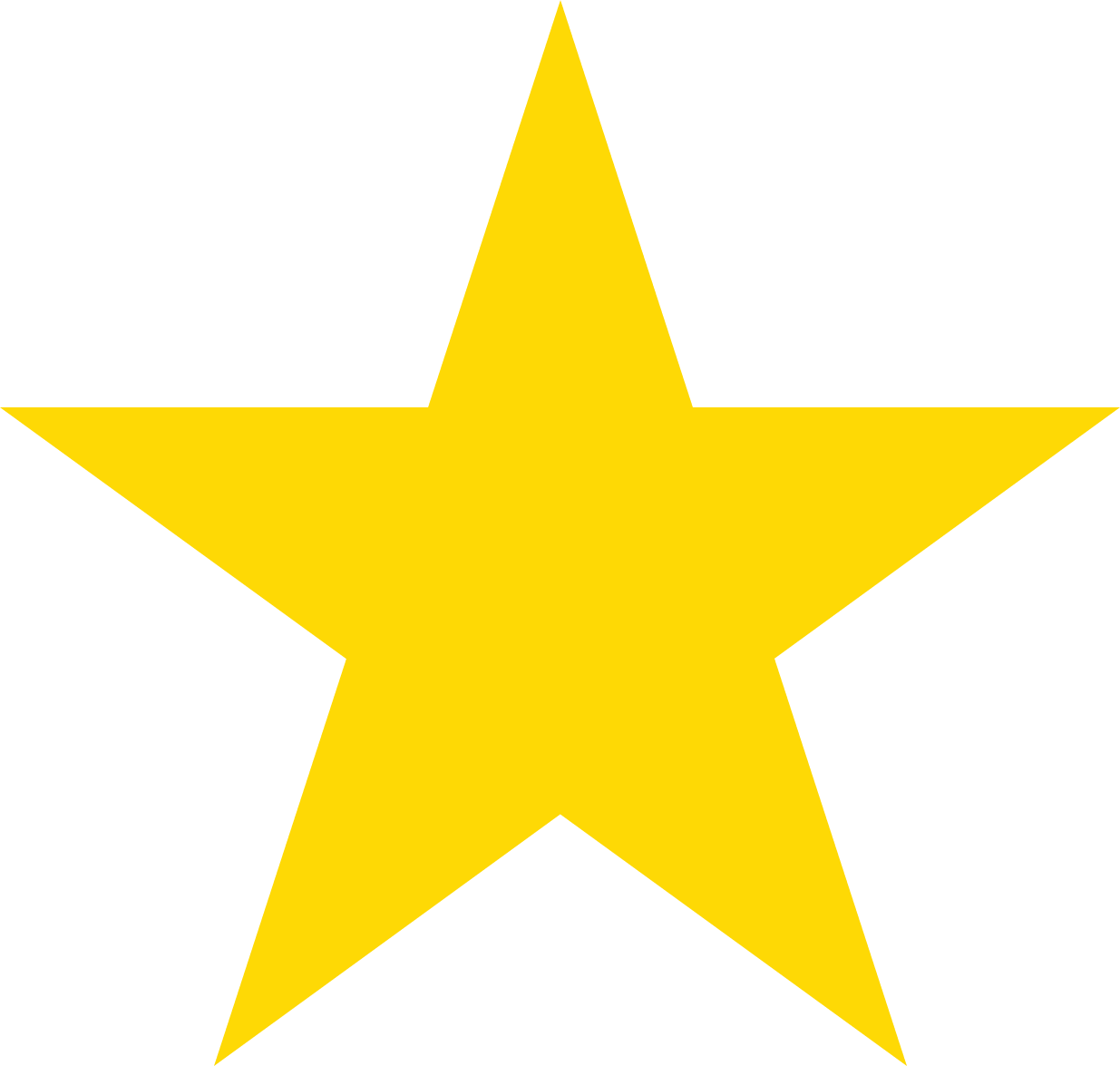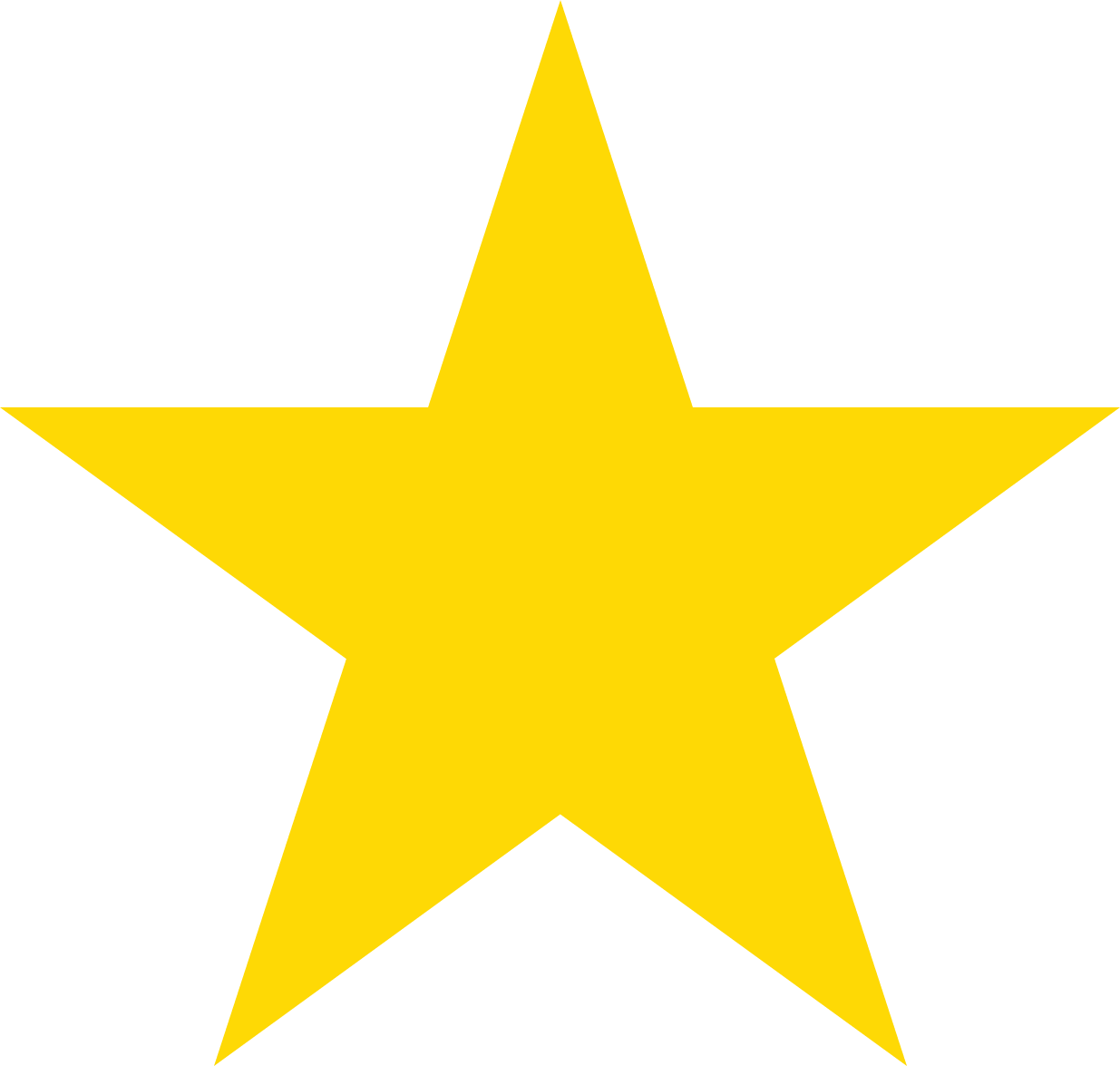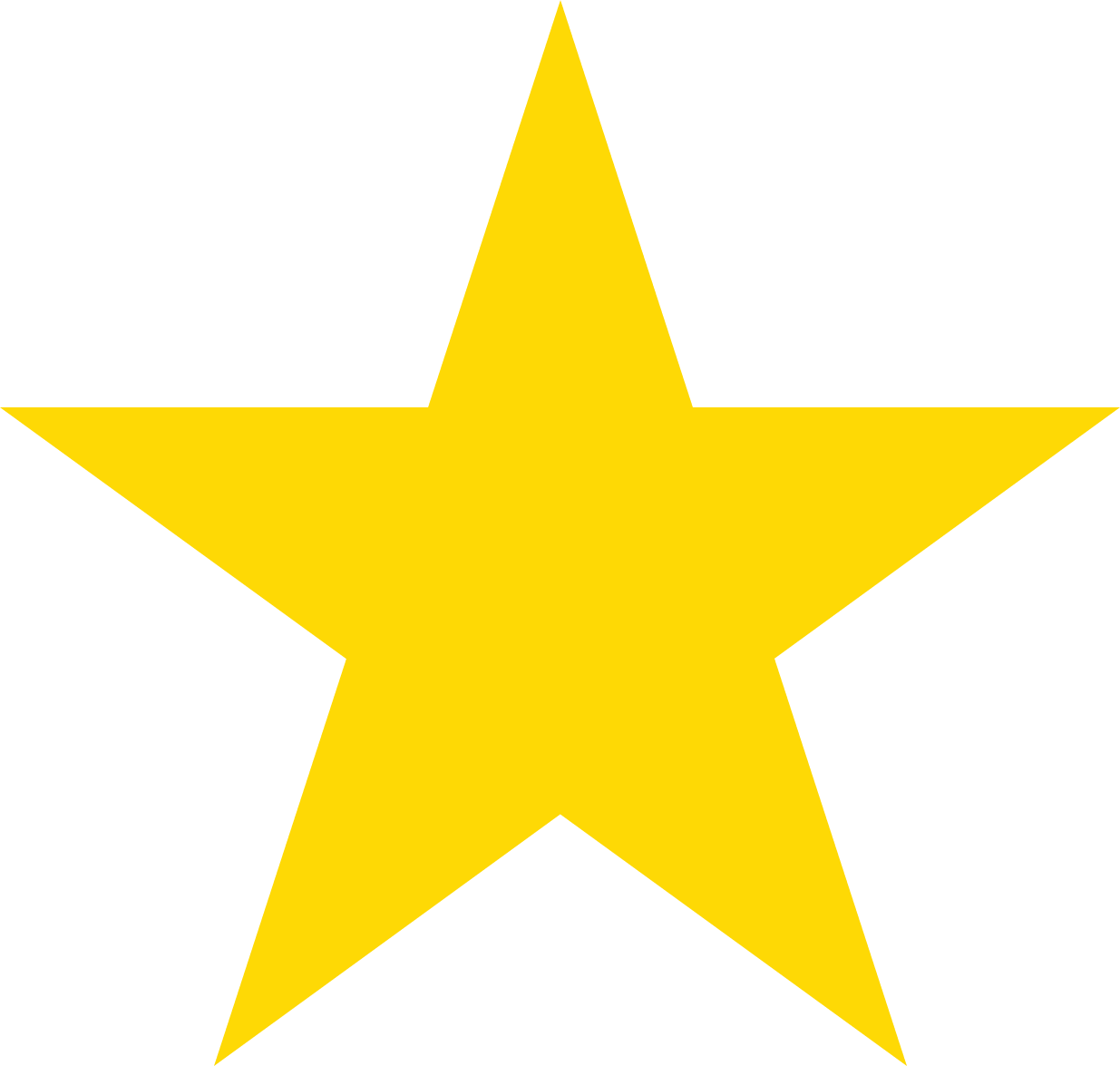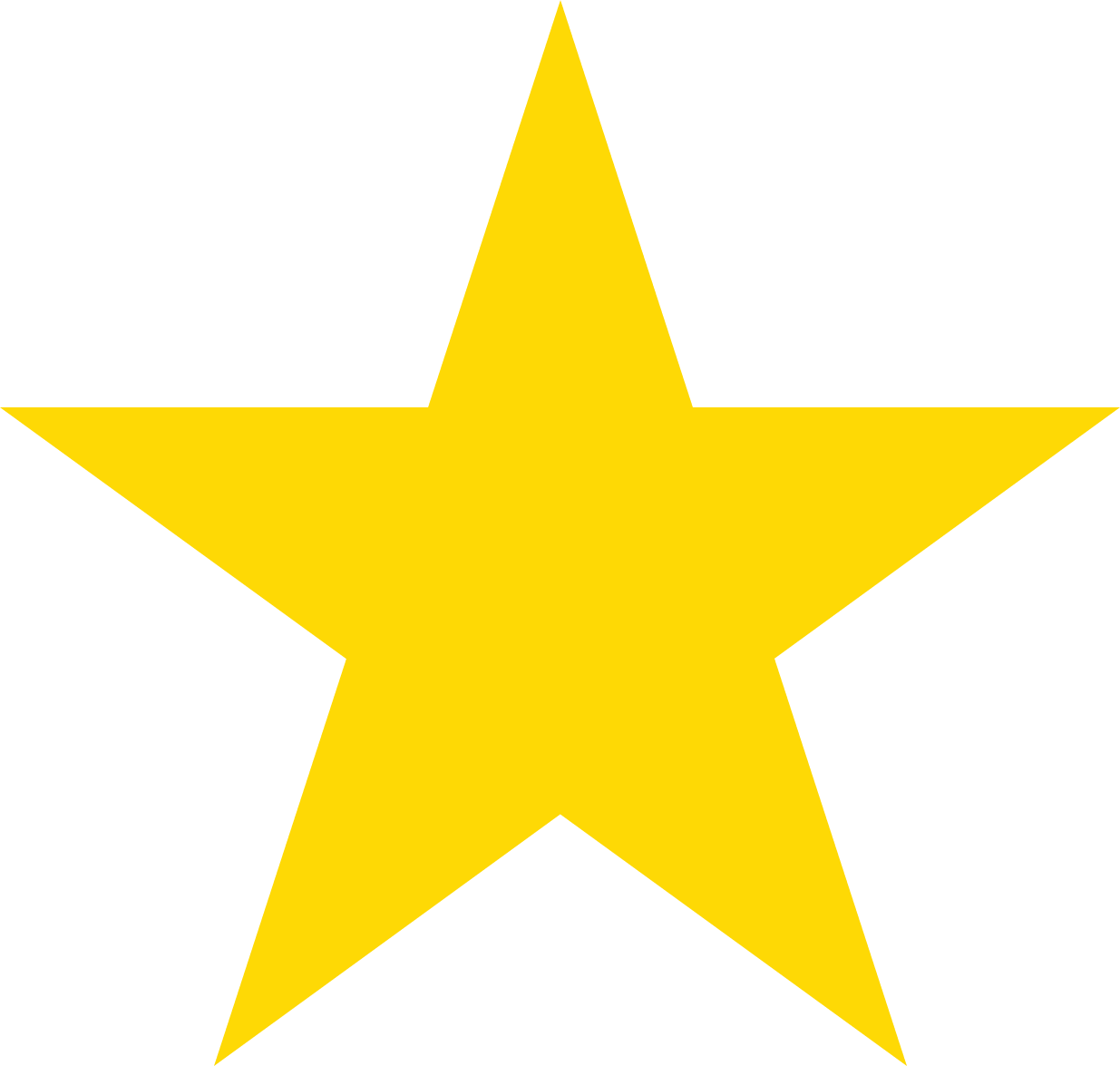 5.0 of 5.0 Stars
" was seen a little earlier than my scheduled appointment so that was a plus. The dental office was immaculate! My tooth extraction was done in less than 5 minutes. I didn't even realize it was out until he said ok all done!! Absolutely no pain, no pressure! The oral surgeon was brilliant! I'll highly recommend this a million times!!"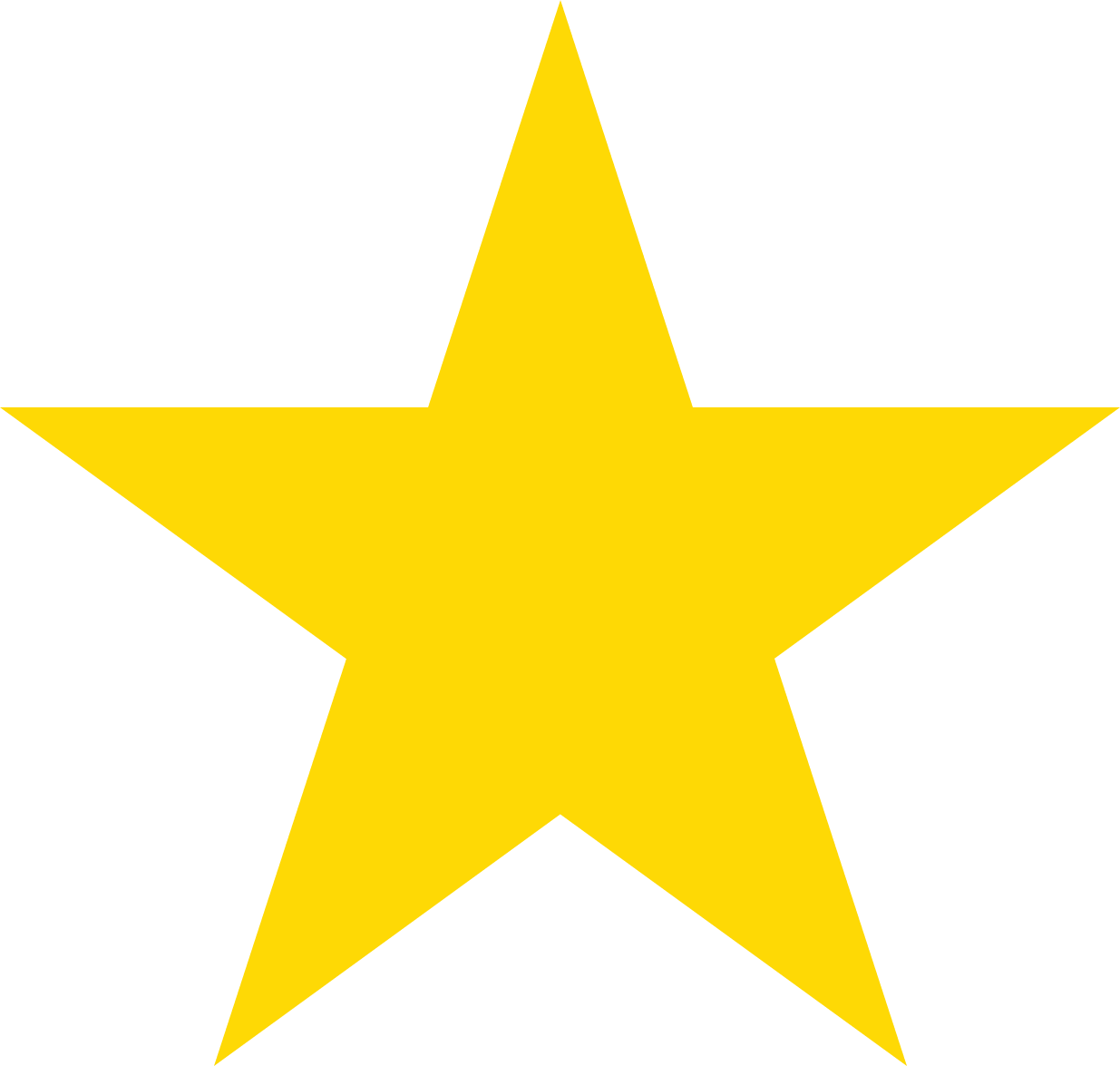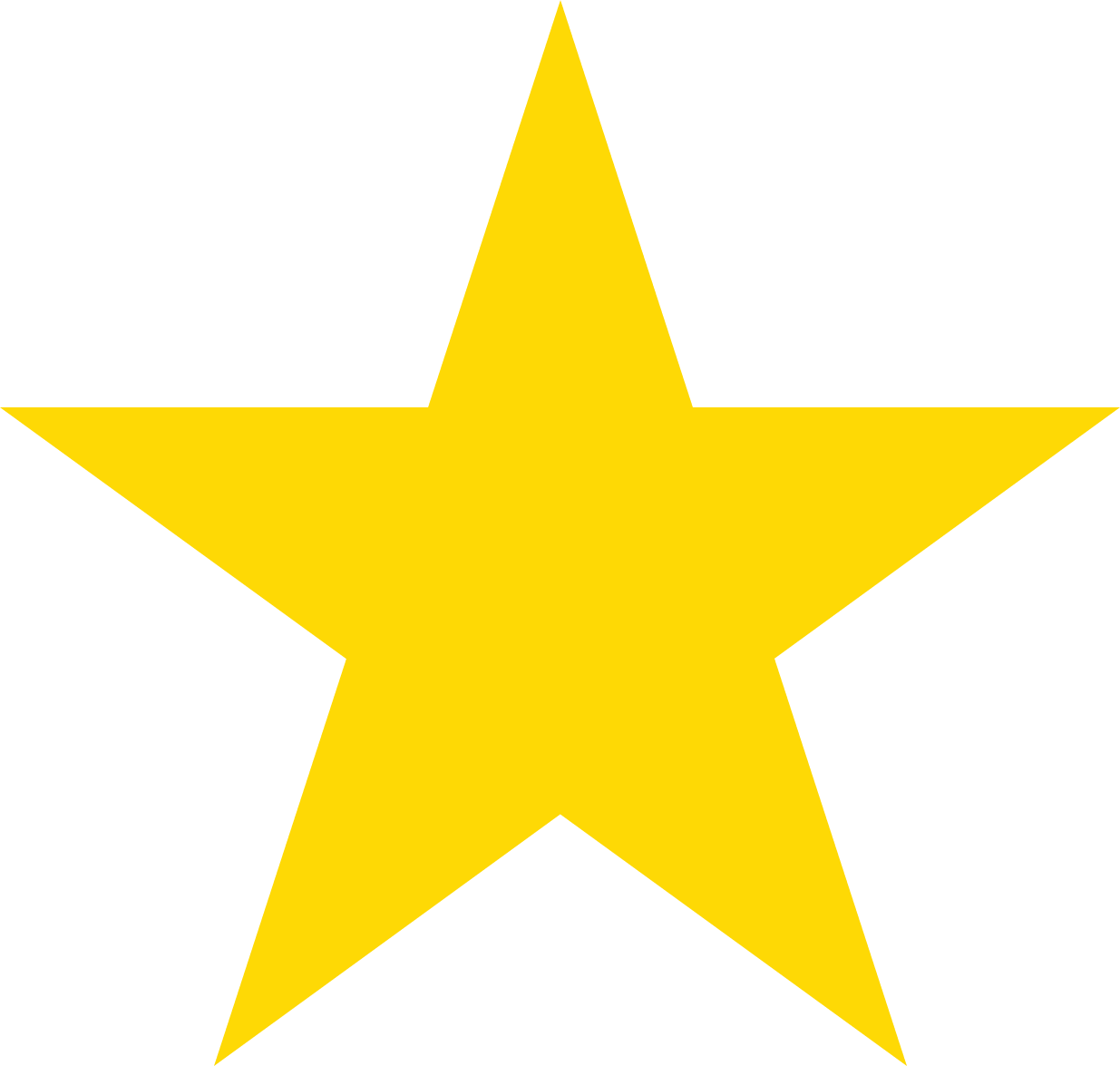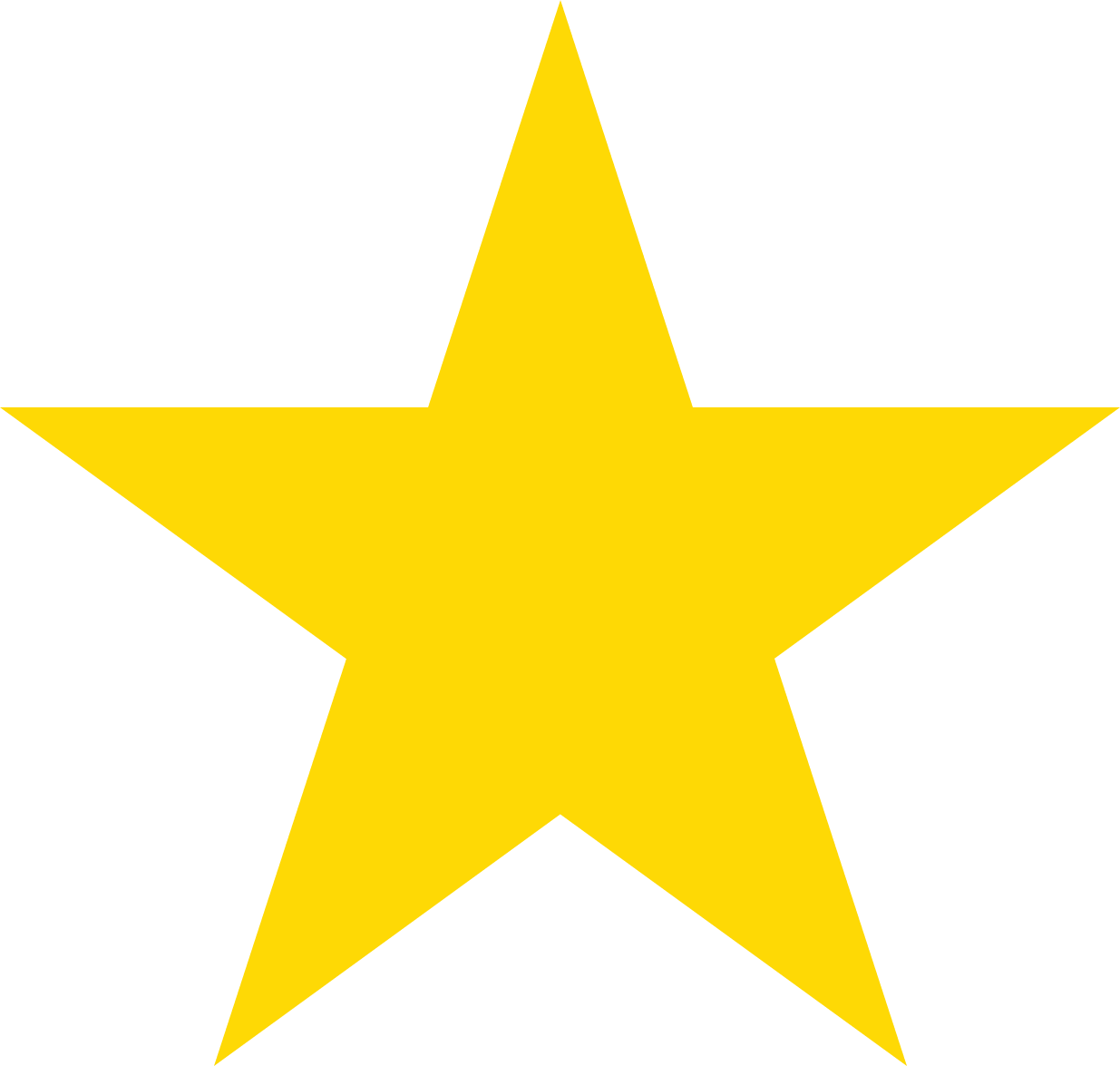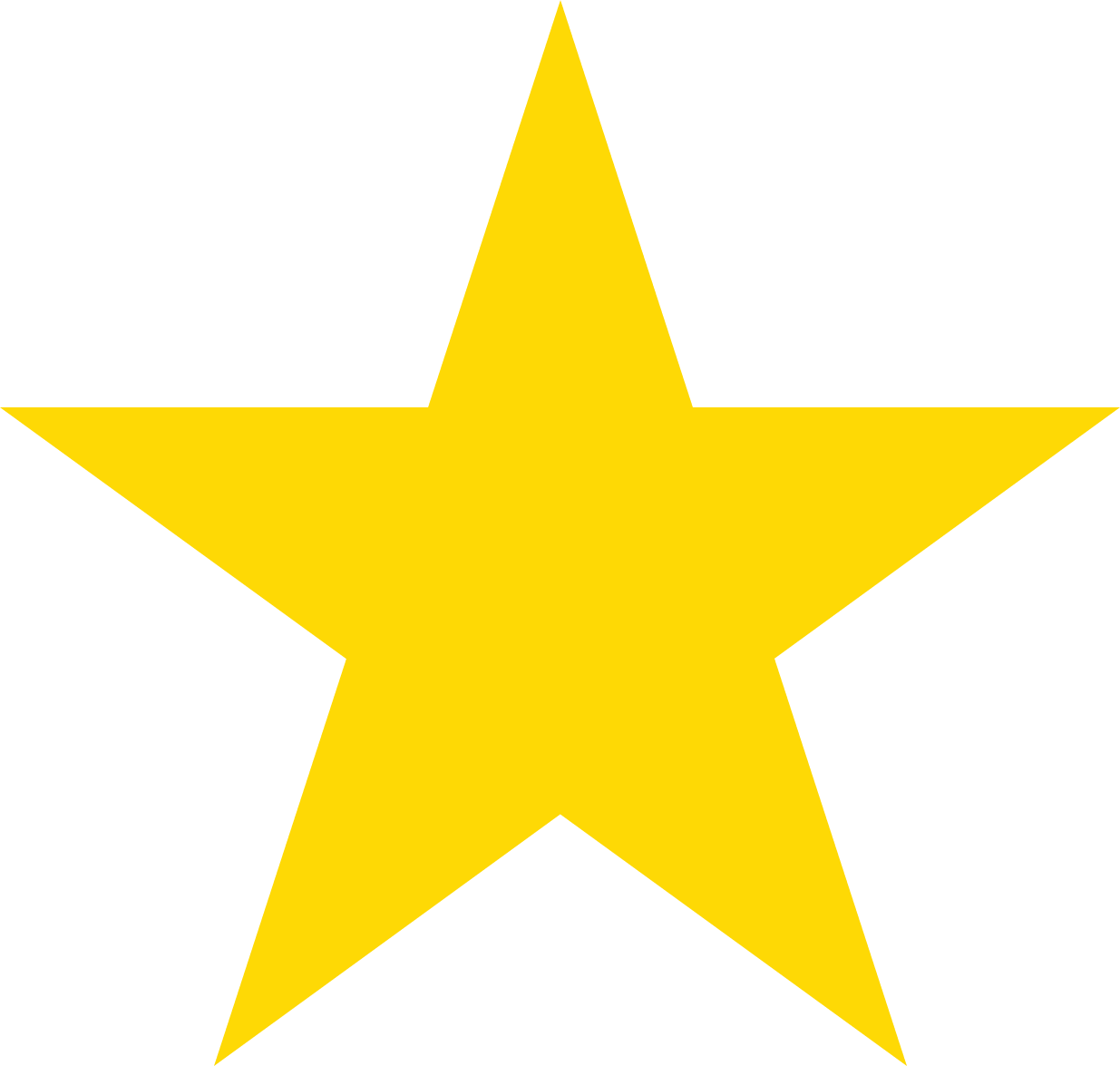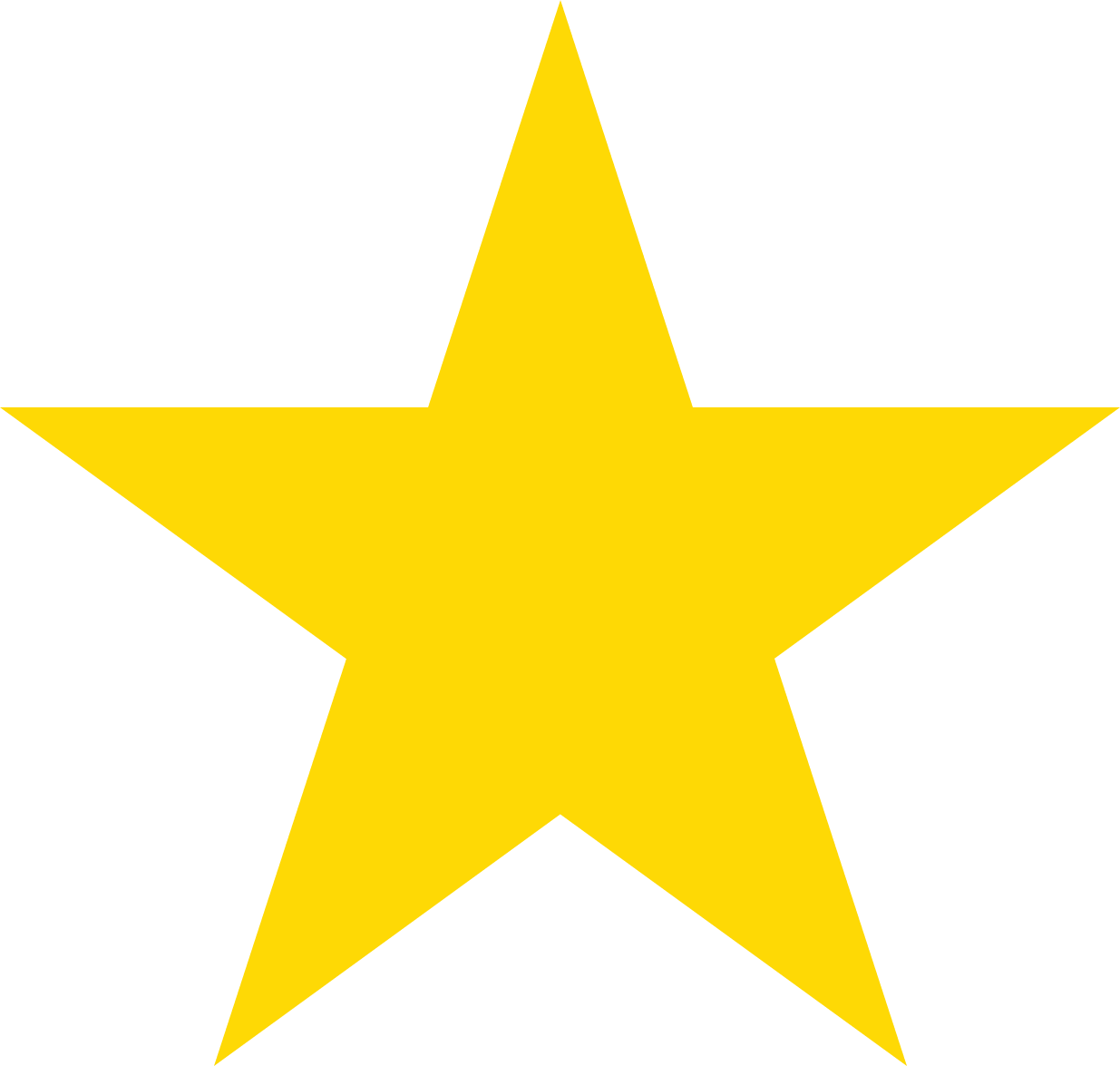 5.0 of 5.0 Stars
"I chipped my tooth and needed a new sentient. I called the Ridgefield park office and spoke to a very friendly, professional receptionist and was able to get an appointment soon. The dentist did a beautiful job with my tooth. I would recommend this place 💯"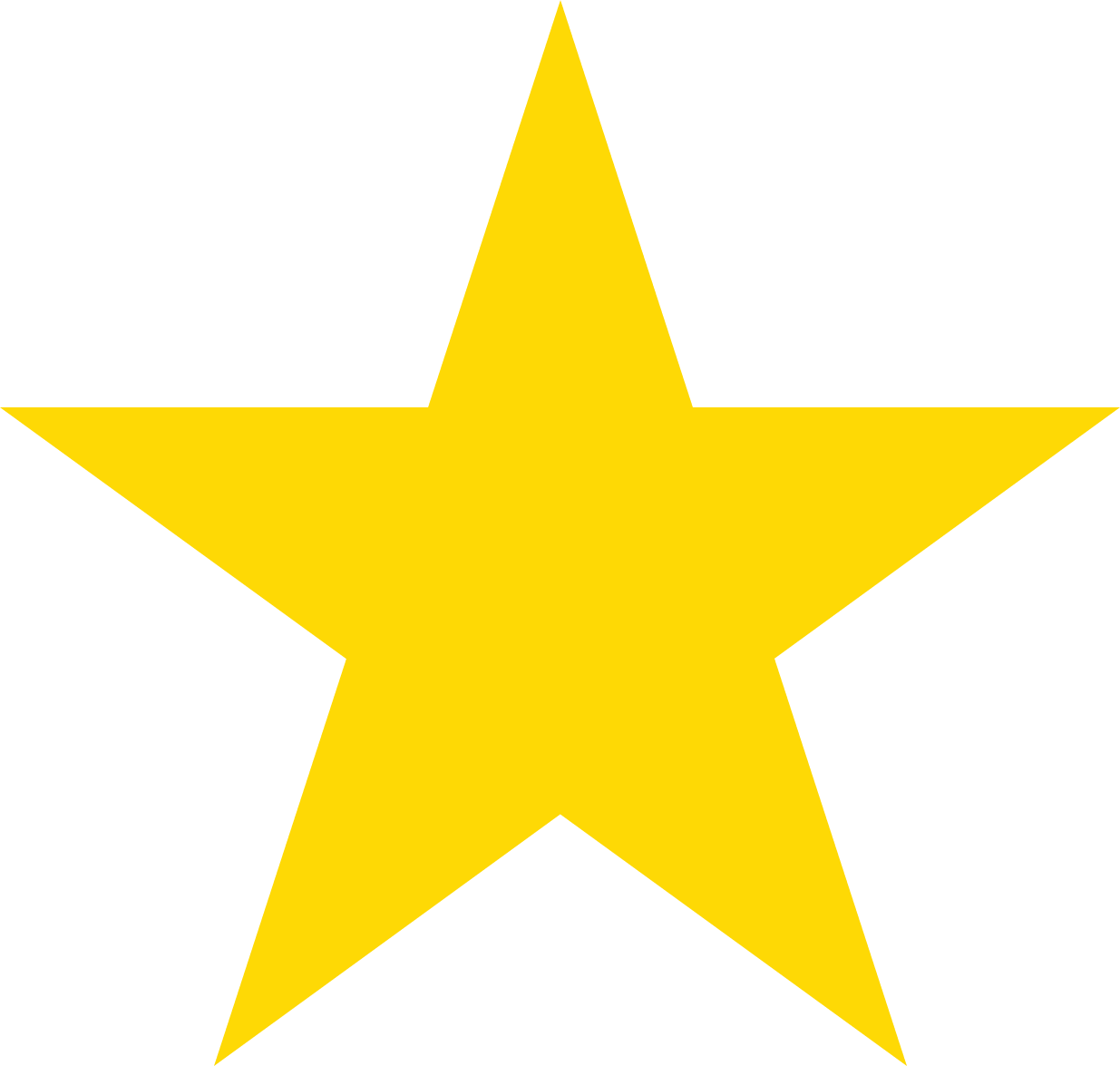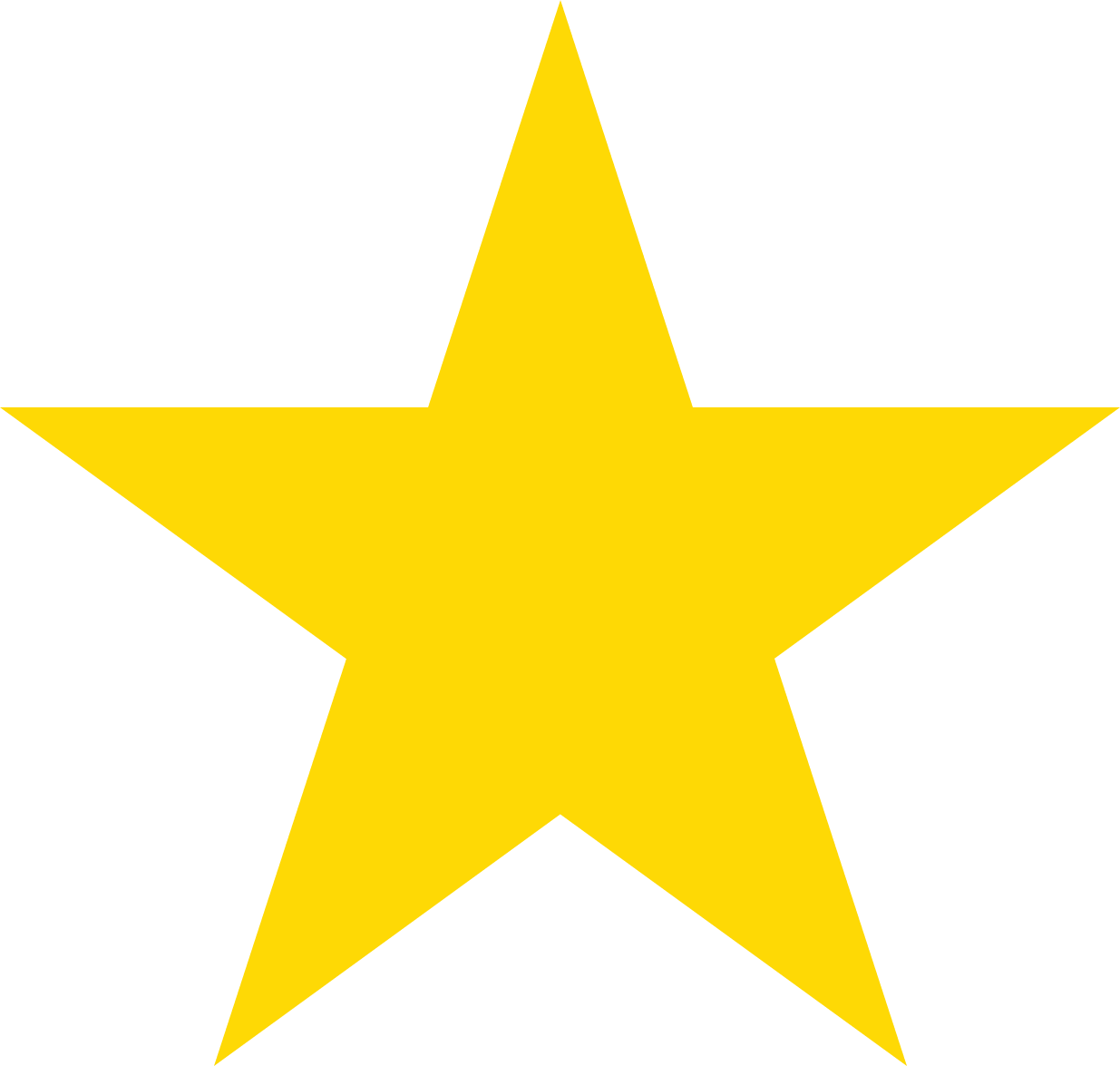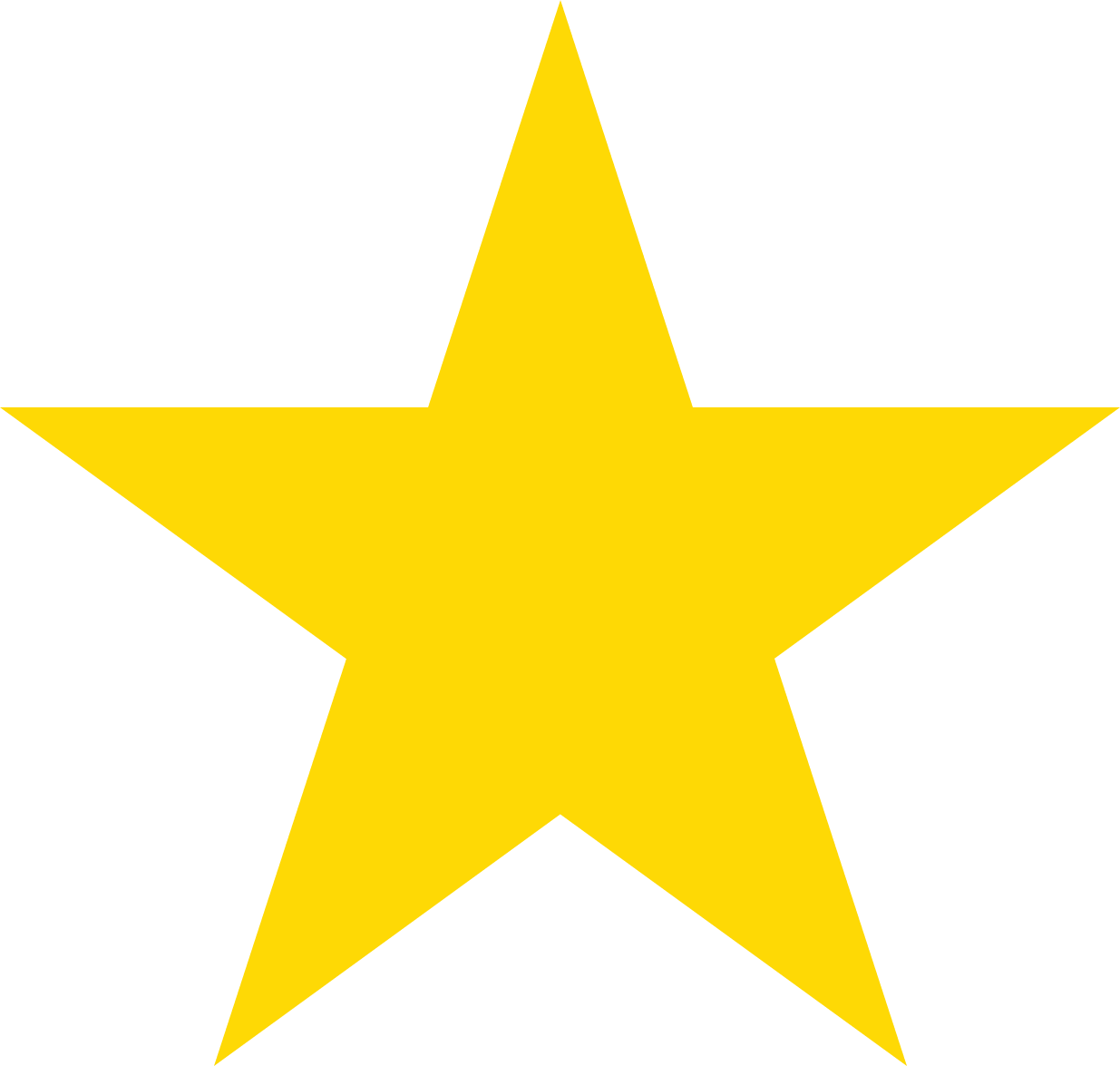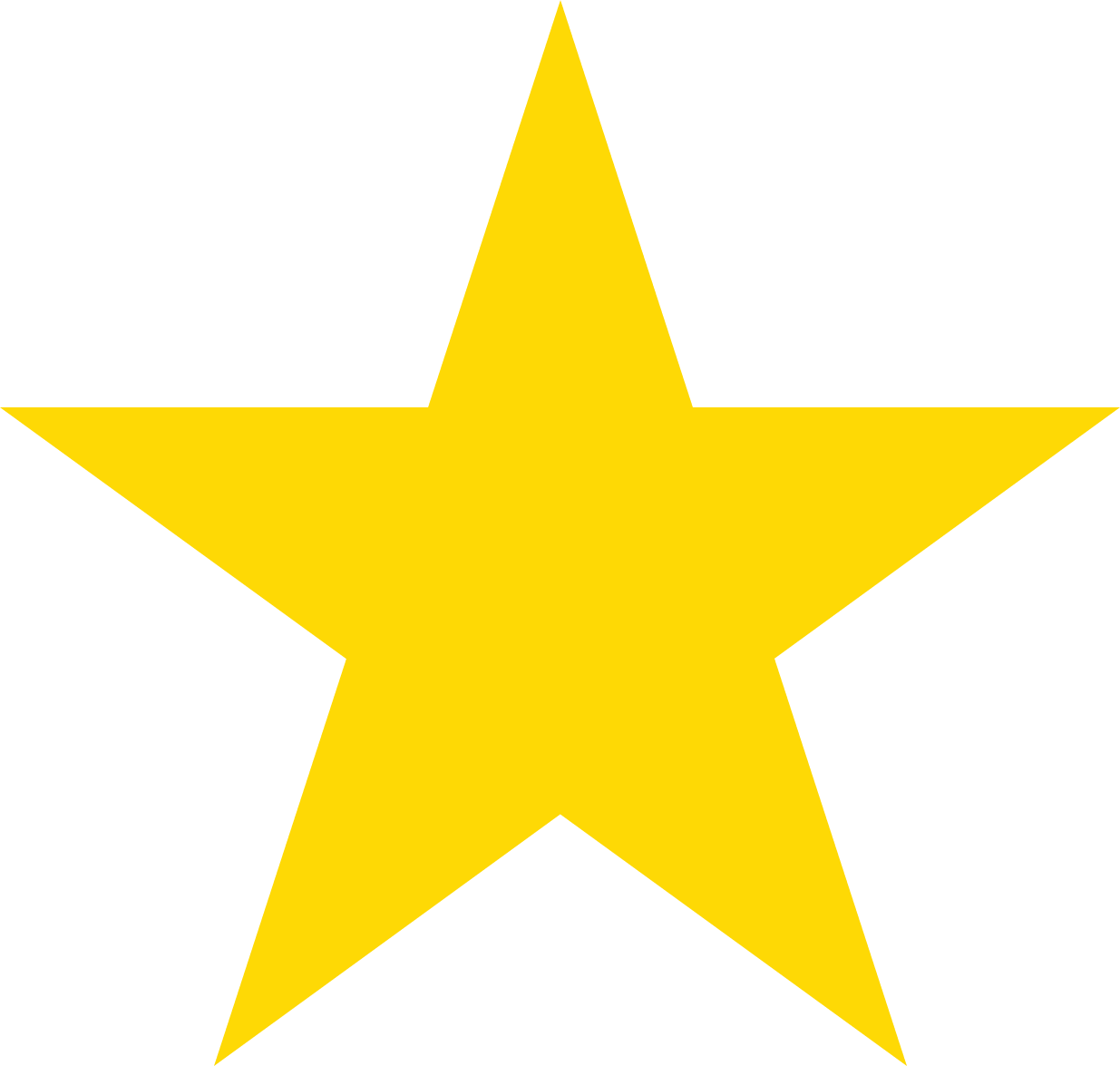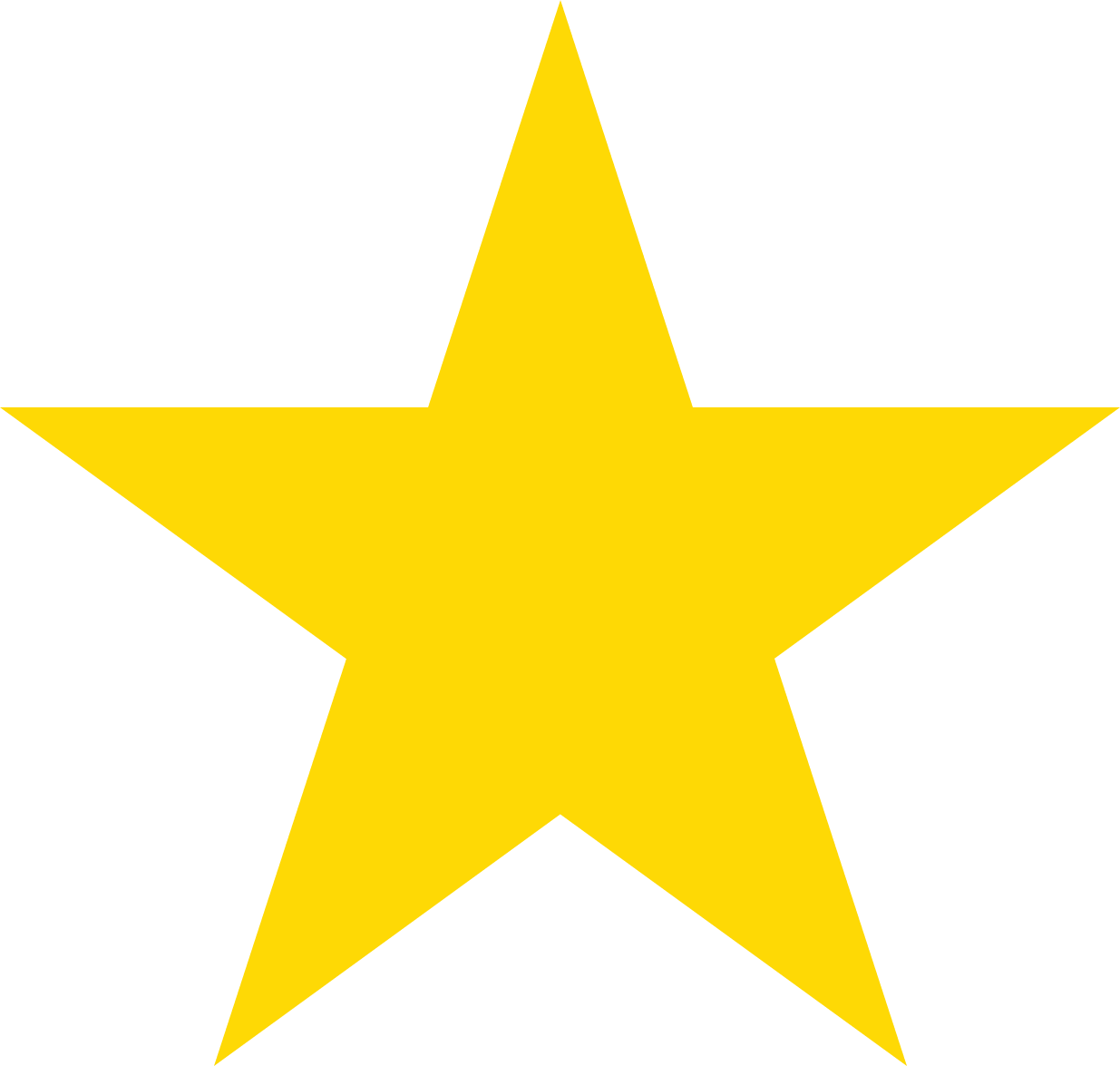 5.0 of 5.0 Stars
"Great experience! I felt very comfortable in the office and very satisfied with the overall experience. From beginning to end very satisfied from scheduling an appointment, until seeing the dentist."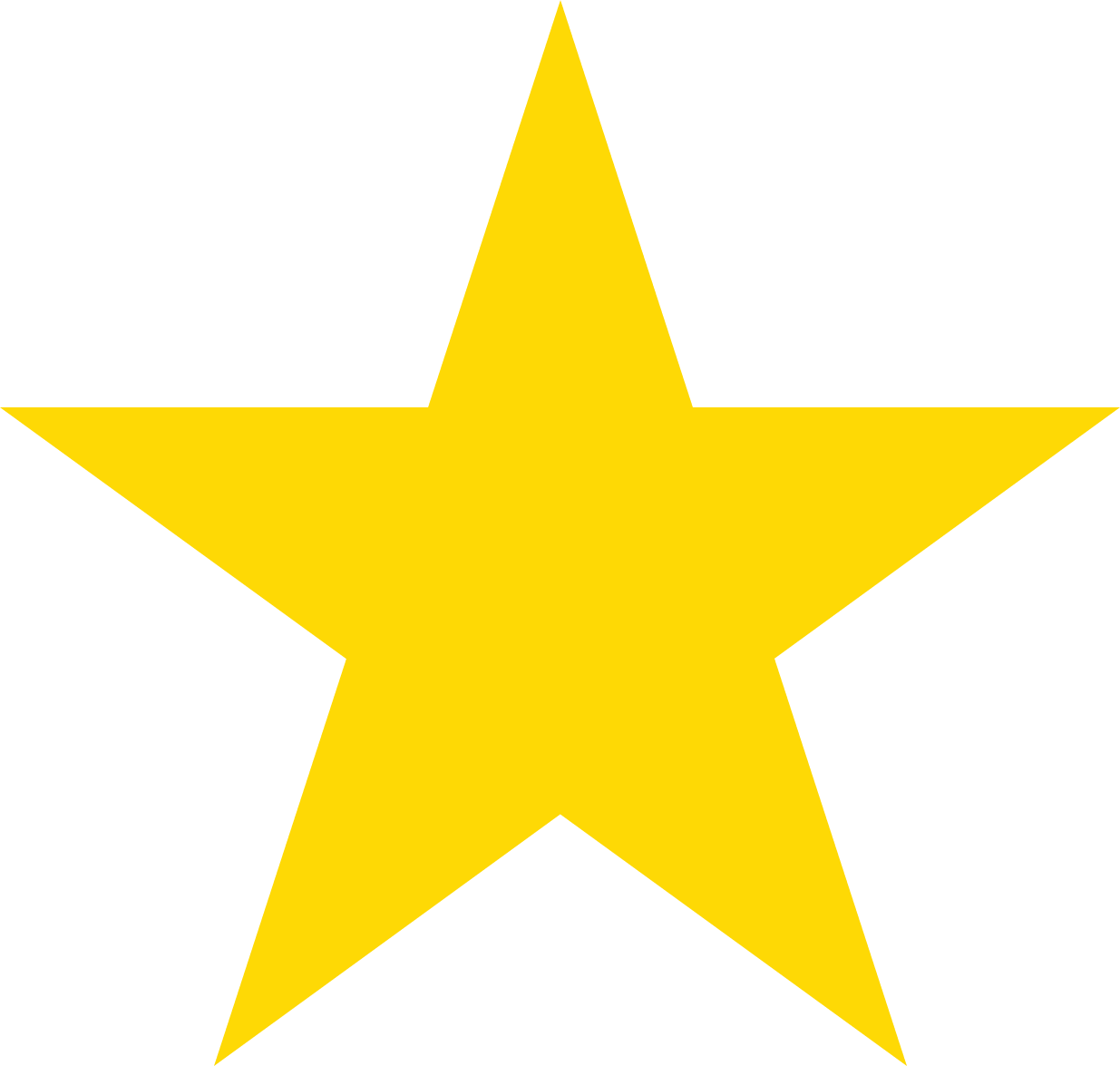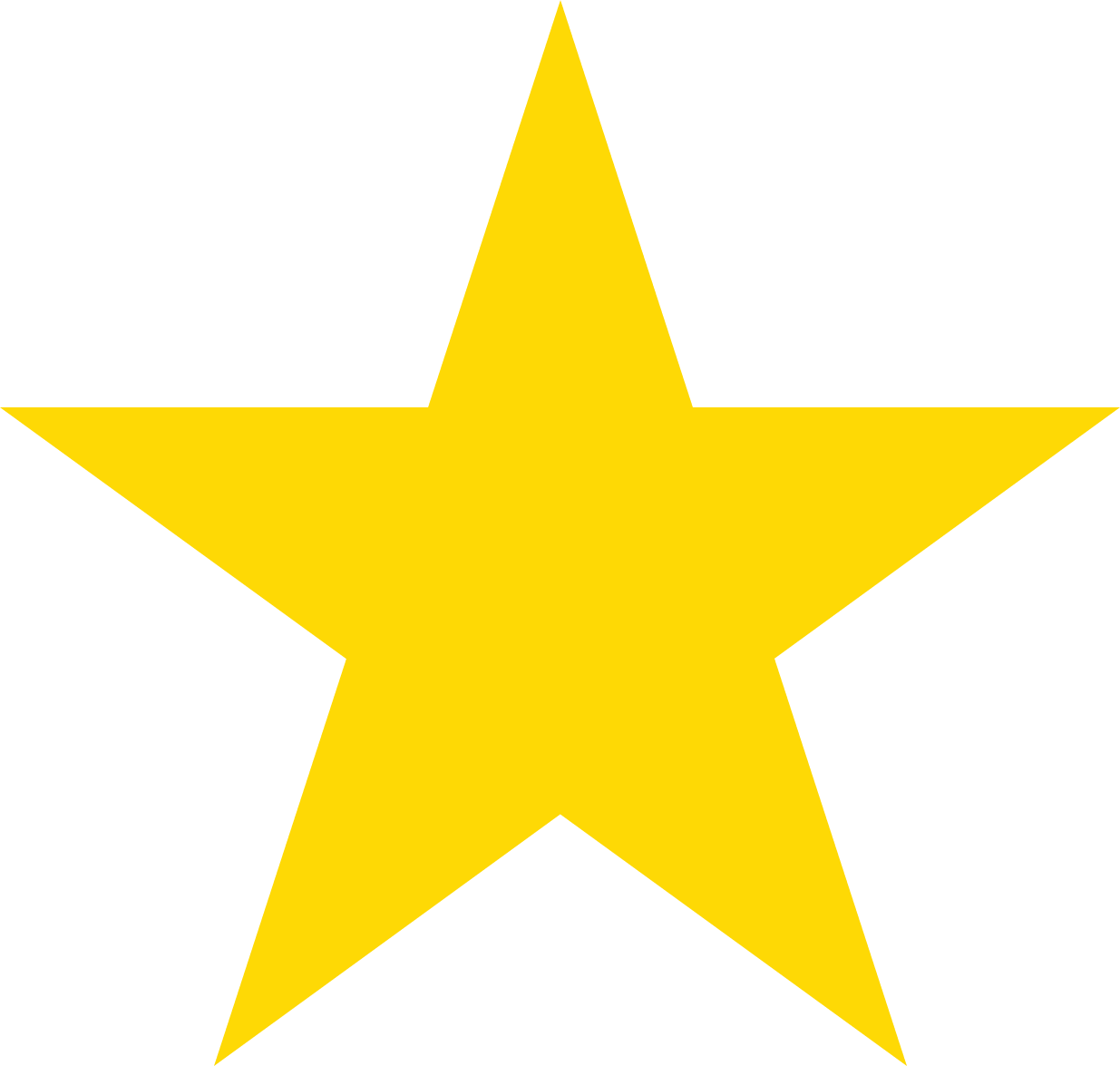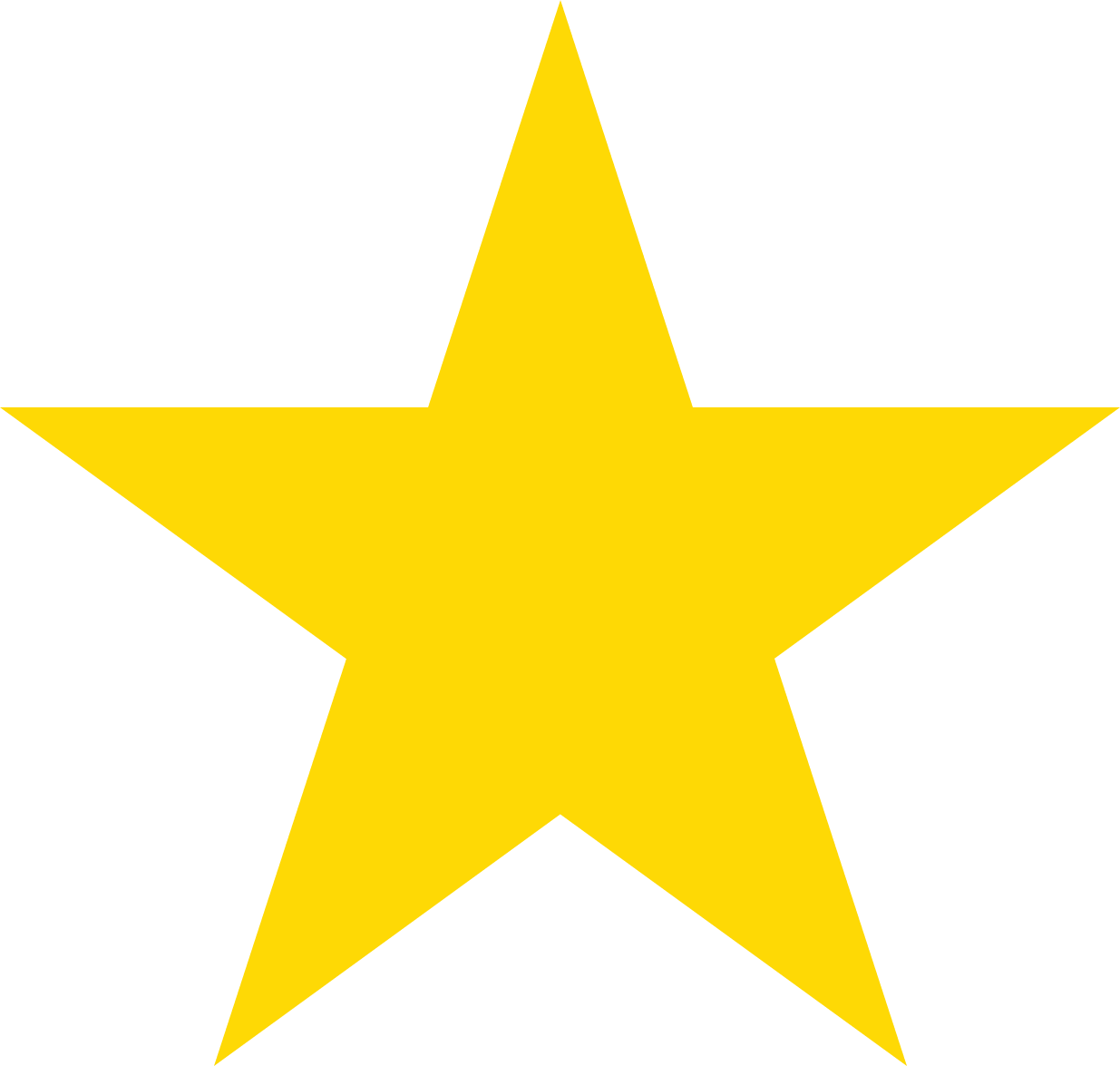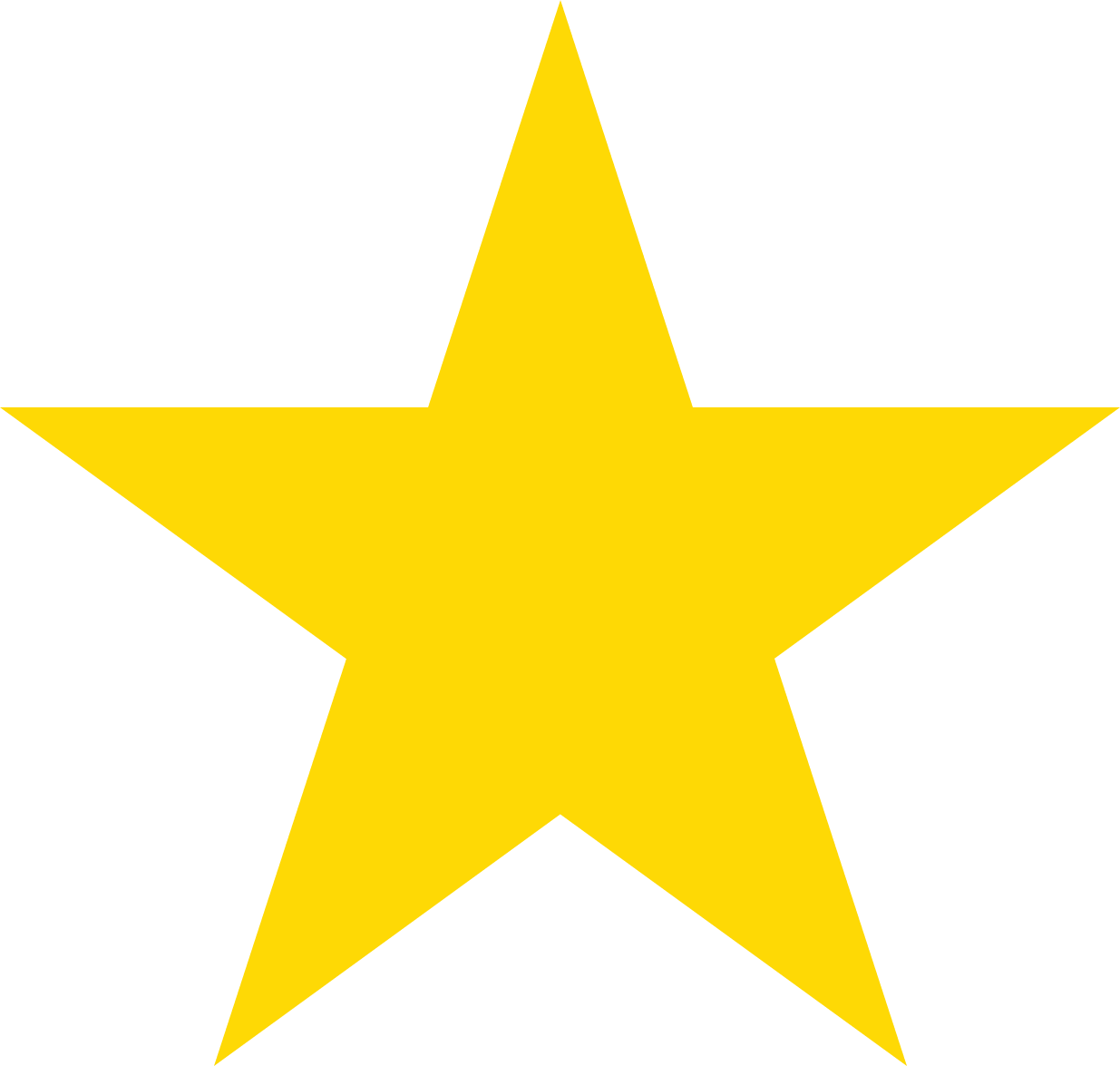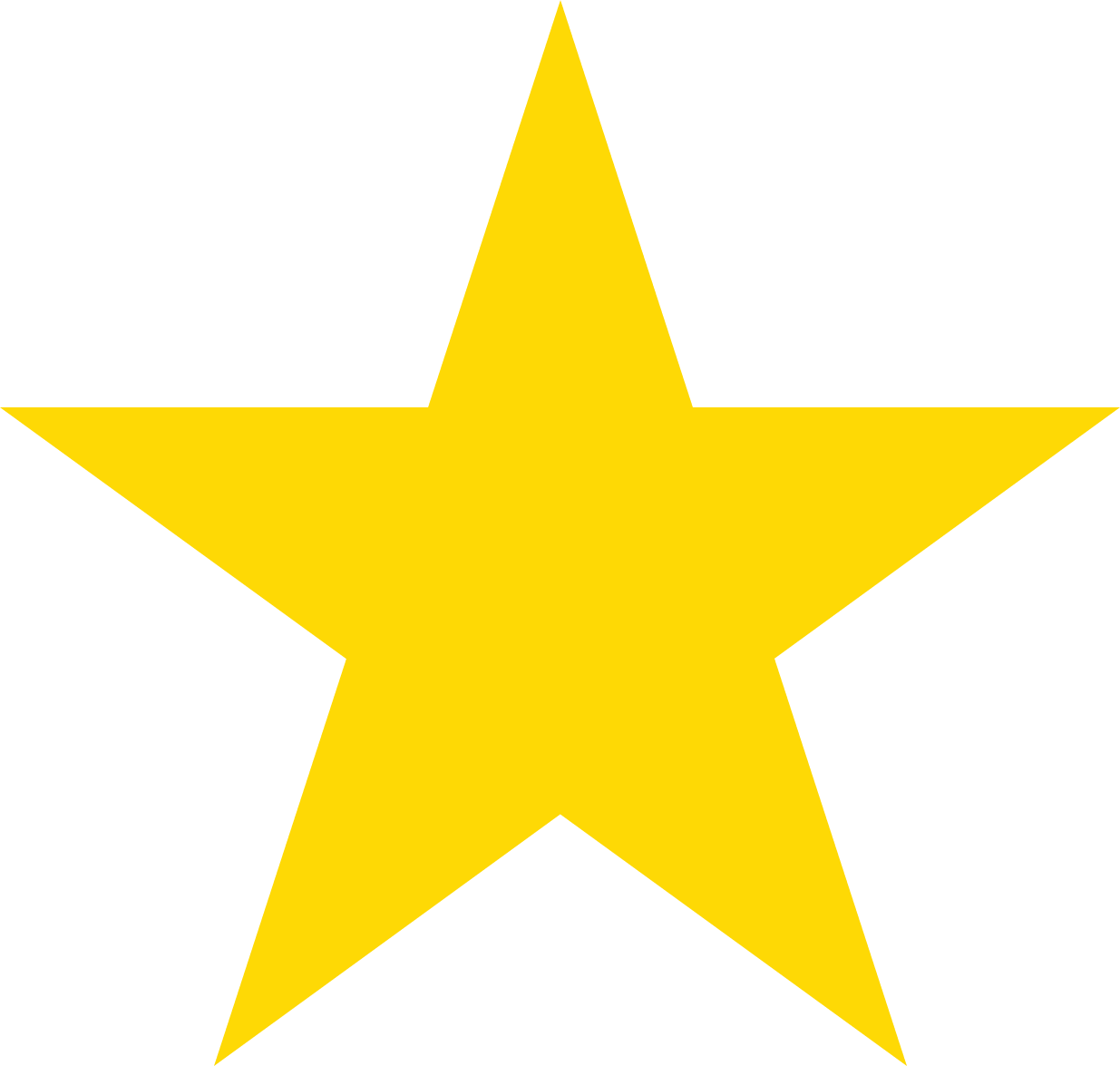 5.0 of 5.0 Stars
"Great doctors, nice people, and didn't try to talk to me while I had a mouth full of hands."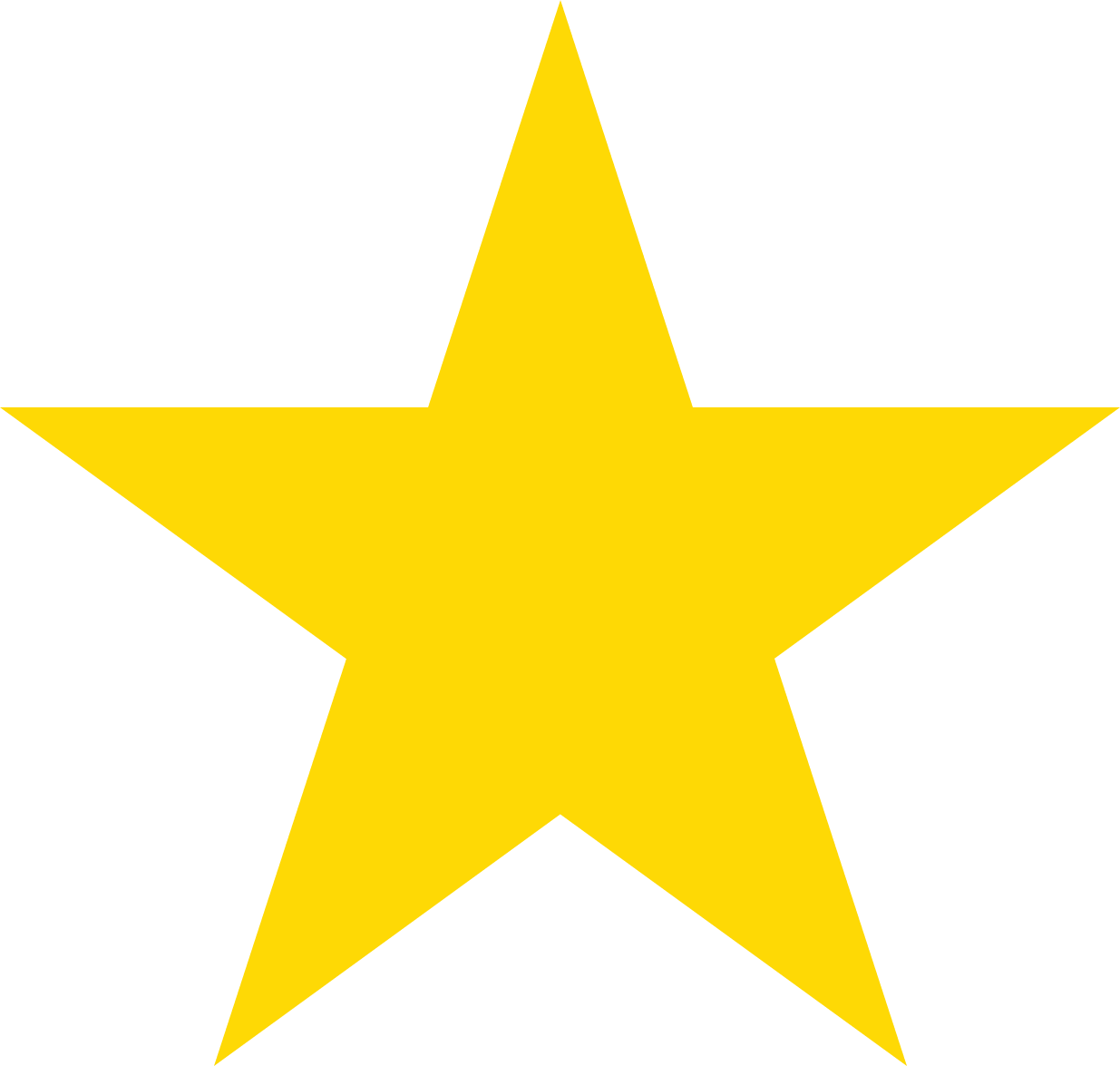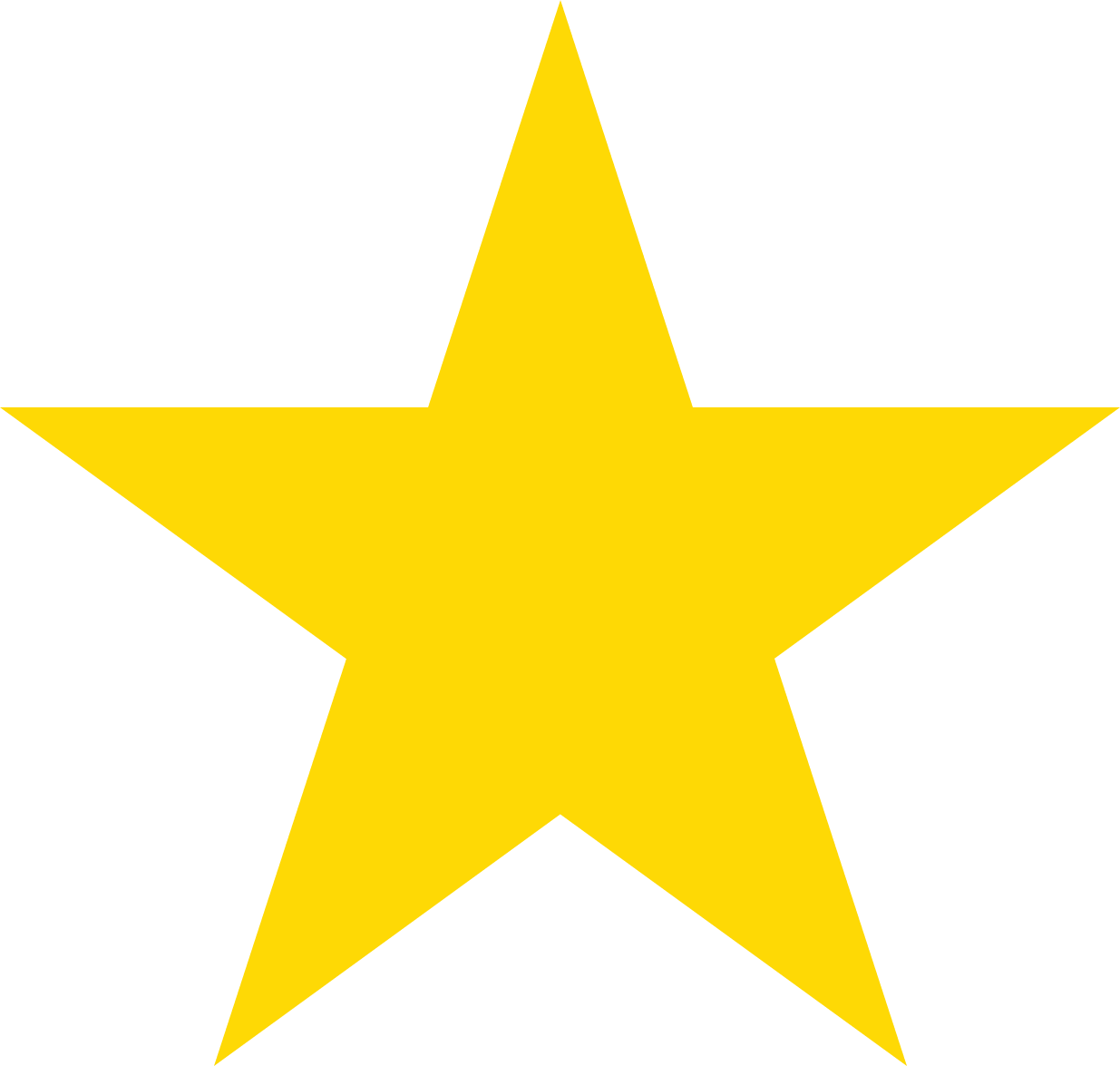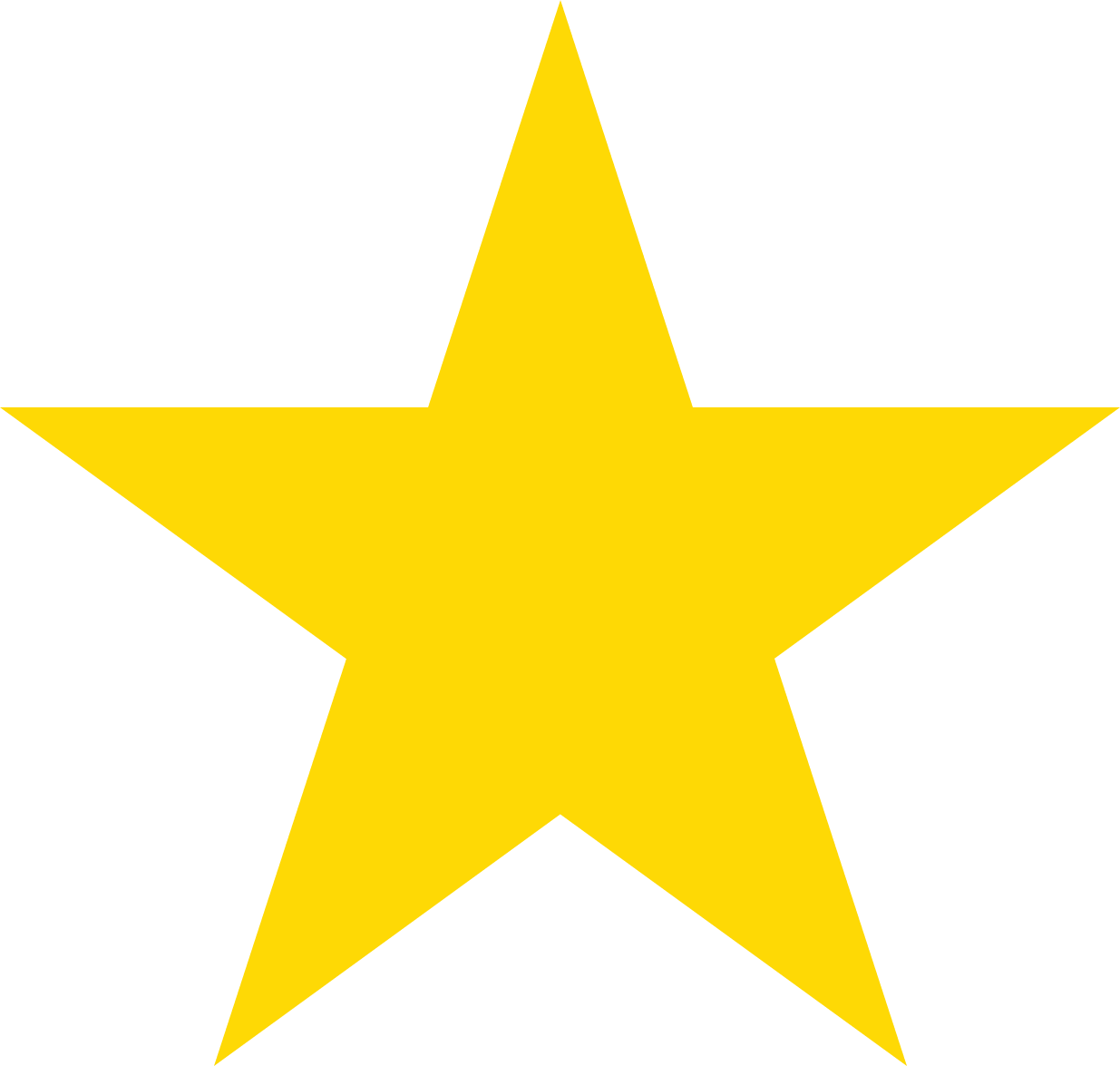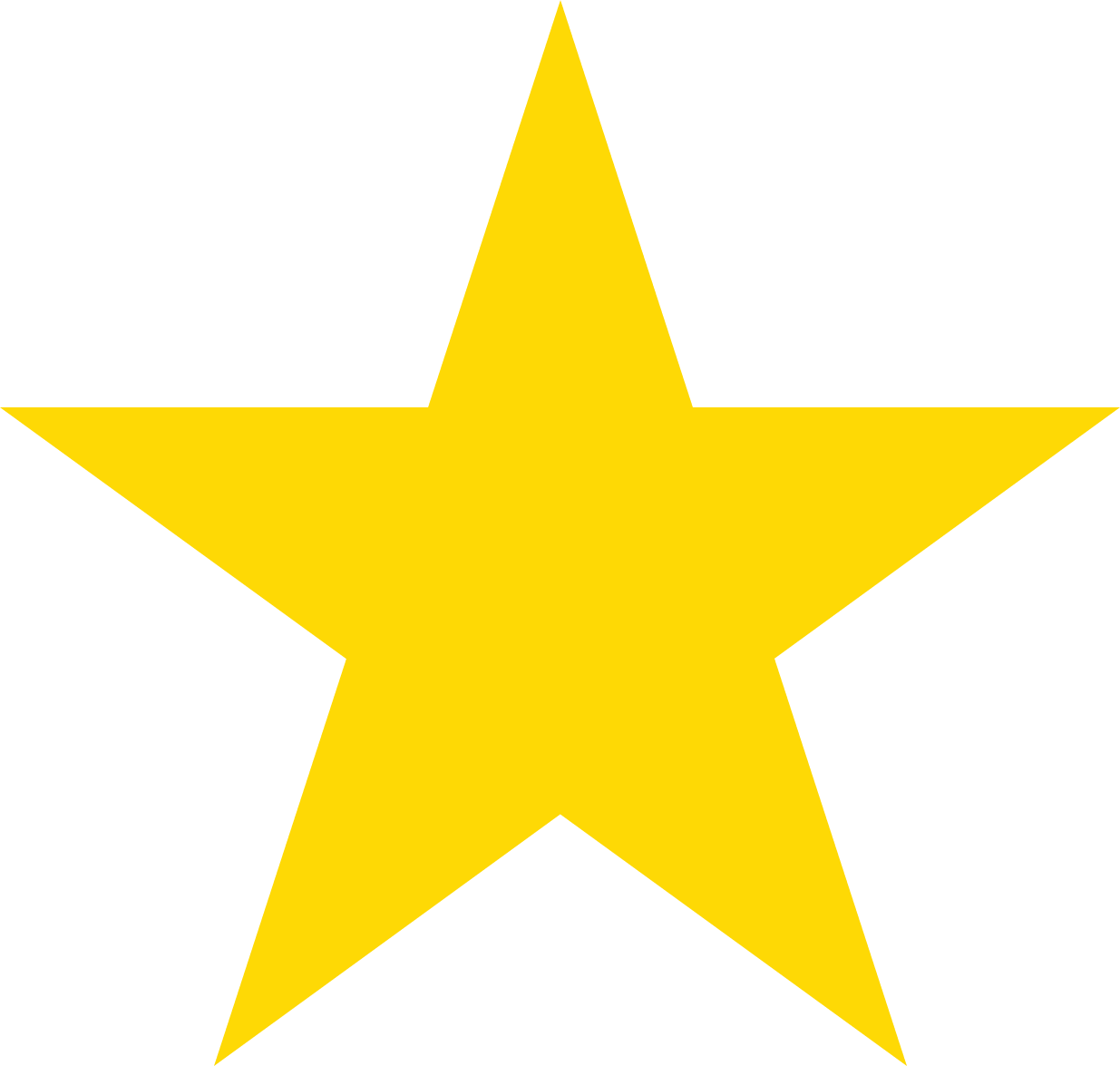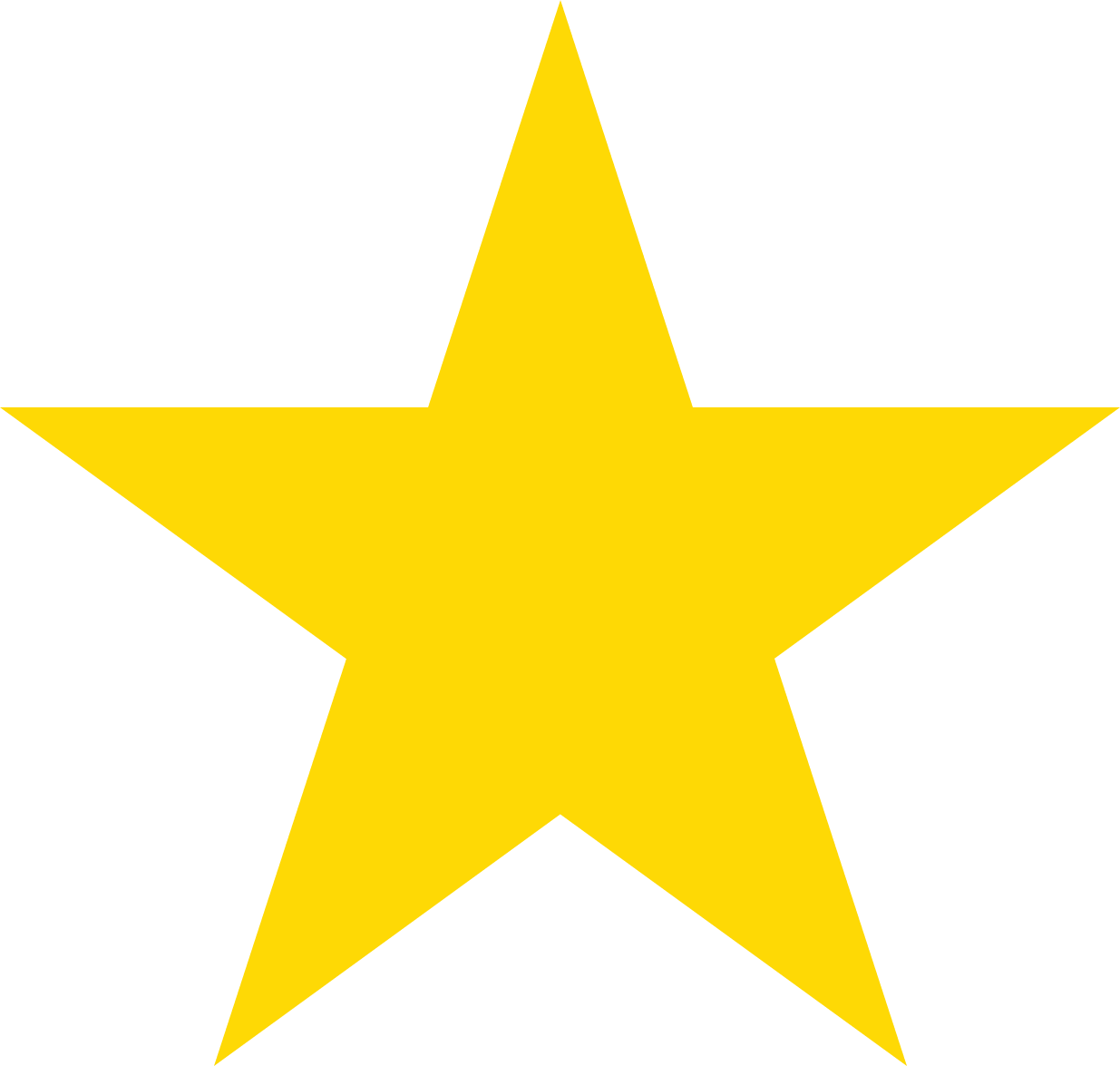 5.0 of 5.0 Stars
"I only had positive experiences starting from basic cleaning to root canal and crowns. Always on time. Thank you Dr Meskin and all of his staff."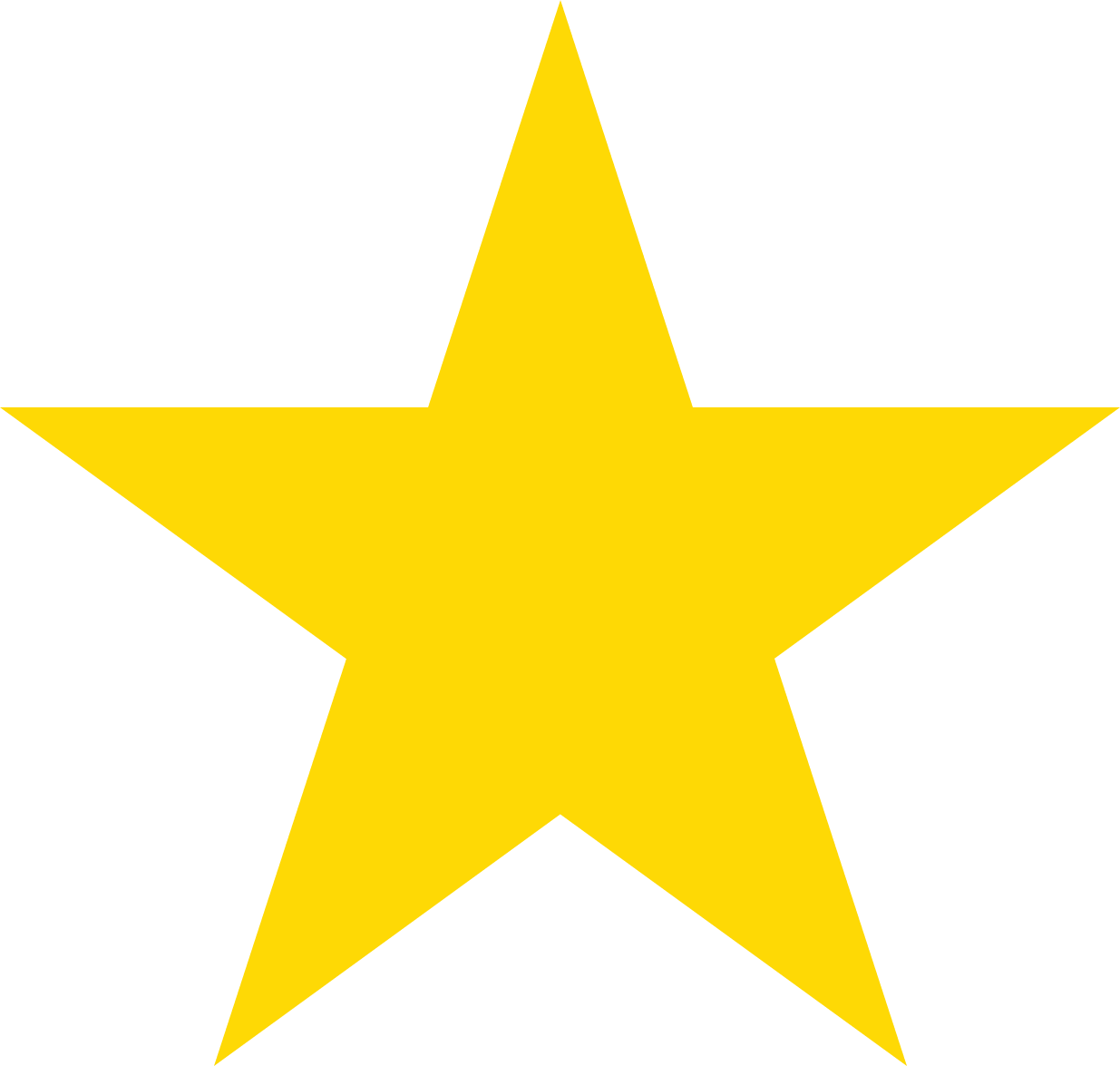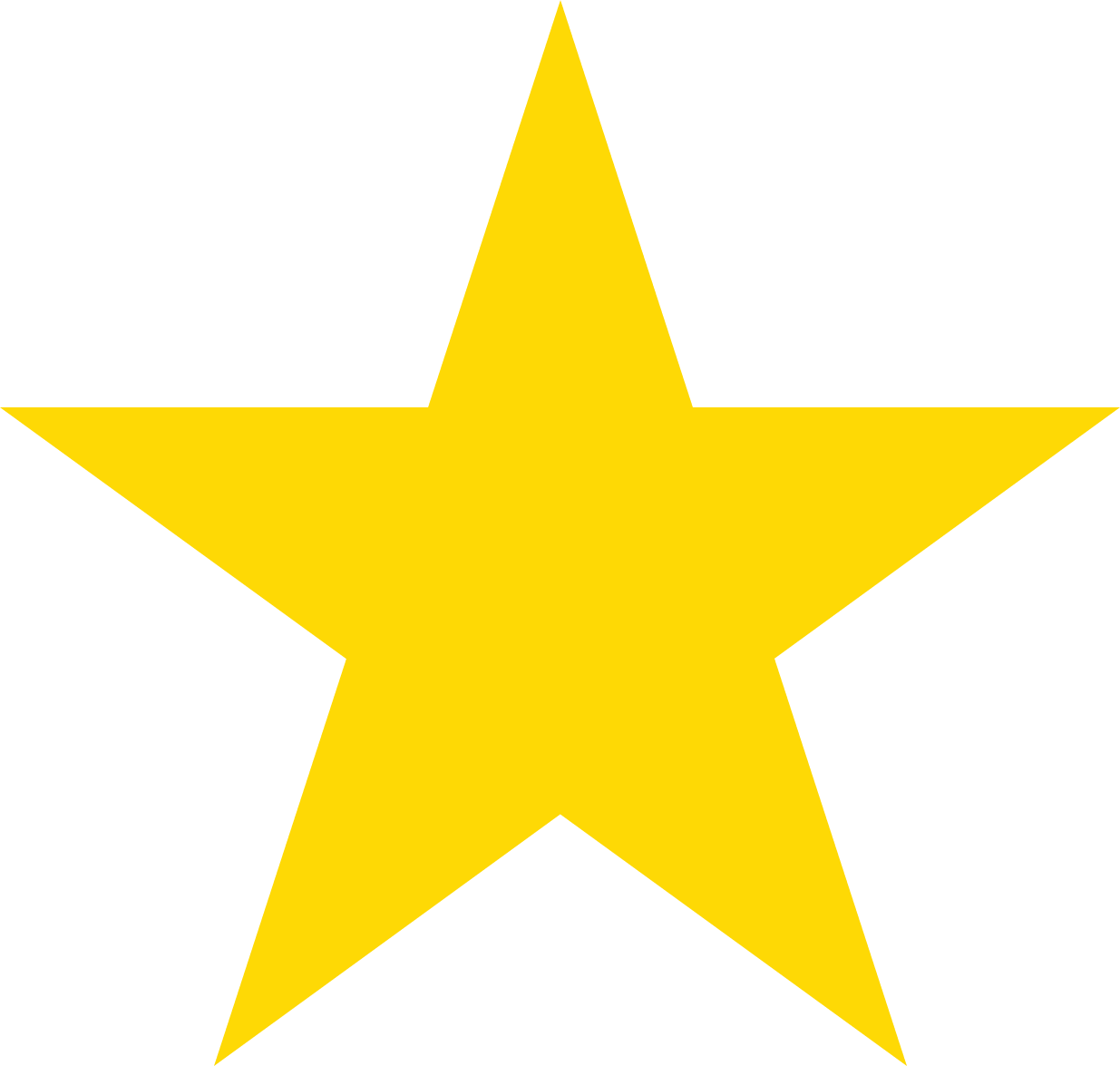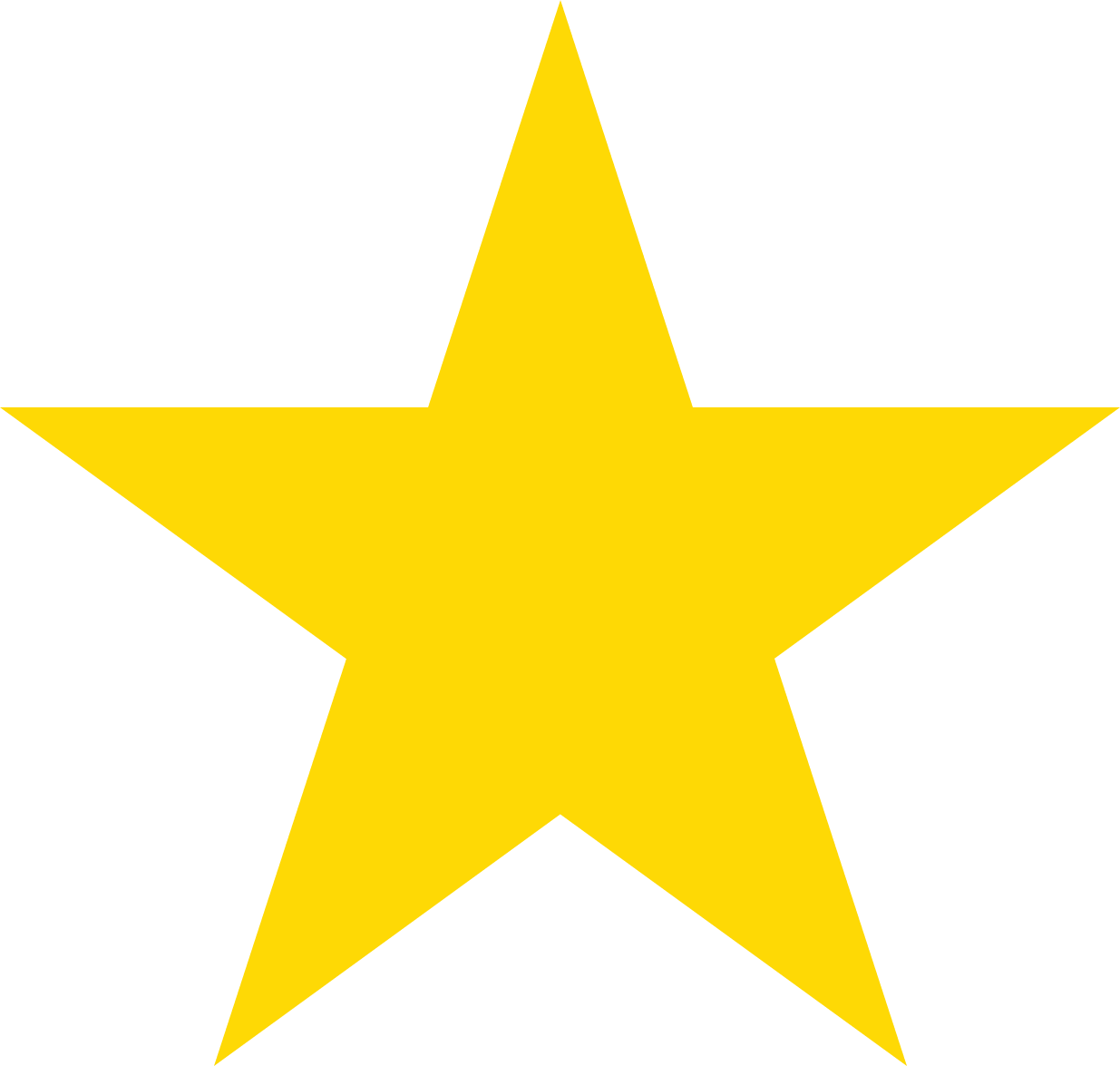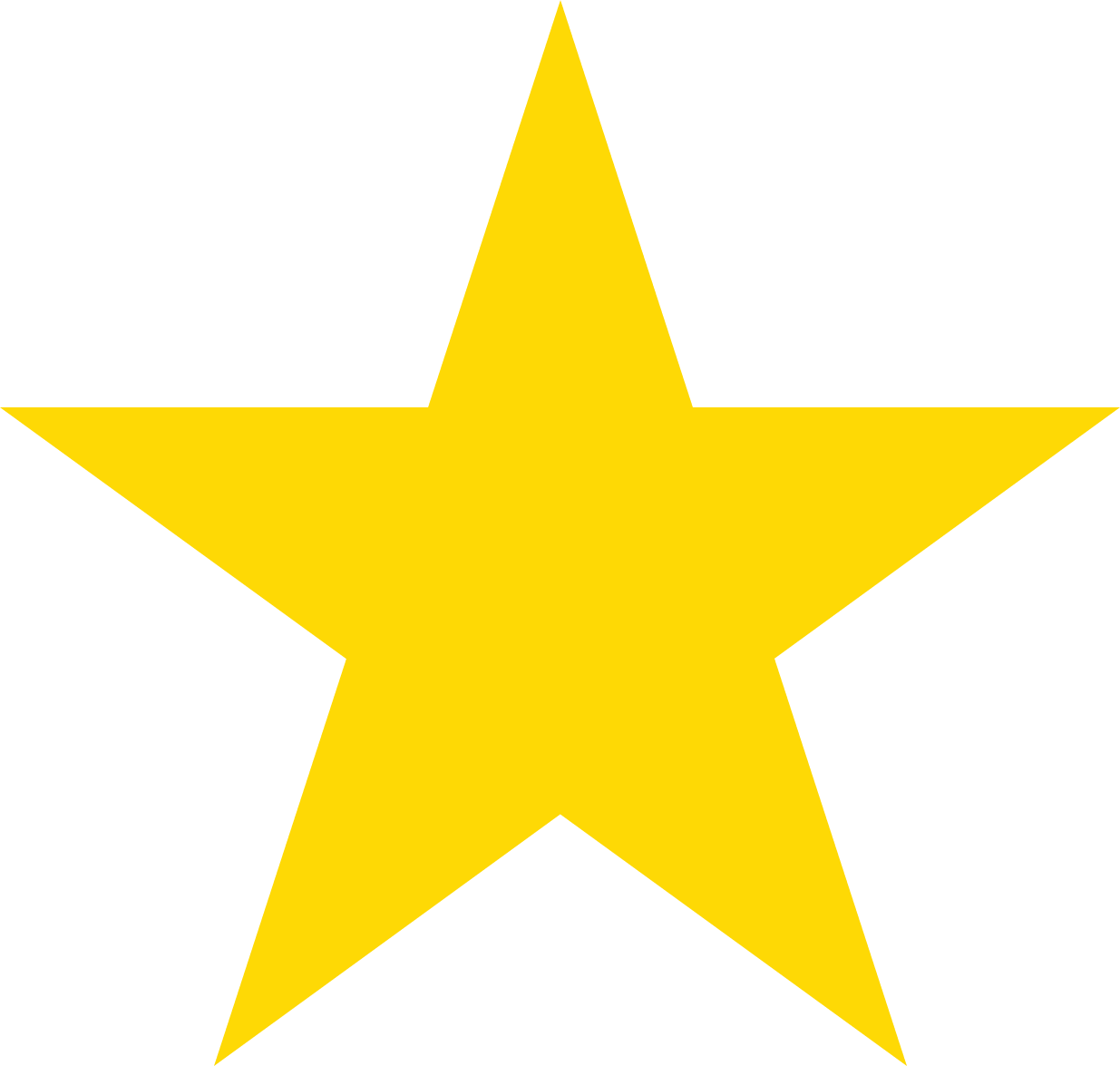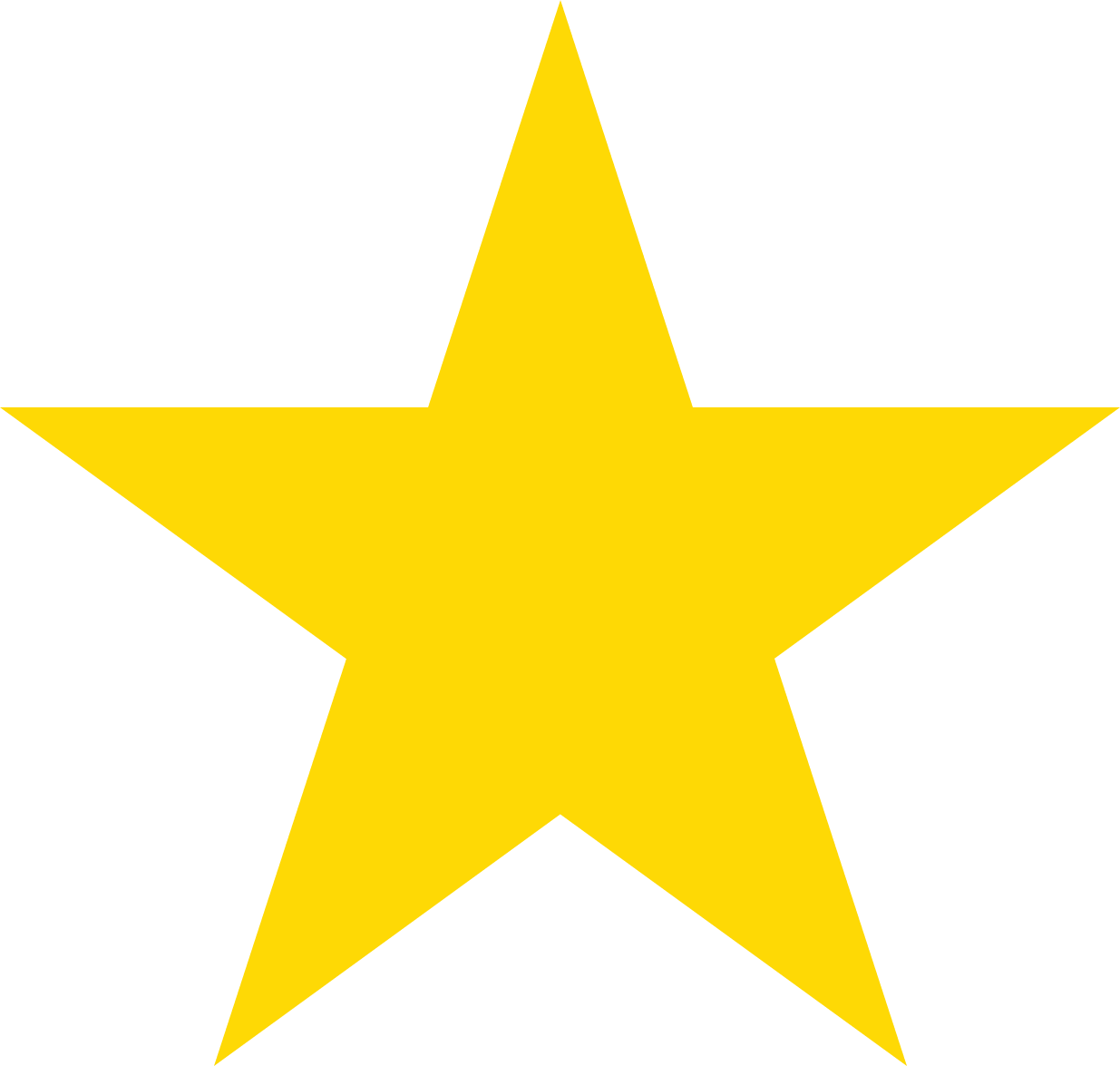 5.0 of 5.0 Stars
"I went there during covid 19. They did an amazing job I felt very safe. Everything was so clean even the pens when you sign the paper were disinfected and clean."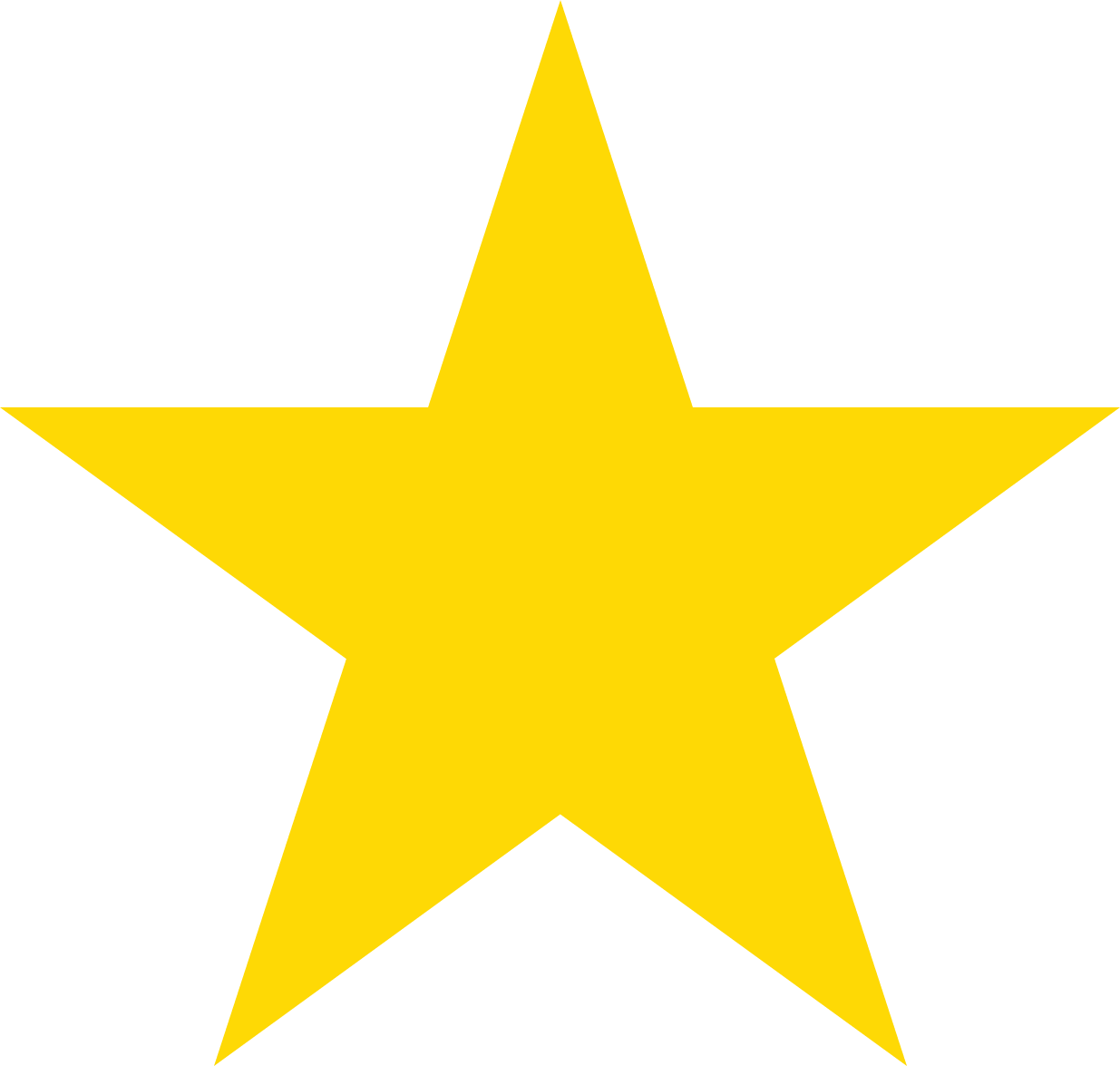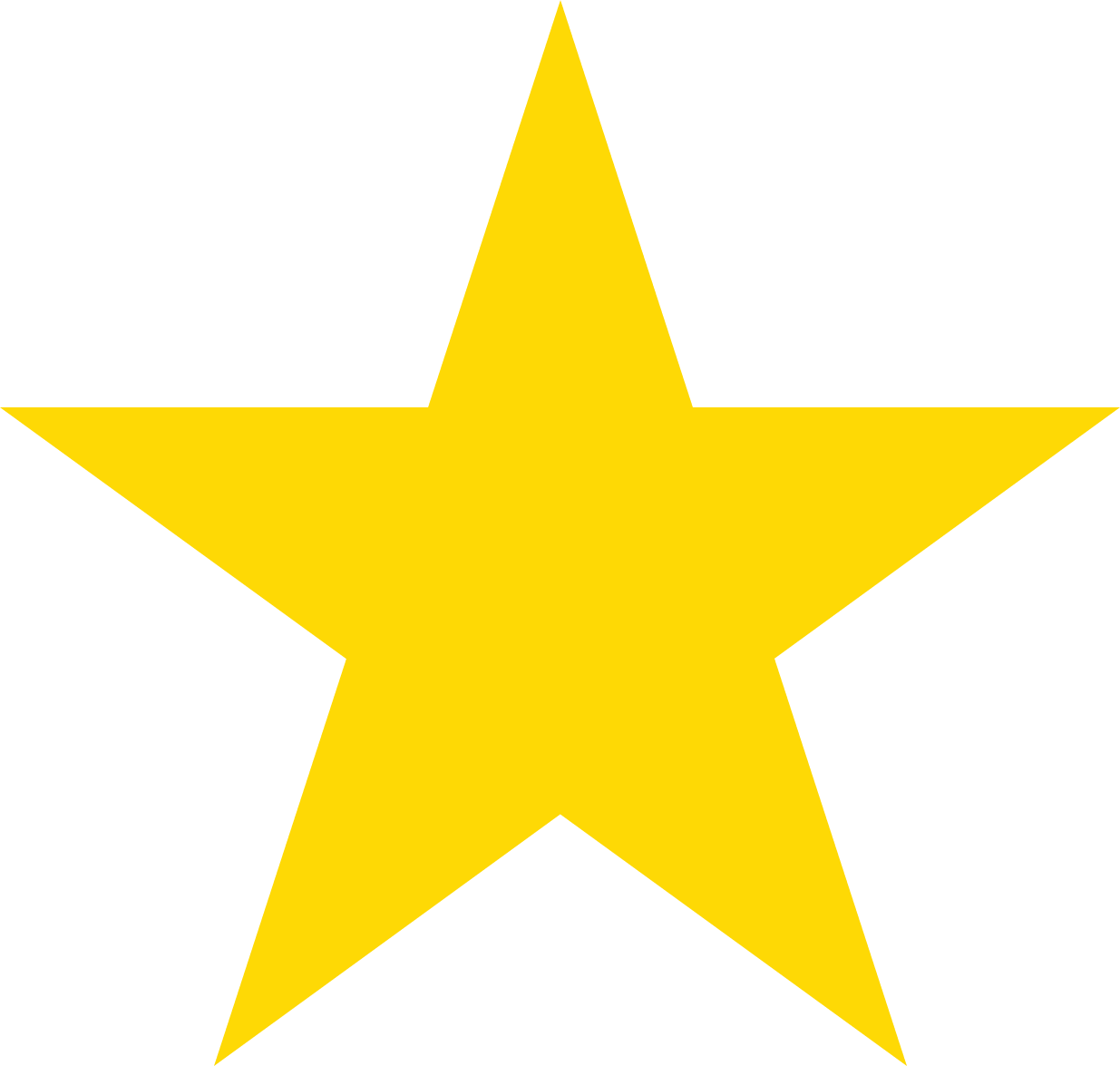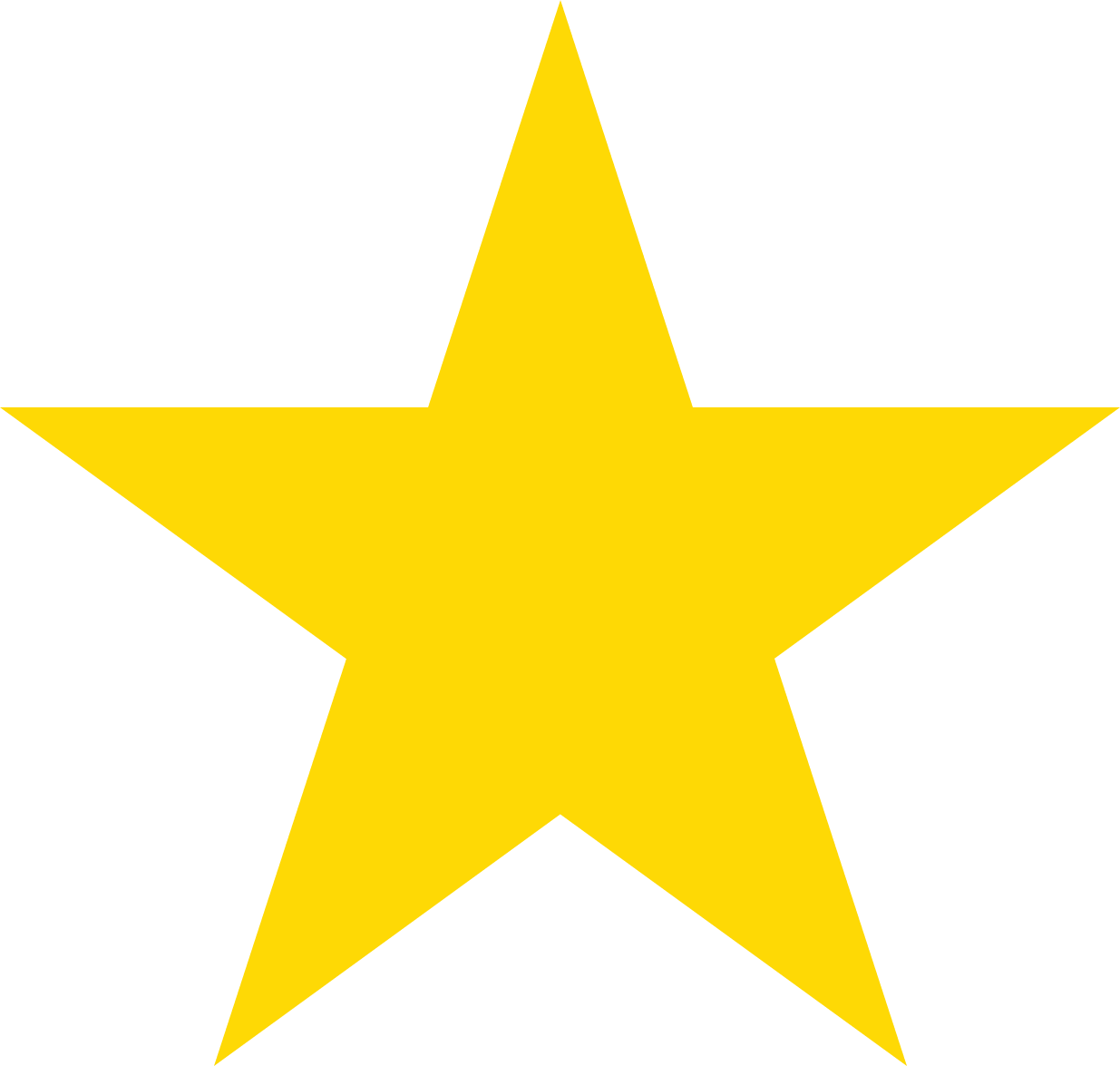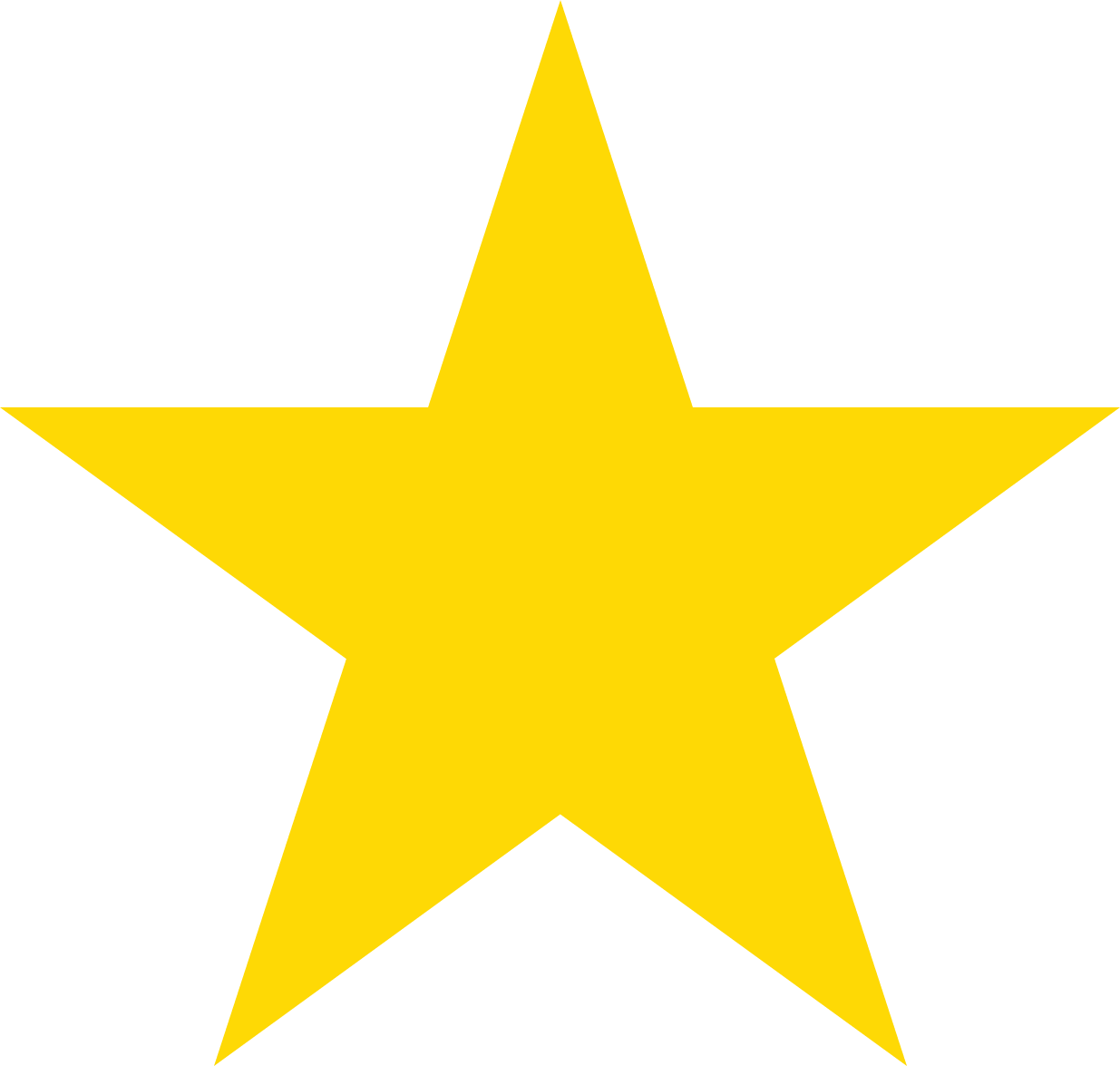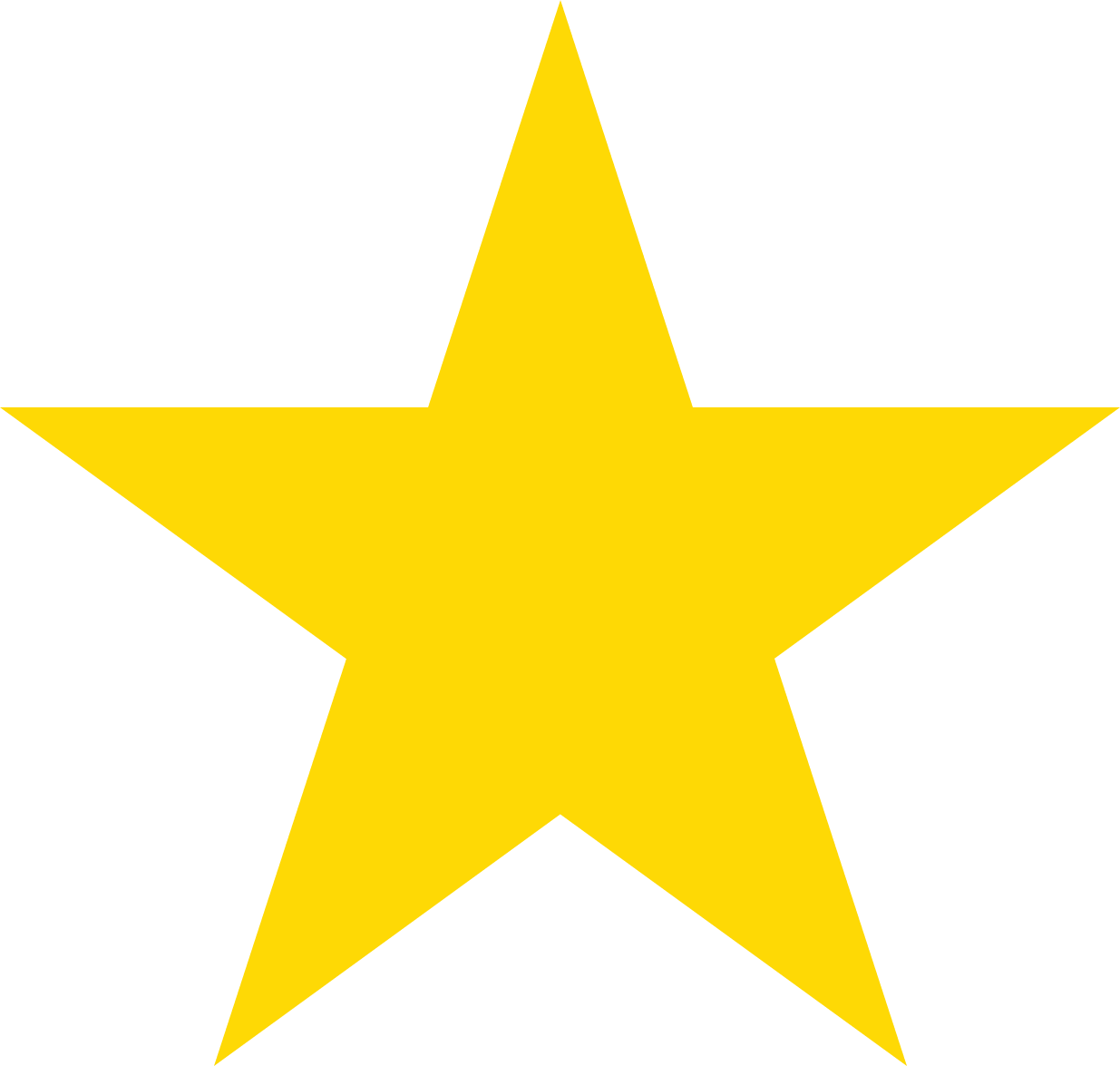 5.0 of 5.0 Stars
"I had the pleasure of visiting this family dental office they are taking very care of me and I that them they are a team that works together and the understand want the patient wants and need and they are well put together"