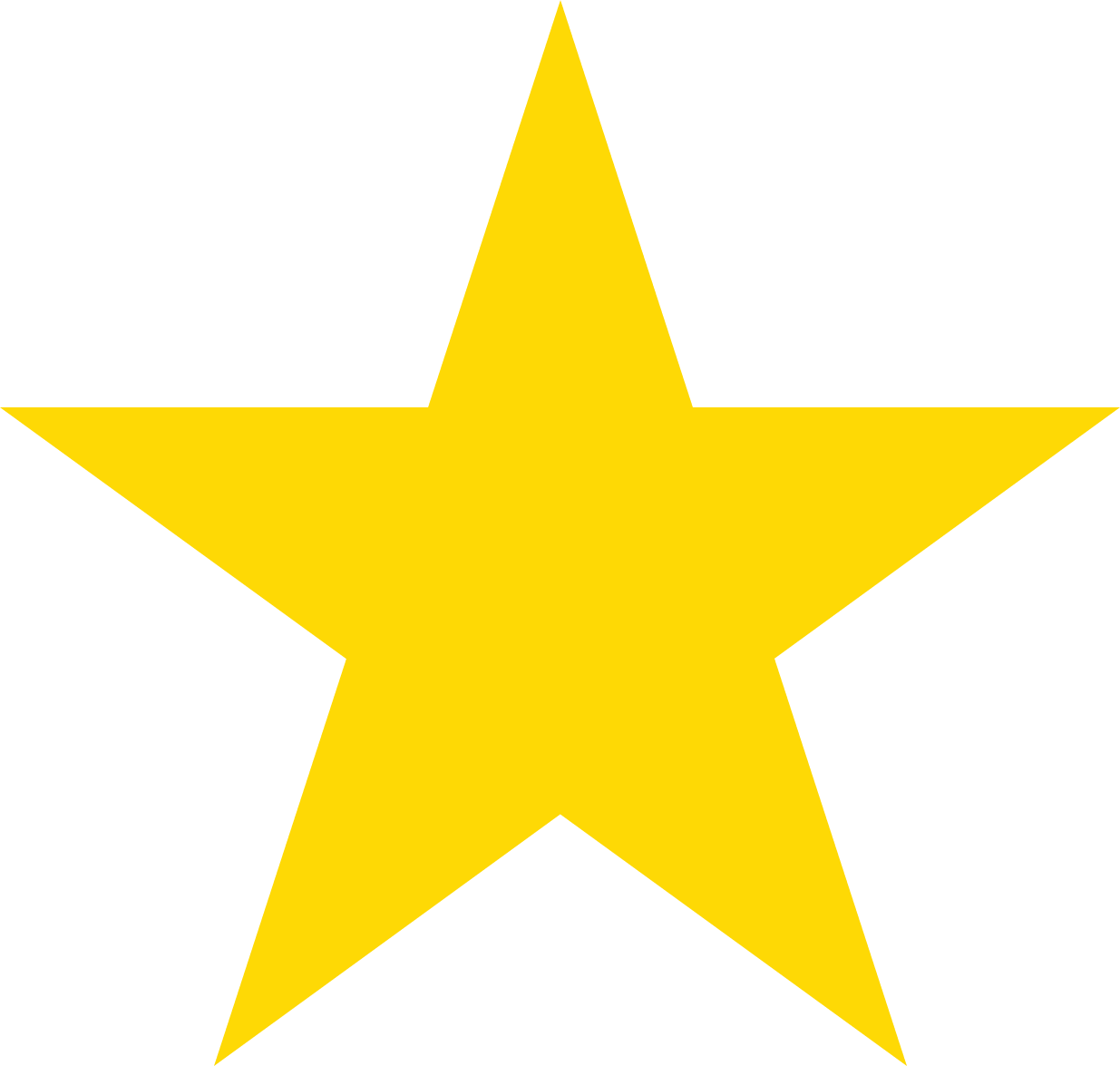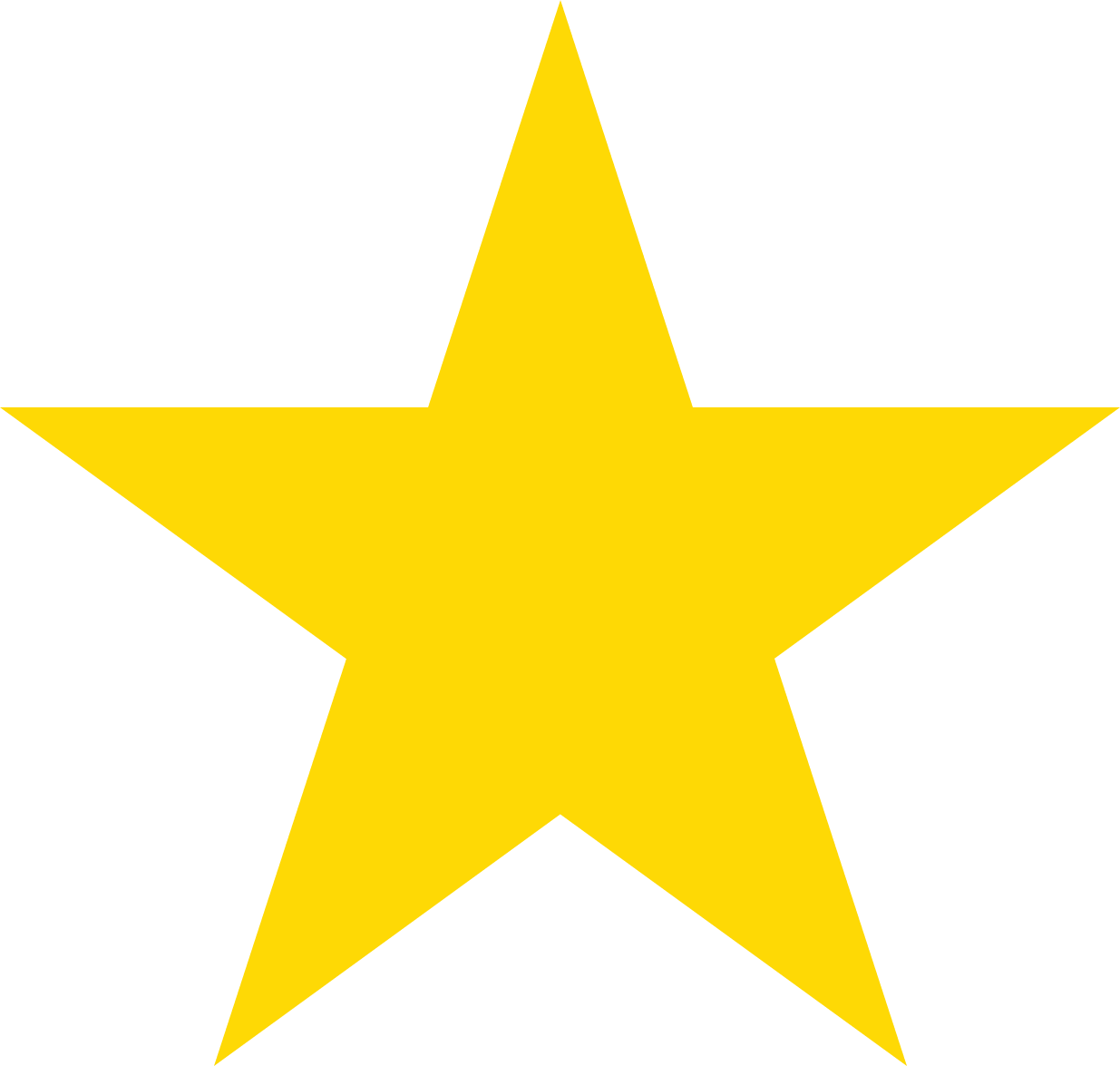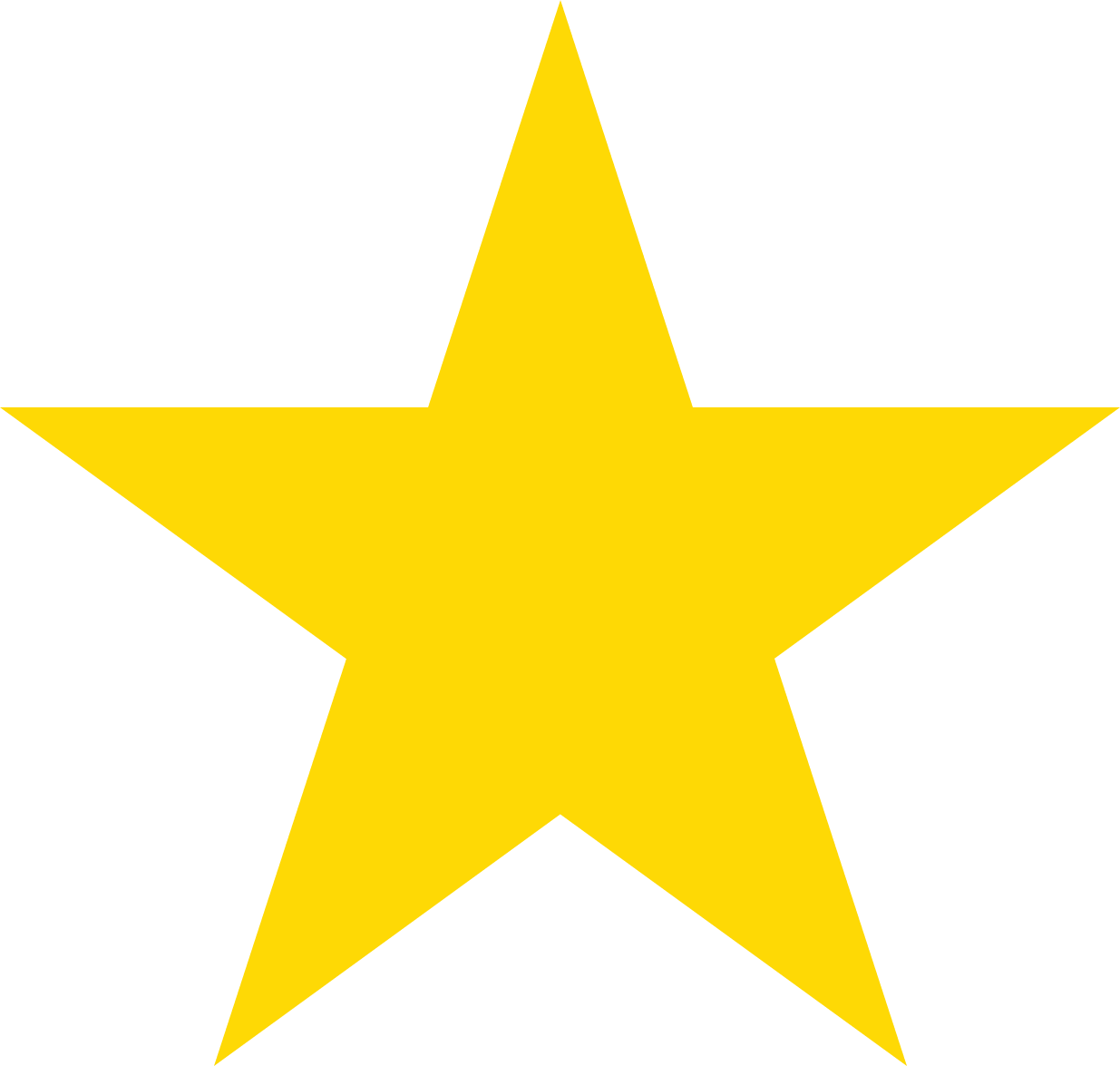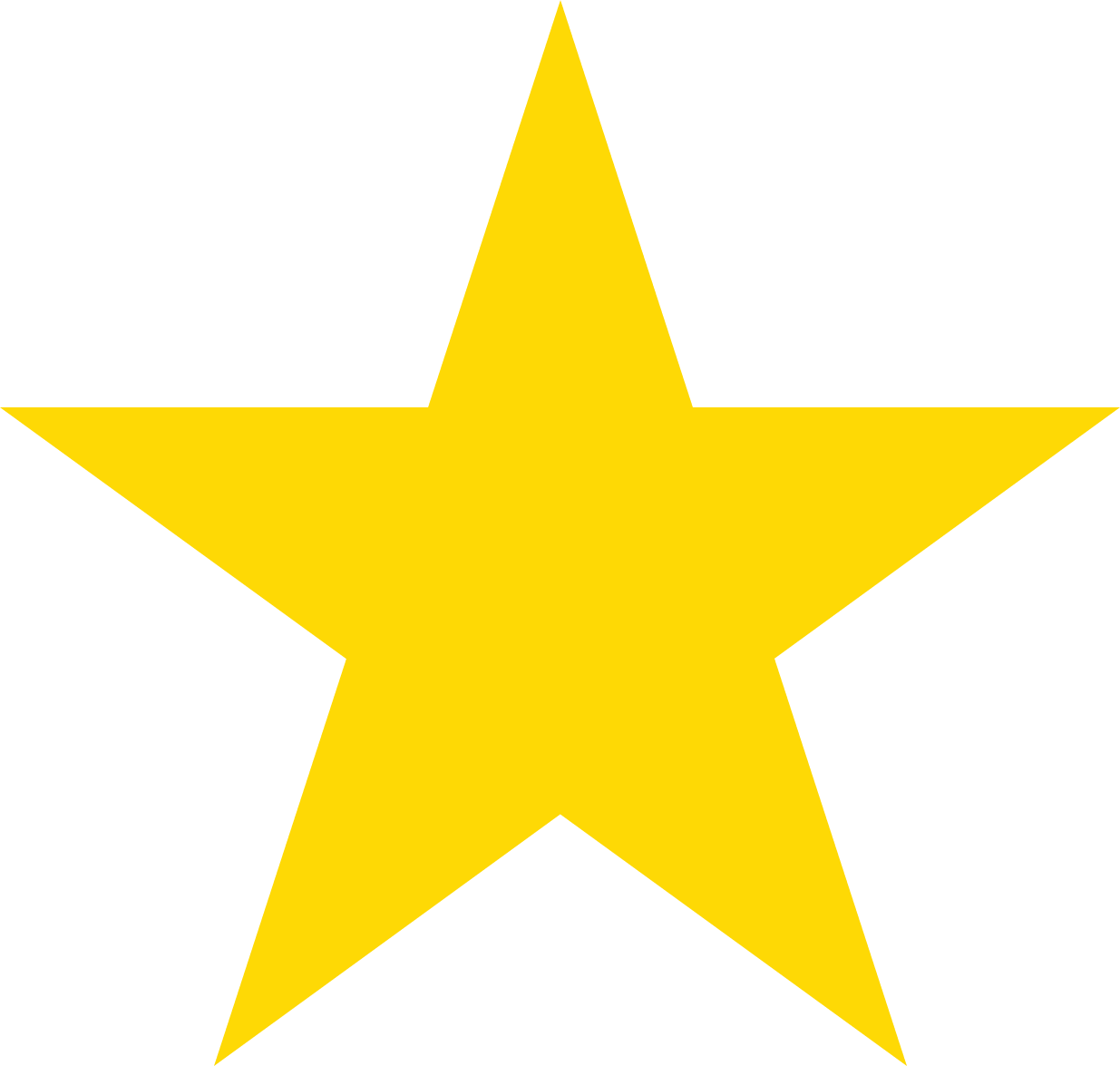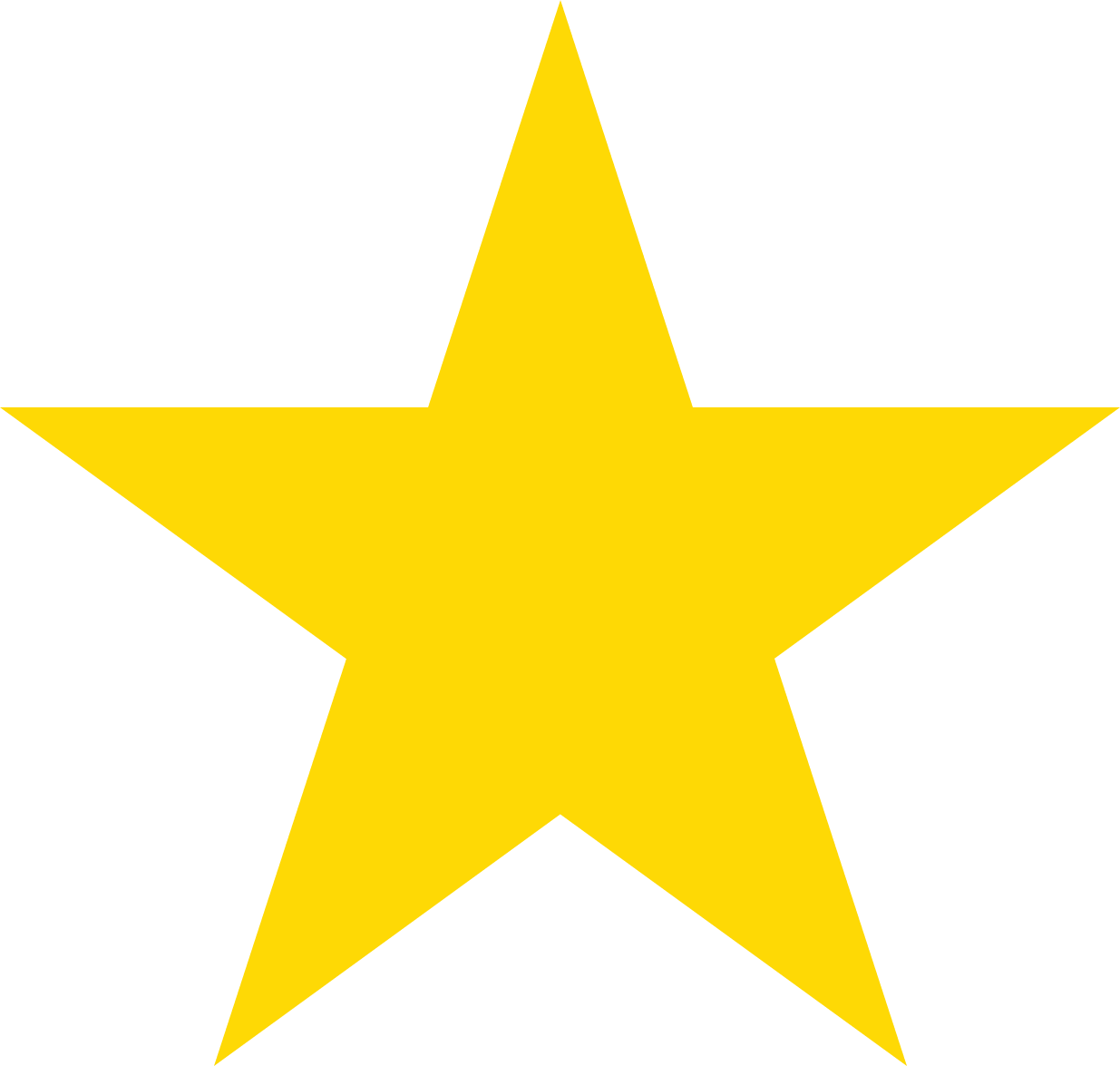 5.0 of 5.0 Stars
" was seen a little earlier than my scheduled appointment so that was a plus. The dental office was immaculate! My tooth extraction was done in less than 5 minutes. I didn't even realize it was out until he said ok all done!! Absolutely no pain, no pressure! The oral surgeon was brilliant! I'll highly recommend this a million times!!"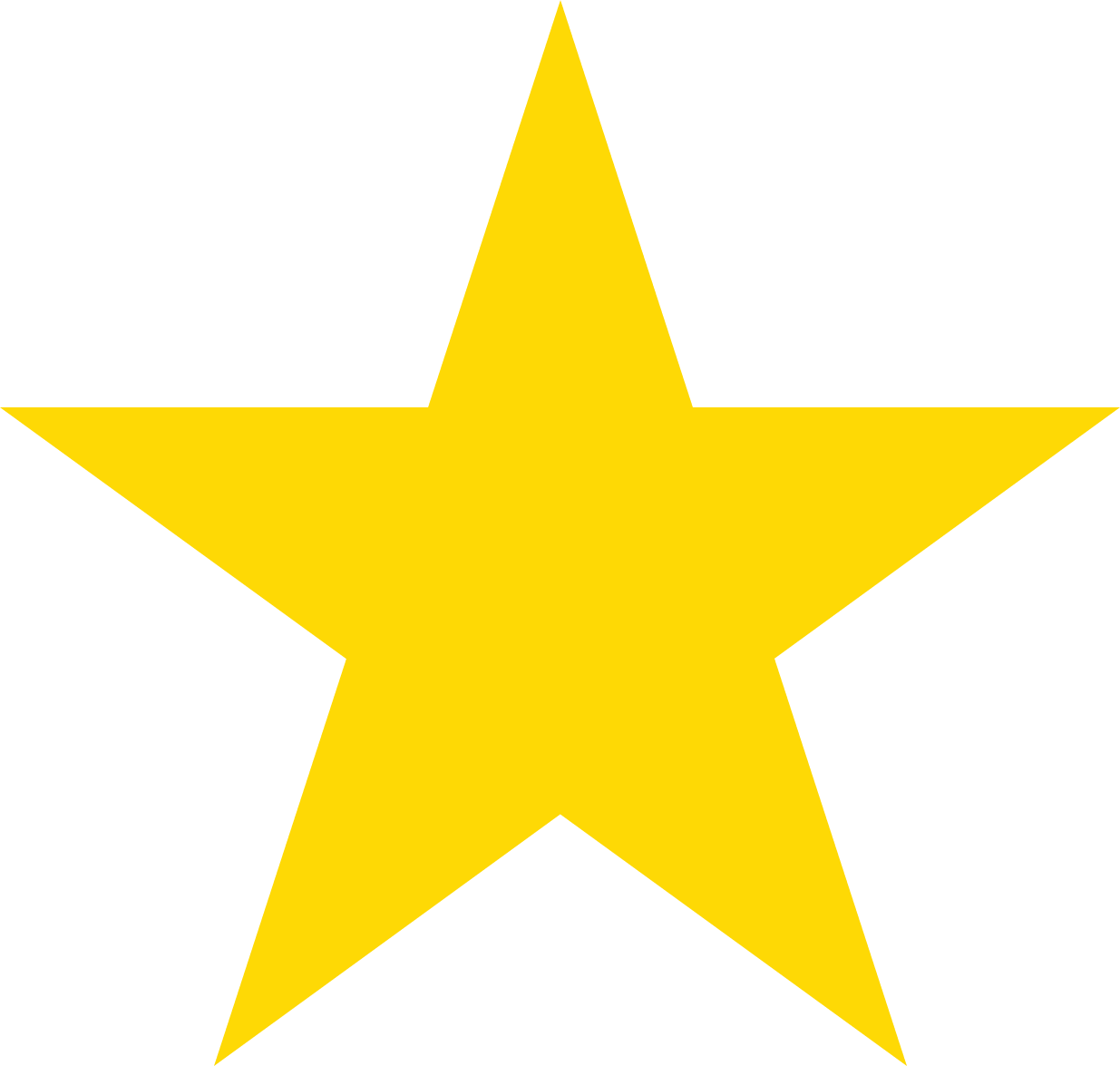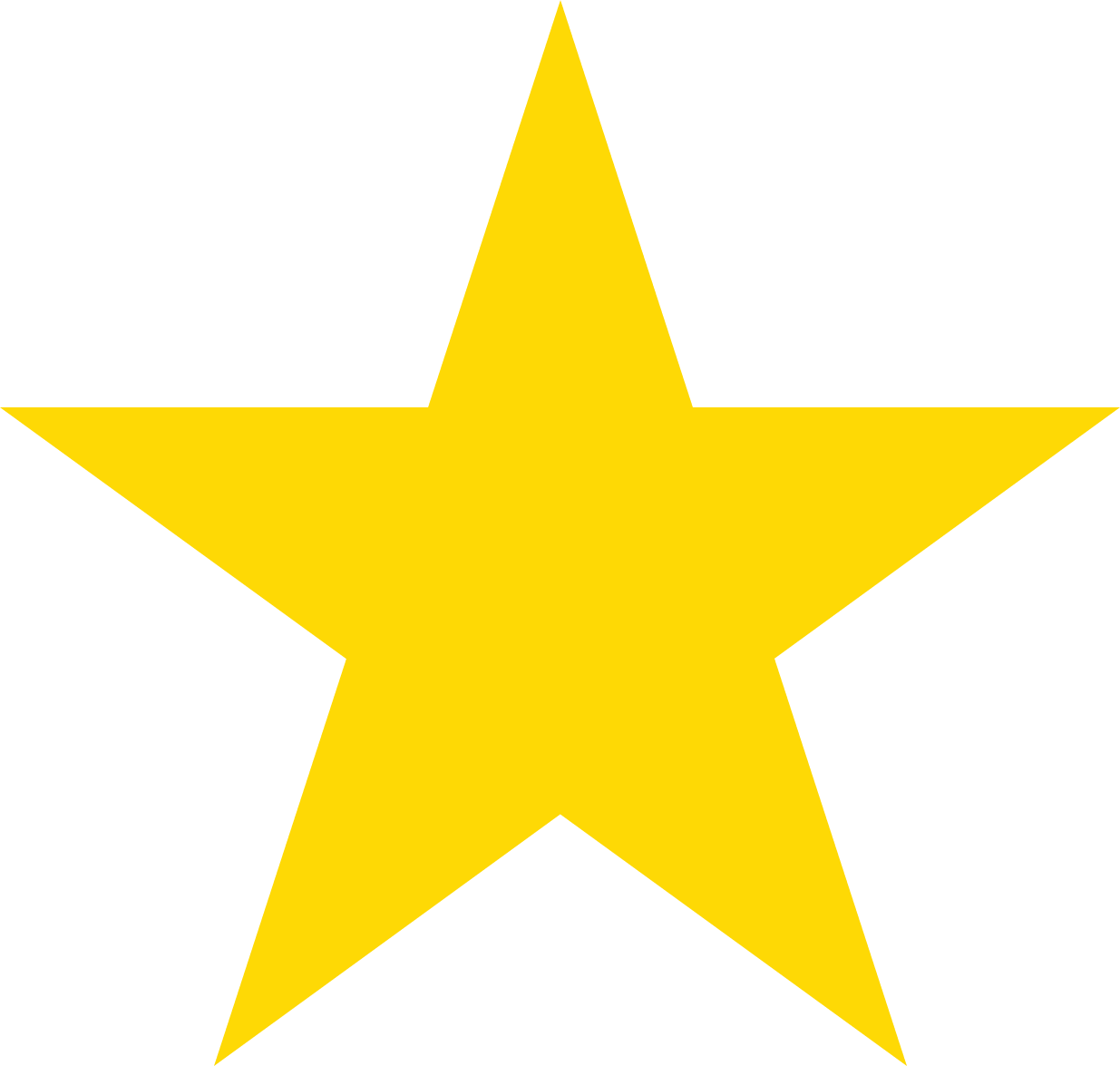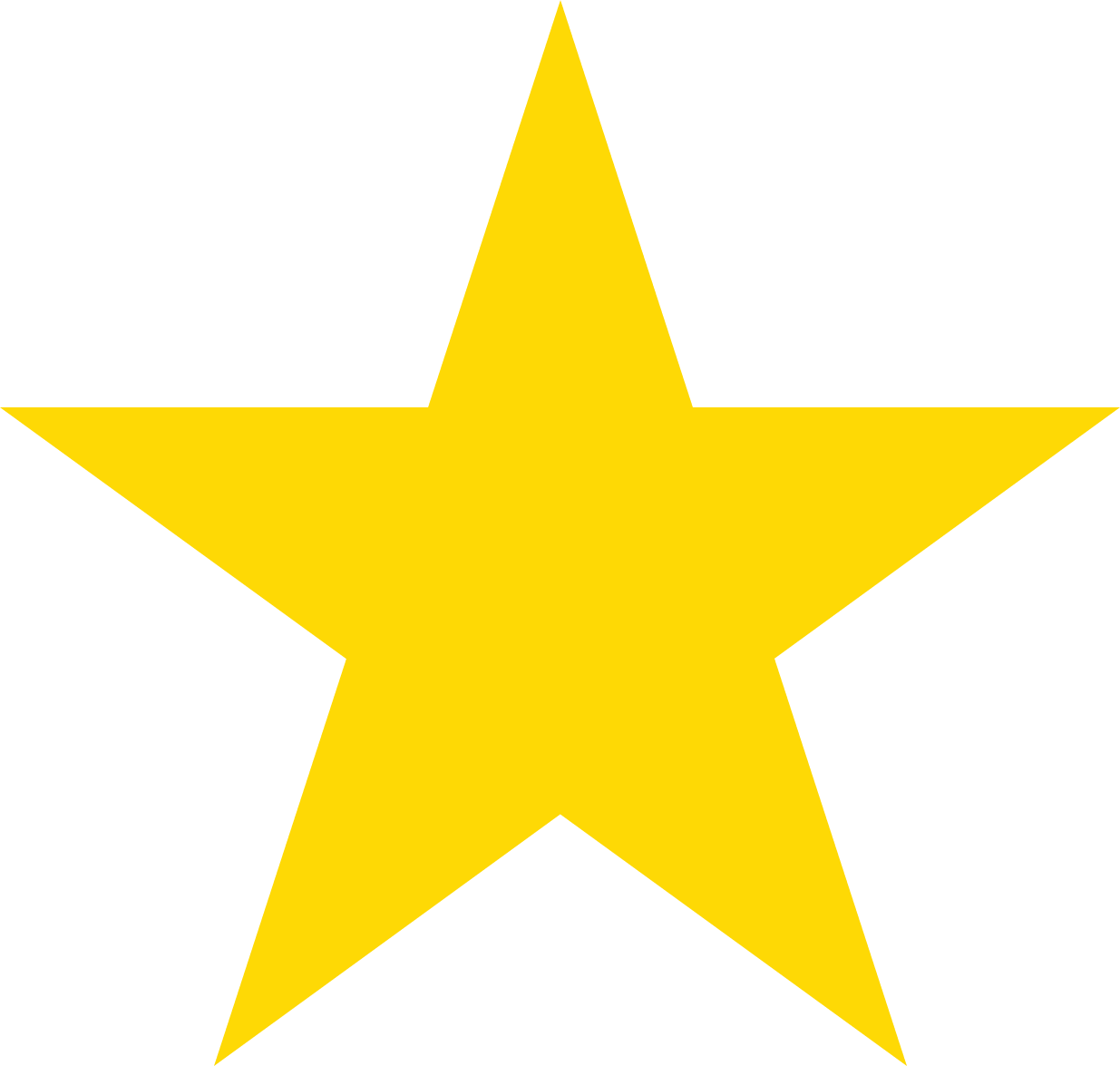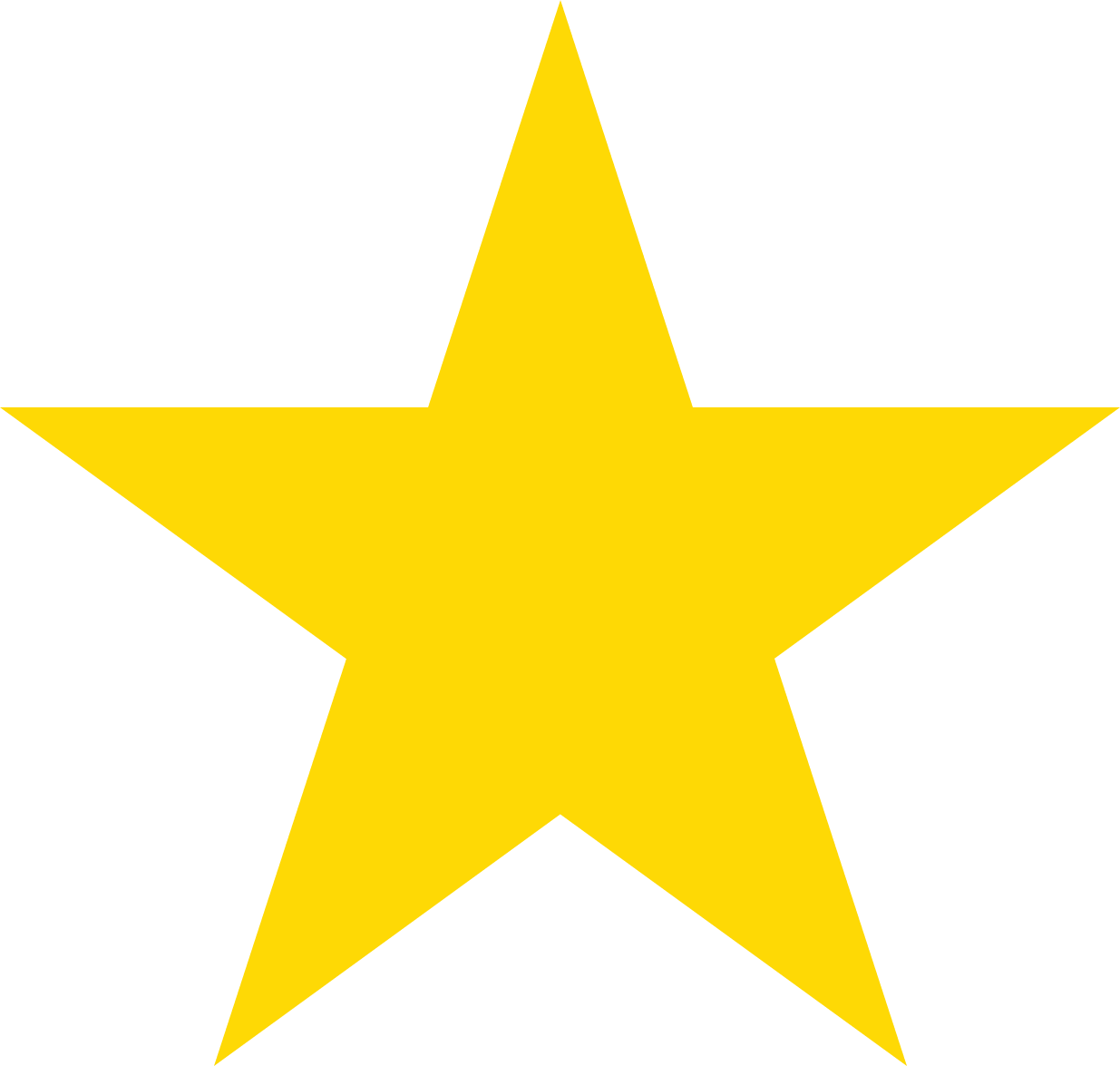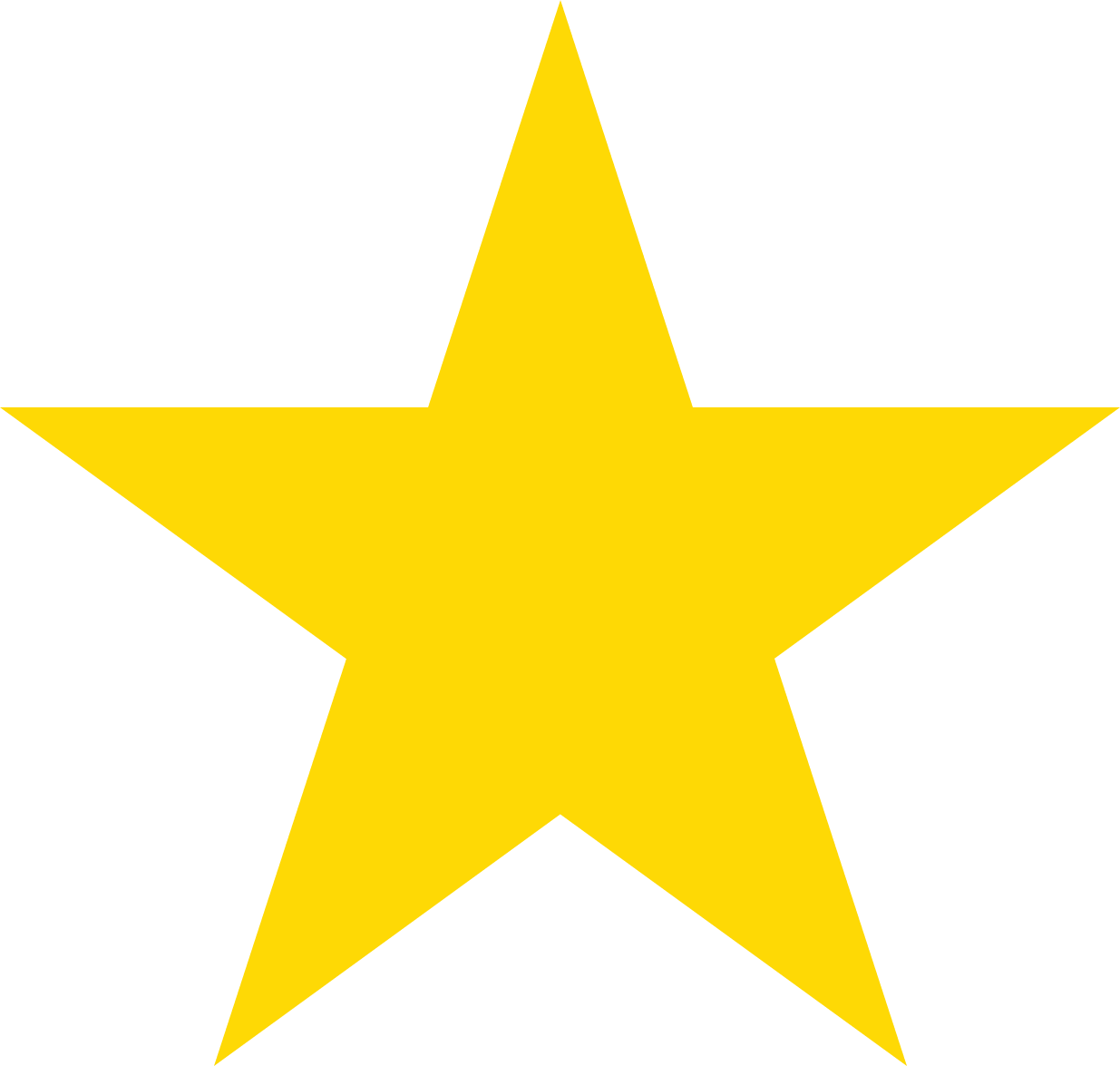 5.0 of 5.0 Stars
"I chipped my tooth and needed a new sentient. I called the Ridgefield park office and spoke to a very friendly, professional receptionist and was able to get an appointment soon. The dentist did a beautiful job with my tooth. I would recommend this place 💯"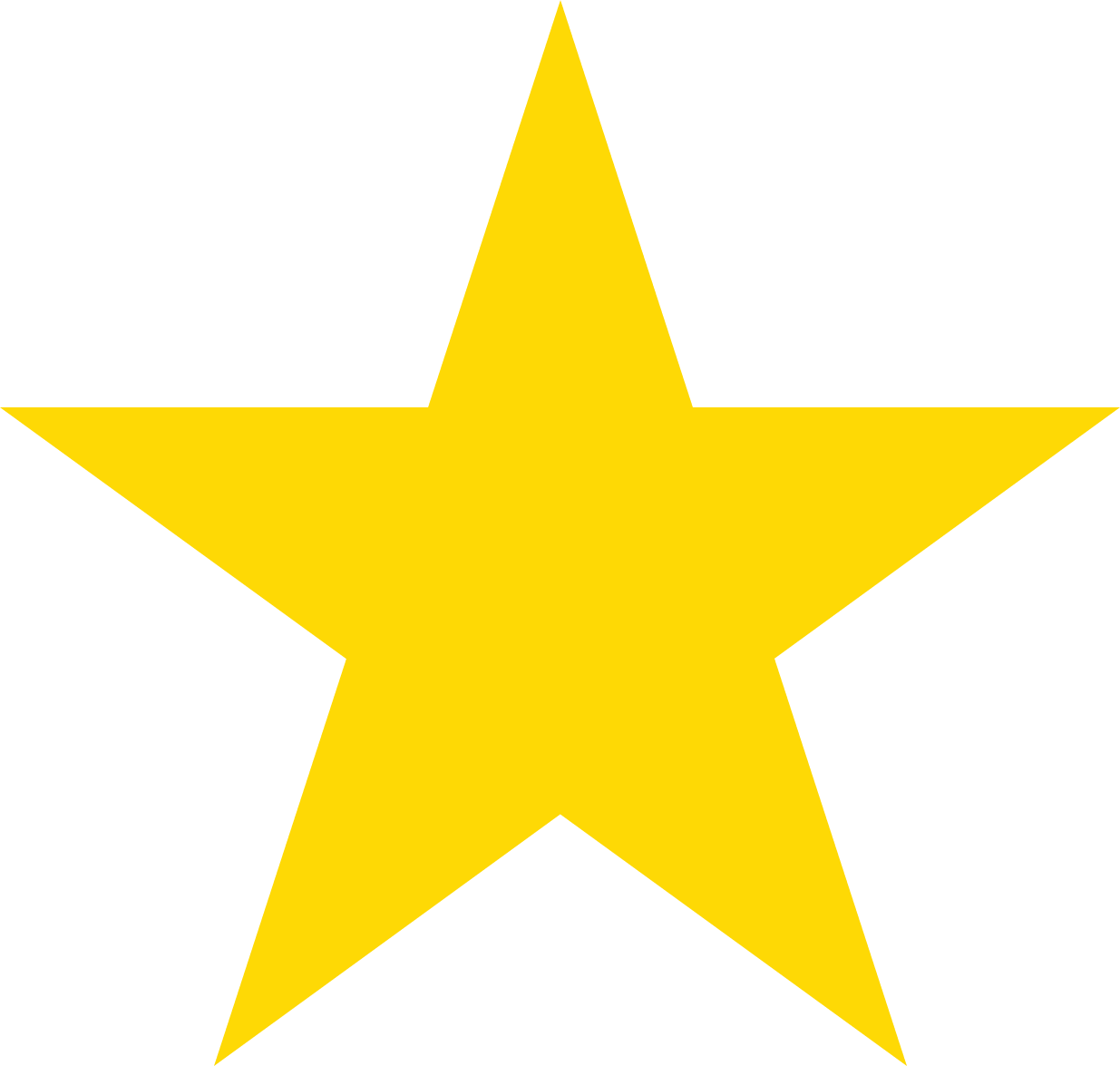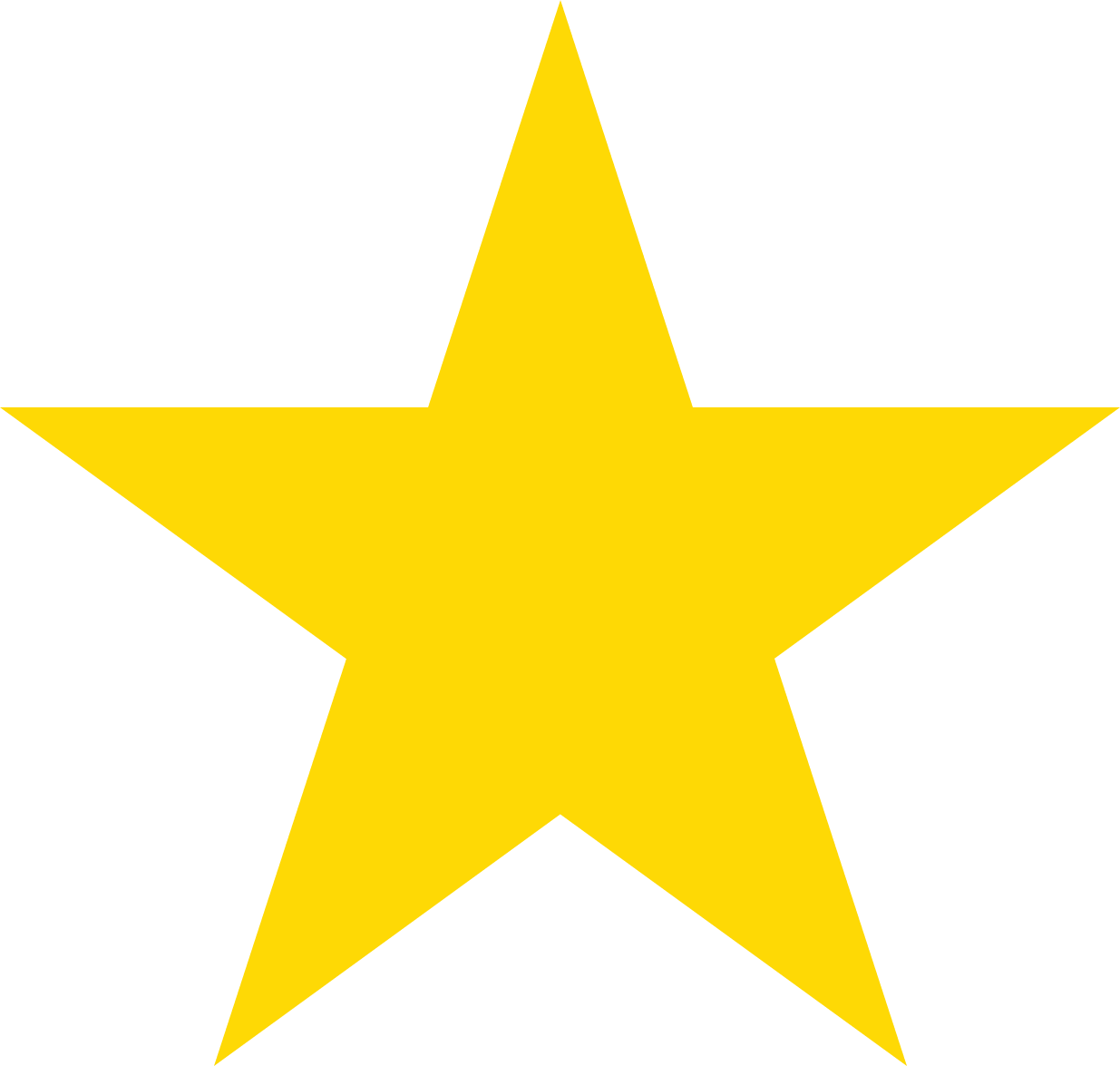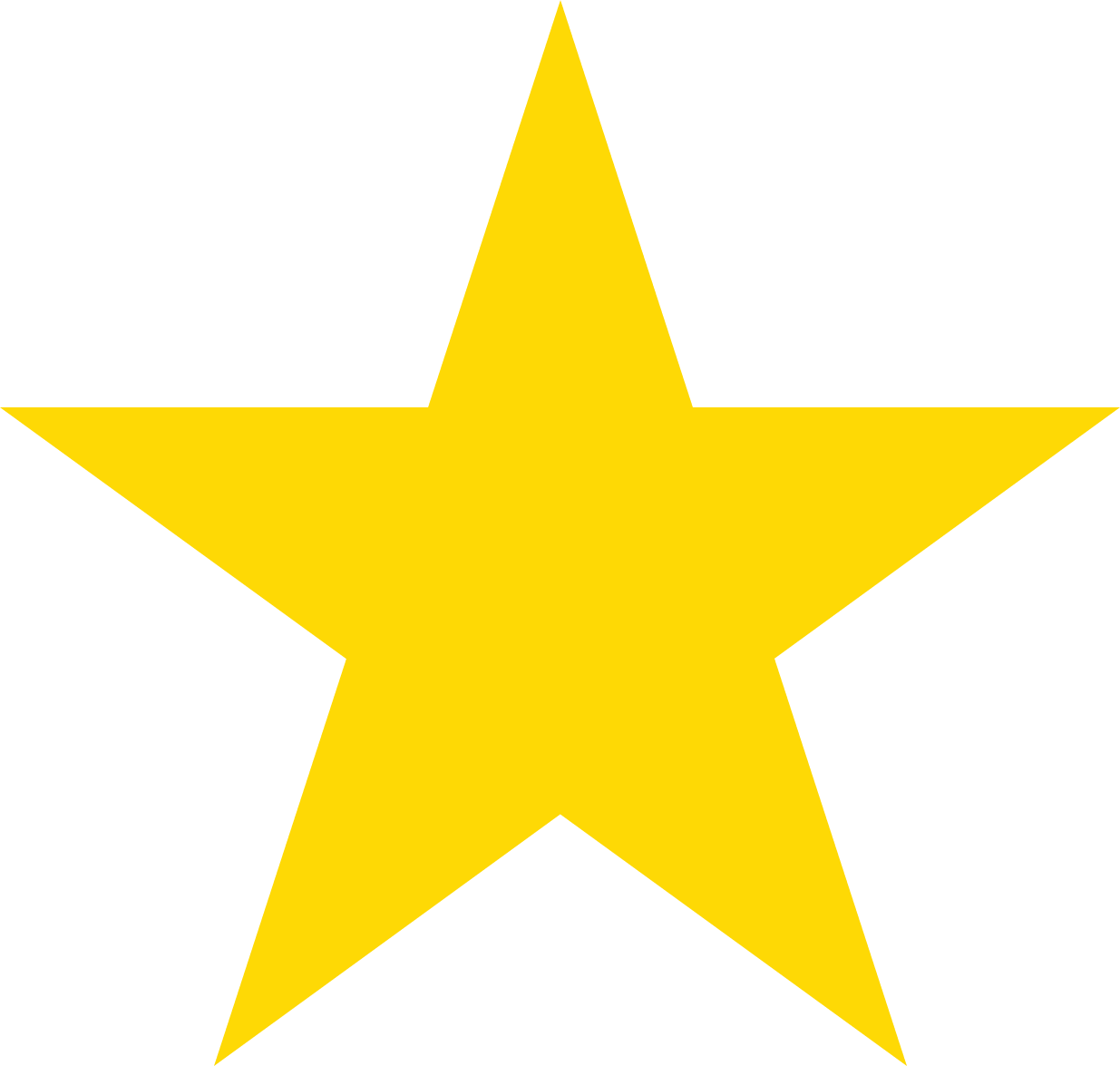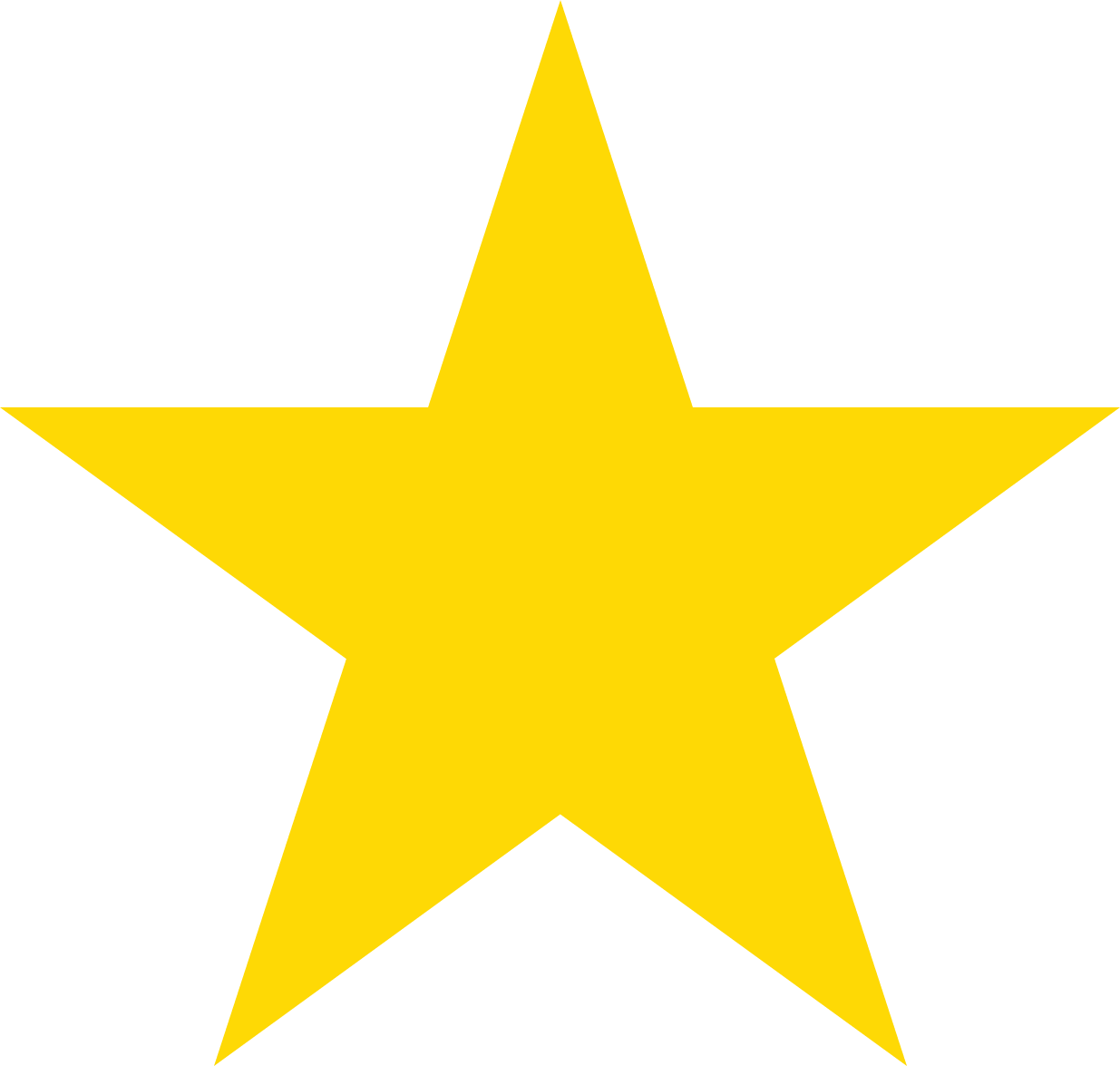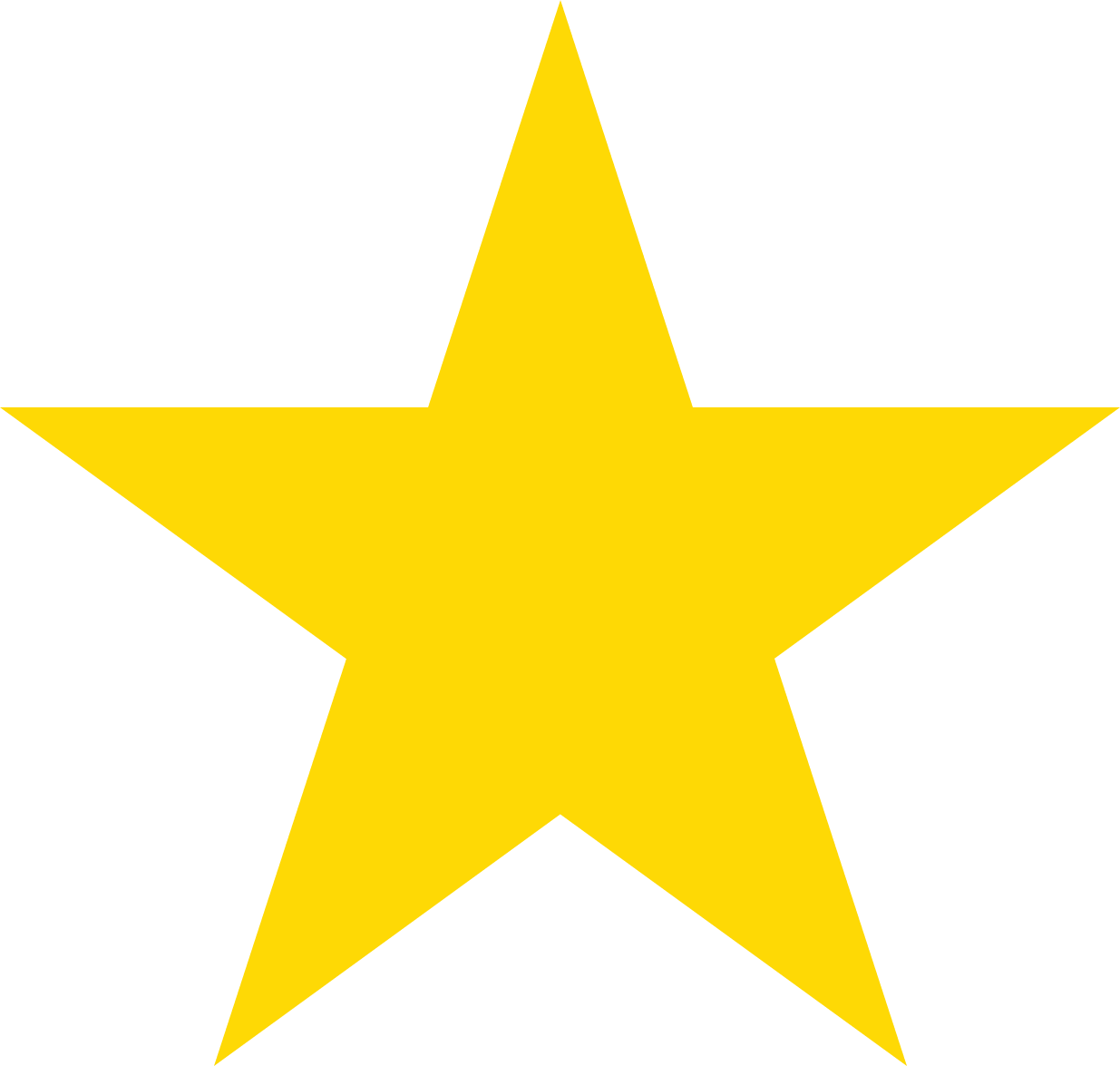 5.0 of 5.0 Stars
"Dr. Jennie Lee was very patient and so good with my 4-yr-old son. He was at ease and sat through the whole filling treatment without any difficulty. They were very accomodating to his needs and didn't give him any unnecessary treatment just to take your money. Highly recommend!! Staff is friendly as well."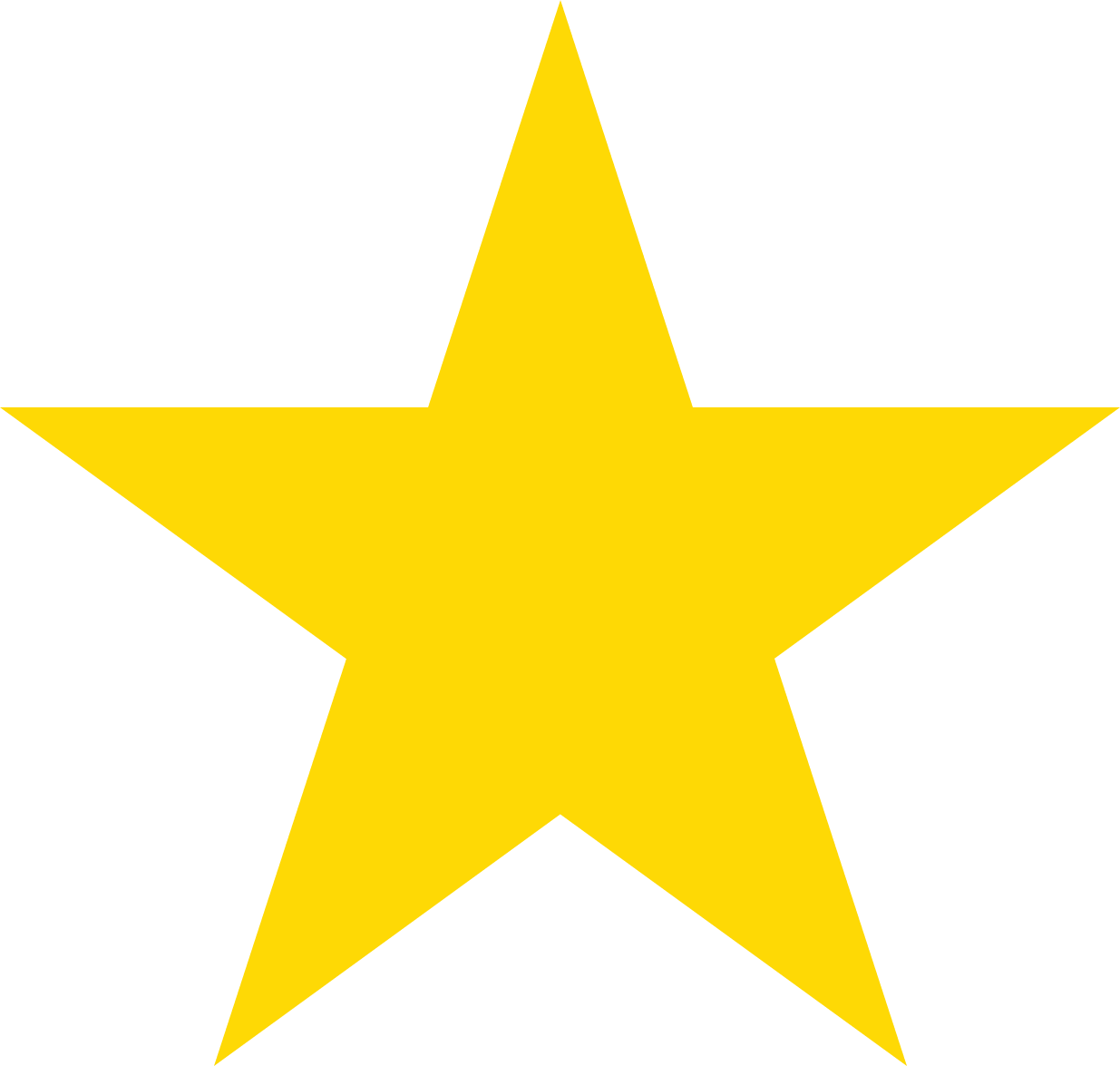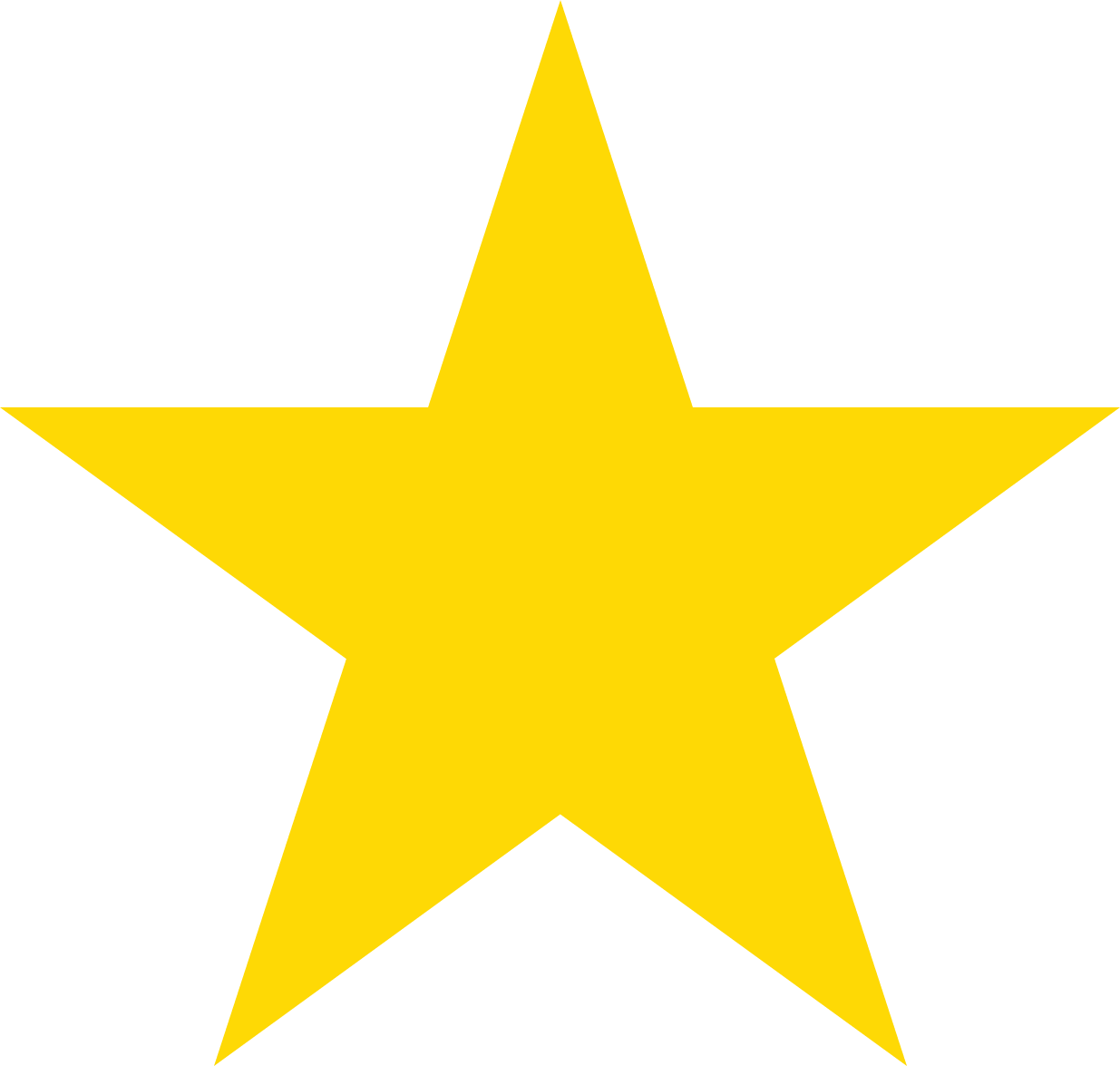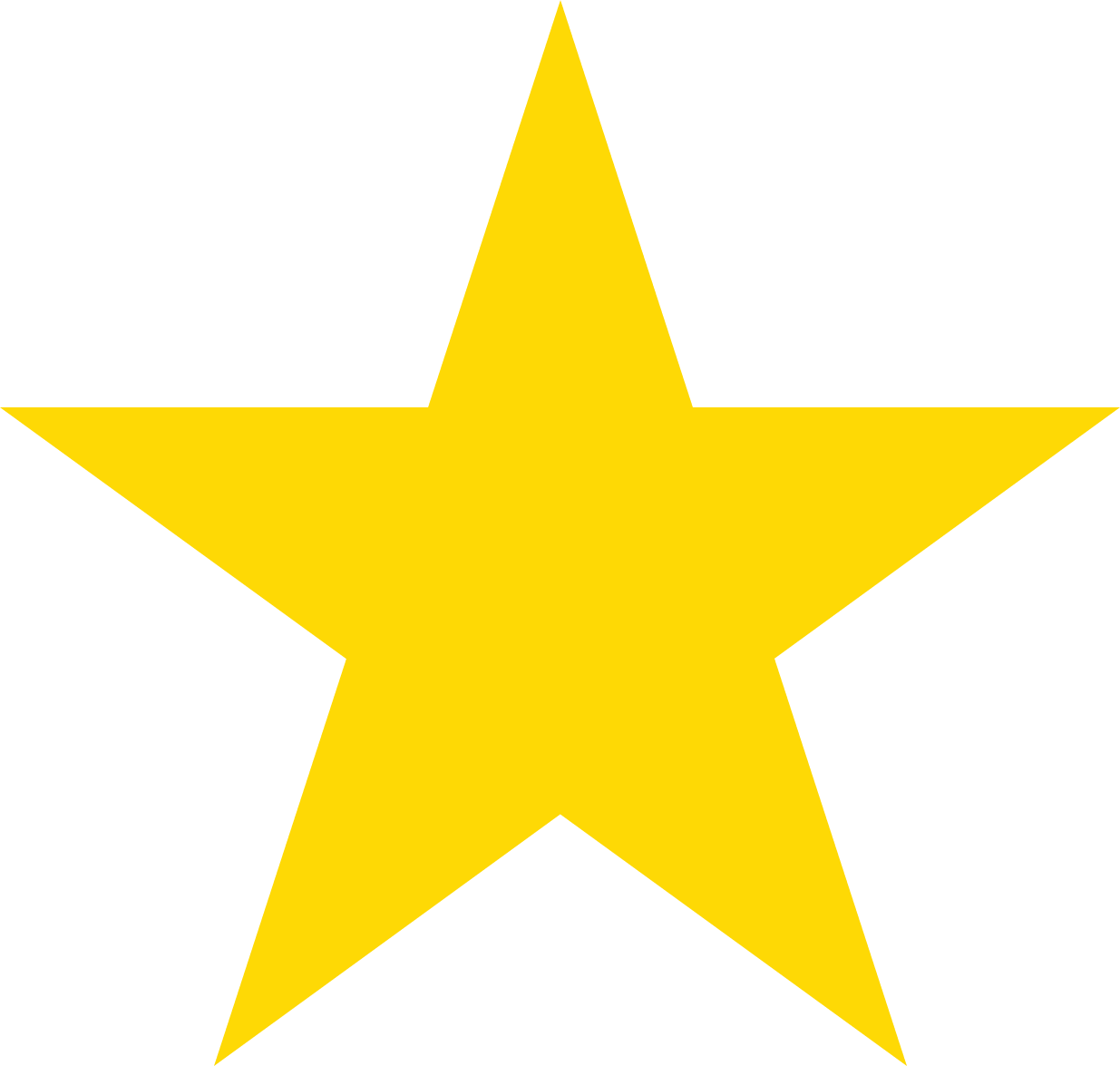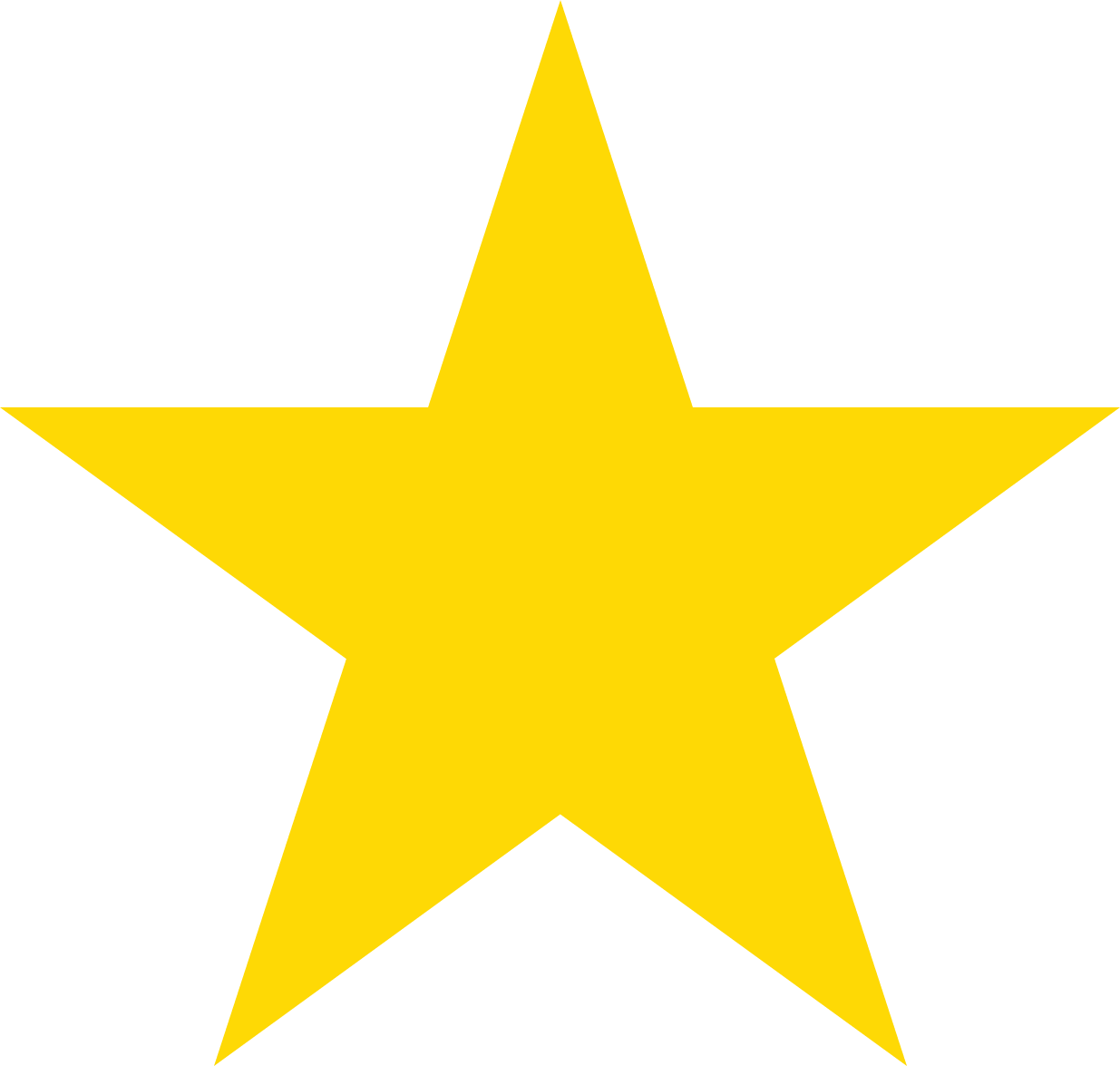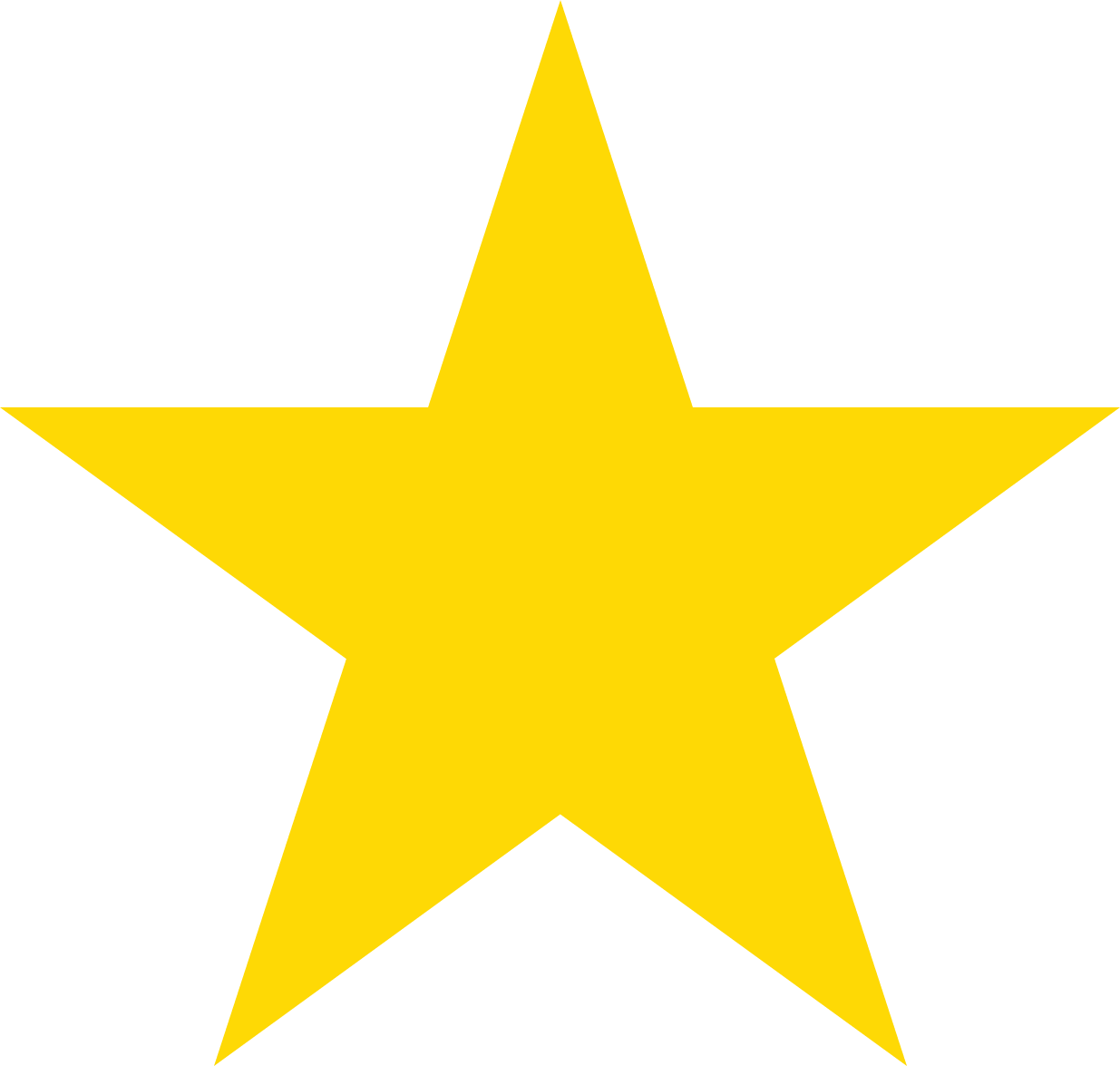 5.0 of 5.0 Stars
"Great experience! I felt very comfortable in the office and very satisfied with the overall experience. From beginning to end very satisfied from scheduling an appointment, until seeing the dentist."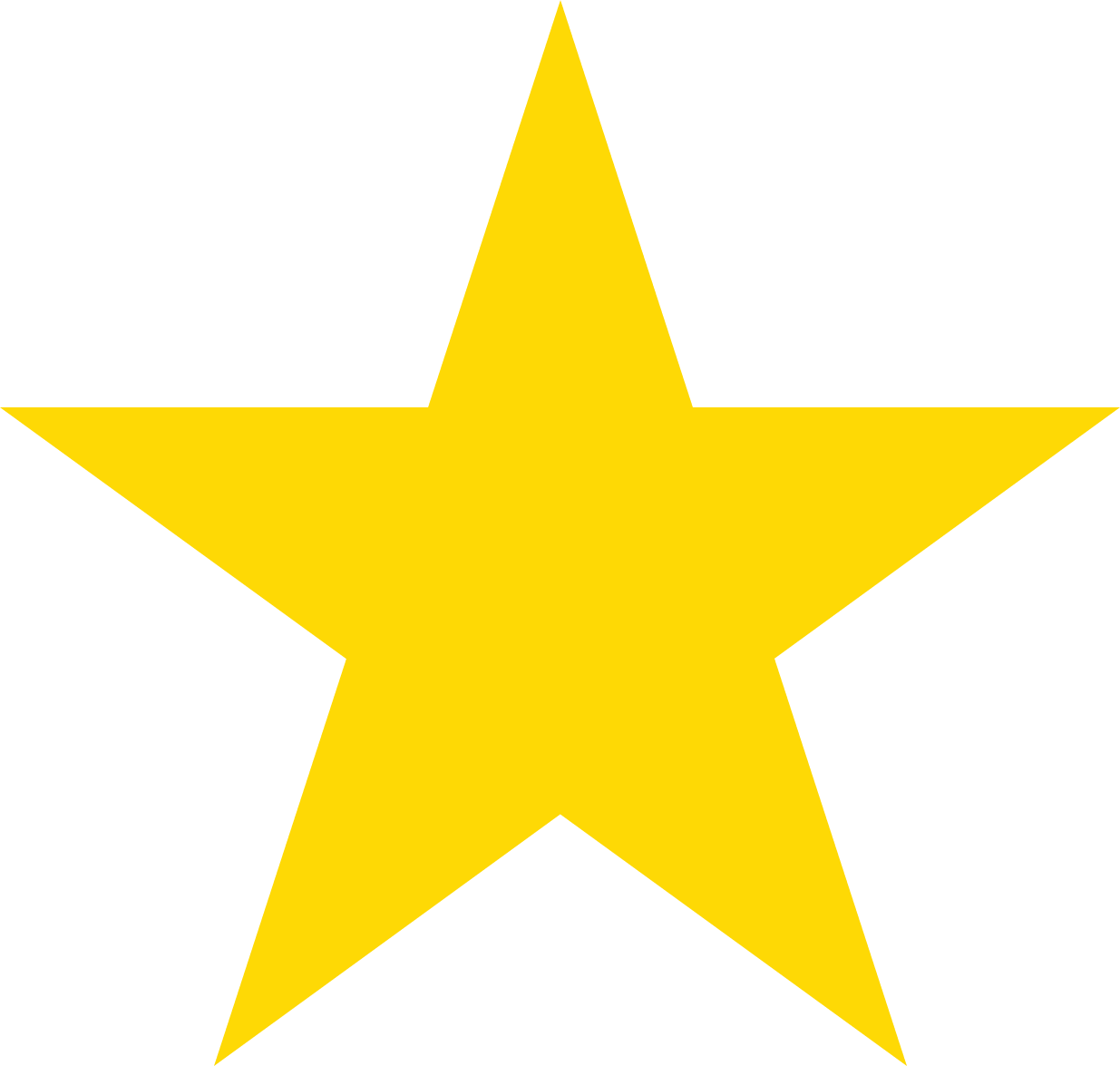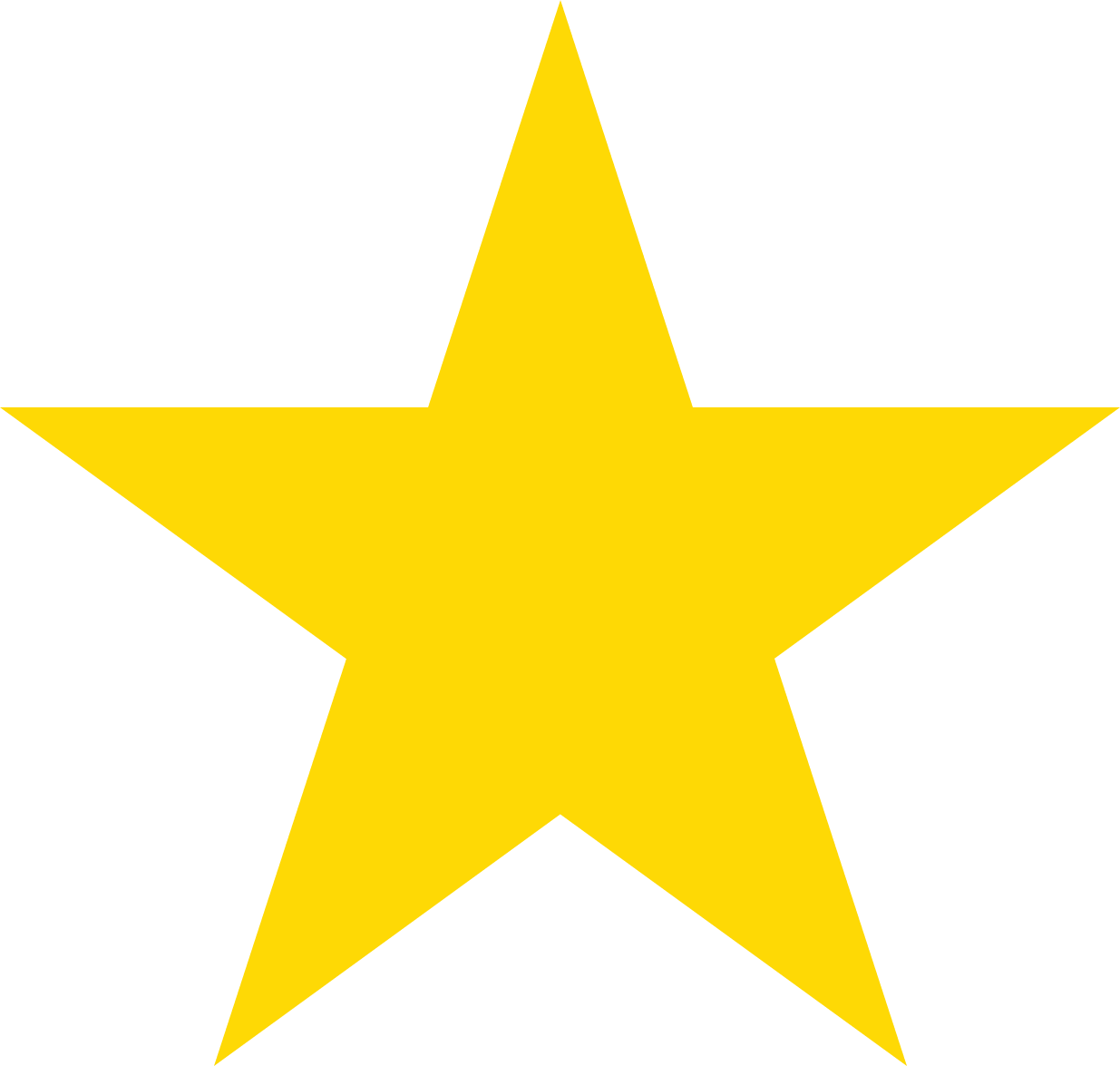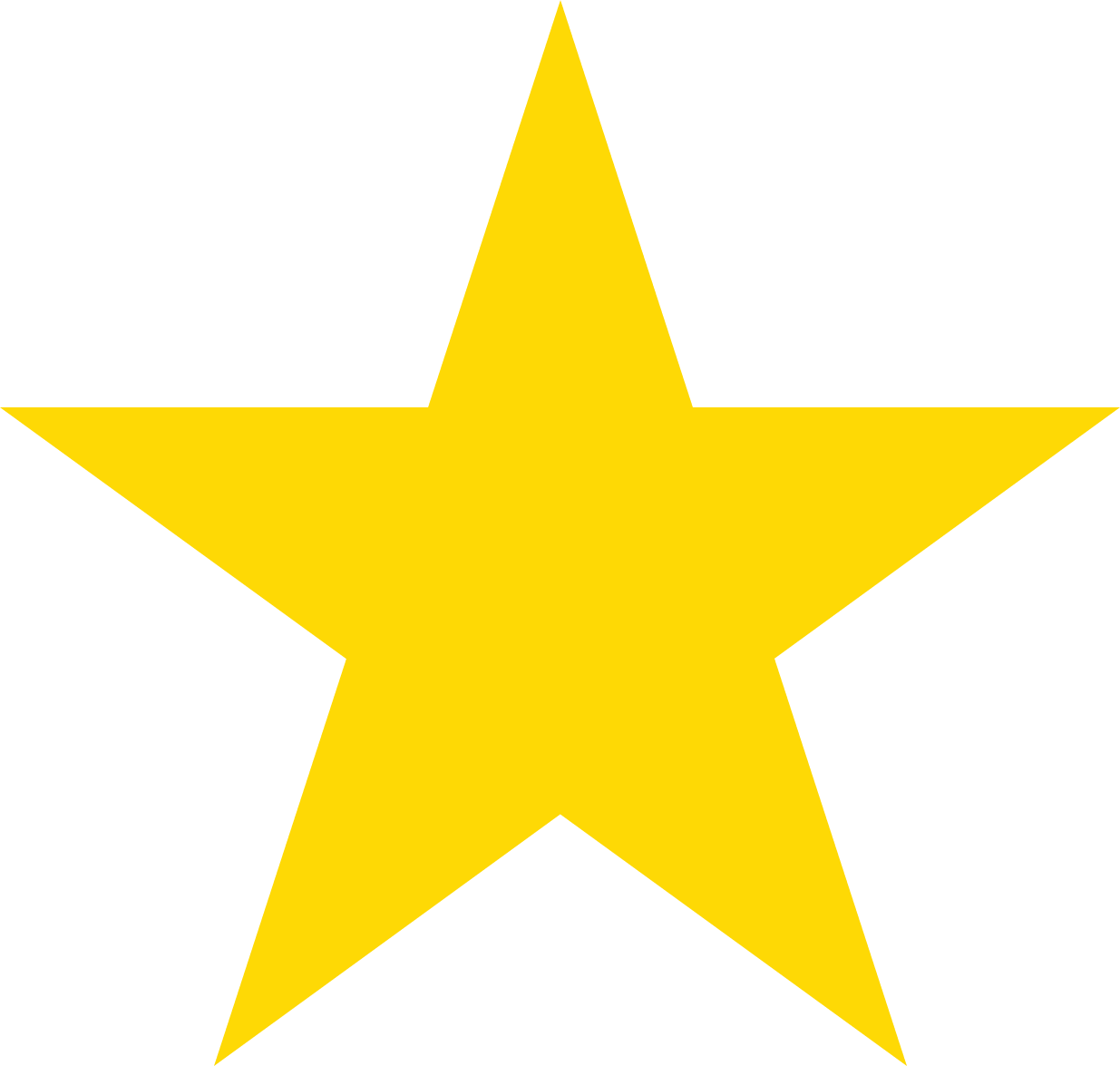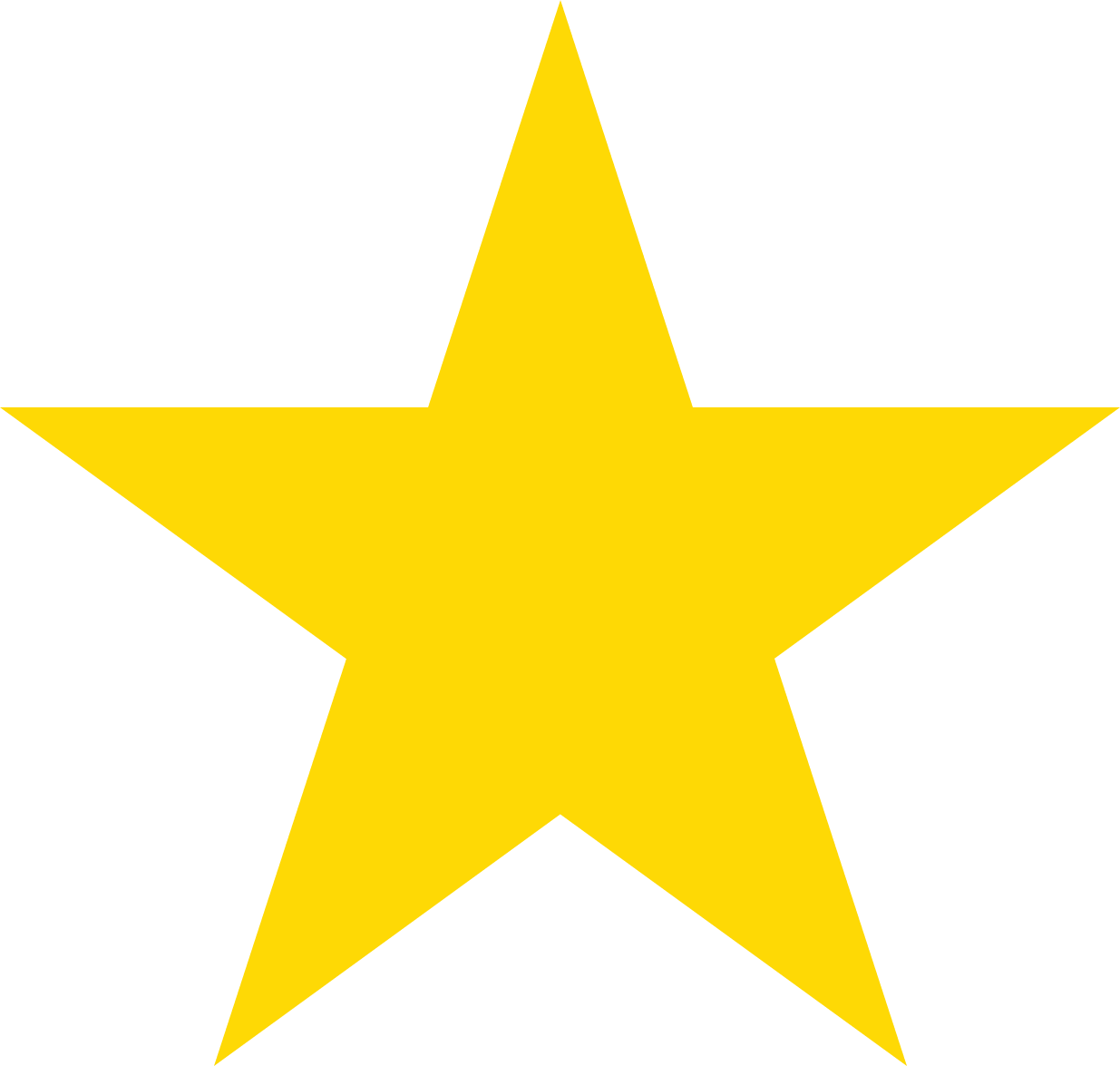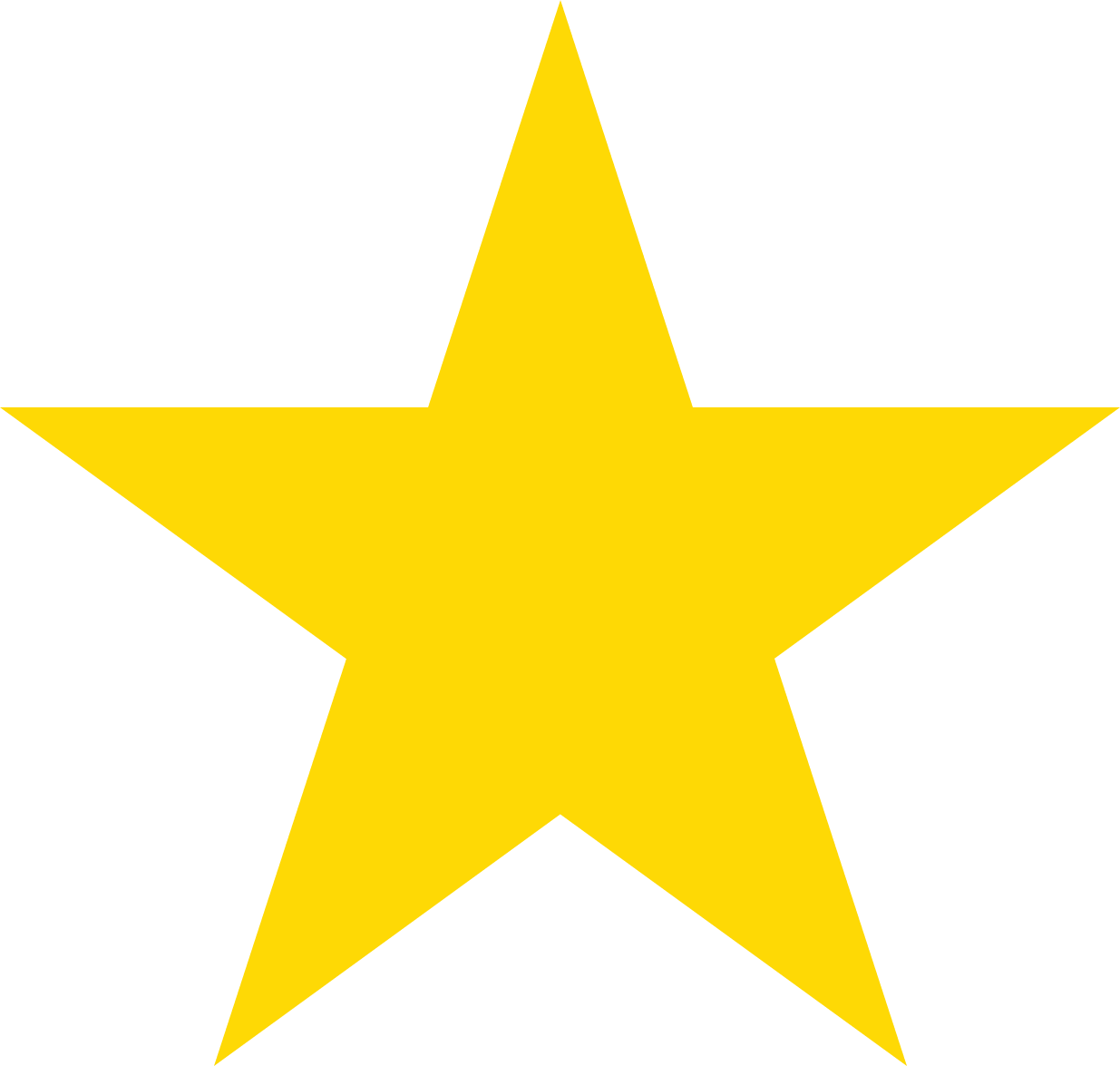 5.0 of 5.0 Stars
"Great doctors, nice people, and didn't try to talk to me while I had a mouth full of hands."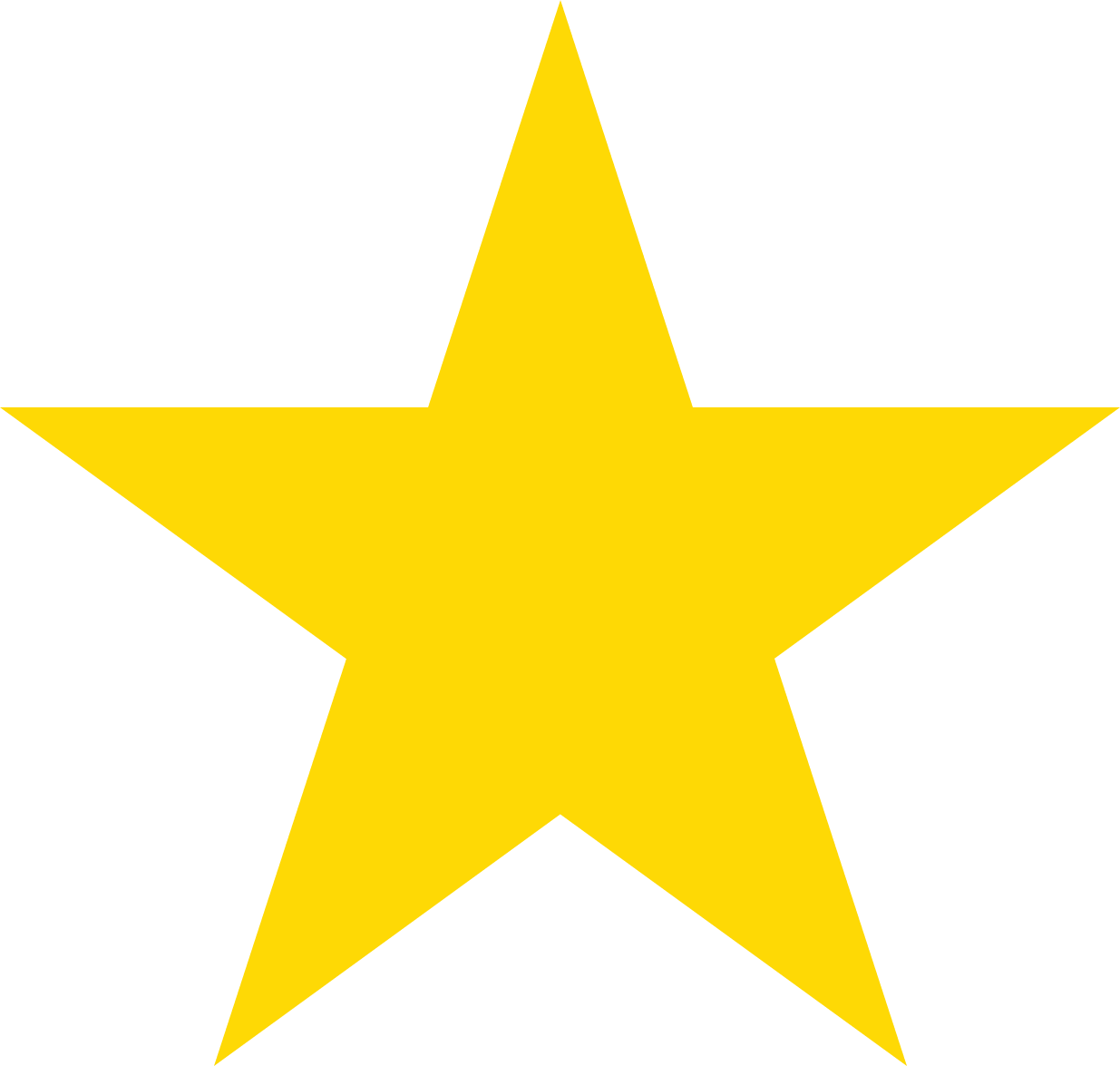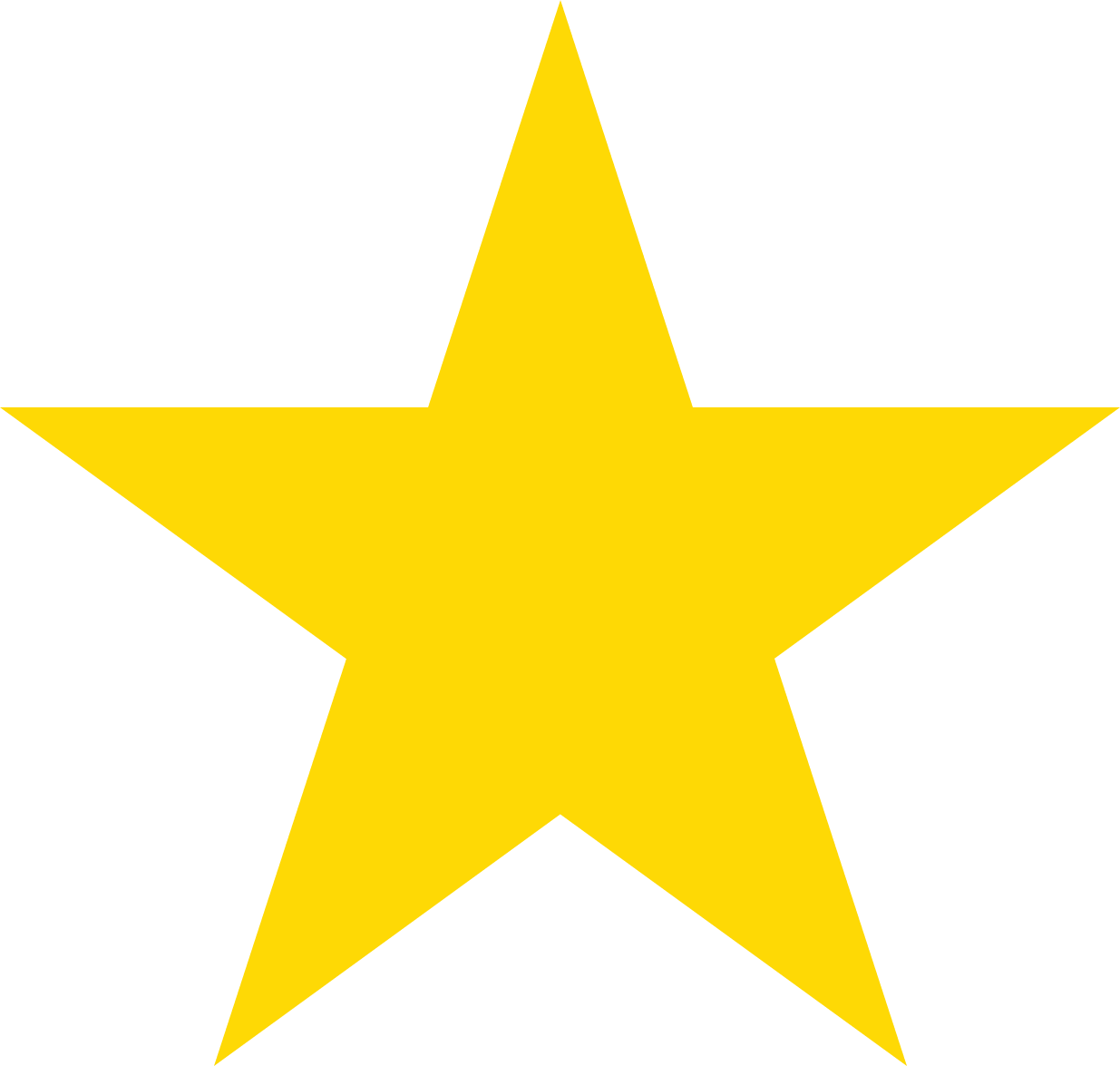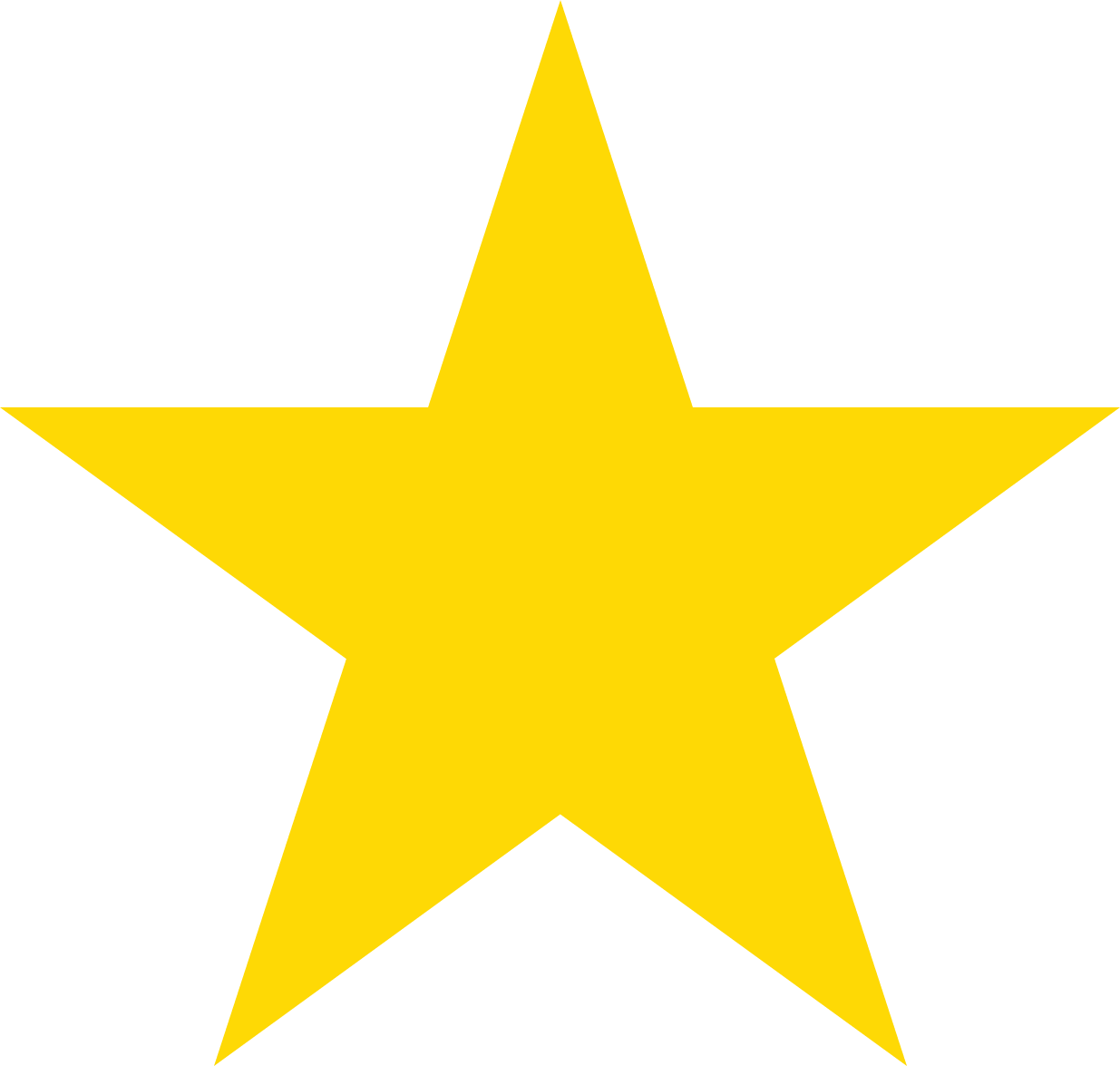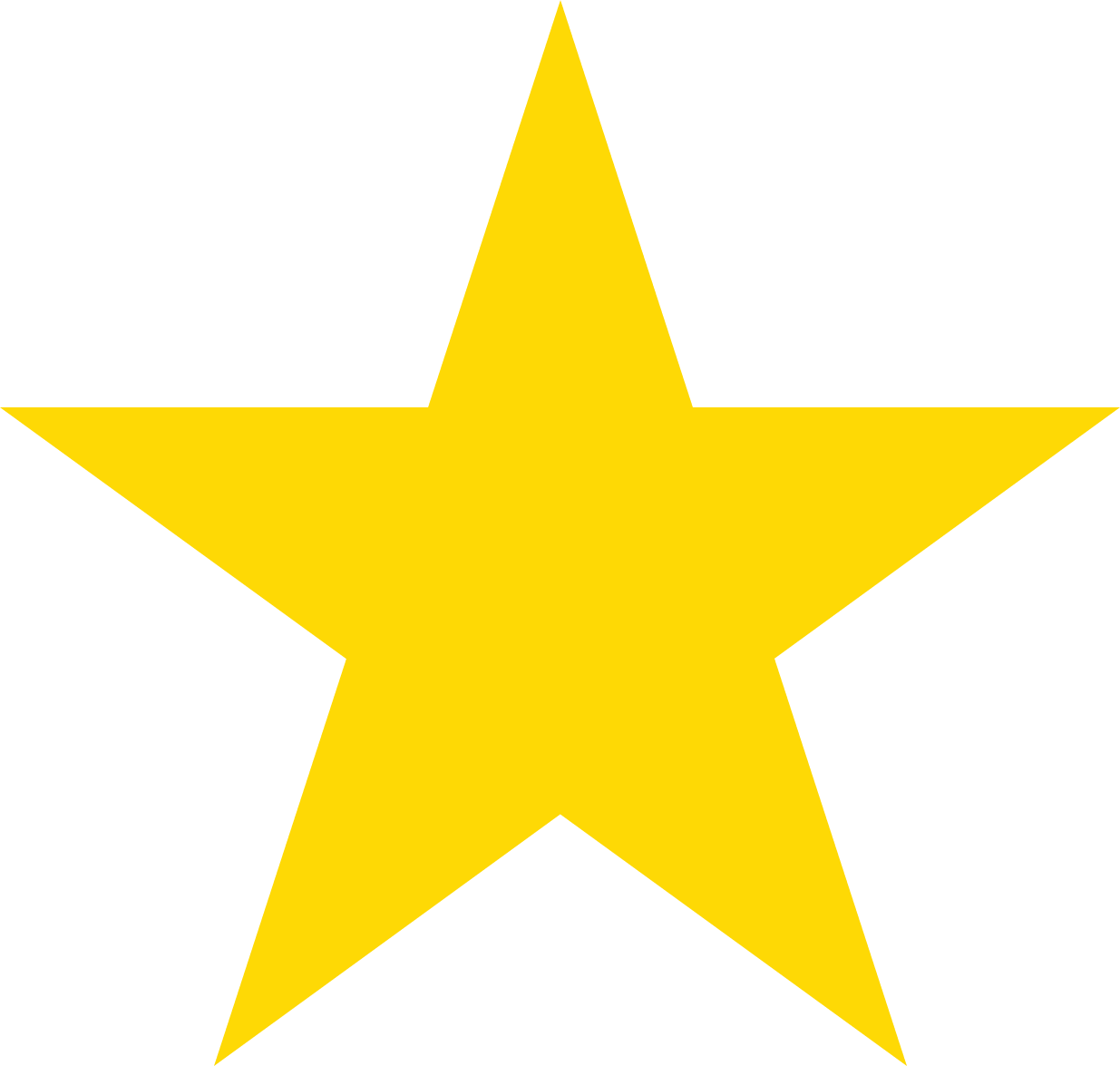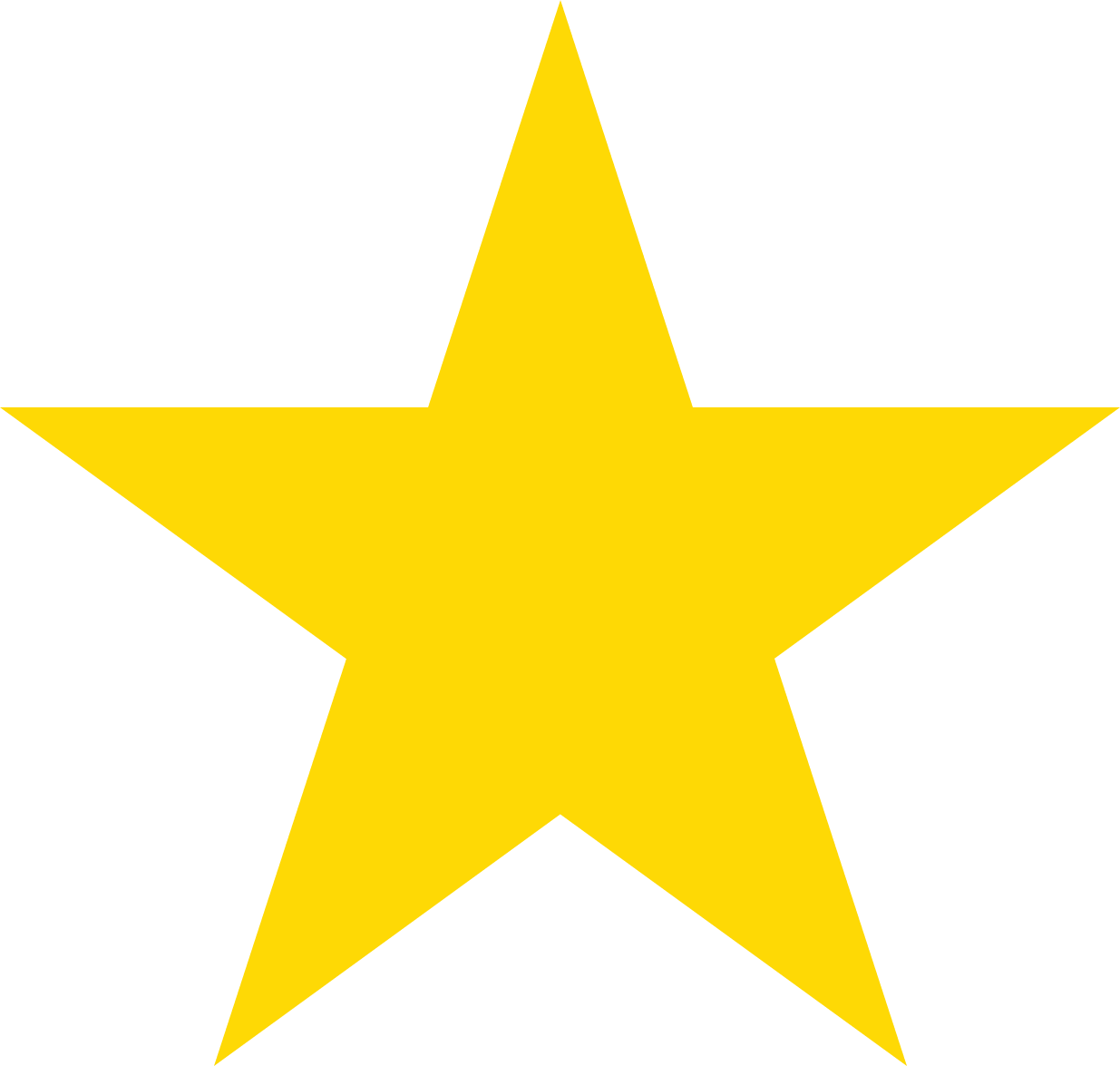 5.0 of 5.0 Stars
"I only had positive experiences starting from basic cleaning to root canal and crowns. Always on time. Thank you Dr Meskin and all of his staff."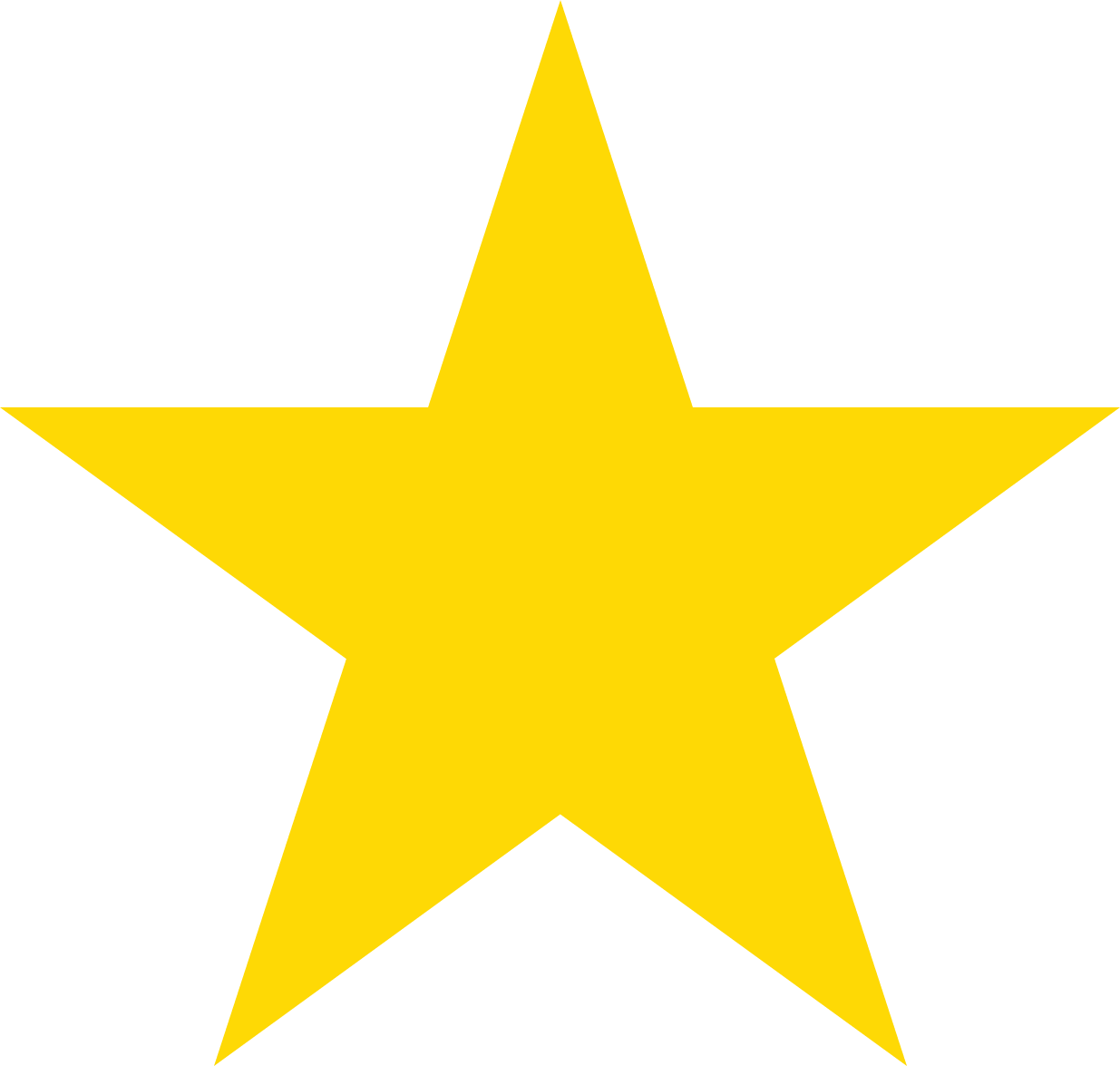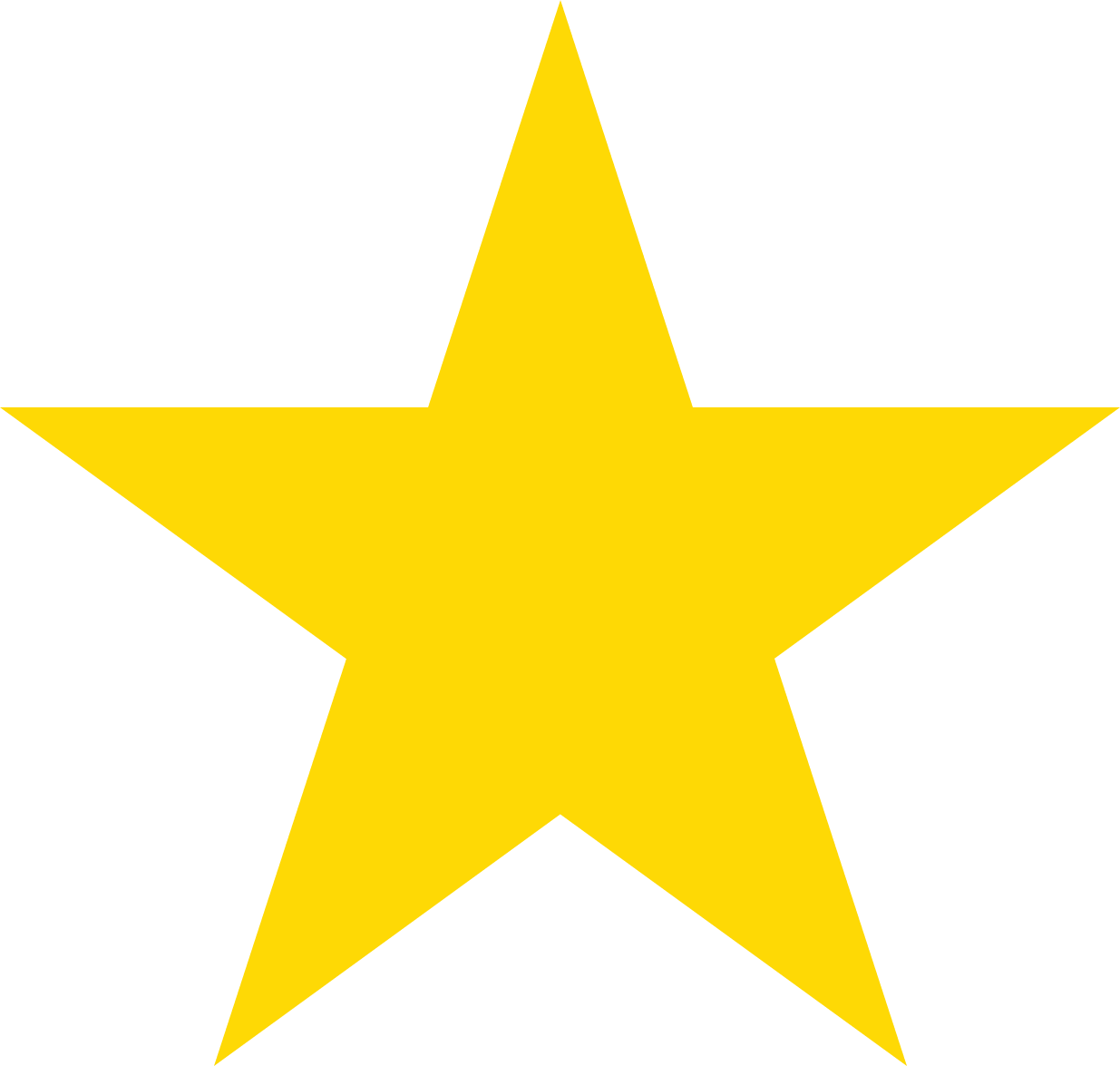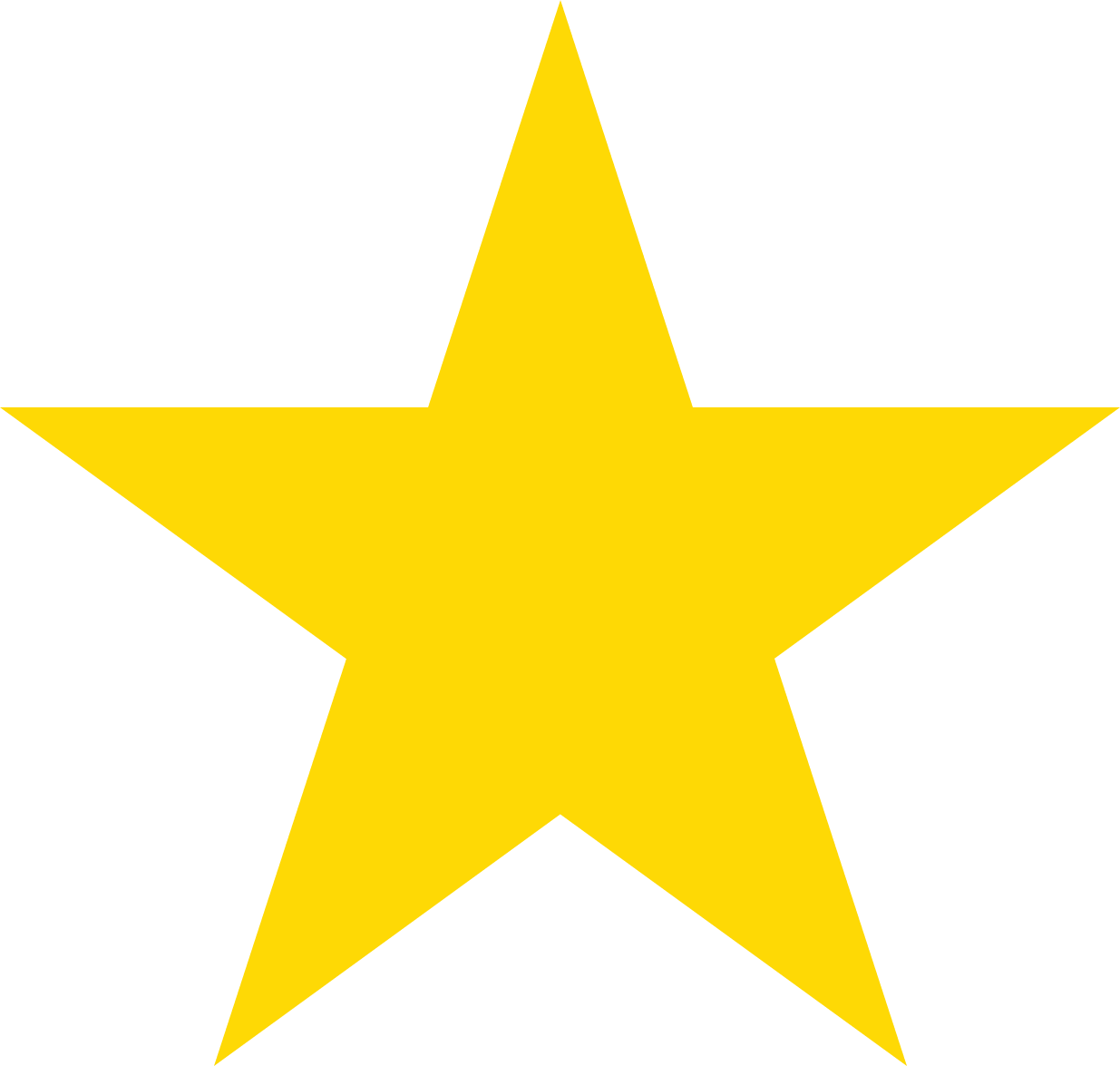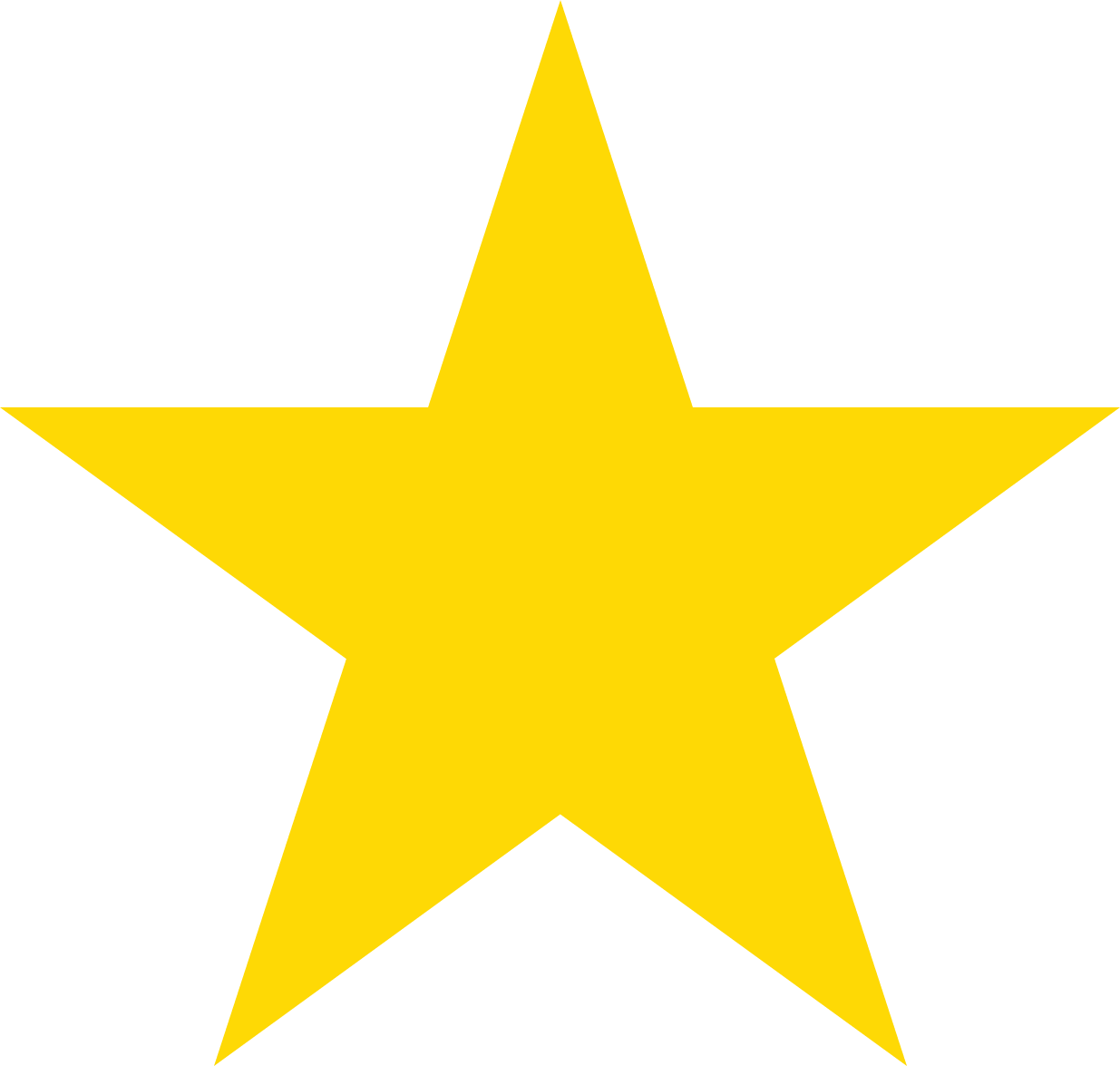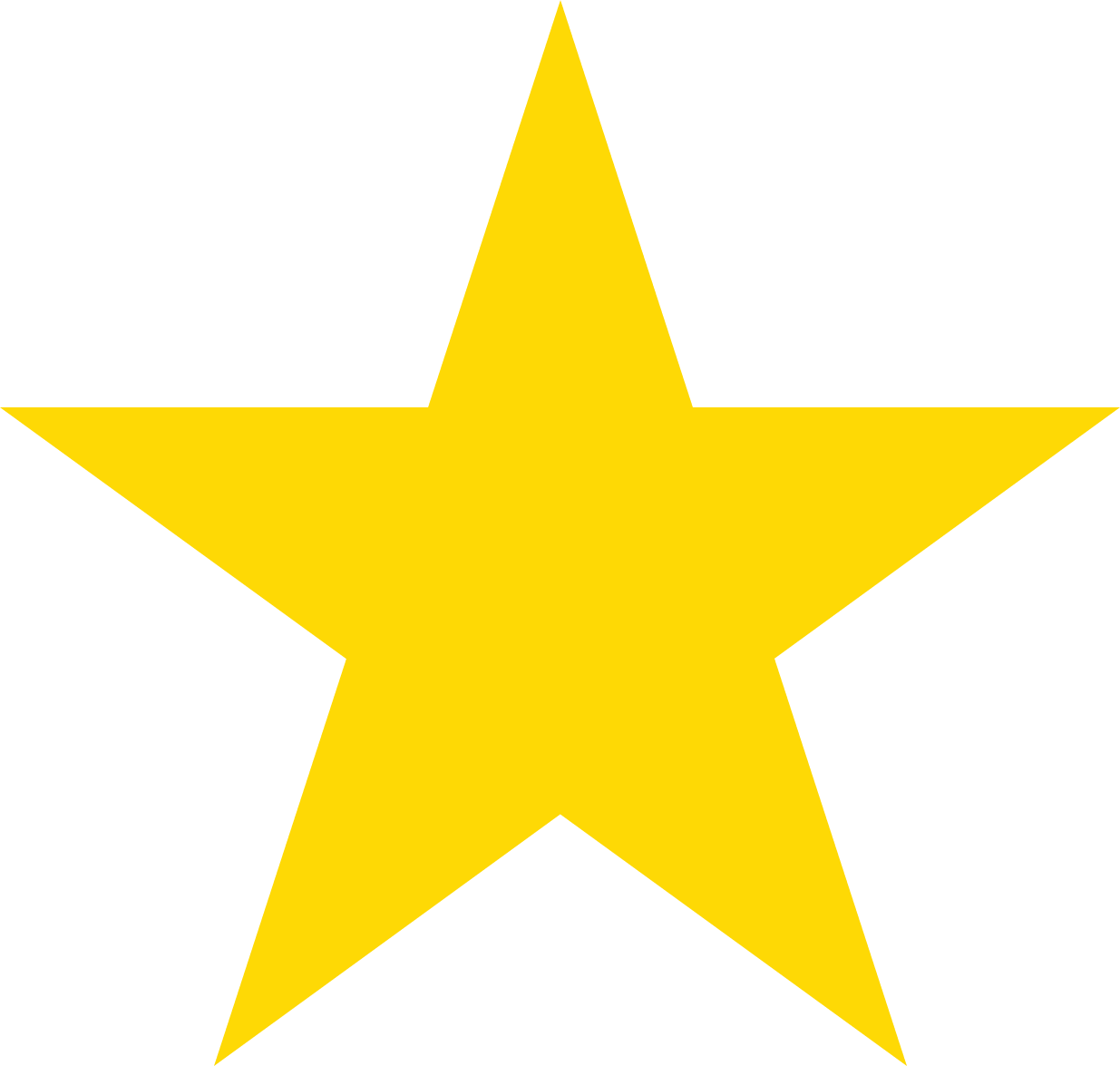 5.0 of 5.0 Stars
"I went there during covid 19. They did an amazing job I felt very safe. Everything was so clean even the pens when you sign the paper were disinfected and clean."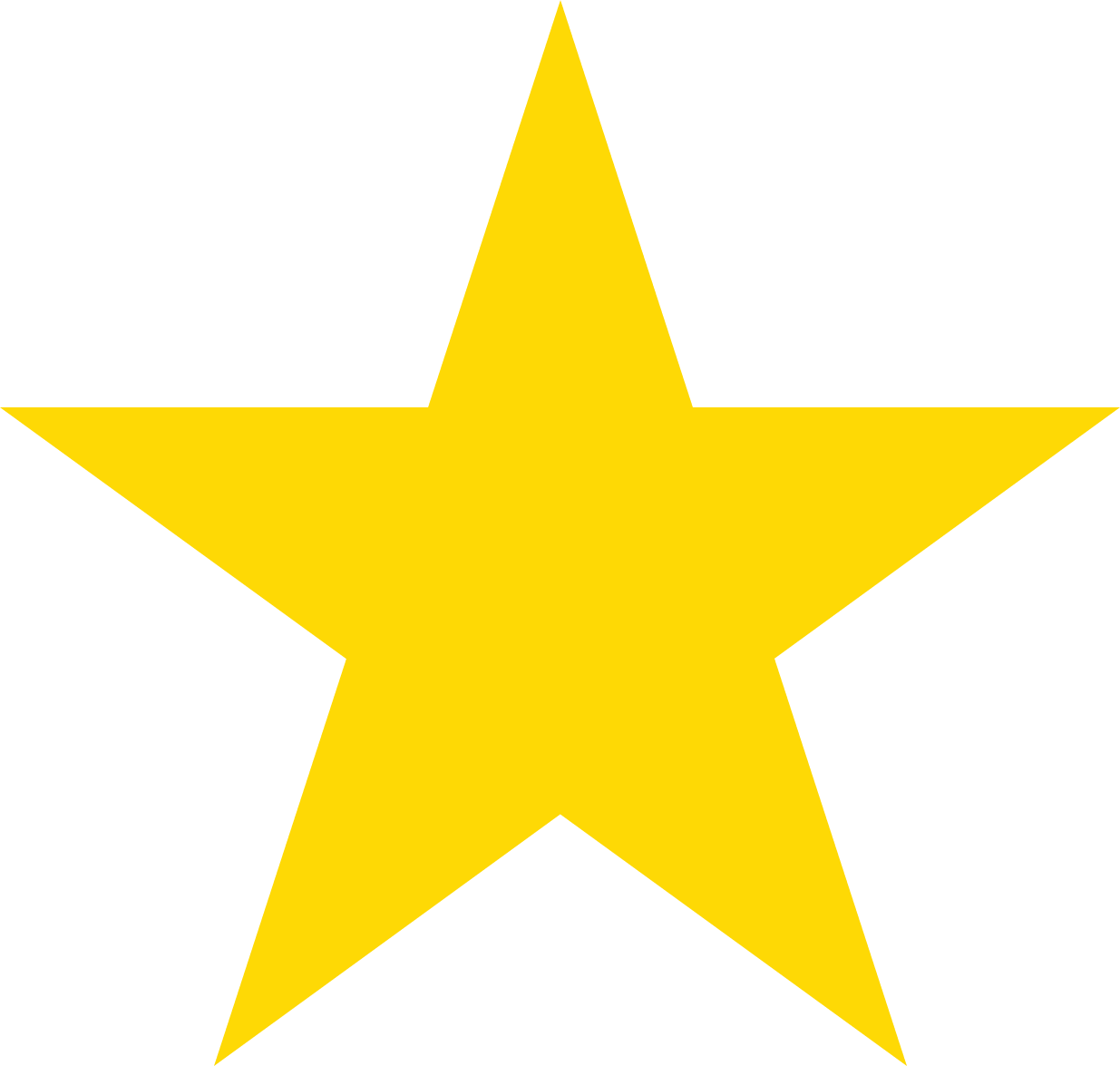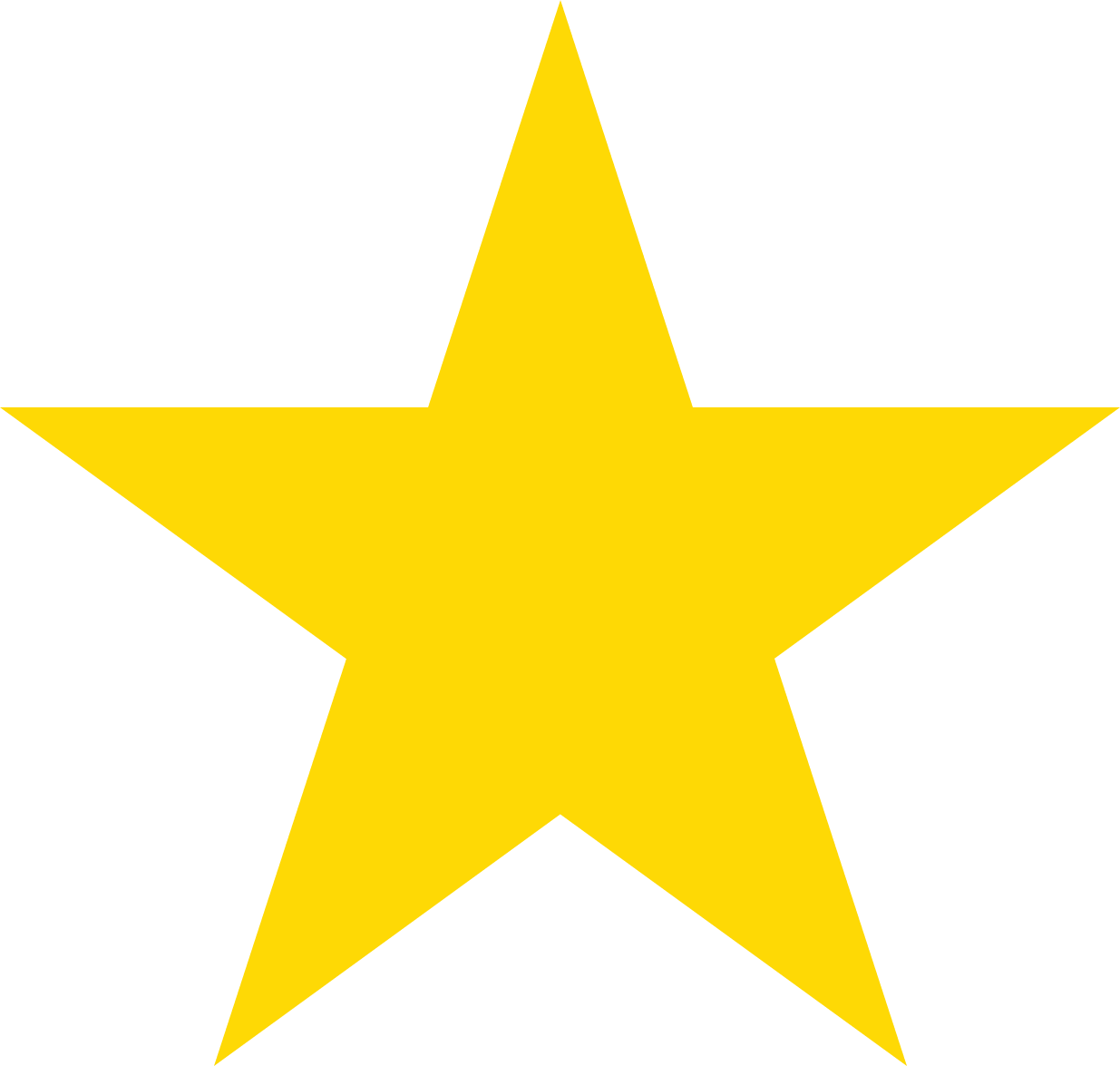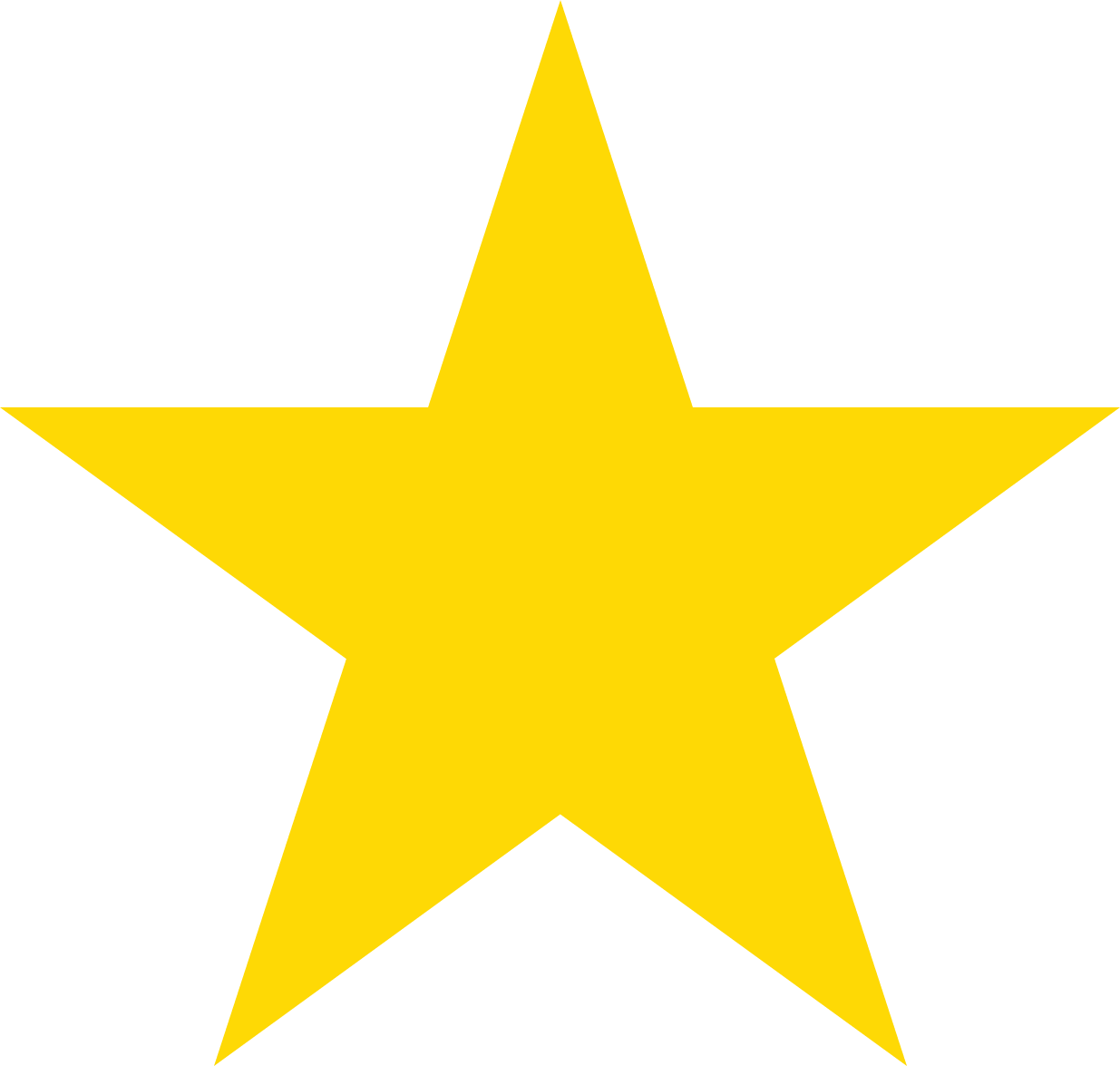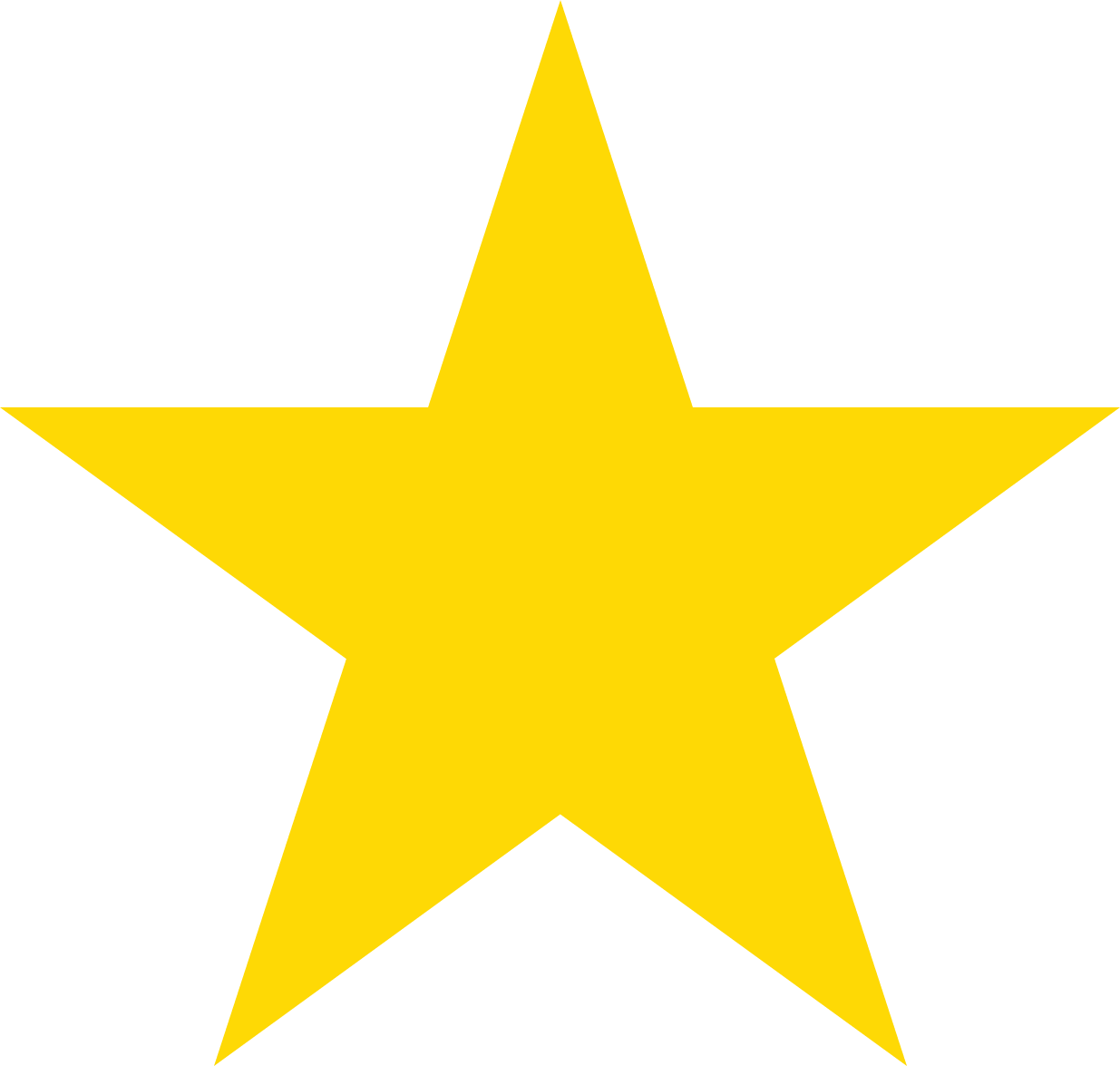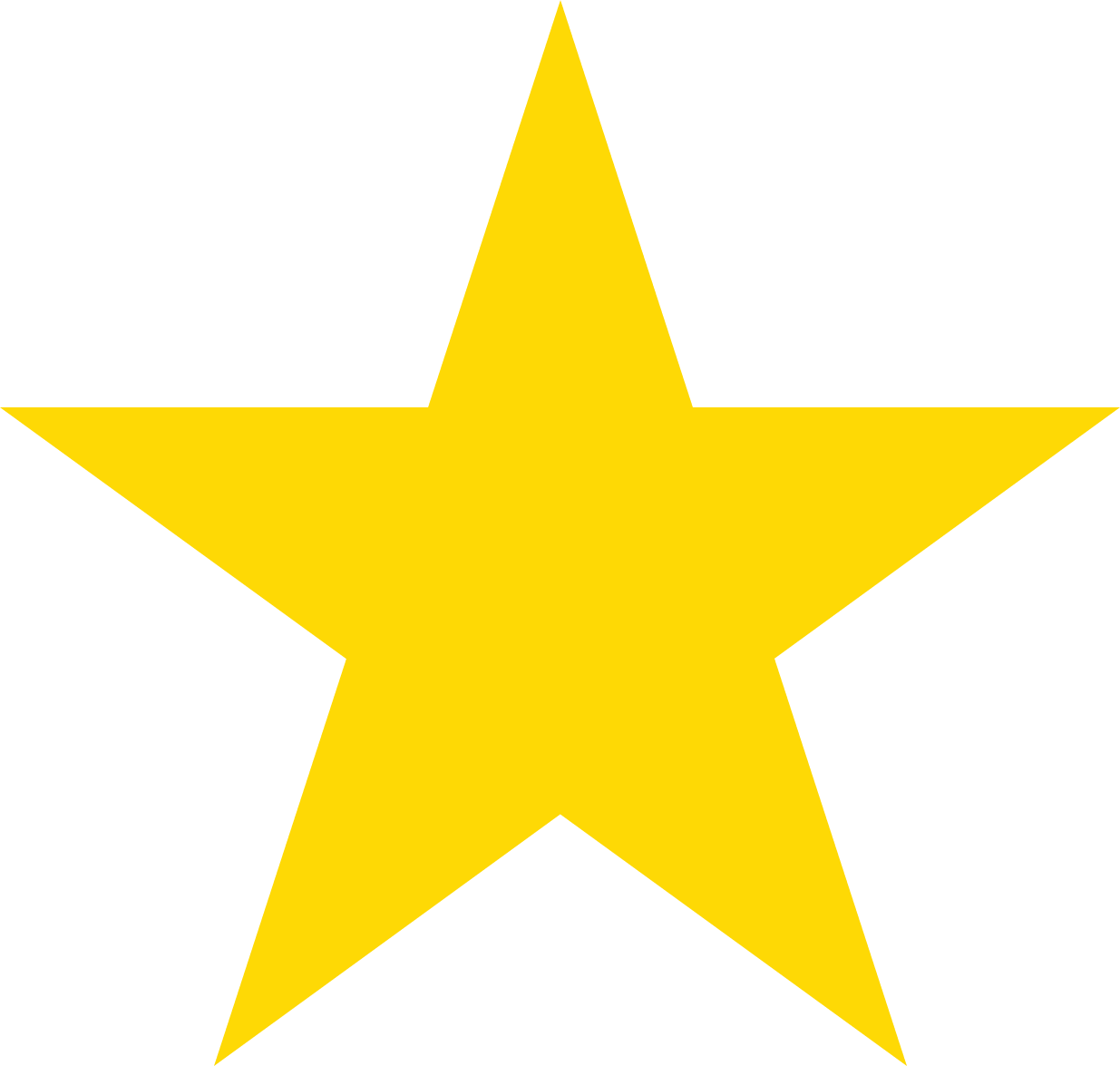 5.0 of 5.0 Stars
"I had the pleasure of visiting this family dental office they are taking very care of me and I that them they are a team that works together and the understand want the patient wants and need and they are well put together"